Upcoming Event
Data disaggregation as a means to improved health research and policy-making
Researchers and policy makers have initiated a recent push towards improved data availability to inform evidence-based policy making. Often the goal of research and policy is to examine differences in outcomes across pre-determined demographic, socio-economic, or geographically distinct populations, and to address the root causes of any documented disparities in these outcomes. In particular, basic socioeconomic differences across racial and ethnic groups must be recognized and studied in order to adequately address health and welfare disparities. Using only average group characteristics in this type of analysis may mask important differences for heterogeneous groups or communities and result in unsuccessful policies.
To adequately address such questions, data must be available at a sufficiently disaggregated level so that the populations of interest are identifiable and there is sufficient statistical power to produce credible empirical estimates. The question of what level of disaggregation is suitable in different settings is not trivial. We are organizing a one-day conference to highlight and discuss issues related to data disaggregation as a means to improve the quality of empirical work and policy effectiveness with an emphasis in health and well-being.
A light breakfast will be served starting at 9:00am.
Agenda
Panel 1: "Critical Needs for Data Disaggregation for Race and Ethnic Groups" – Why do we need to disaggregate?
Paper 1:  "Asians and Hispanics Earnings Inequality in Administrative Data"
Randall Akee, Maggie R. Jones, Sonya Rastogi Porter and Emilia Simeonova
Discussant: Marcus Casey, Brookings Institution

Paper 2:  "Disaggregating Data to Advance Health Equity: the Case of Native Hawaiians and Pacific Islanders"
Sela Panapasa and James McNally, University of Michigan
Discussant: Nicole Lurie, former Assistant Secretary for Preparedness and Response at the U.S. Department of Health and Human Services (HHS)
Paper 3: "Analyzing the Impact of Differential Privacy on the Accuracy Decennial Census Data"
David Van Riper, University of Minnesota
Discussant: Ravi Aron, Johns Hopkins Carey School of Business
Paper 4: "Welfare Reform and Adolescents: Are the Boys Alright?"
Dhaval Dave, Nancy Reichman, Hope Coreman
Discussant: Valentina Duque, University of Sydney
Paper 5: "Disaggregating the Data for Bisexual People"
Shabab Ahmed Mirza, Center for American Progress
Discussant: Phil Phan, Johns Hopkins Carey Business School
Panel 2: "Data collection and data access: current issues and future challenges" – Where disaggregation is going and obstacles
Concluding discussion and summary of next steps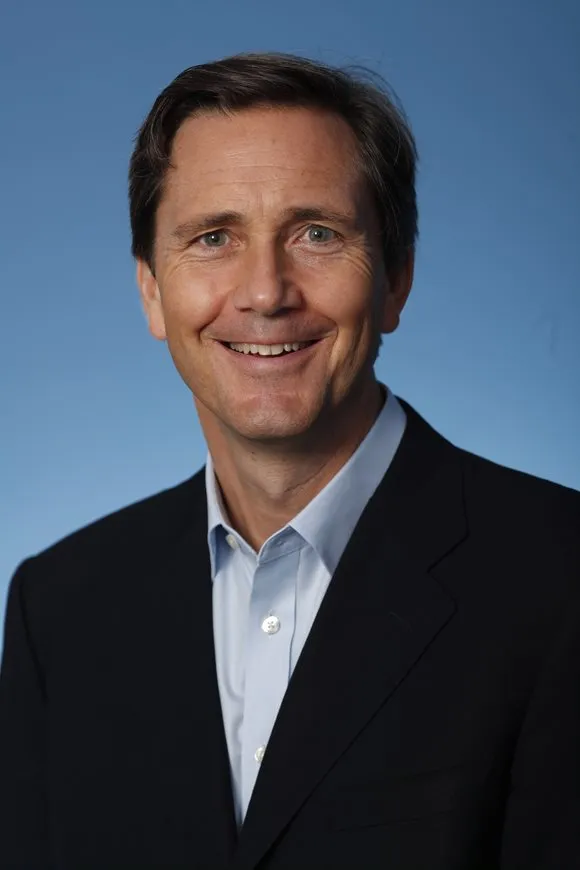 John C. and Nancy D. Whitehead Chair
More Information
Contact
Brookings Office Of Communications
202.797.6105
To subscribe or manage your subscriptions to our top event topic lists, please visit our event topics page.