Past Event
BPEA Spring 2022 conference
Presented by The Brookings Institution
Agenda
DAY ONE
Thursday, March 24
Monetary Policy and Racial Inequality
Authors: Alina Bartscher (Danmarks Nationalbank); Moritz Kuhn (University of Bonn); Moritz Schularick (Sciences Po Paris and University of Bonn); and Paul Wachtel (New York University Stern School of Business)
Discussant
Samuel DuBois Cook Distinguished Professor of Public Policy -
Duke University
Discussant
Professor of Economics -
London School of Economics and Political Science
Session Materials
Understanding the Economic Impact of COVID-19 on Women
Author: Claudia Goldin (Harvard University)
Discussant
Professor Of Economics -
University of Pittsburgh
Discussant
Former Visiting Scholar -
Federal Reserve Bank of Minneapolis
Assistant Professor of Economics -
London School of Economics
Session Materials
Cryptocurrencies and Decentralized Finance (DeFi)
Authors: Igor Makarov (London School of Economics and Political Science) and Antoinette Schoar (MIT Sloan School of Management)
* Discussant Gary Gorton is The Frederick Frank Class of 1954 Professor of Finance at the Yale School of Management. He was a co-founder and board member of the TNB USA Inc. ("The Narrow Bank"), which was a Connecticut-based depository institution. The views expressed in the comment are those of the discussant, and do not necessarily reflect those of Yale School of Management.
Discussant
Frederick Frank Class of 1954 Professor of Management & Professor of Finance -
Yale School of Management
Panel: Fiscal Policy and Budget Deficits Following the Pandemic
Panelist
Robert M. Beren Professor of Economics -
Harvard University
Panelist
Former Senior Vice President & Chief Economist -
World Bank Group
Minos A. Zombanakis Professor of the International Financial System -
Harvard Kennedy School
Panelist
Director -
Congressional Budget Office
Session Materials
The Supplemental Expenditure Poverty Measure (SEPM): A New Method for Measuring Poverty
Authors: John Fitzgerald (Bowdoin College) and Robert Moffitt (Johns Hopkins University)
Discussant
William Church Osborn Professor of Sociology and Public Affairs -
Princeton University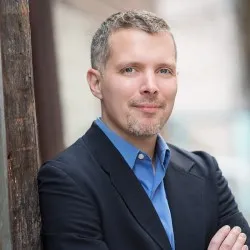 Discussant
Hermann and Amalie Kohn Professor of Social Justice and Social Policy -
Gerald R. Ford School of Public Policy, University of Michigan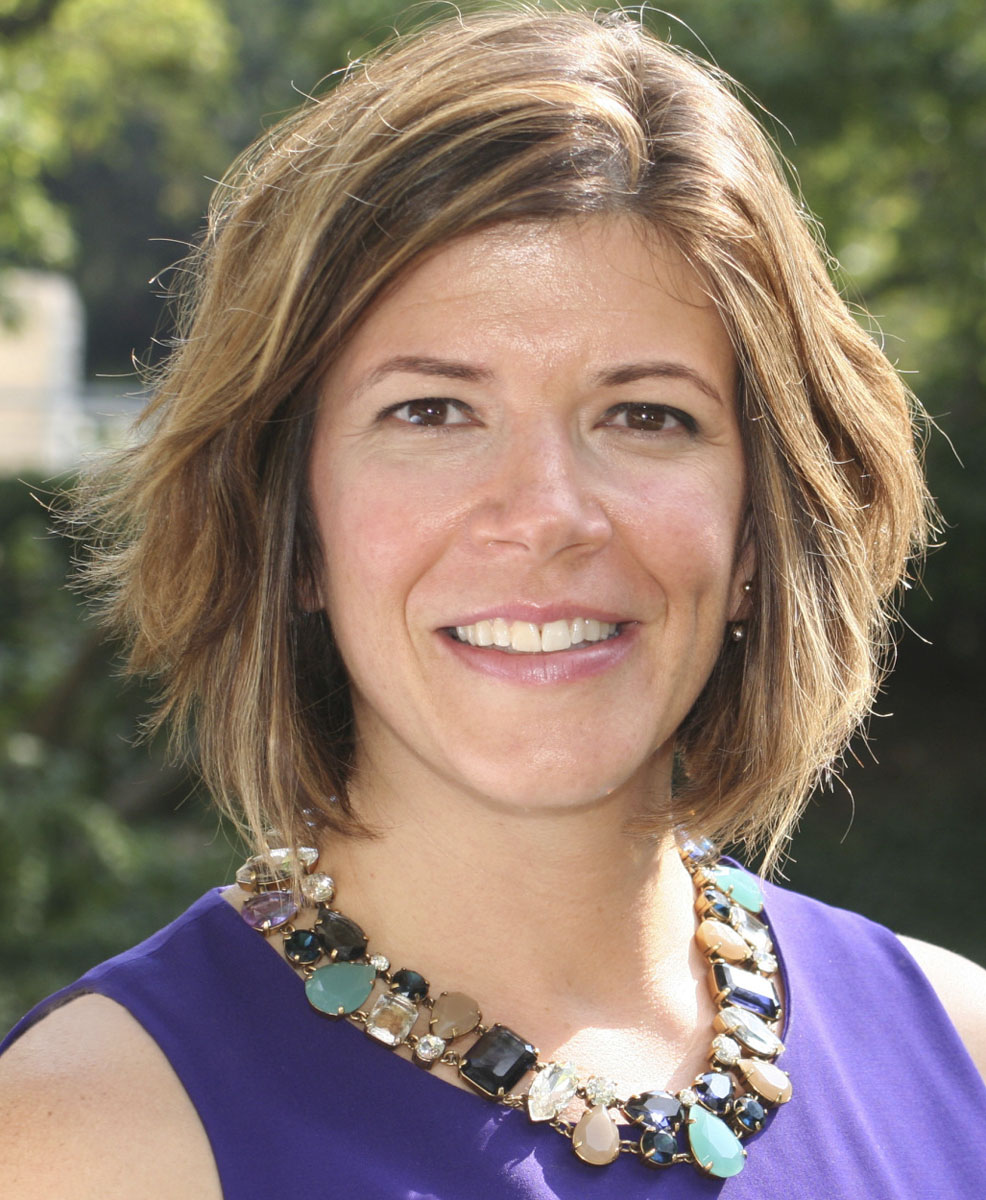 What Have They Been Thinking? Homebuyer Behavior in Hot and Cold Markets – A Ten-Year Retrospect
Authors: Robert Shiller (Yale School of Management) and Anne Kinsella Thompson (Massachusetts Institute of Technology)
Discussant
Associate Professor of Economics -
Boston University
Discussant
Nancy A. Nasher and David Haemisegger Director of the Zell/Lurie Real Estate Center -
The Wharton School, The University of Pennsylvania
More Information
Contact
Brookings Office Of Communications
202.797.6105
Twitter
To subscribe or manage your subscriptions to our top event topic lists, please visit our event topics page.