A new method of measuring poverty in the United States—based on families' spending and easily accessible resources—finds that about eight million more people lived in poverty in 2019 than reported by the government's conventional income-based approach, according to a paper discussed at the Brookings Papers on Economic Activity (BPEA) conference on March 25, 2022.
William D. Shipman Professor of Economics -
Bowdoin College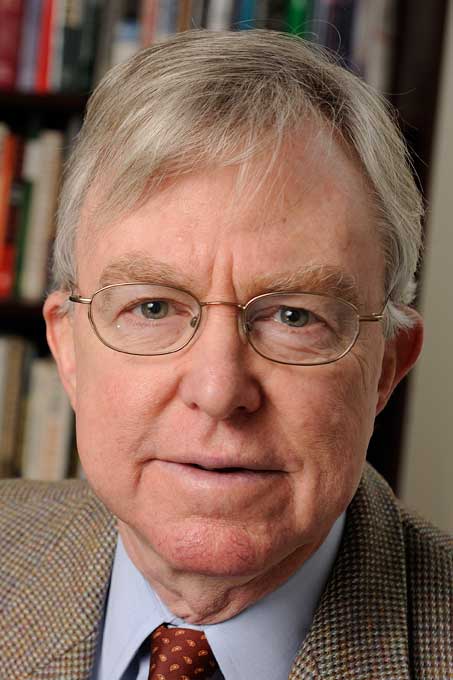 The authors—John Fitzgerald of Bowdoin College and Robert Moffitt of Johns Hopkins University—constructed their Supplemental Expenditure Poverty Measure (SEPM) based on Bureau of Labor Statistics data from 2004 to 2019. They supplemented it with data on resources, such as bank balances and credit cards, that families had available to spend.
"We have more people than we thought who cannot afford basic food, clothing, and housing."
In The Supplemental Expenditure Poverty Measure: A New Method for Measuring Poverty, they argue that their method, based on actual and potential household spending, is a more accurate and conceptually superior way to count the number of impoverished Americans.
They find that about 48 million people (14.5 percent of the U.S. population) lived below the poverty threshold in 2019—about $26,000 for a family of four. That compares with 40 million people (12 percent) as measured in the Census Bureau's Supplemental Poverty Measure (SPM), which is based on families' annual income.
Both measures have trended down over the past decade, in part because of the long economic recovery that preceded the COVID-19 pandemic and government programs. But Moffitt, in an interview with The Brookings Institution, said the new measure shows that "we have more people than we thought who cannot afford basic food, clothing, and housing."
"There have been some people out there who say poverty is not a problem in the United States … that we don't need to worry about it. We strongly disagree," he said. "Our calculations show just the opposite, that poverty is still a significant problem in the United States and the government needs to think about the best ways to assist those families."
The paper does not include data after 2019, but Moffitt said other research shows that government assistance—including expanded unemployment benefits, economic impact payments, and the advance child tax credit—massively increased families' spendable resources in 2020 and 2021. However, those programs did not continue into this year.
"I'm not sure the outlook is favorable," he said.
---
Discussants
William Church Osborn Professor of Sociology and Public Affairs -
Princeton University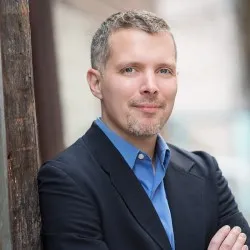 Hermann and Amalie Kohn Professor of Social Justice and Social Policy -
Gerald R. Ford School of Public Policy, University of Michigan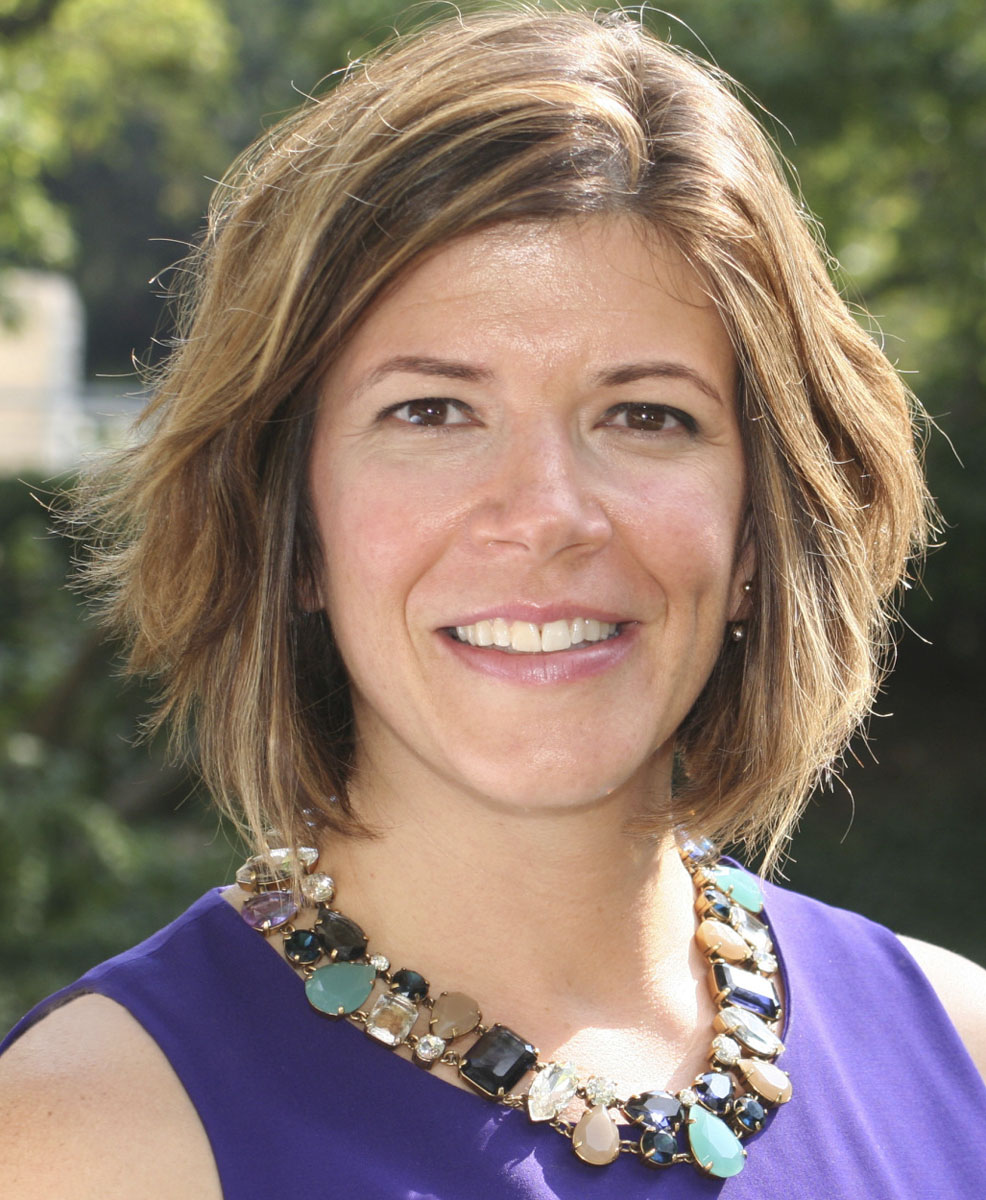 CITATION
Fitzgerald, John and Robert Moffitt. 2022. "The Supplemental Expenditure Poverty Measure: A new method for measuring poverty." BPEA Conference Draft, Spring.
Acknowledgments:
David Skidmore authored the summary language for this paper. Becca Portman assisted with data visualization.