Past Event
Regulating a Digital Economy
Content from the Brookings Institution India Center is now archived. After seven years of an impactful partnership, as of September 11, 2020, Brookings India is now the Centre for Social and Economic Progress, an independent public policy institution based in India.
UpFront Blog: Regulating a Digital Economy: An Indian Perspective
The world is experiencing unprecedented increases in connectivity and global data flows, much of it centred in the Asia-Pacific region. Internet access and maximising cross-border data flows is leading to increased productivity, economic growth and new opportunities for international trade. The economic opportunities from technologies such as cloud computing, big data and the internet of things are also not limited to the IT sector but are economy-wide, including in sectors such as manufacturing and agriculture. India stands to gain from going digital – with scope to create 1.5-2 million more jobs this year and to contribute to $550 billion-$1 trillion to its GDP by 2025. However, governments across Asia are adopting data localisation requirements that restrict cross-border data flows. In many cases, however, there remain ways to achieve these goals with less impact on data flows, economic growth and trade.
Speaker: Joshua P. Meltzer, Senior Fellow, Global Economy & Development, Brookings Institution, Washington D.C.
Joshua's comments at the discussion were covered in The Quint, Bloomberg, Times of India, Hindustan Times, Economic Times, Business Standard, Mint, Financial Express, The Print and several other media outlets. His interview also featured in the Times of India.
Discussants:
Avik Sarkar, OSD Data analytics cell, NITI Aayog
Mudit Kapoor, Associate Professor of Economics at the Indian Statistical Institute
Asoke Mukerji, former Indian diplomat
Development Seminars Series @ Brookings India
The Development Seminars Series @ Brookings India is a platform for global scholars to present their work to a curated audience of senior government officials, politicians, journalists, academics and policy enthusiasts. The format of the seminars includes a senior researcher as a lead presenter and a government/industry expert to discuss the results and relevance within the Indian context. The fundamental focus of the seminar series is to draw research-based insights to shape and influence policy dialogues in India, through purposeful and pointed discussions.
Previous Development Seminar Series Photographs
Previous Development Seminars
Agenda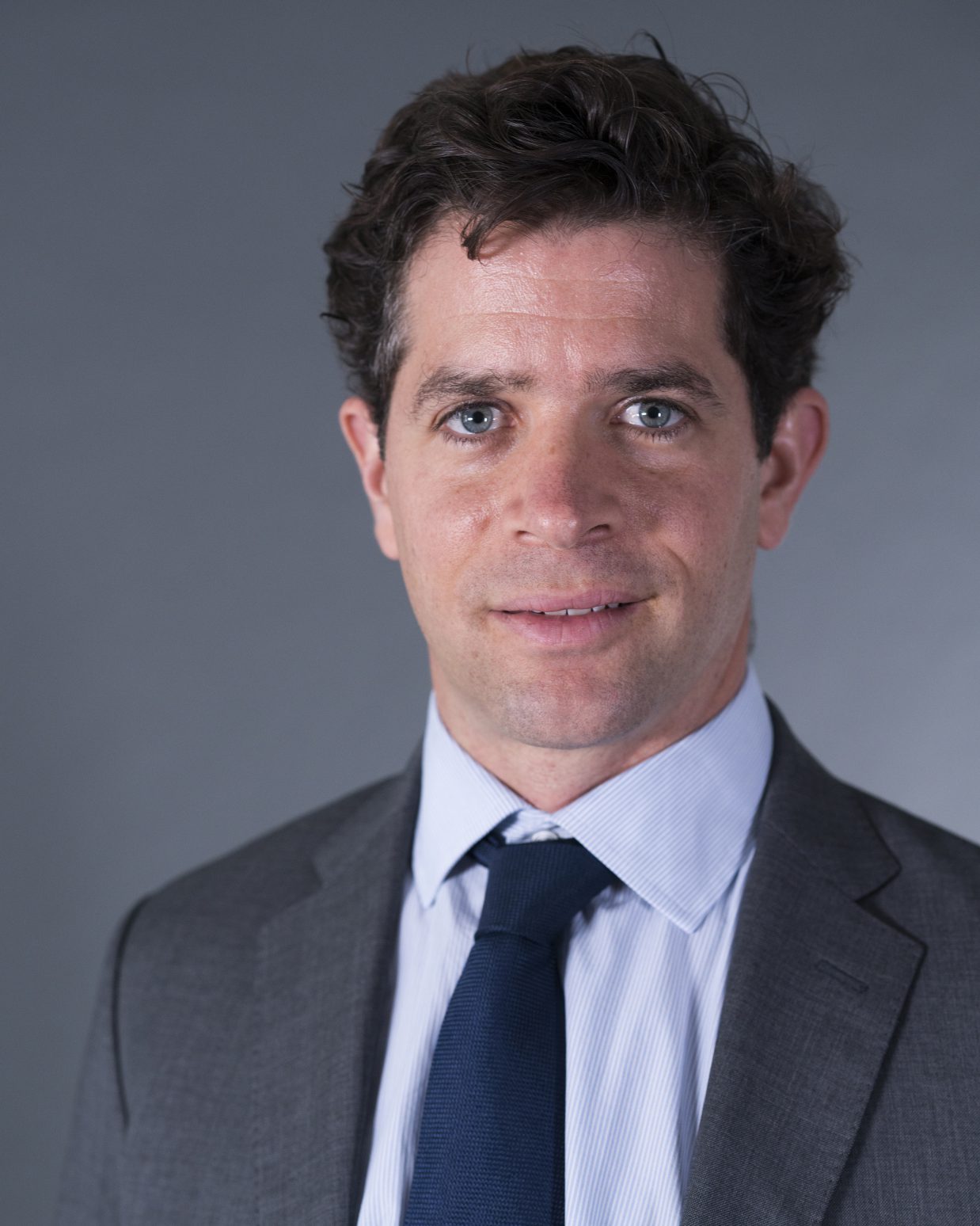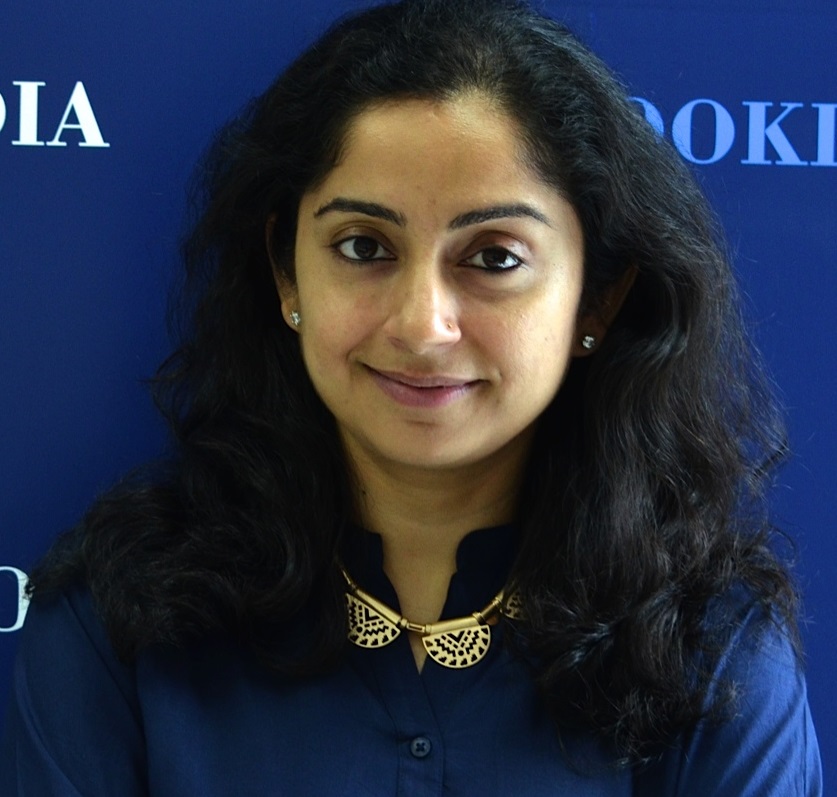 Moderator
Former Brookings Expert
Economic Advisory Council Member to the Prime Minister and Secretary -
Government of India
Associate Professor -
Indian Statistical Institute
More Information
Contact
Brookings India
+91 11 24157600
To subscribe or manage your subscriptions to our top event topic lists, please visit our event topics page.
The upshot is an environment in which the leaders of the world's most powerful democracies have to engage with an ever more challenging world, even as they're on shaky ground at home. This can fuel doubts among our allies and overconfidence among our adversaries, and leave us all more vulnerable as a result.