Content from the Brookings Institution India Center is now archived. After seven years of an impactful partnership, as of September 11, 2020, Brookings India is now the Centre for Social and Economic Progress, an independent public policy institution based in India.
This Development Seminar @ Brookings India is on the topic, "Whatever it takes: The Real Effects of Unconventional Monetary Policy" with speaker Dr. Viral Acharya, Deputy Governor, Reserve Bank of India.
Abstract: Launched in Summer 2012, the European Central Bank (ECB)'s Outright Monetary Transactions (OMT) program indirectly recapitalized European banks through its positive impact on periphery sovereign bonds. However, the stability re-established in the banking sector did not fully translate into economic growth. We document zombie lending by banks that remained undercapitalized even post-OMT. In turn, firms receiving loans used these funds not to undertake real economic activity such as employment and investment but to build up cash reserves. Creditworthy firms in industries with a high zombie firm prevalence suffered significantly from this credit misallocation, which further slowed down the economic recovery.
Development Seminar Series Photographs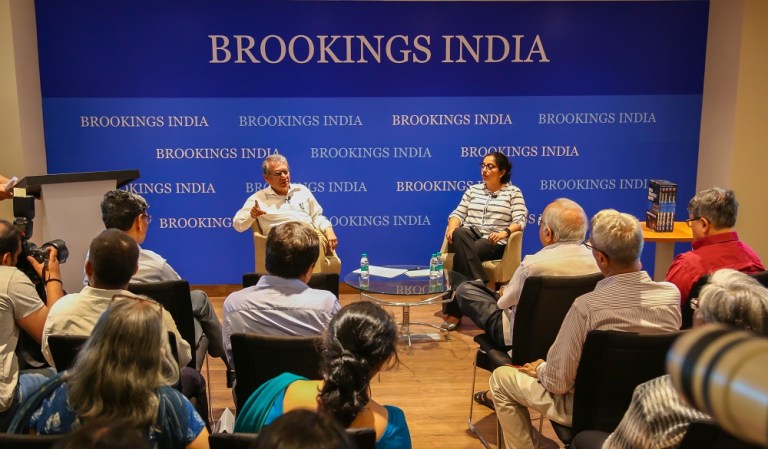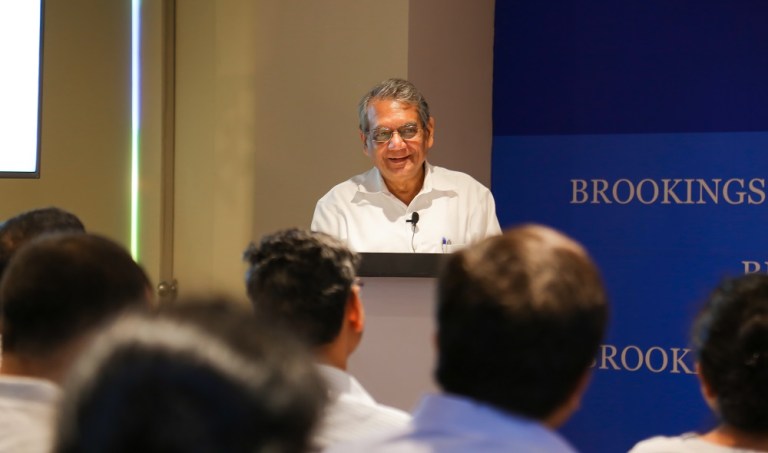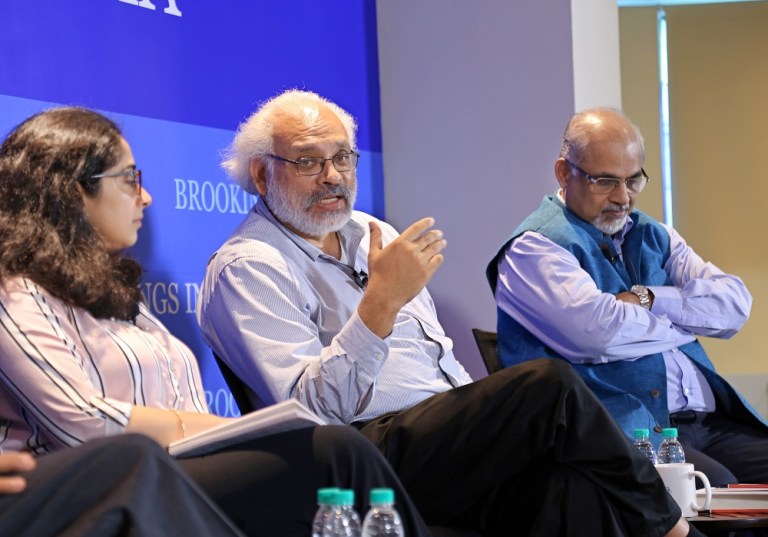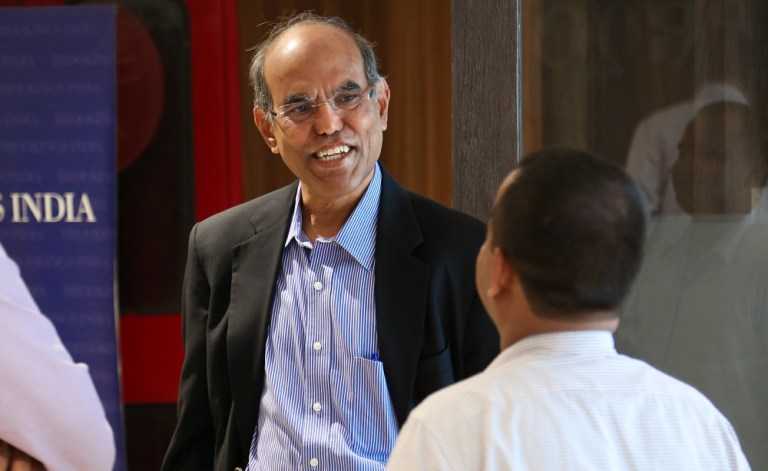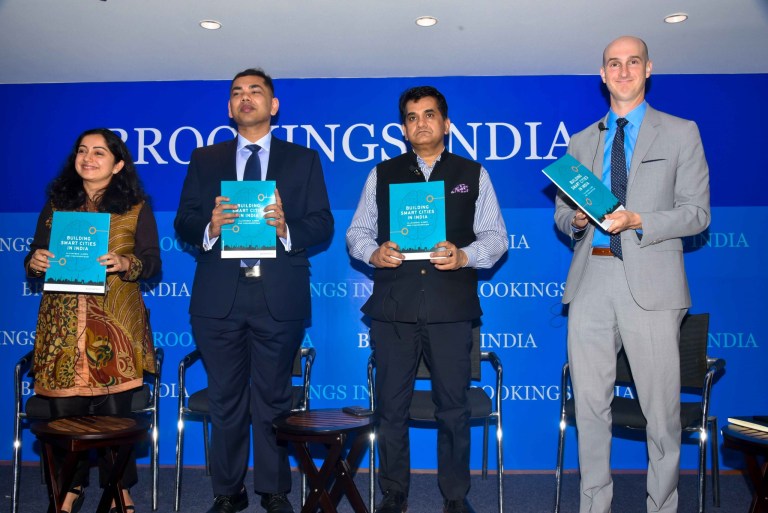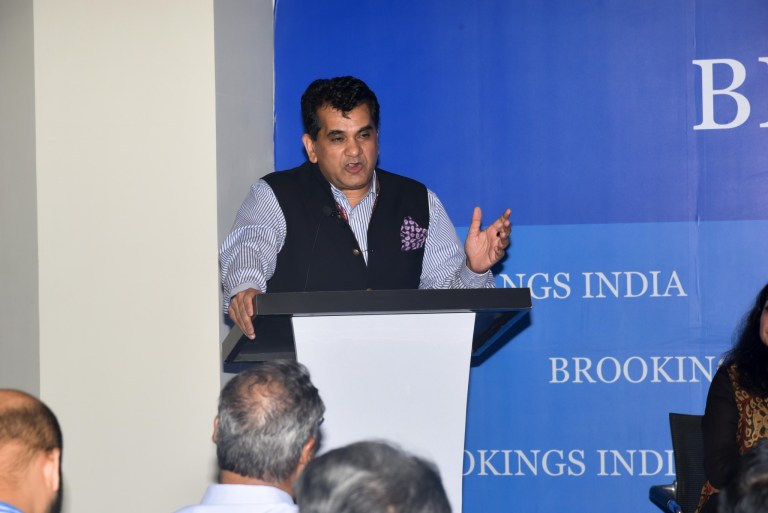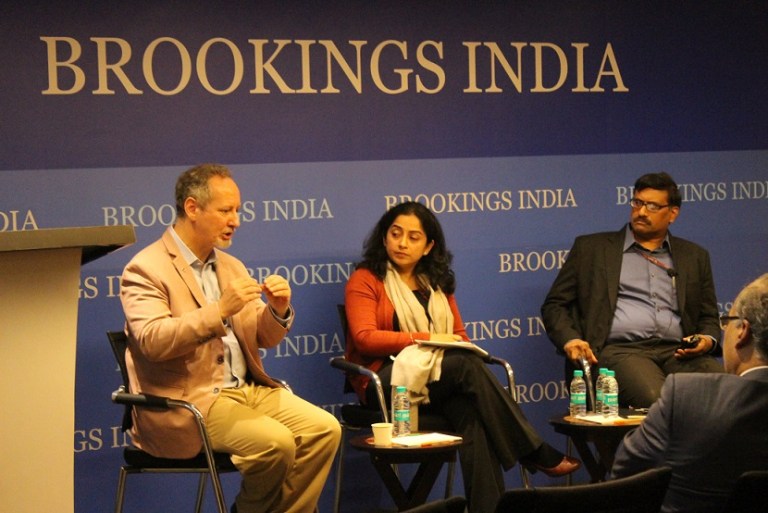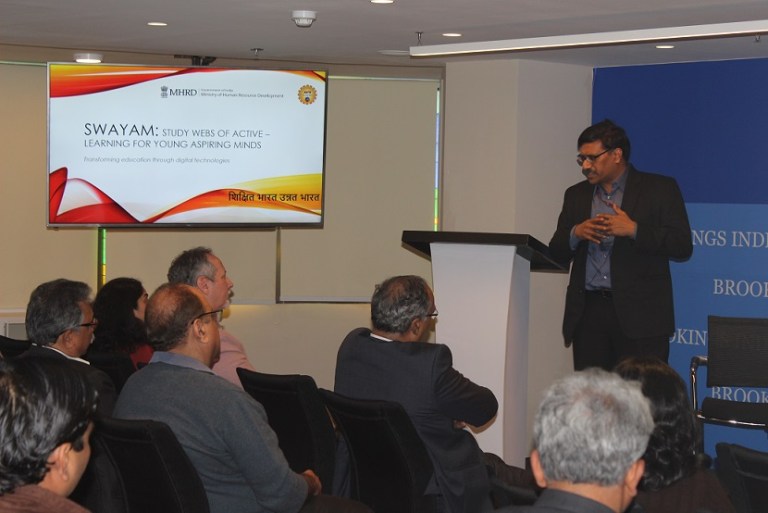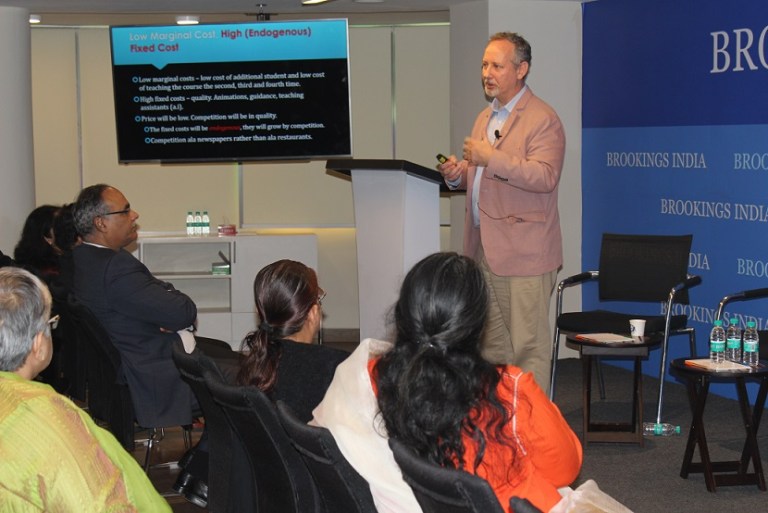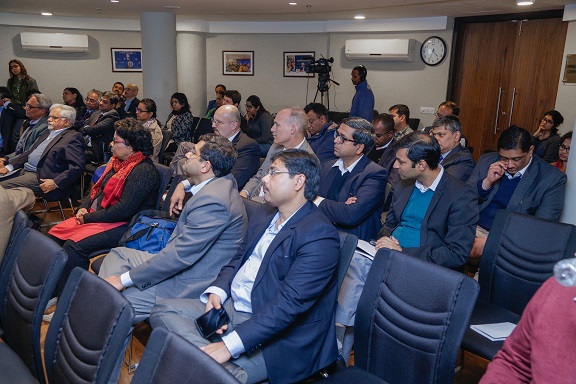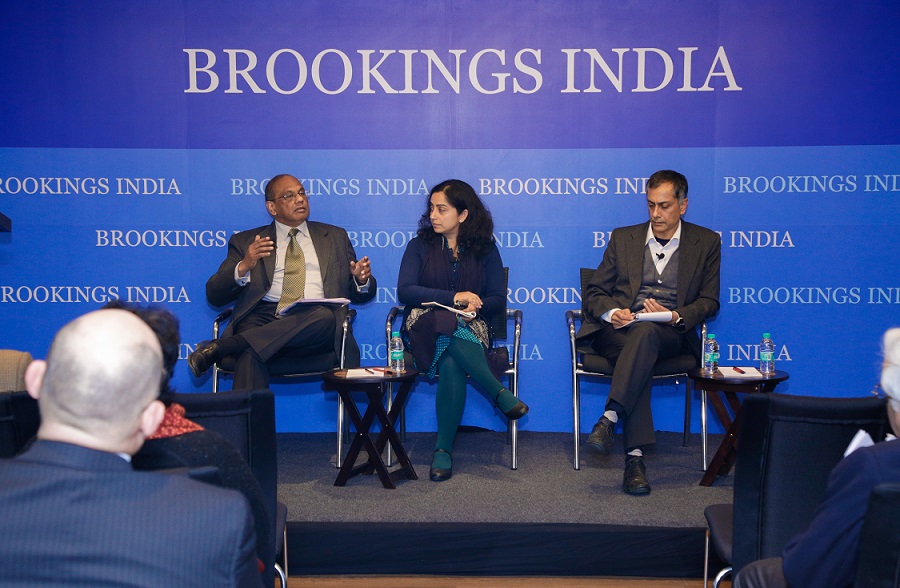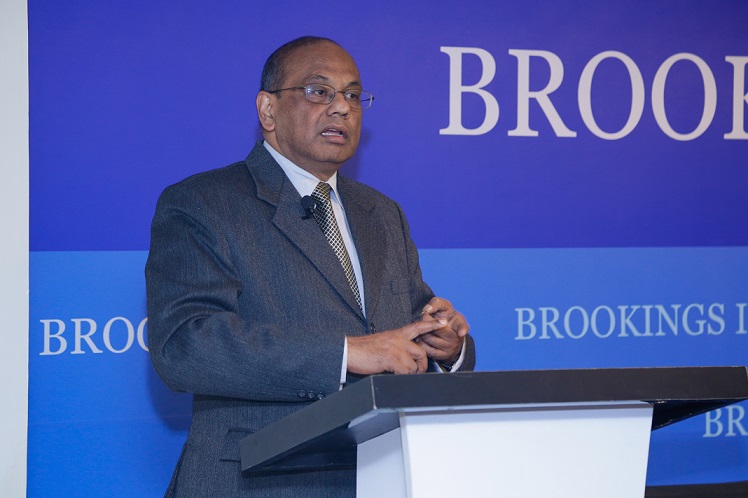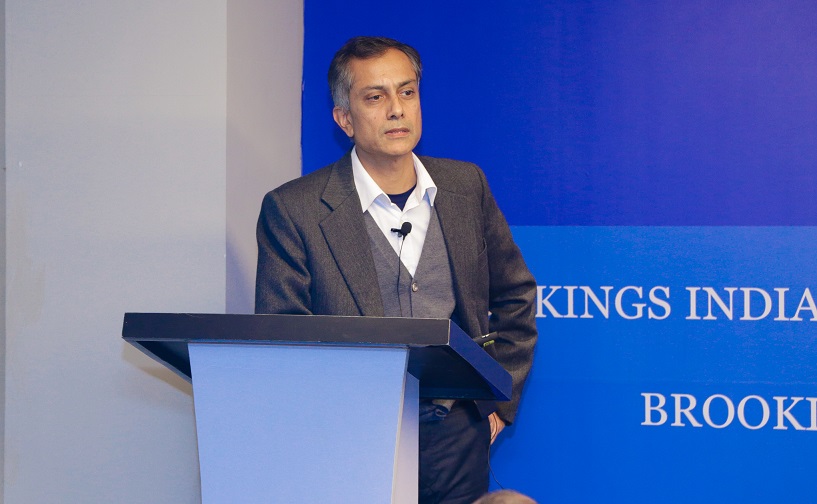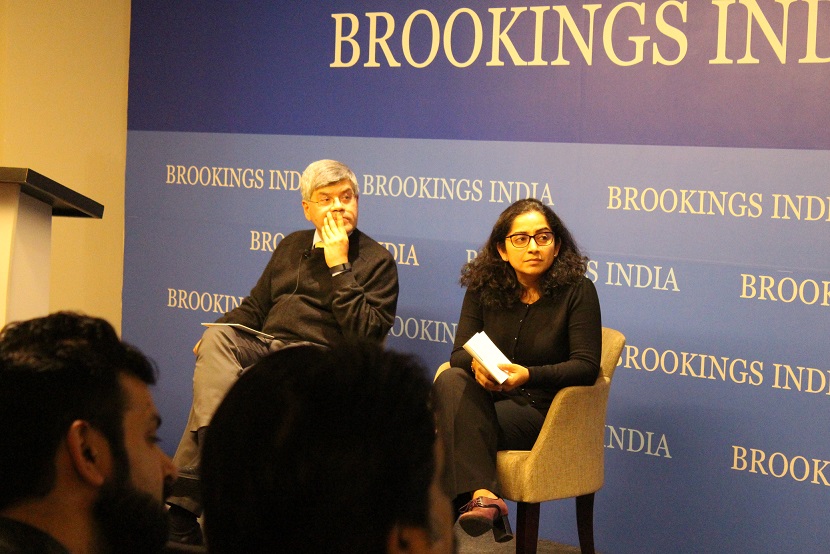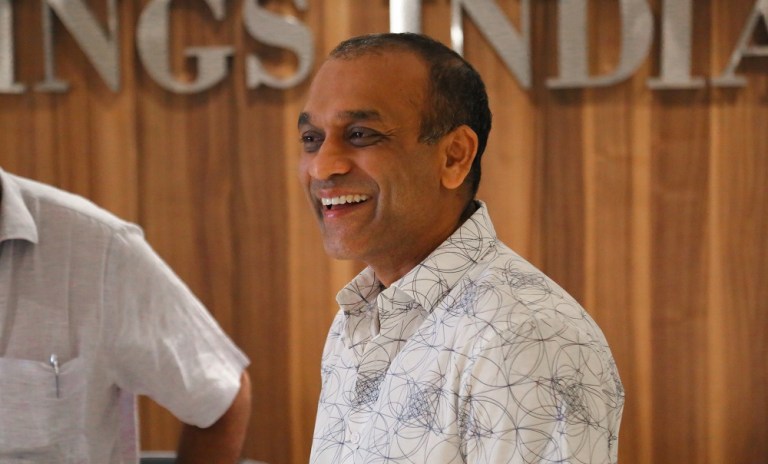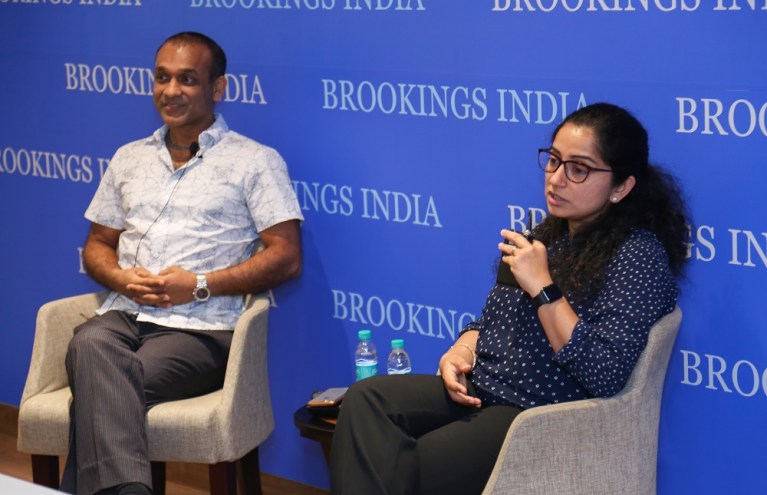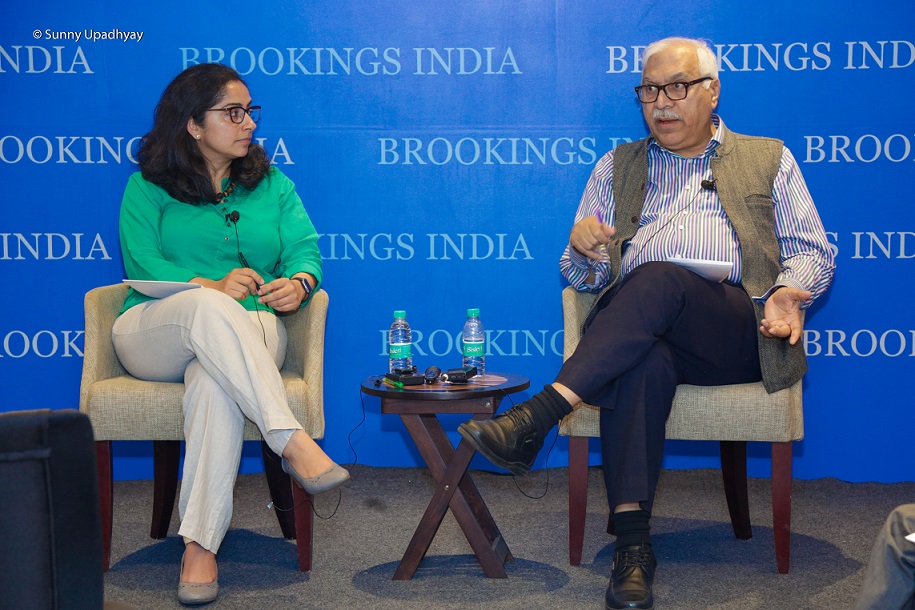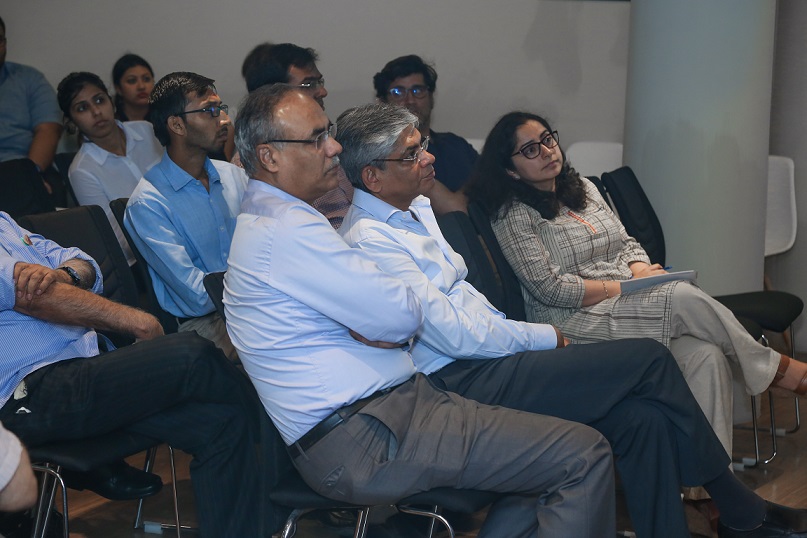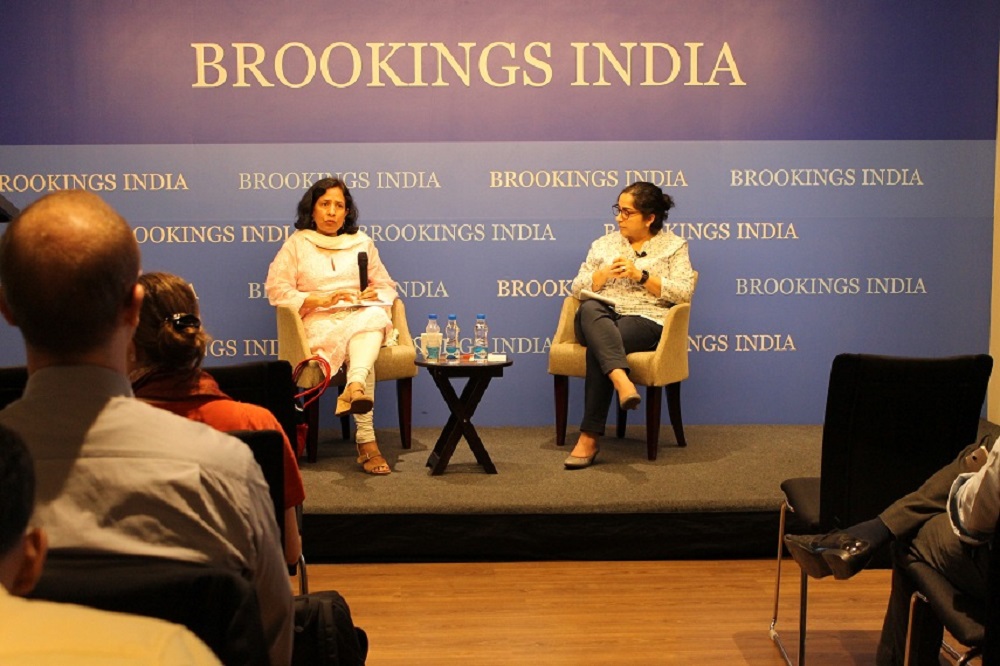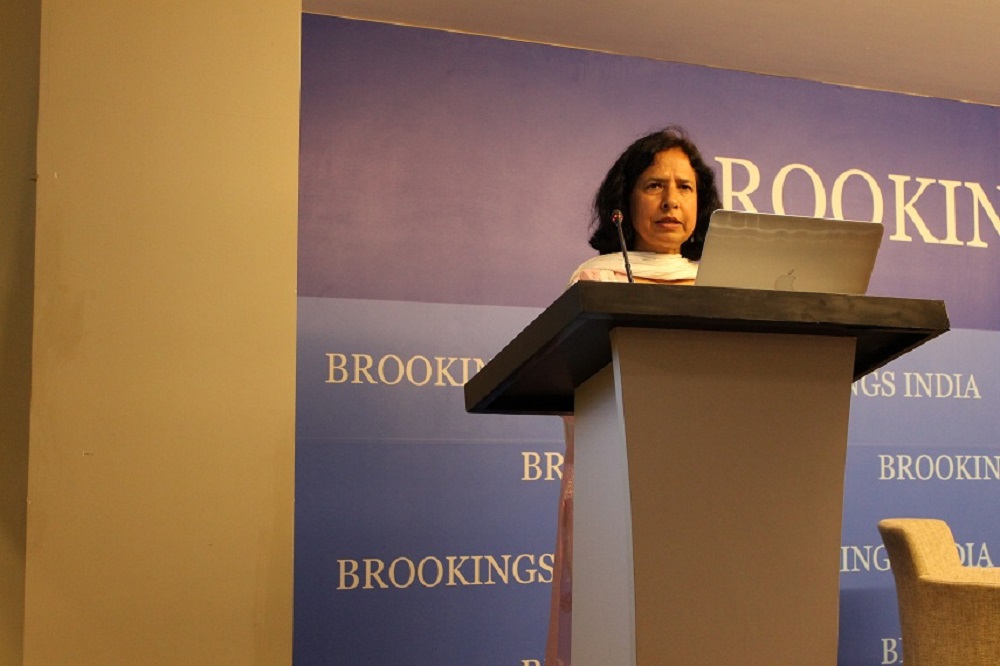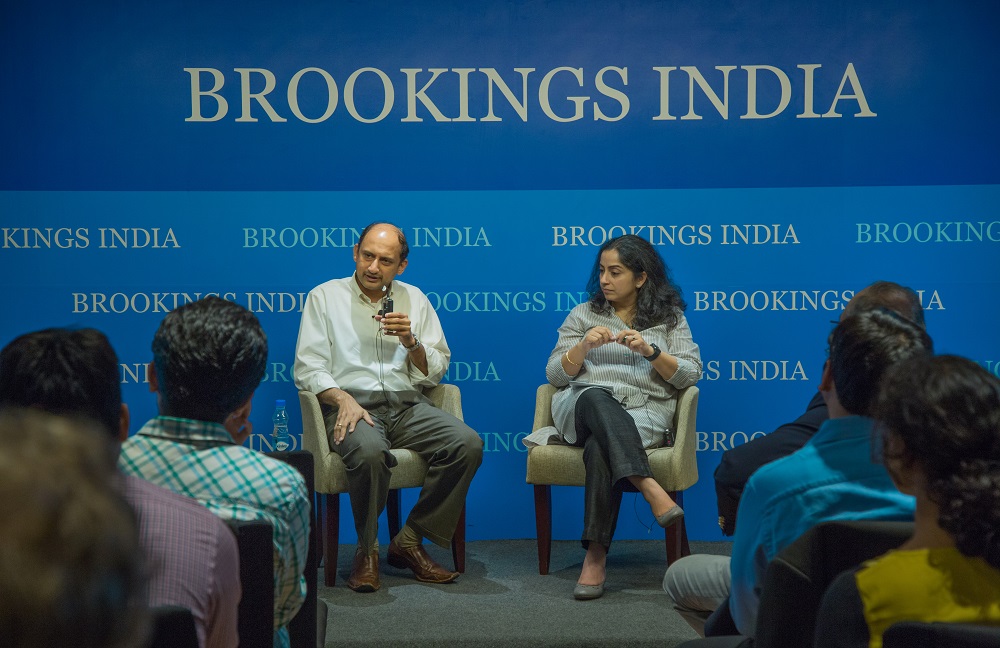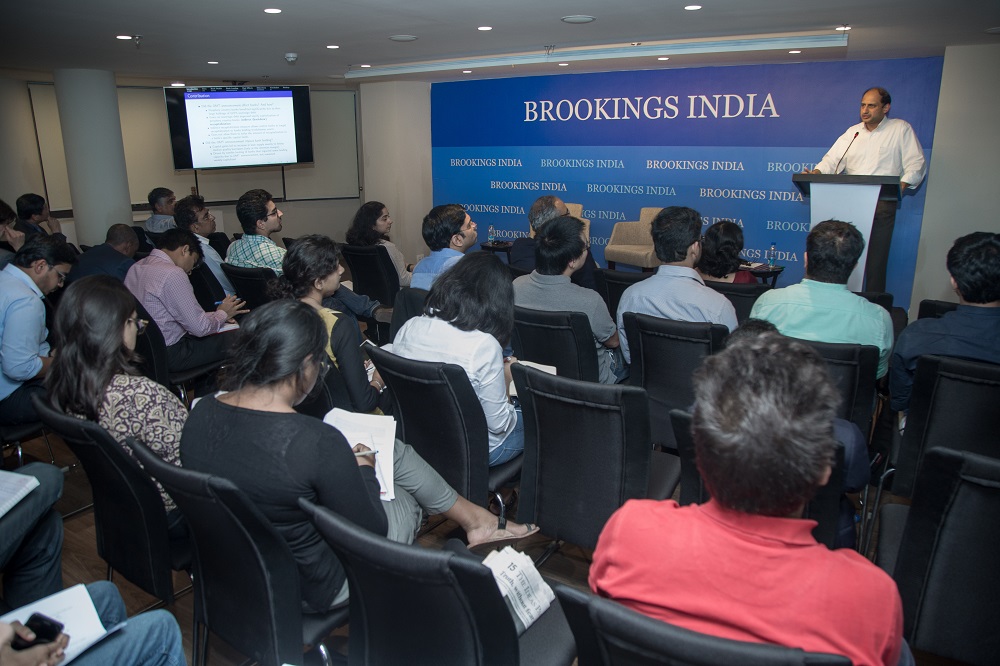 About Development Seminars Series @ Brookings India
The Development Seminars Series @ Brookings India is a platform for global scholars to present their work to a curated audience of senior government officials, politicians, journalists, academics and policy enthusiasts. The format of the seminars includes a senior researcher as a lead presenter and a government/industry expert to discuss the results and relevance within the Indian context. The fundamental focus of the seminar series is to draw research-based insights to shape and influence policy dialogues in India, through purposeful and pointed discussions.
Other Development Seminars
Agenda
September 9

Moderator

Shamika Ravi

Former Brookings Expert,

Economic Advisory Council Member to the Prime Minister and Secretary

- Government of India