Content from the Brookings Institution India Center is now archived. After seven years of an impactful partnership, as of September 11, 2020, Brookings India is now the Centre for Social and Economic Progress, an independent public policy institution based in India.
This Development Seminar @ Brookings India is on the topic, "Immigration and its Discontents: International Migration after Brexit, Brussels, and Trump" with speaker Dr. Neeraj Kaushal (Professor of Social Policy, Columbia University).
Abstract: Immigration has become a hot button issue. From Austria, Belgium, Denmark, France, and Germany to Singapore, Thailand, the United Kingdom, and the United States, it is churning electoral politics. A hundred years ago, similar discontents resulted in severe restrictions on immigration. Will history repeat itself? Neeraj Kaushal will discuss the primary drivers of these discontents, whether and how these discontents are related to immigration, and how they would shape the future of international migration.
Speaker Profile: Dr. Neeraj Kaushal is Professor of Social Policy at Columbia University. She is a health and labor economist and specializes in immigration and refugee issues. Dr. Kaushal is a Research Associate of the National Bureau of Economic Research and Research Fellow of the IZA-Institute of Labor. She is also the co-director of the Immigration and Migration Program Research Group of the Columbia Population Research Center (CPRC) and co-director of CPRC Development Core.  She has studied impacts of social policies on the lives of low-income families in many countries including Canada, India, Turkey, and the United States. She has been conducting cross-national research on immigrants in Canada and the US and on refugees in Jordan, Turkey and the US.
Please RSVP sgupta@brookingsindia.org
Development Seminar Series Photographs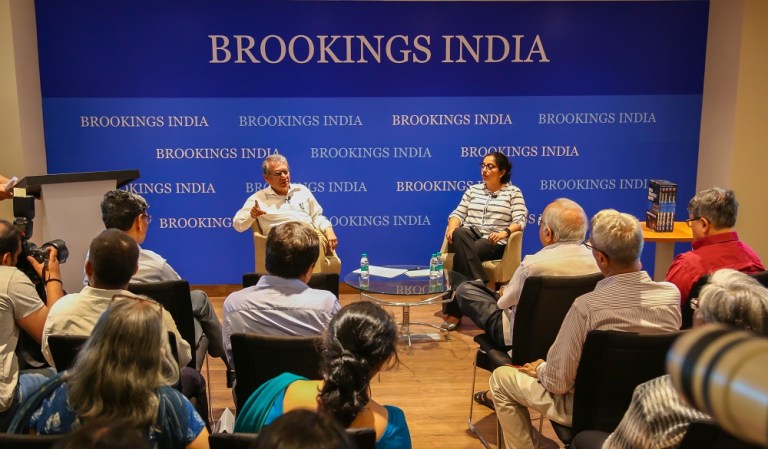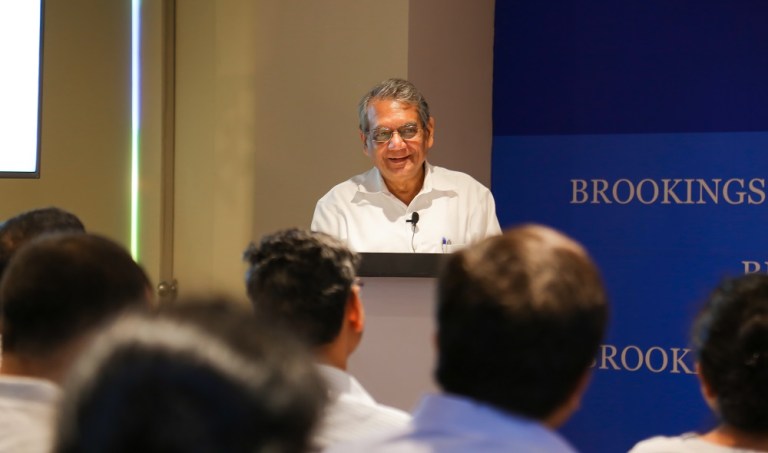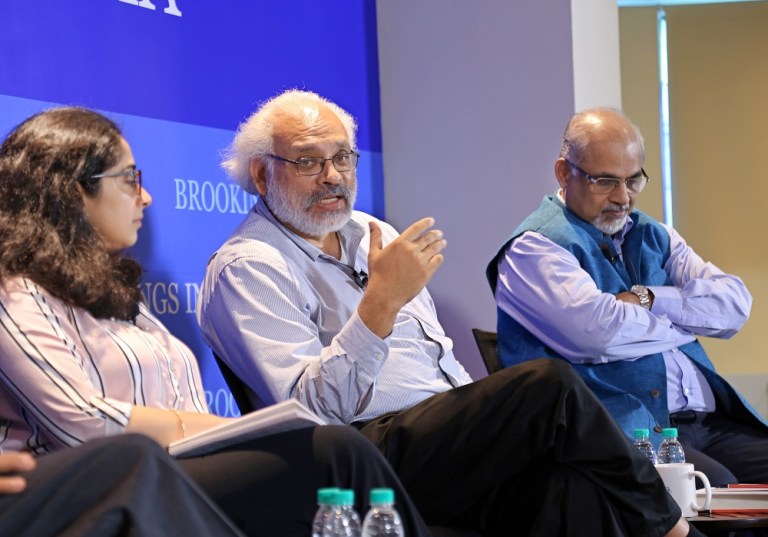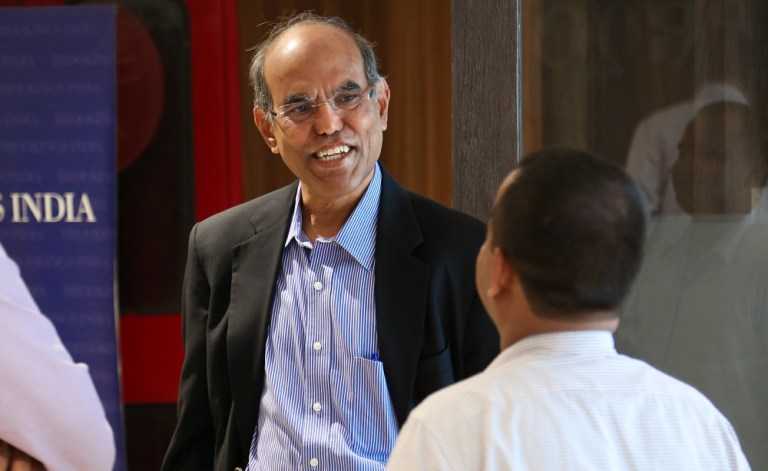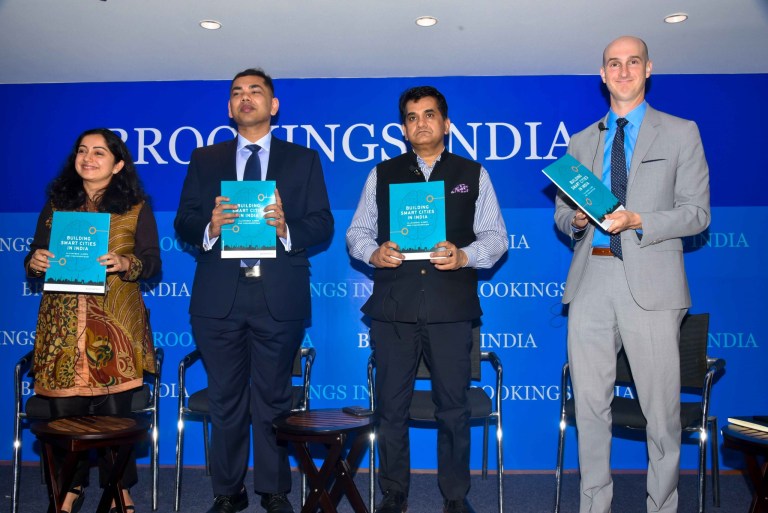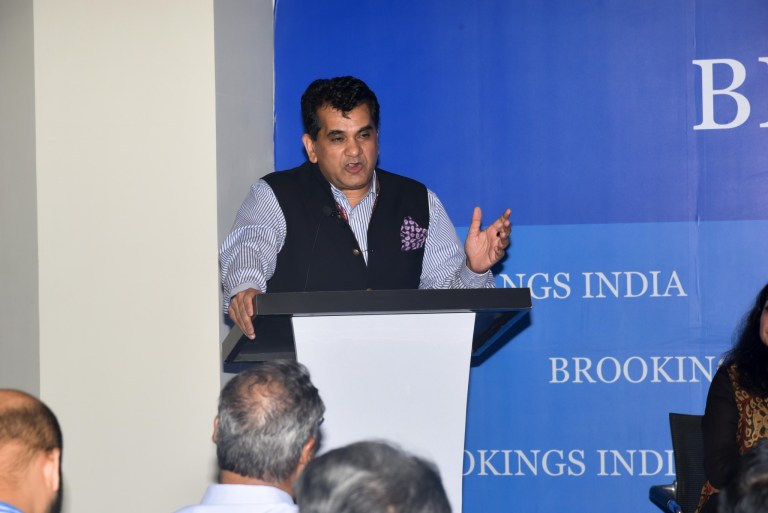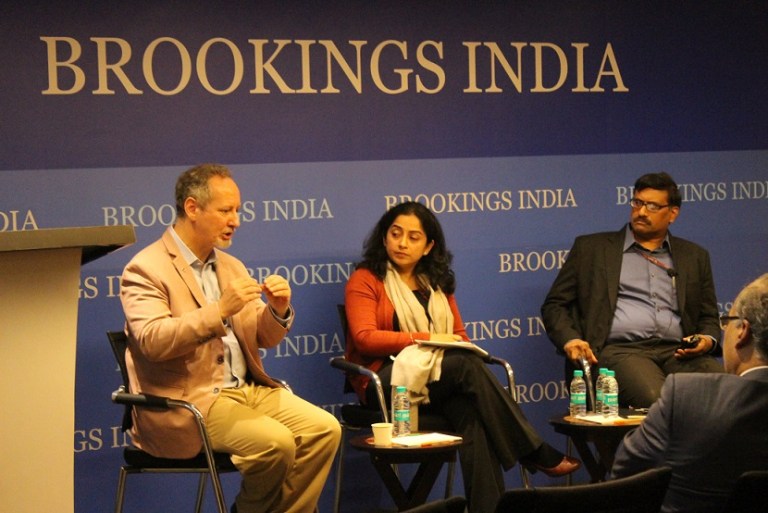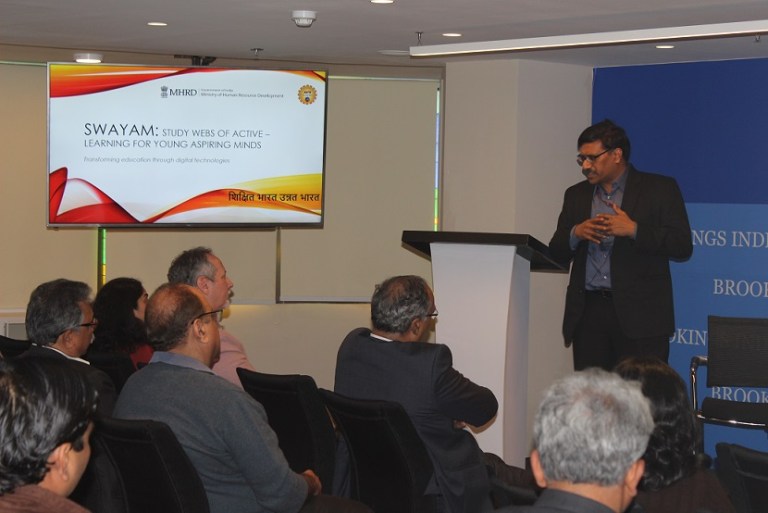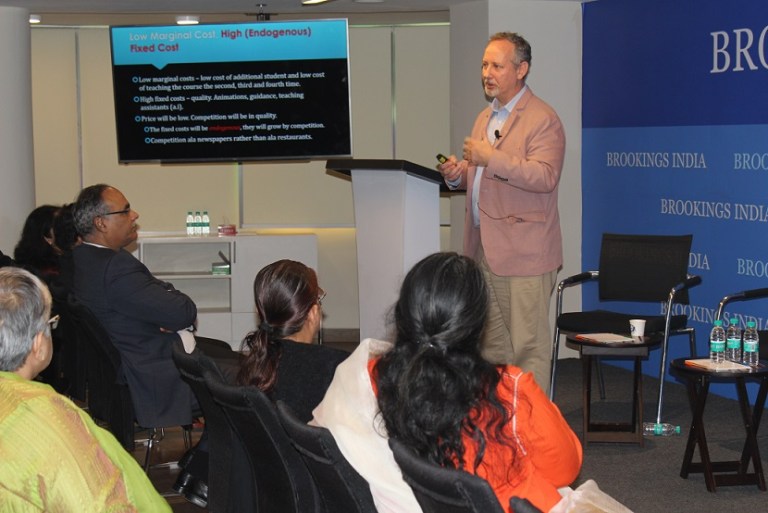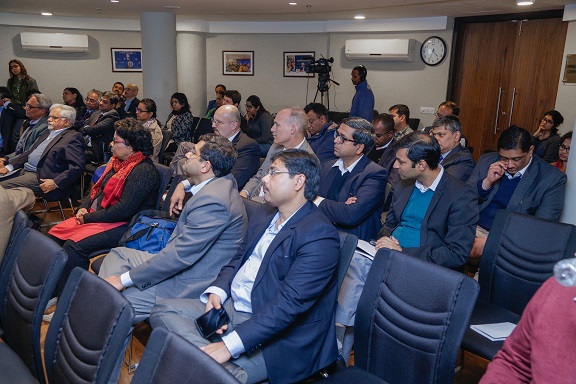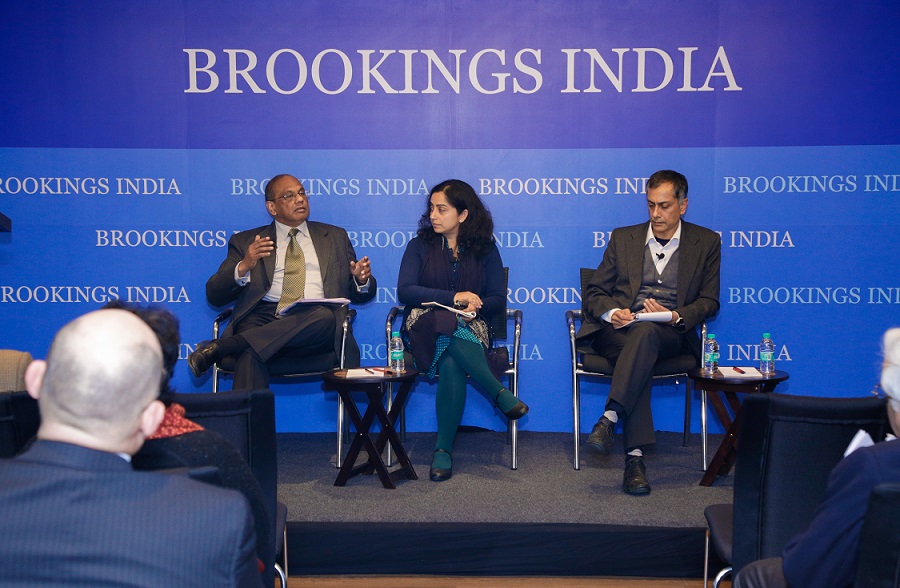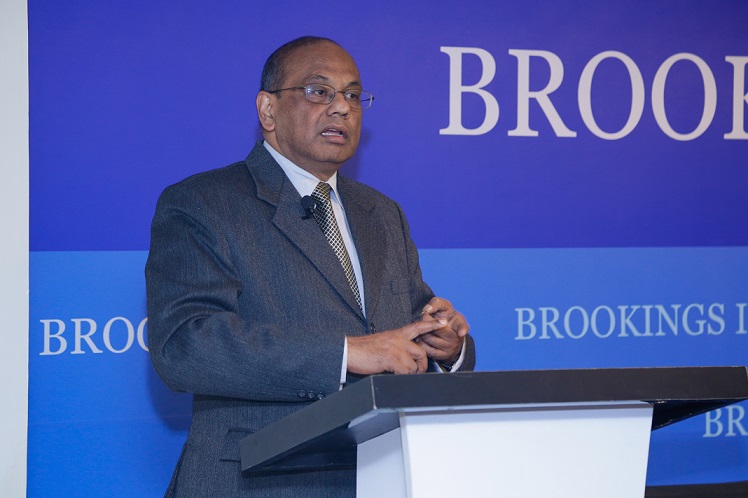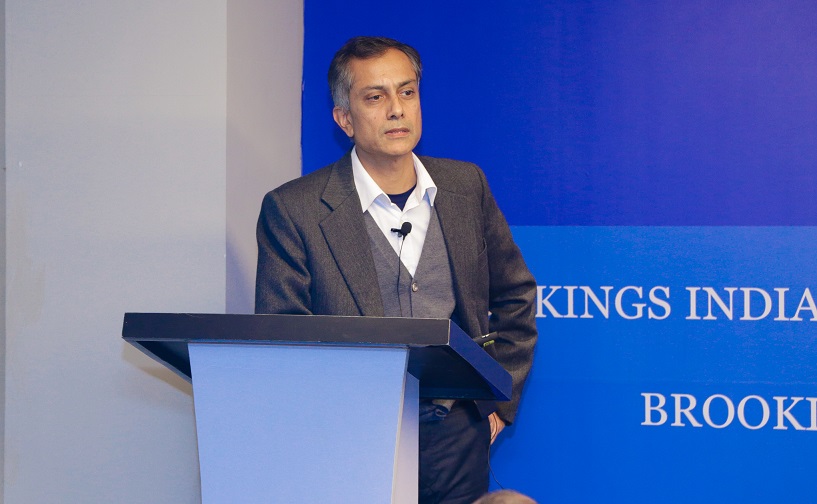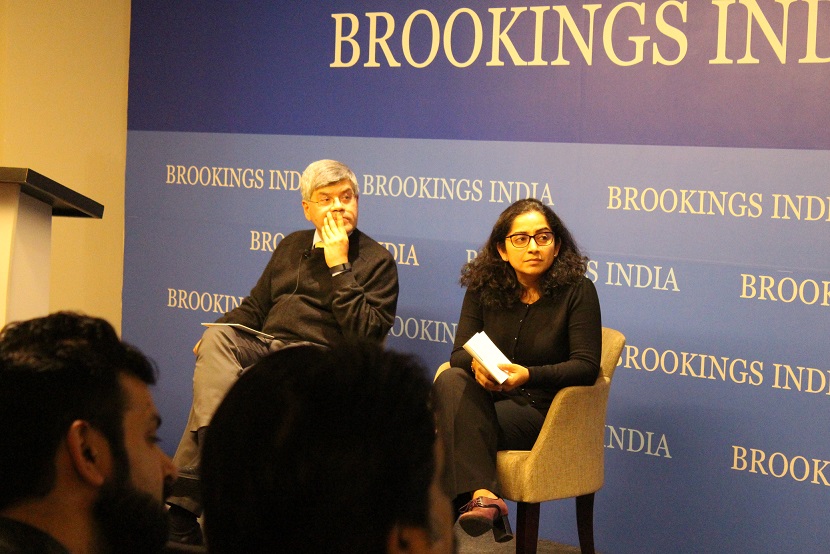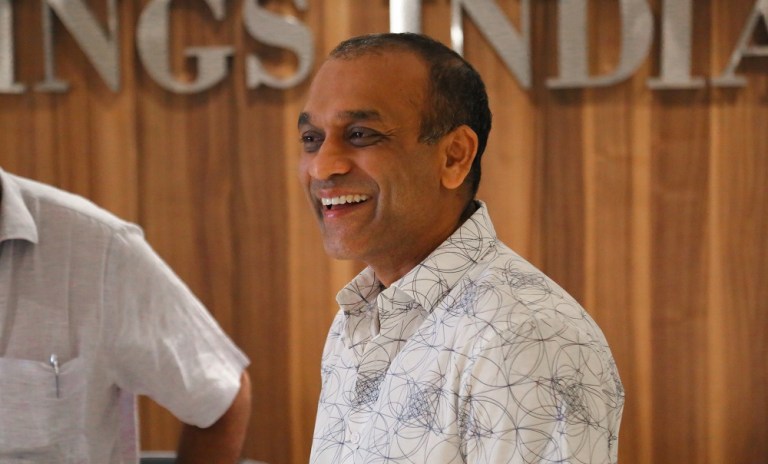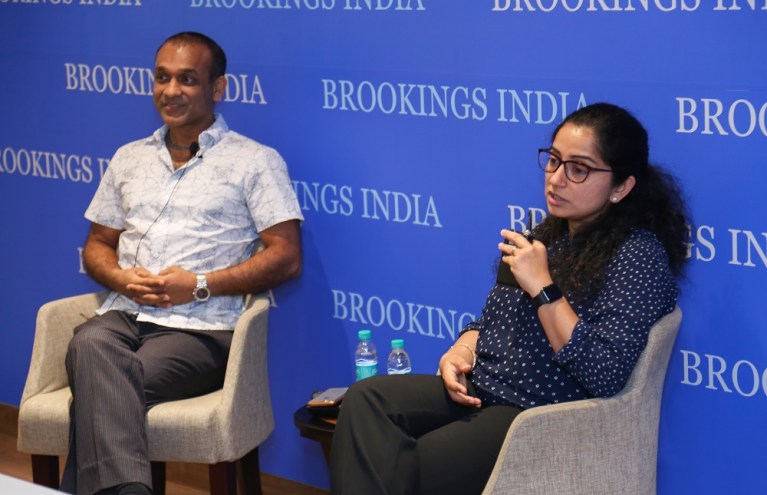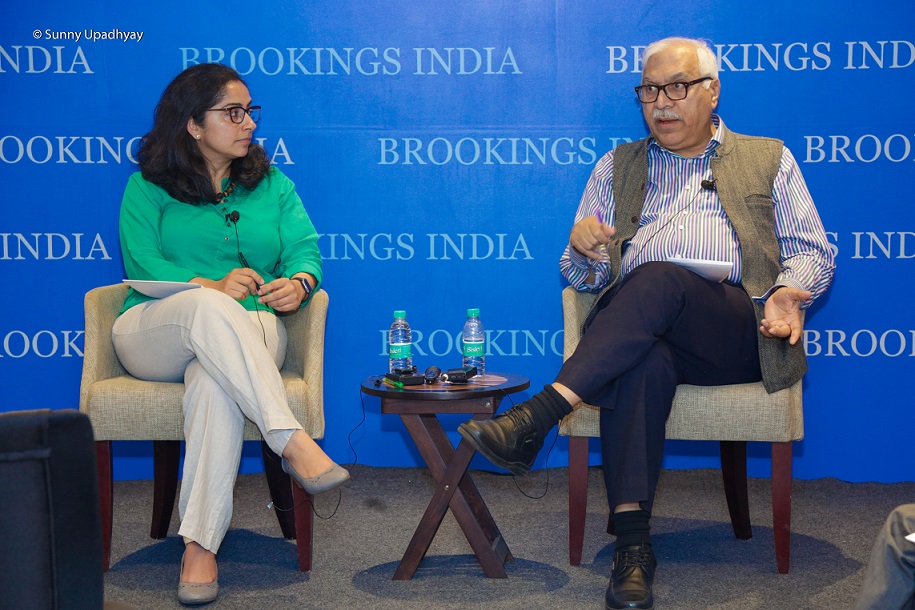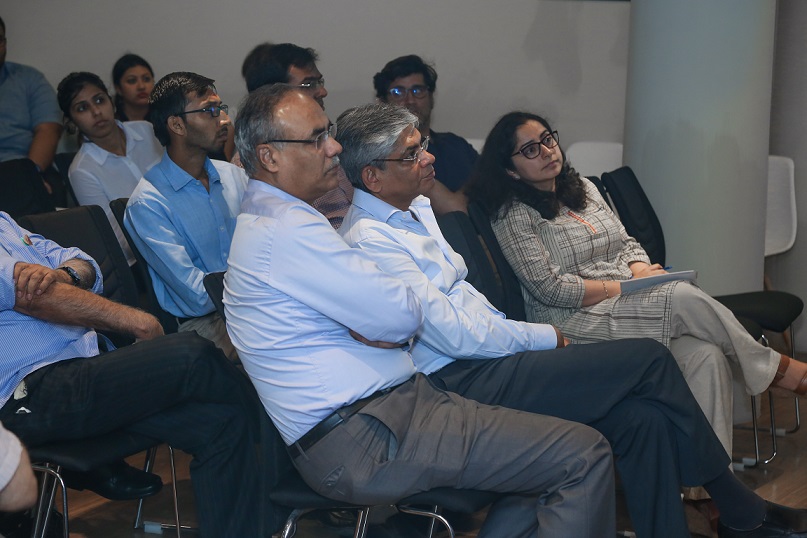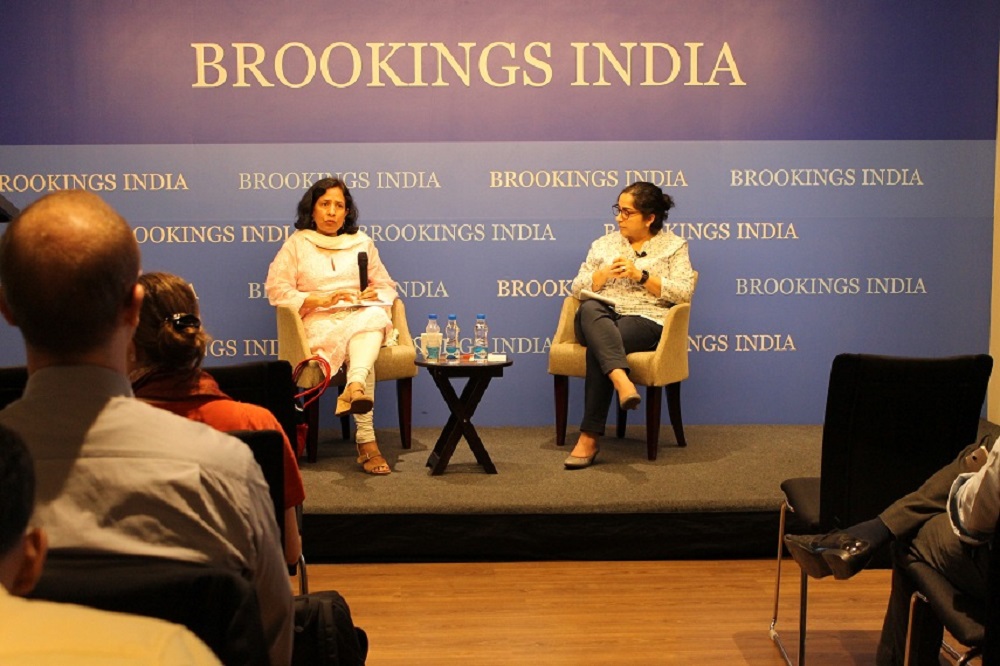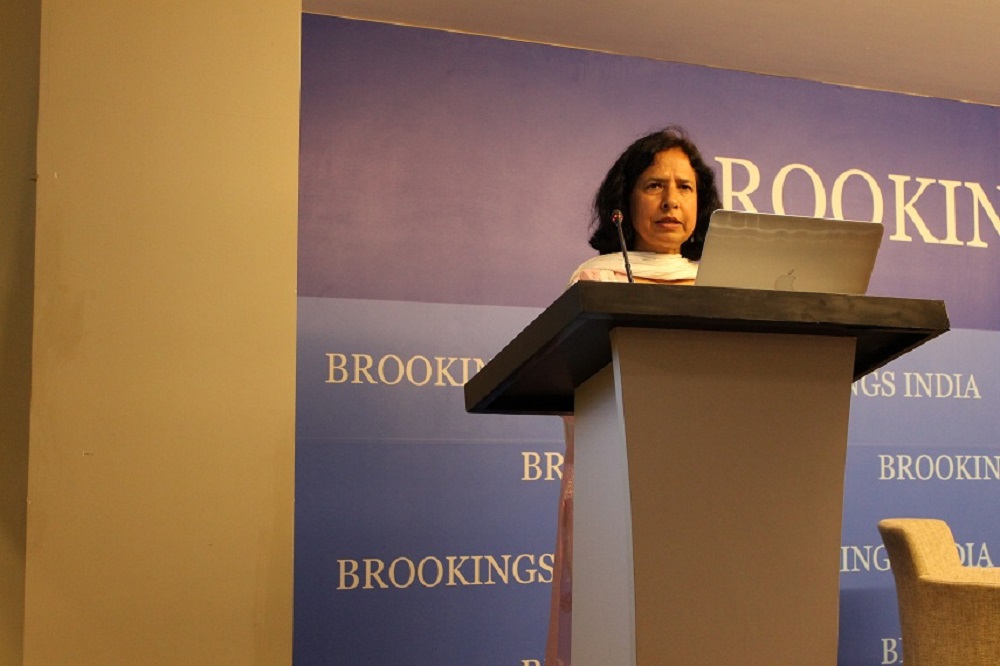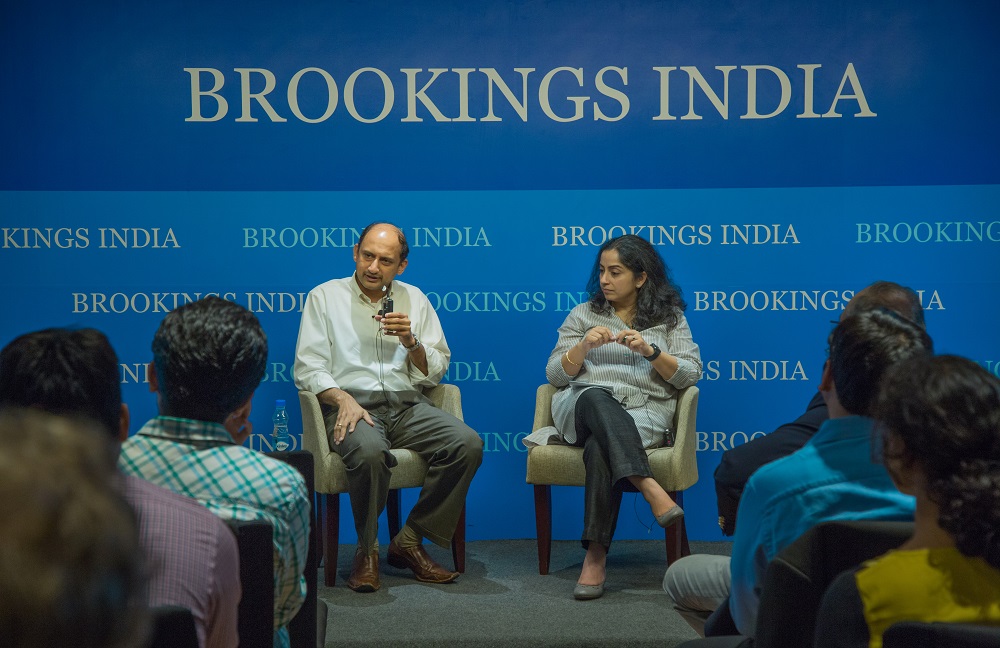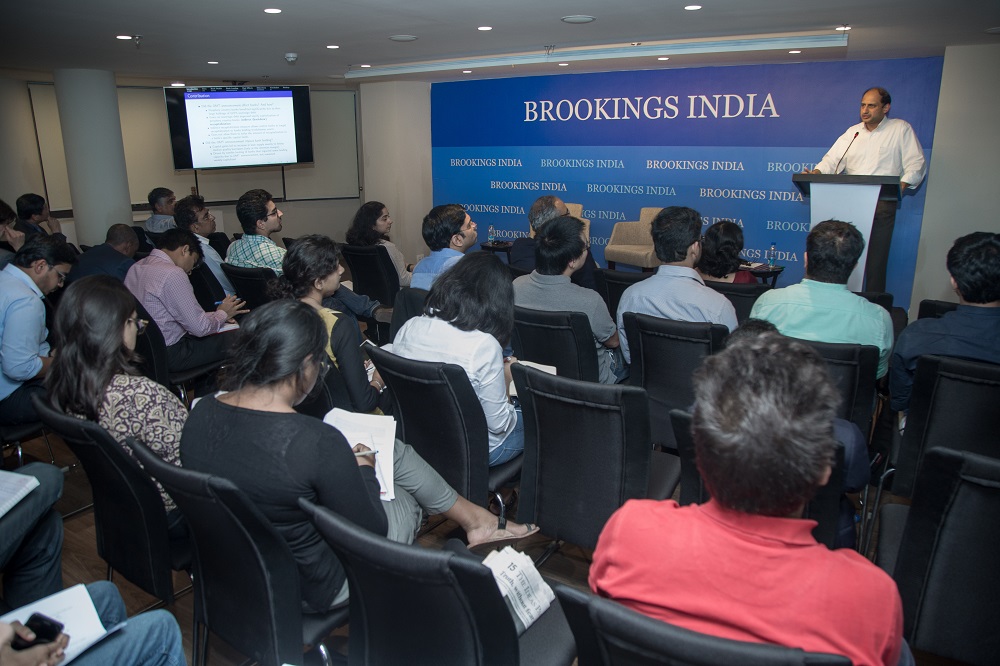 About Development Seminars Series @ Brookings India
The Development Seminars Series @ Brookings India is a platform for global scholars to present their work to a curated audience of senior government officials, politicians, journalists, academics and policy enthusiasts. The format of the seminars includes a senior researcher as a lead presenter and a government/industry expert to discuss the results and relevance within the Indian context. The fundamental focus of the seminar series is to draw research-based insights to shape and influence policy dialogues in India, through purposeful and pointed discussions.
Other Development Seminars
Q&A session with Dr. Neeraj Kaushal
Agenda
August 12

Moderator

Shamika Ravi

Former Brookings Expert,

Economic Advisory Council Member to the Prime Minister and Secretary

- Government of India