Content from the Brookings Institution India Center is now archived. After seven years of an impactful partnership, as of September 11, 2020, Brookings India is now the Centre for Social and Economic Progress, an independent public policy institution based in India.
Click to view Prof. Somanathan's presentation
Event Announcement
Environmental problems including climate change, air pollution and forest degradation have reduced incomes and worsened health in India. Prof. Somanathan will examine the evidence on some of these findings. The weaknesses in our institutions that permitted this to happen will be highlighted. Some of these challenges, climate change in particular, are going to become more severe over time. The speaker analysed some likely future technological, economic and climate scenarios that can emerge from this, and examined the political and social reactions to these. Further, he discussed the changes in the Indian institutions and policies that are required to address these challenges.
The speaker for this Development Seminar @ Brookings India was Prof. E. Somanathan (Indian Statistical Institute, Delhi). The discussant is Ajay Mathur (Director General, The Energy and Resources Institute). Moderated by Shamika Ravi, Senior Fellow, Brookings India.
Development Seminar Series Photographs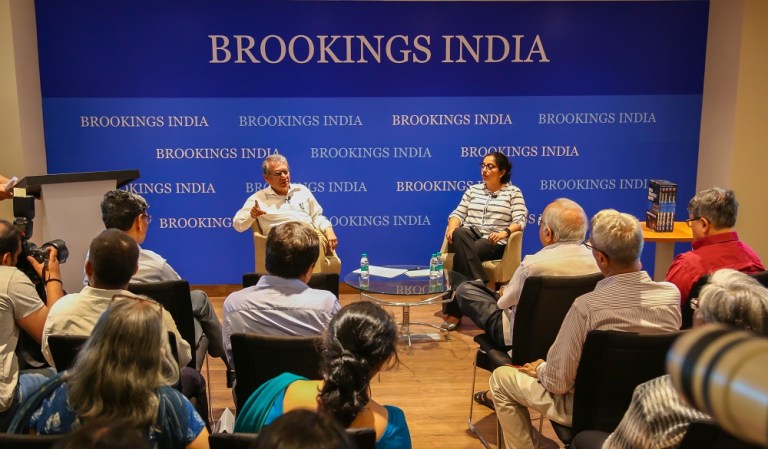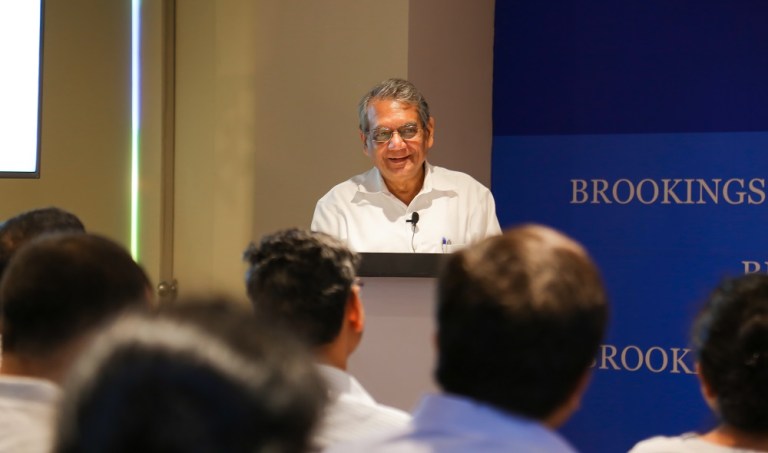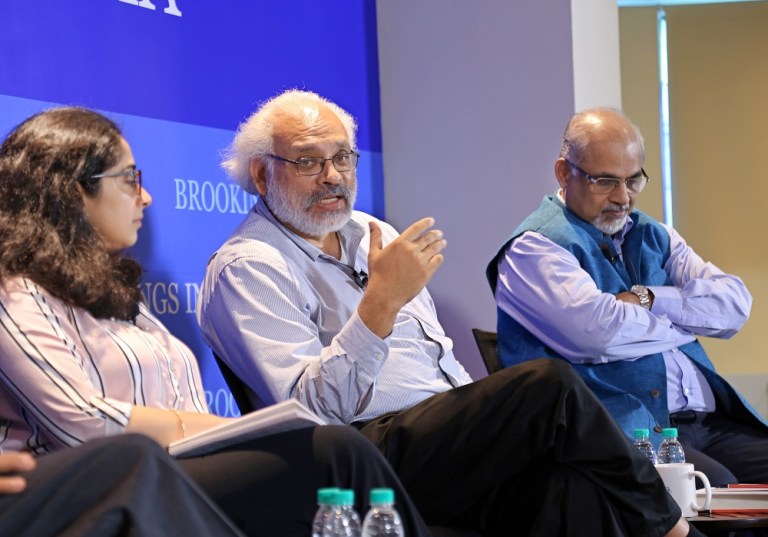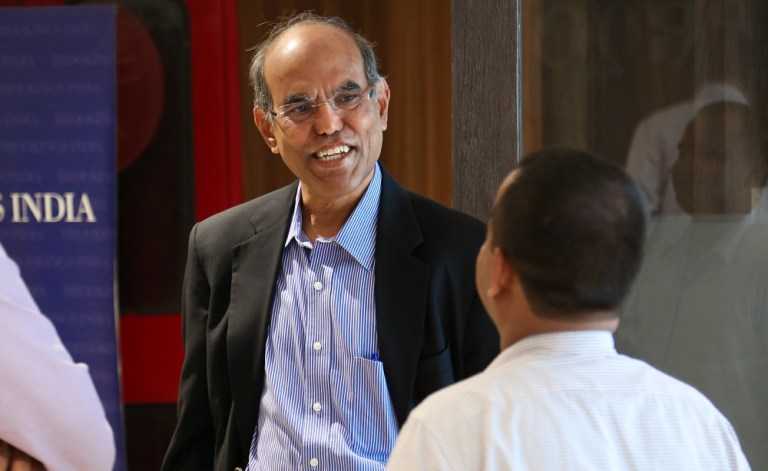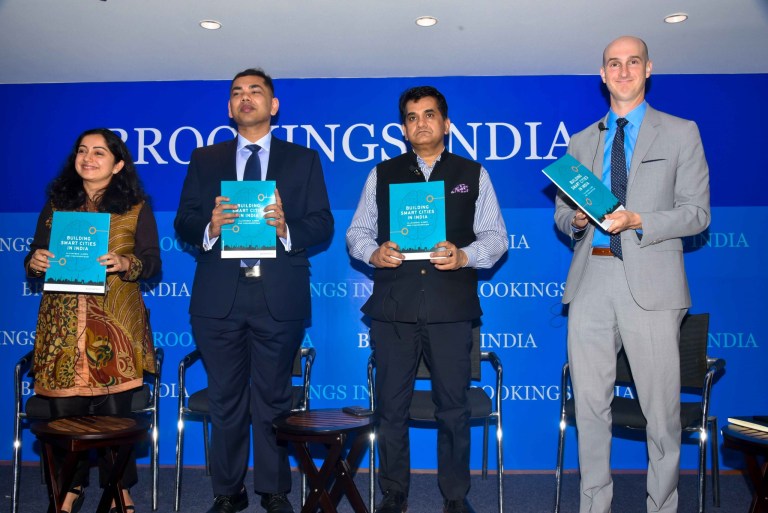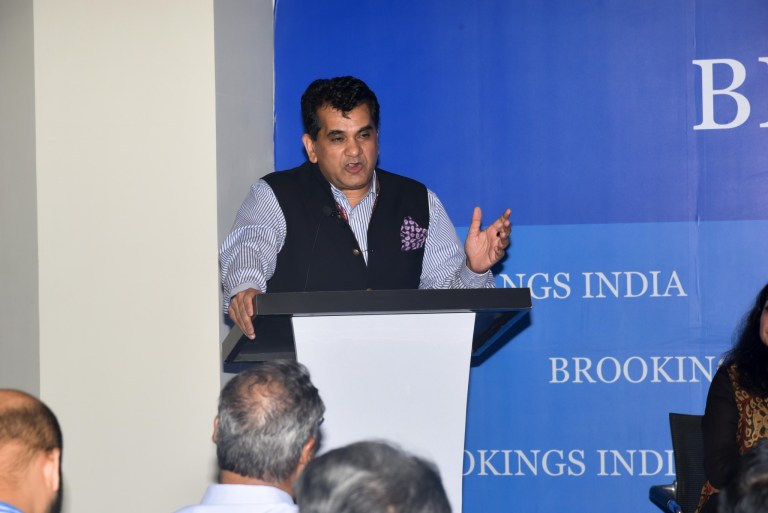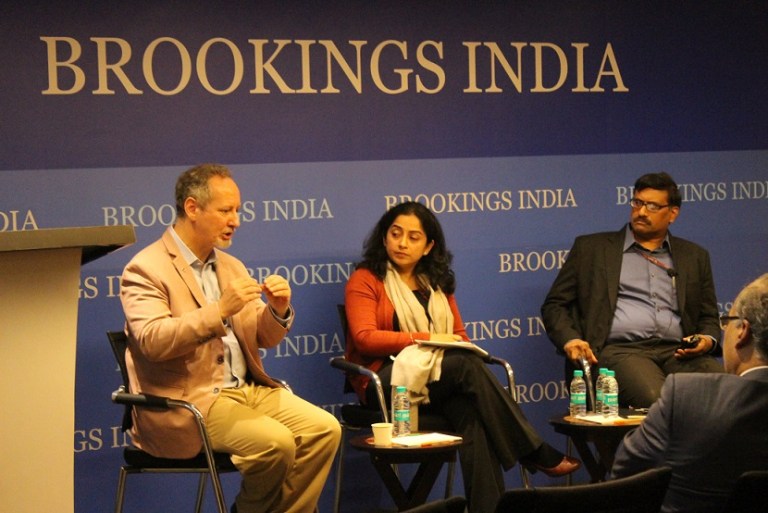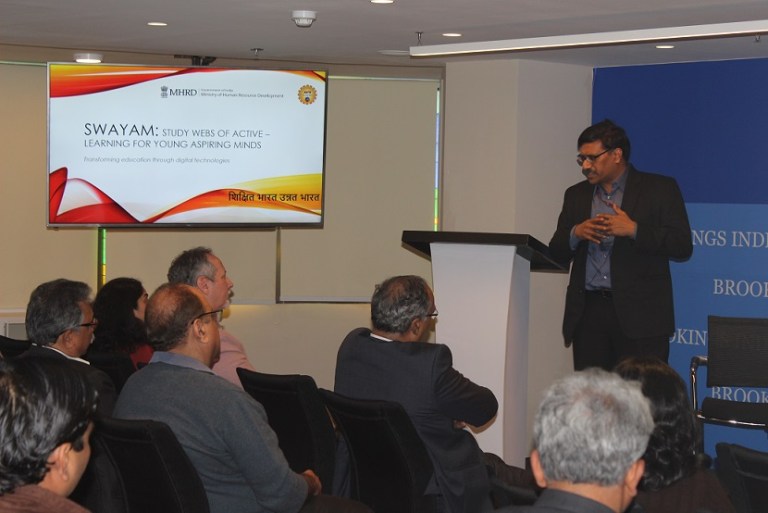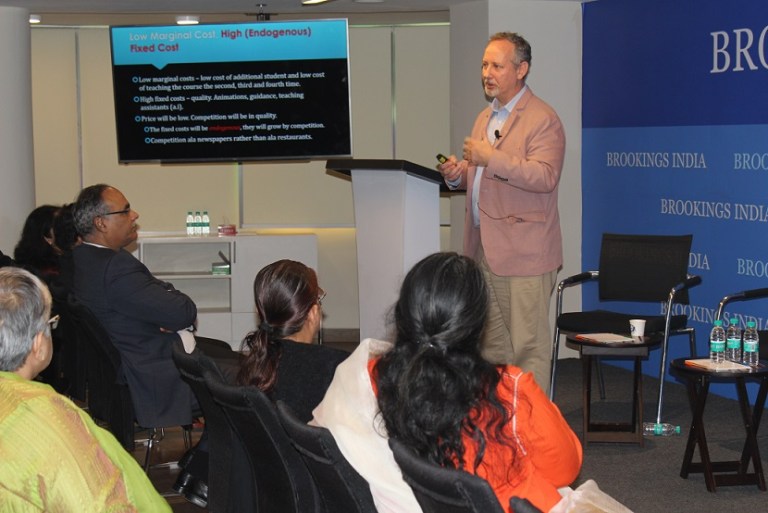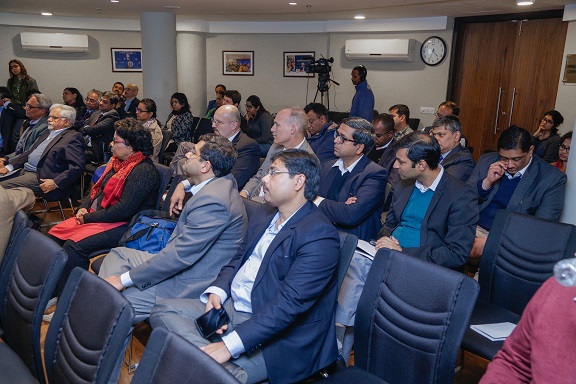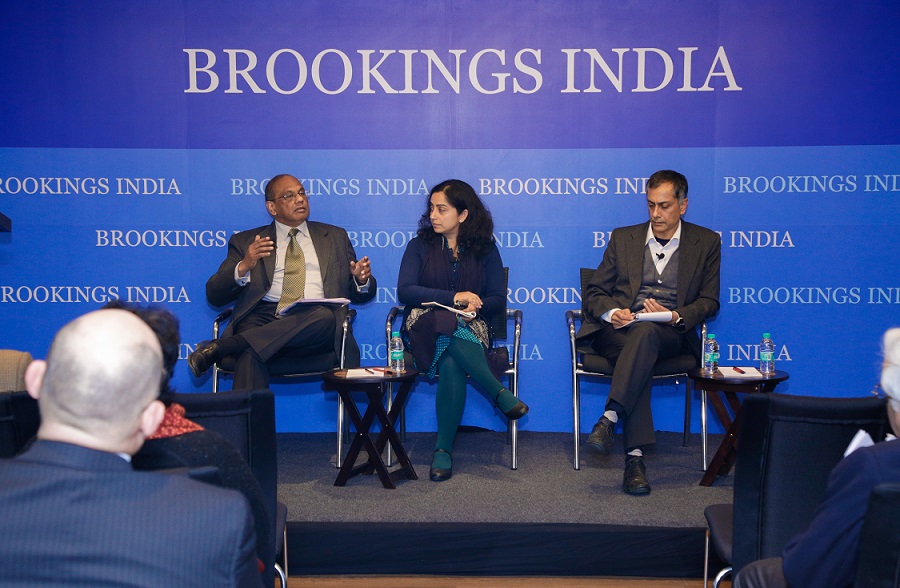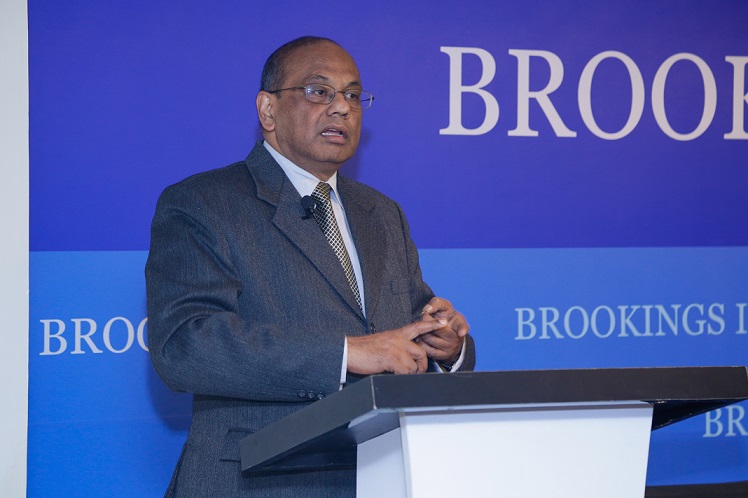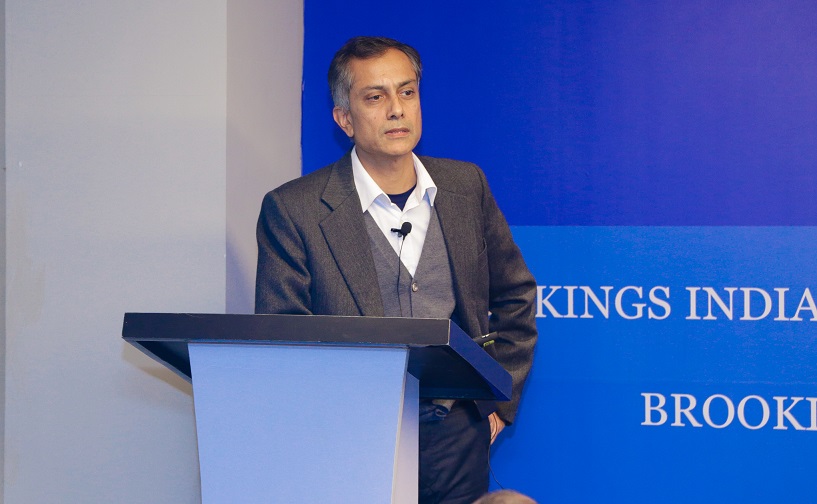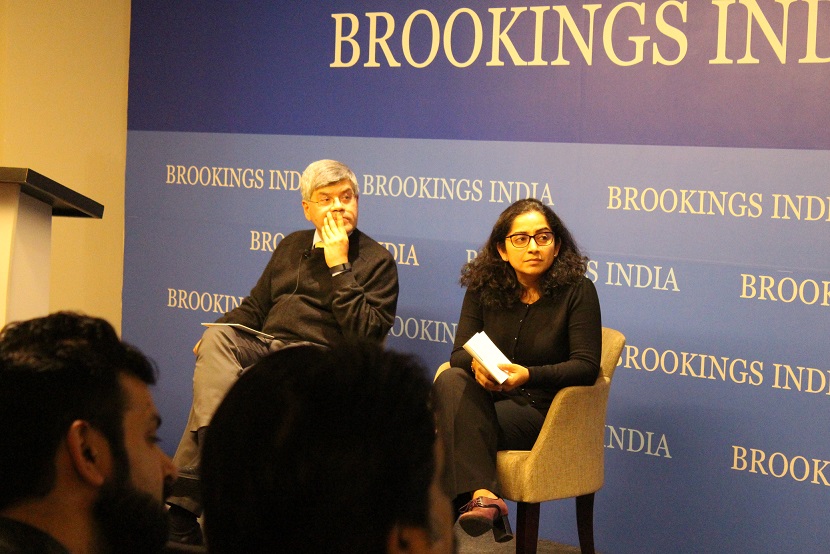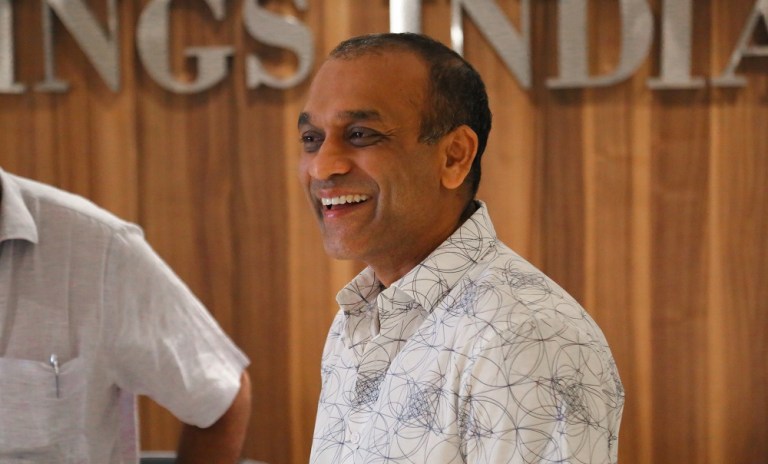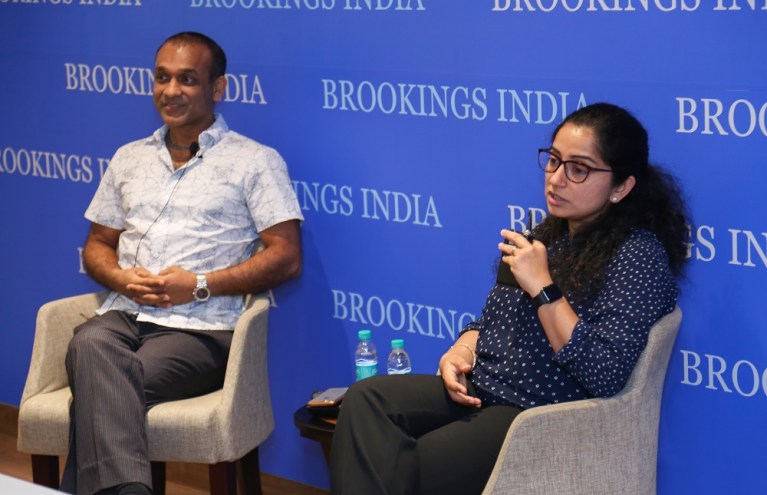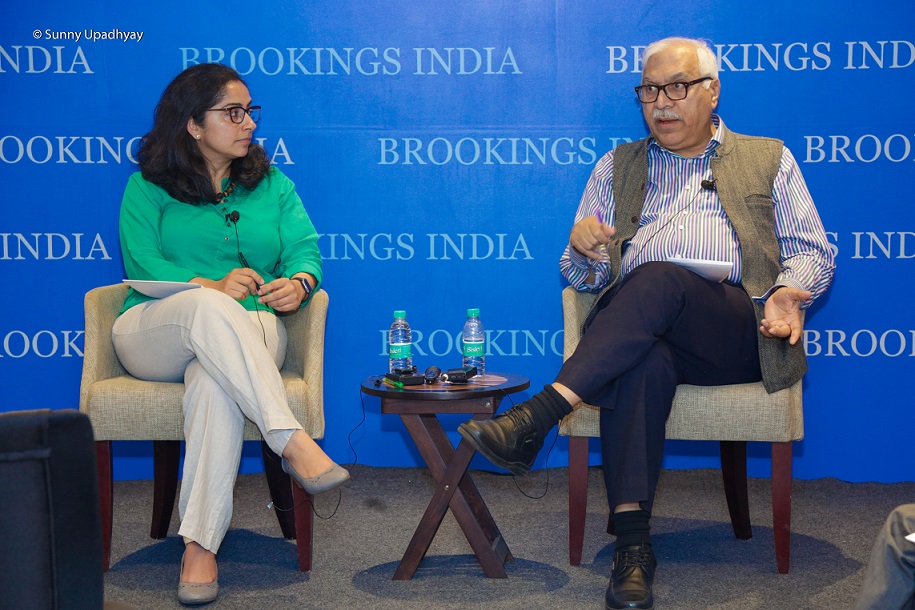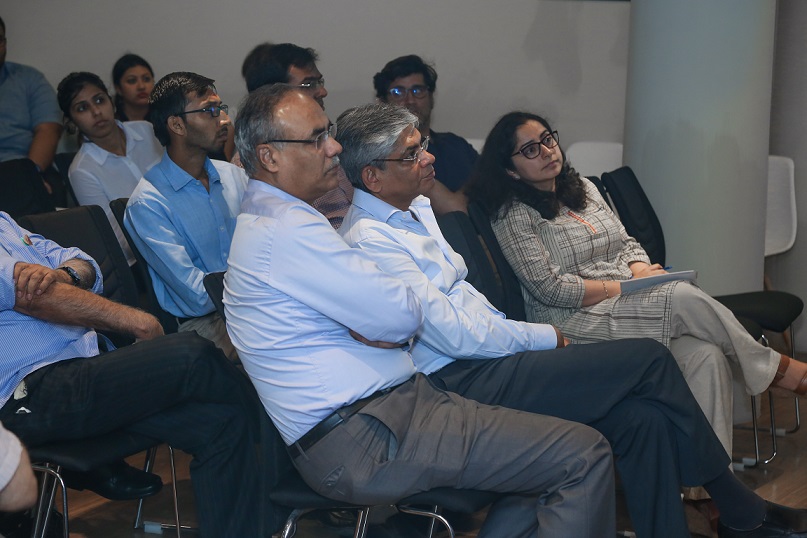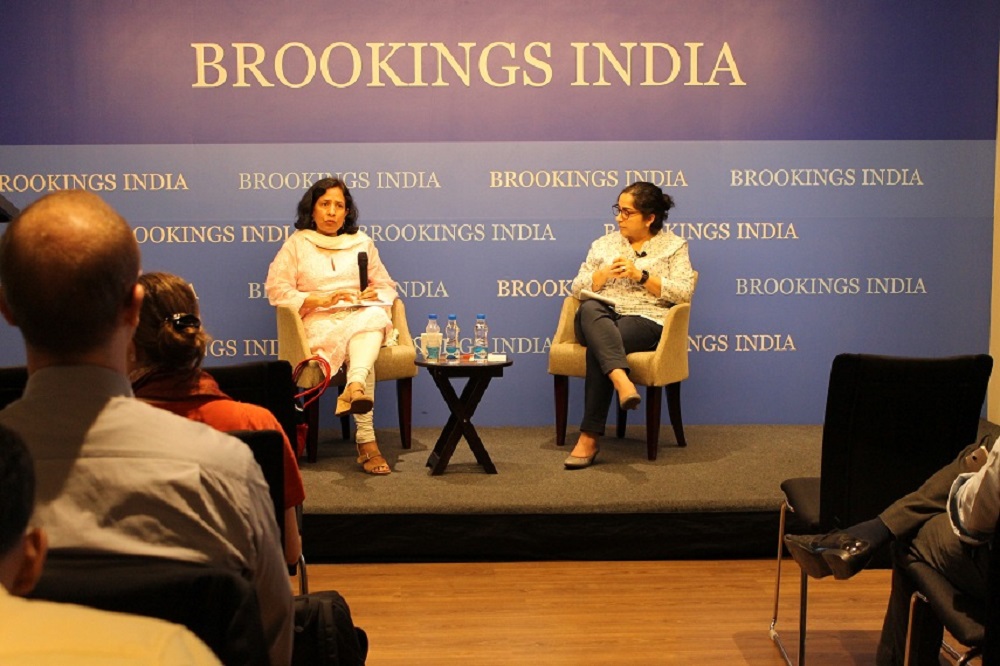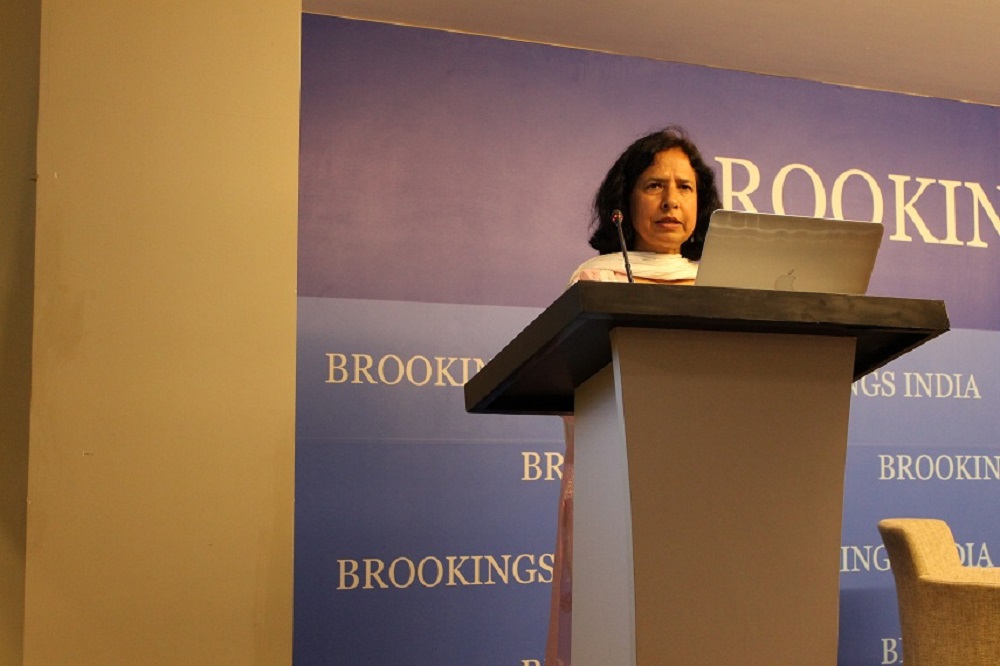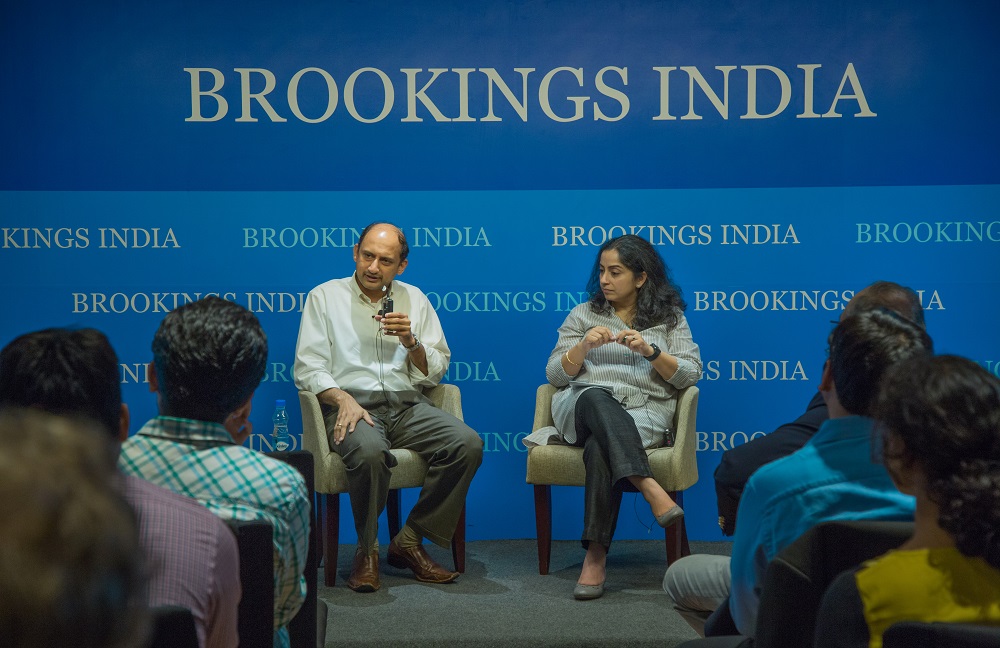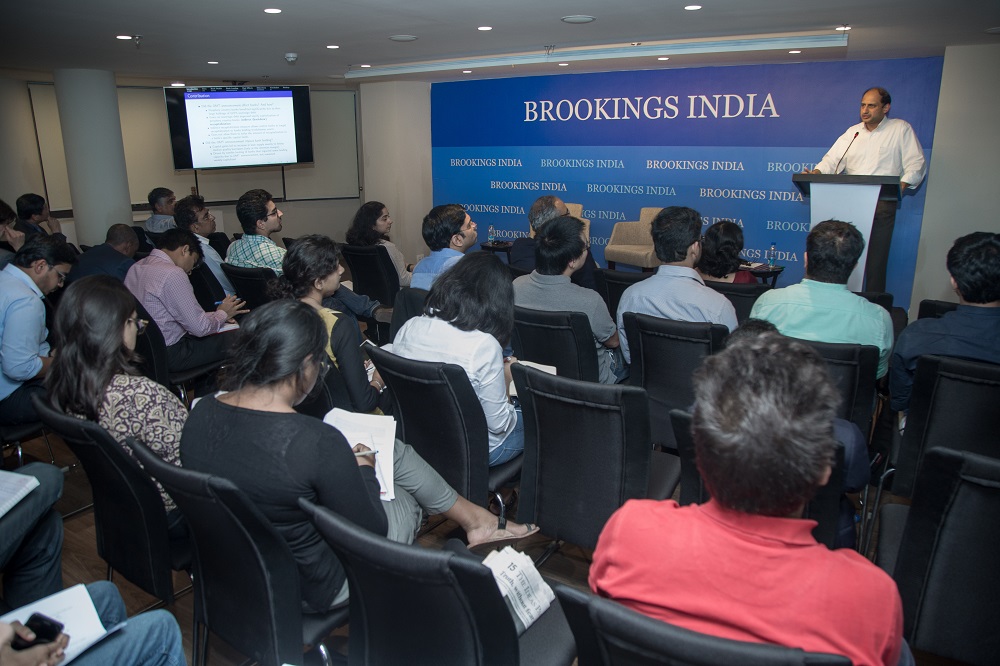 About Development Seminars Series @ Brookings India
The Development Seminars Series @ Brookings India is a platform for global scholars to present their work to a curated audience of senior government officials, politicians, journalists, academics and policy enthusiasts. The format of the seminars includes a senior researcher as a lead presenter and a government/industry expert to discuss the results and relevance within the Indian context. The fundamental focus of the seminar series is to draw research-based insights to shape and influence policy dialogues in India, through purposeful and pointed discussions.
Other Development Seminars
Discussant: Ajay Mathur, TERI