Content from the Brookings Institution India Center is now archived. After seven years of an impactful partnership, as of September 11, 2020, Brookings India is now the Centre for Social and Economic Progress, an independent public policy institution based in India.
Brookings India launched a new research paper 'Building Smart Cities in India: Allahabad, Ajmer and Visakhapatnam', as part of our next Development Seminar @ Brookings India.
Motivated by the Modi-Obama joint declaration on smart cities, Brookings India in collaboration with Metropolitan Policy Program at Brookings Institution (Washington D.C.) initiated this study to come up with a blueprint for each of the three proposed smart cities – Ajmer, Allahabad and Visakhapatnam. Our study highlights the economic, demographic and spatial peculiarities  of the three proposed smart cities and determines the existing investment gaps to provide universal coverage of key municipal services. The launch event will have a special focus on the governance and financing of Smart Cities in India to provide space for ongoing experimentation in the transformation of Indian urban spaces. This study also draws valuable lessons from international best practices regarding governance and financing of smart cities.
The research paper was launched by Mr. Amitabh Kant, CEO NITI Aayog, Government of India.
Development Seminar Series Photographs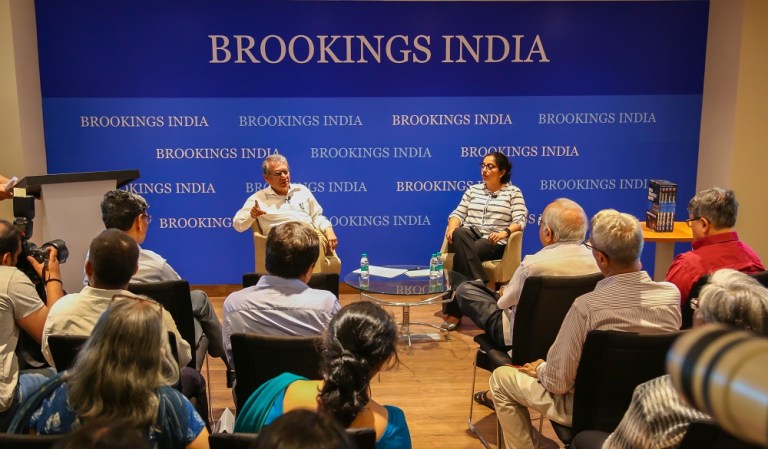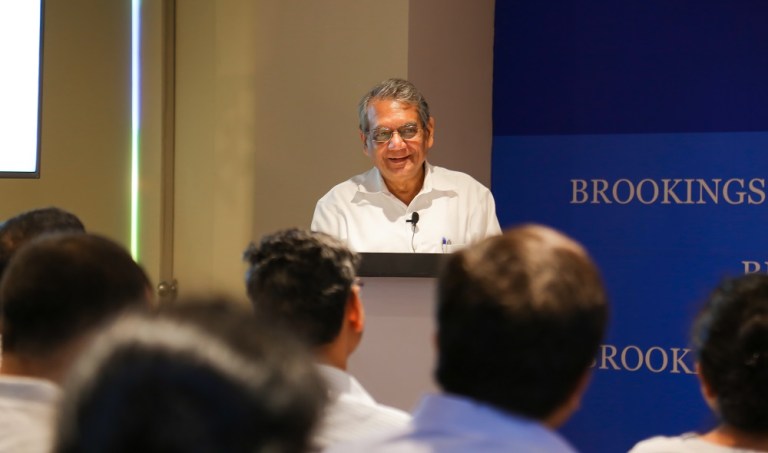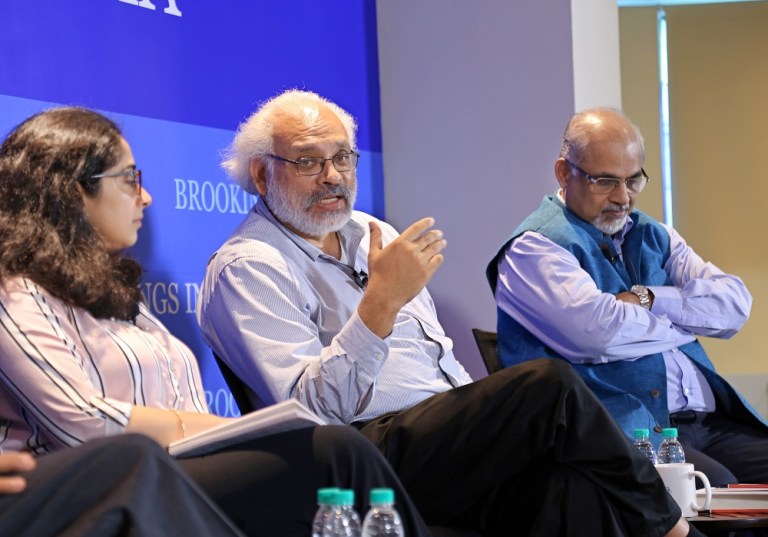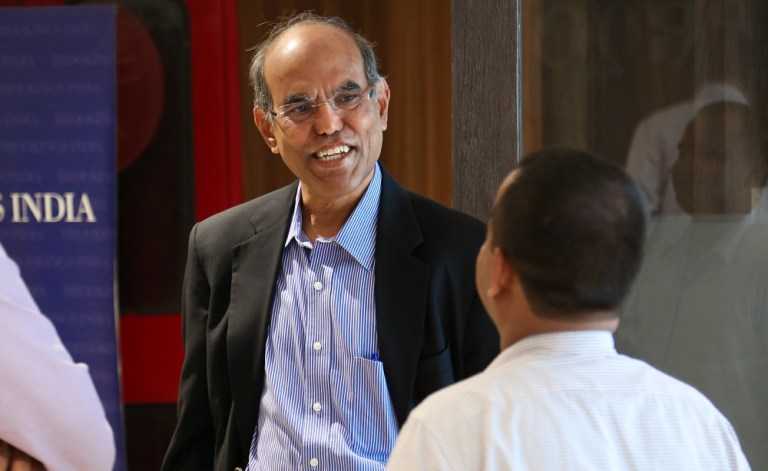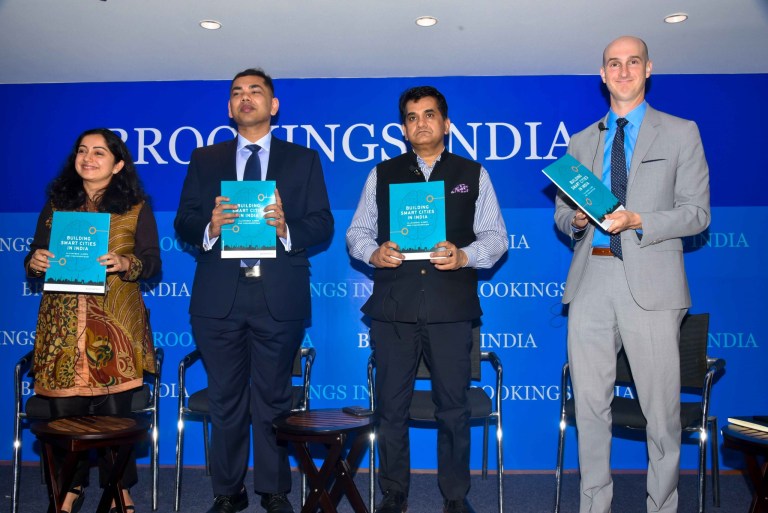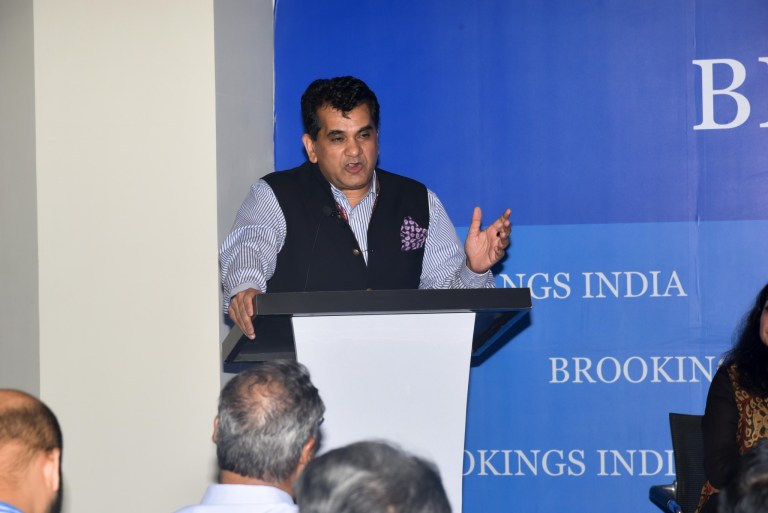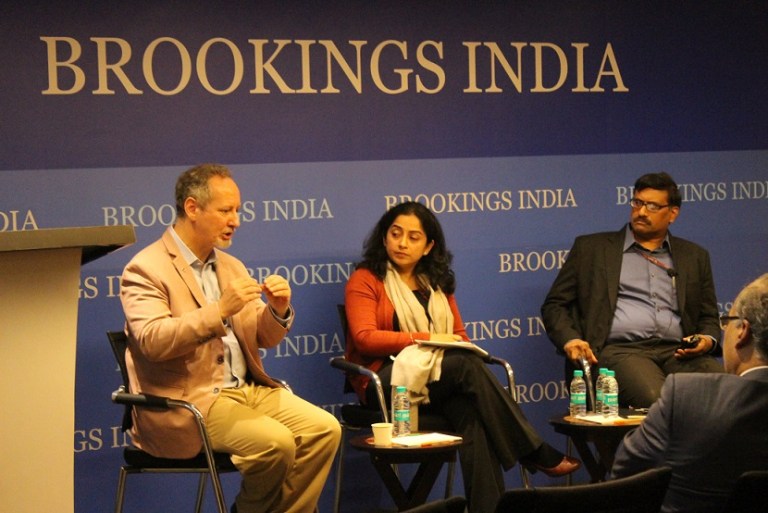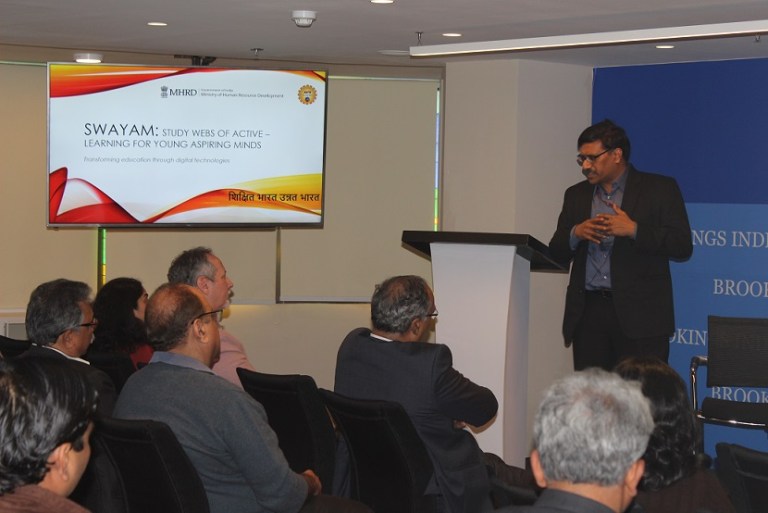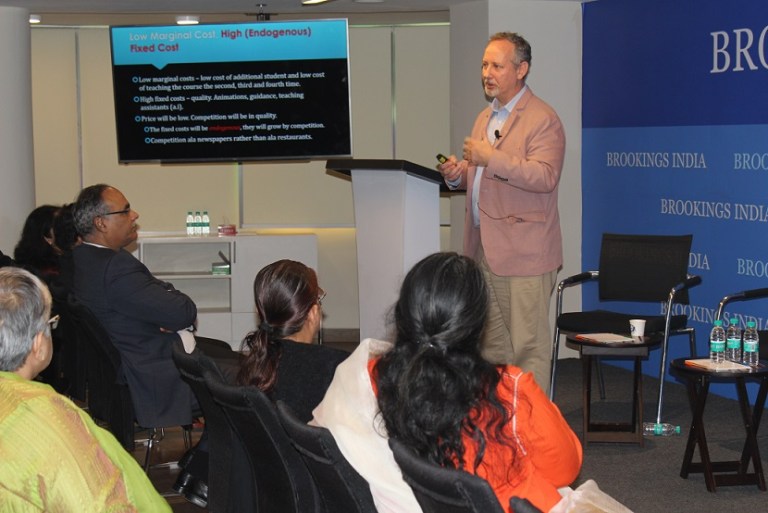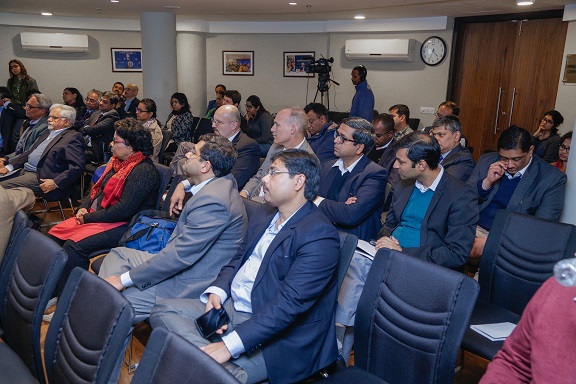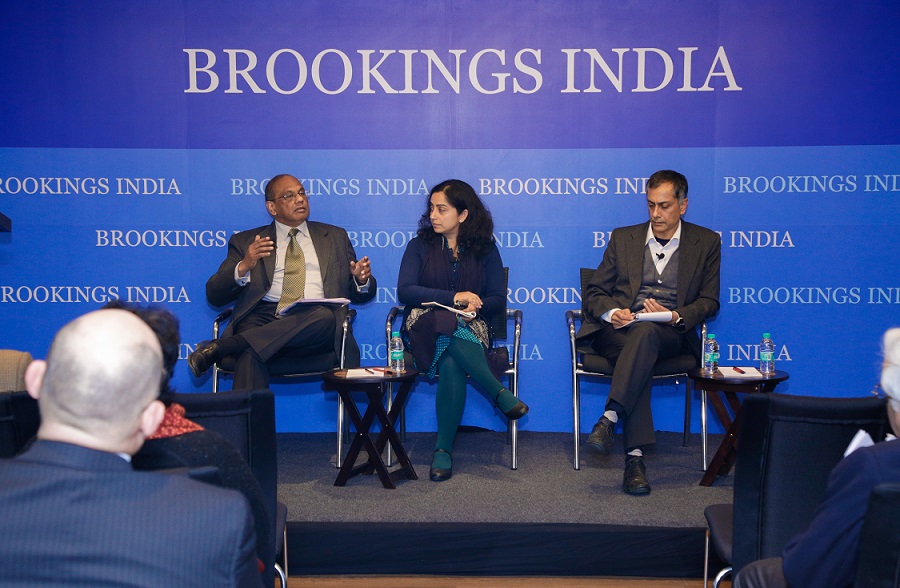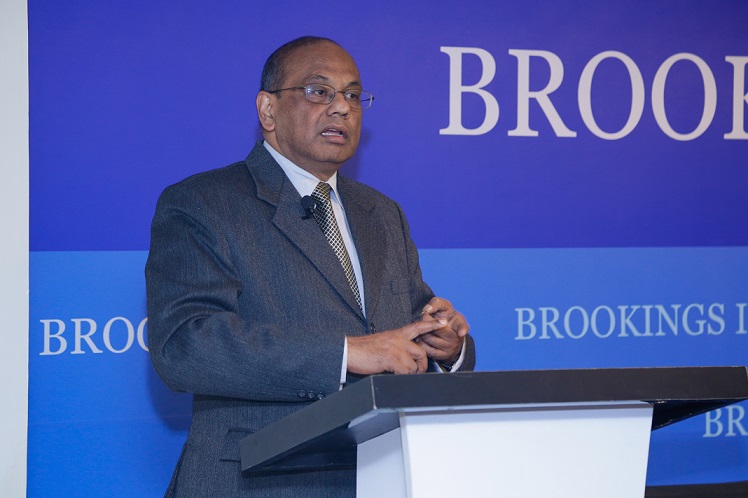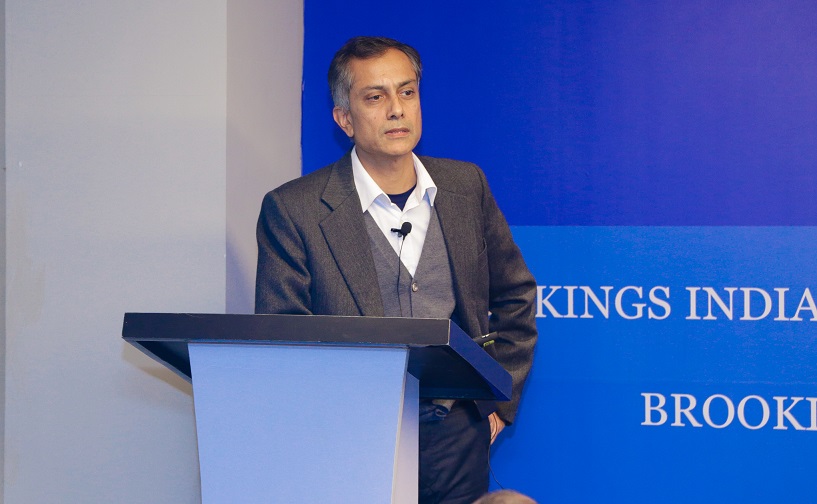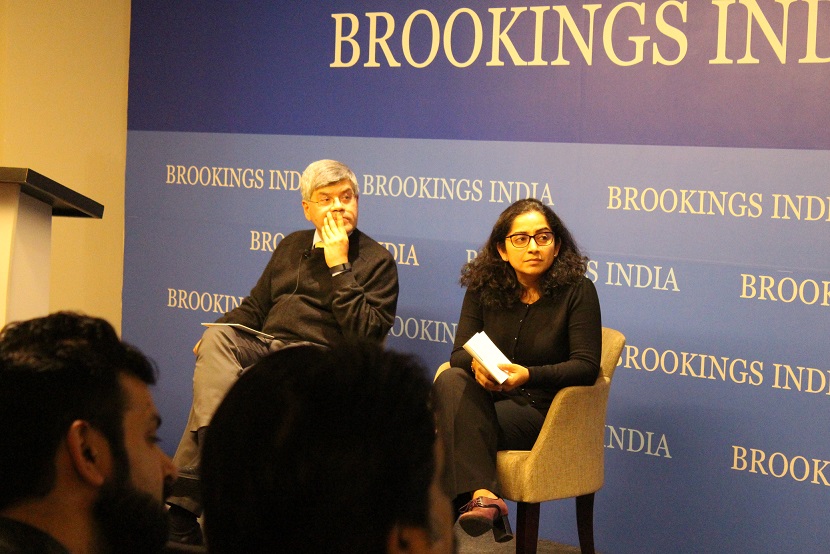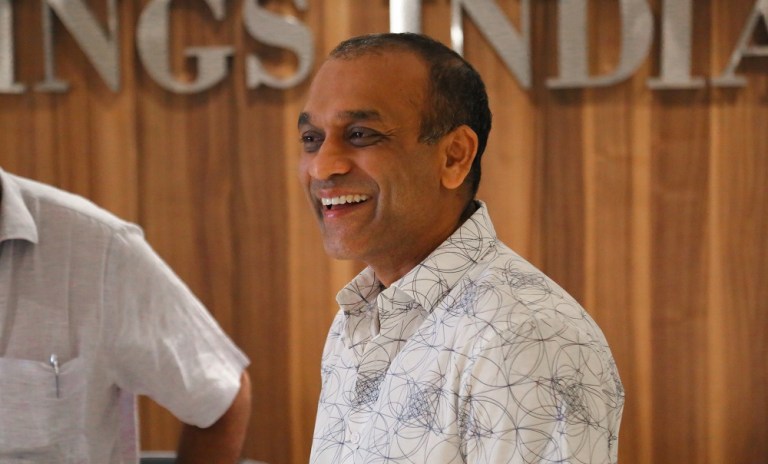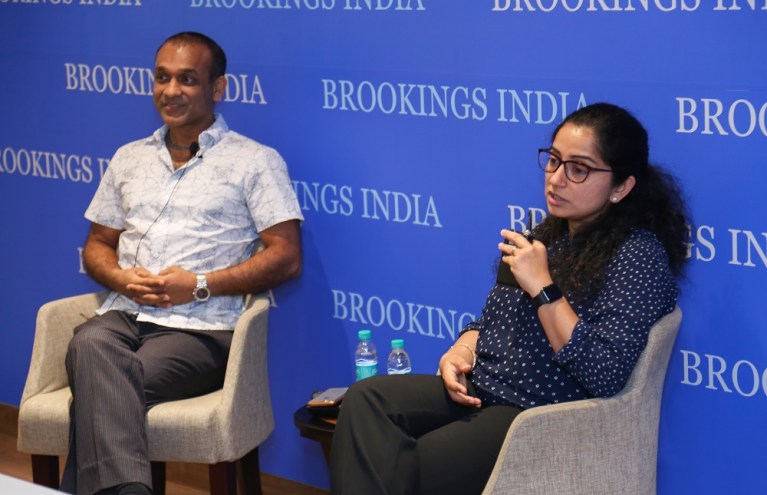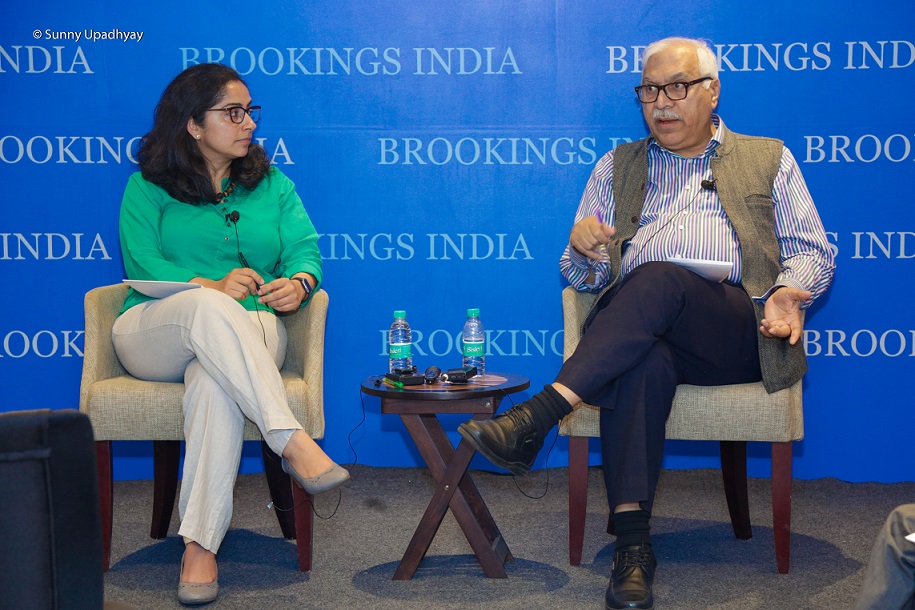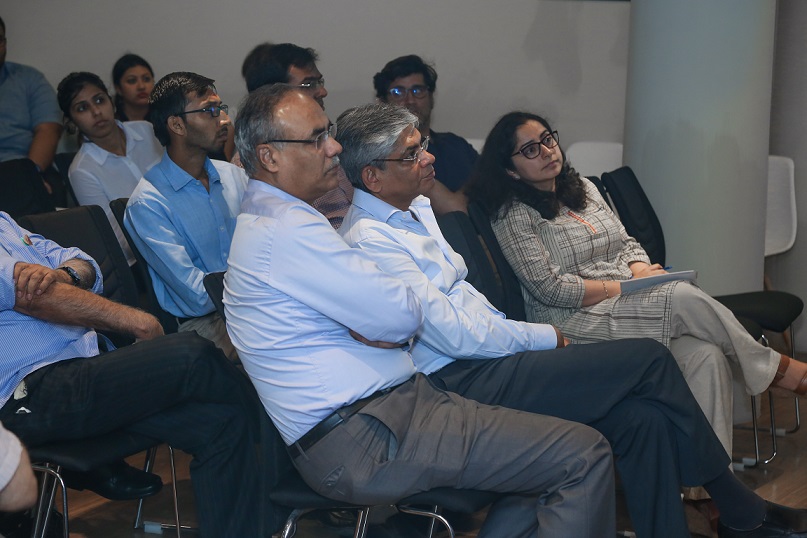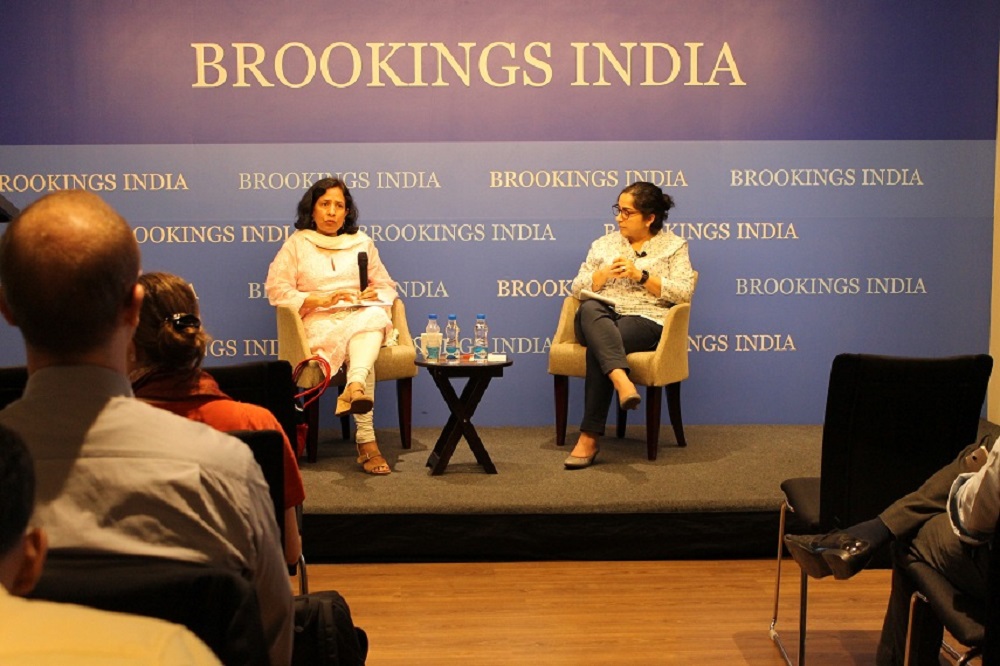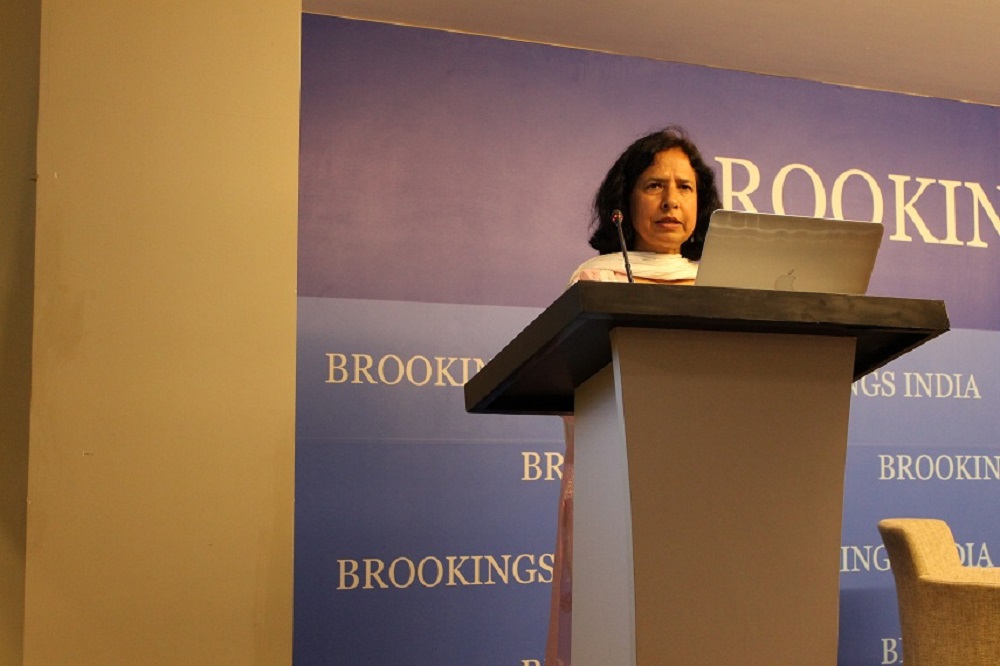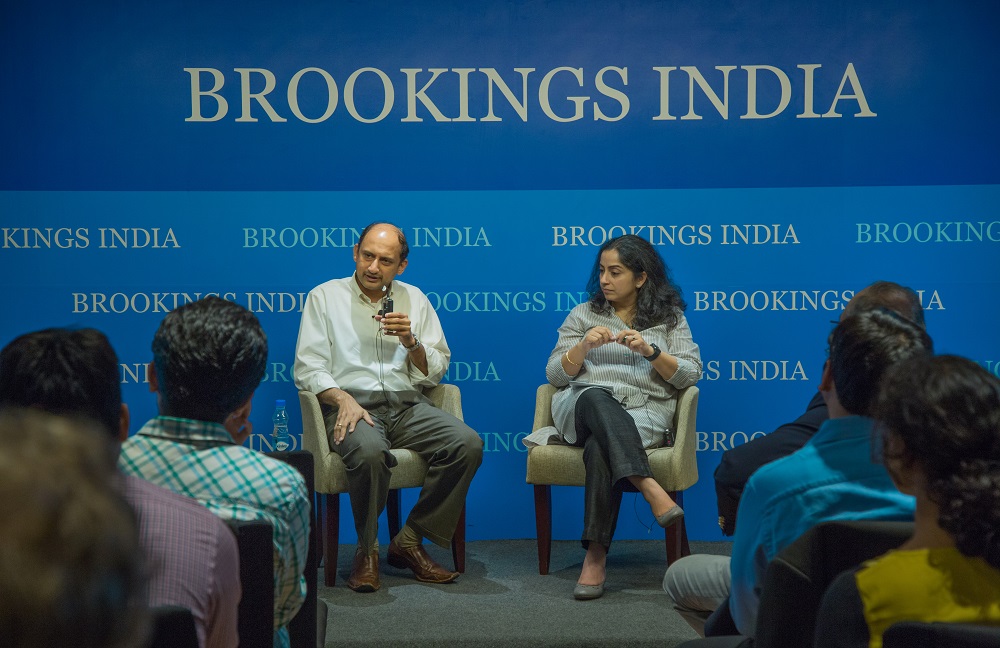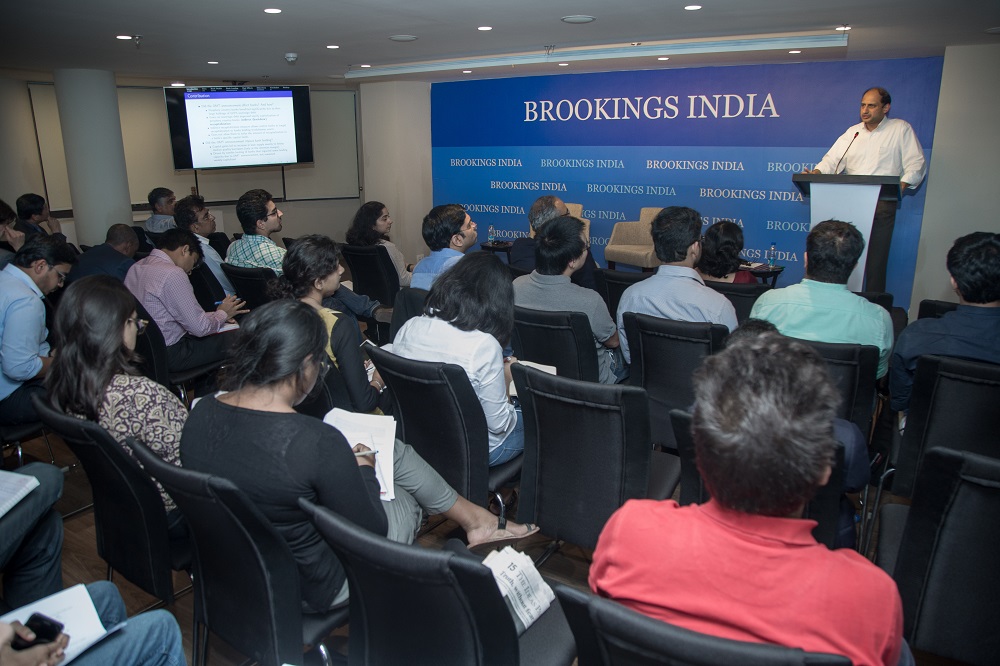 About Development Seminars Series @ Brookings India
The Development Seminars Series @ Brookings India is a platform for global scholars to present their work to a curated audience of senior government officials, politicians, journalists, academics and policy enthusiasts. The format of the seminars includes a senior researcher as a lead presenter and a government/industry expert to discuss the results and relevance within the Indian context. The fundamental focus of the seminar series is to draw research-based insights to shape and influence policy dialogues in India, through purposeful and pointed discussions.
Other Development Seminars
NITI Aayog CEO Amitabh Kant launches the report