Content from the Brookings Institution India Center is now archived. After seven years of an impactful partnership, as of September 11, 2020, Brookings India is now the Centre for Social and Economic Progress, an independent public policy institution based in India.
Key speaker and Senior Fellow Shamika Ravi's presentation during seminar
Free and fair elections are cornerstones of democracy. In India, electronic voting machines (EVMs) were introduced with the objective of reducing electoral fraud. We exploit the phased roll-out of the EVMs in state assembly elections to study its impact on electoral fraud, democracy, and development. Our main findings are: (i) Introductions of EVMs led to a significant decline in electoral frauds, particularly in politically sensitive states which were subjected to frequent re-polls due to electoral rigging. (ii) It strengthened the weaker and the vulnerable sections of the society (women and the scheduled castes and tribe) who were now more likely to cast their vote. (iii) It made the electoral process more competitive whereby the winning margin and the vote share of the winning party declined. (iv) Using the luminosity data, we find that EVMs led to an increase in the provision of electricity. (v) Lastly, we find evidence that EVMs resulted in significant decline in crimes, such as murder and rape (violence against women). The complete paper can be found here. This paper is co-authored with Dr. Sisir Debnath (ISB) and Dr. Mudit Kapoor (ISI).
Development Seminar Series Photographs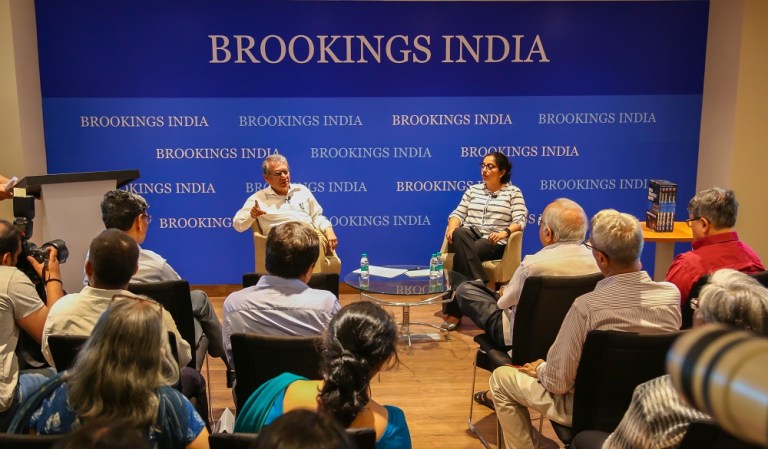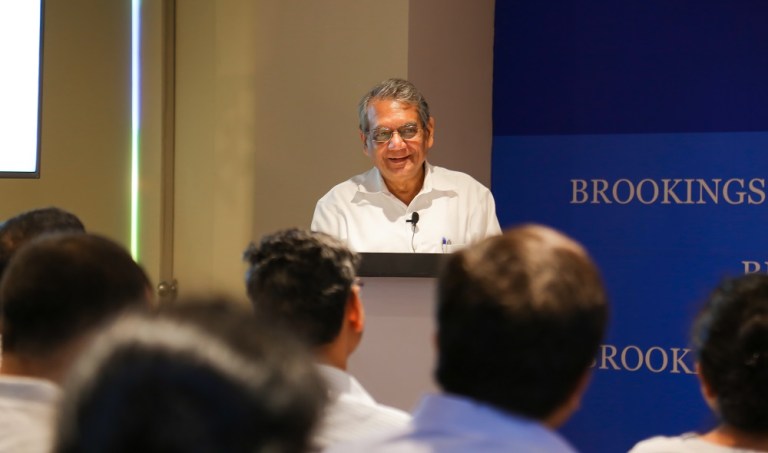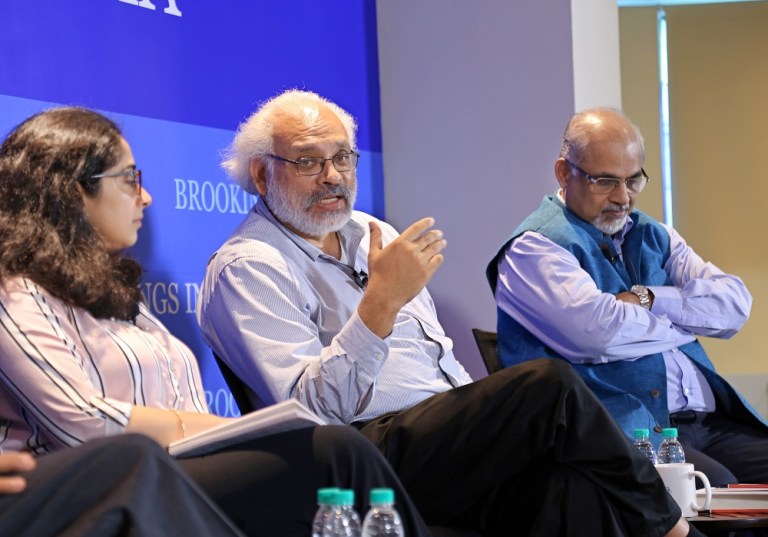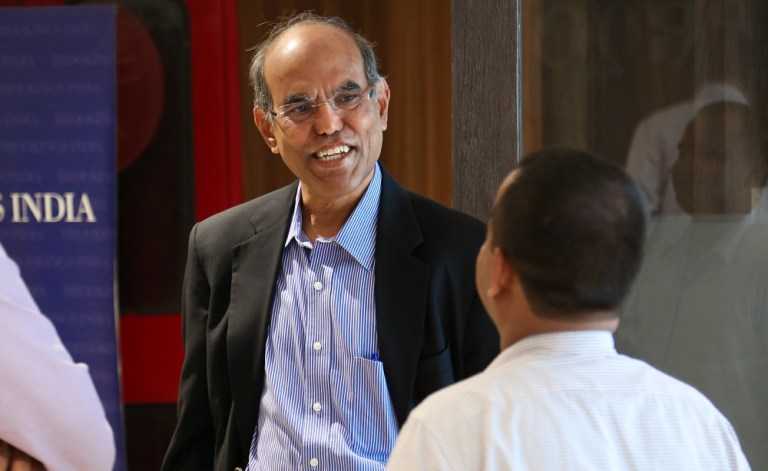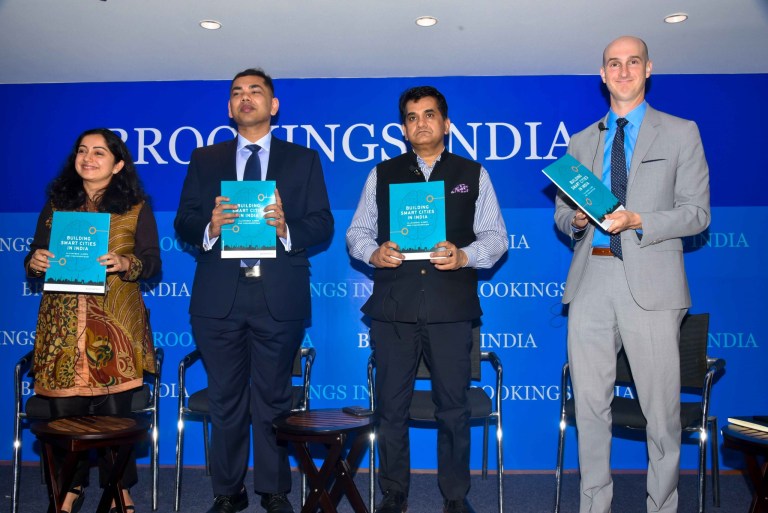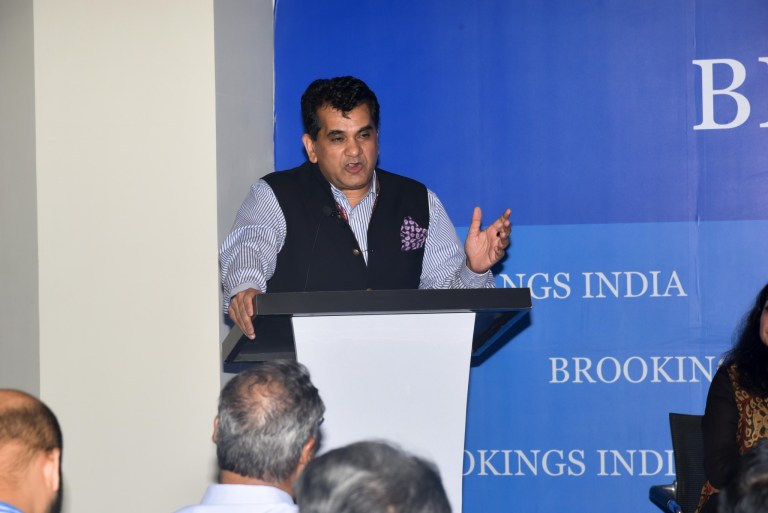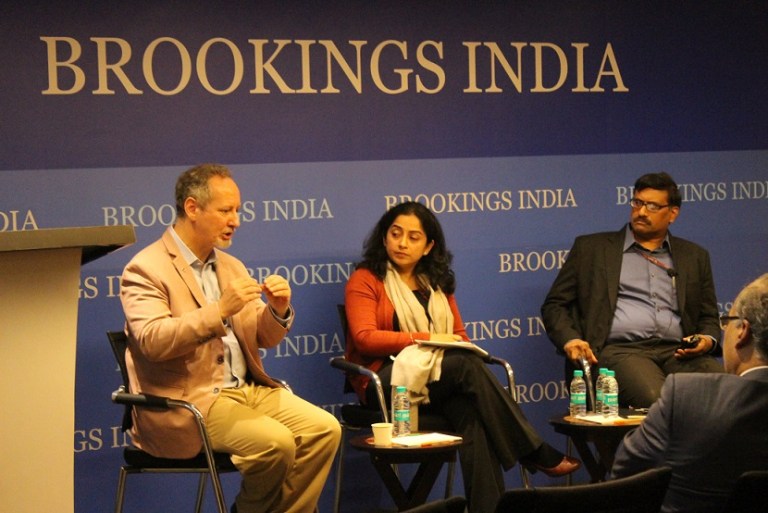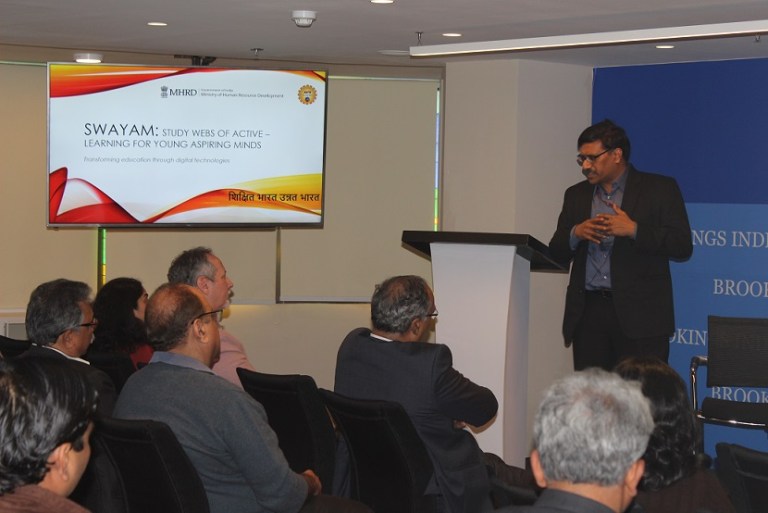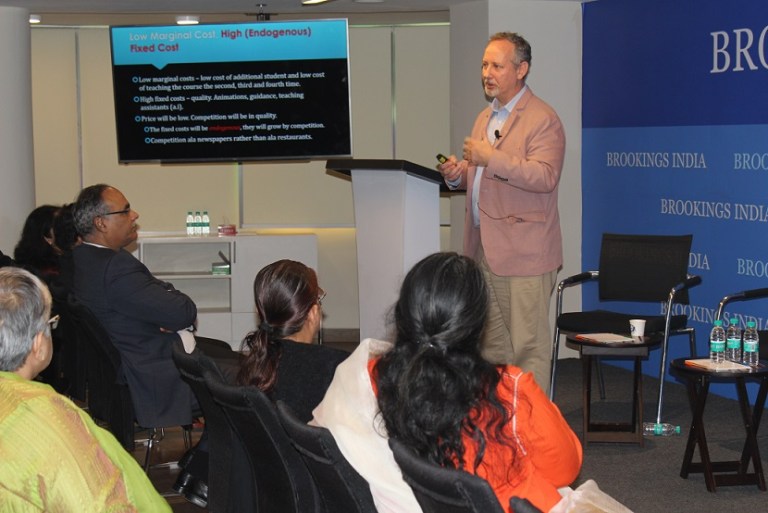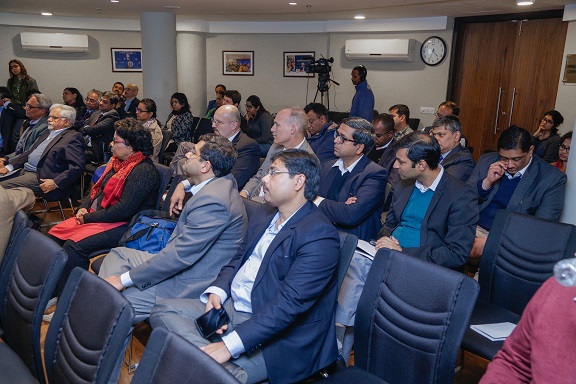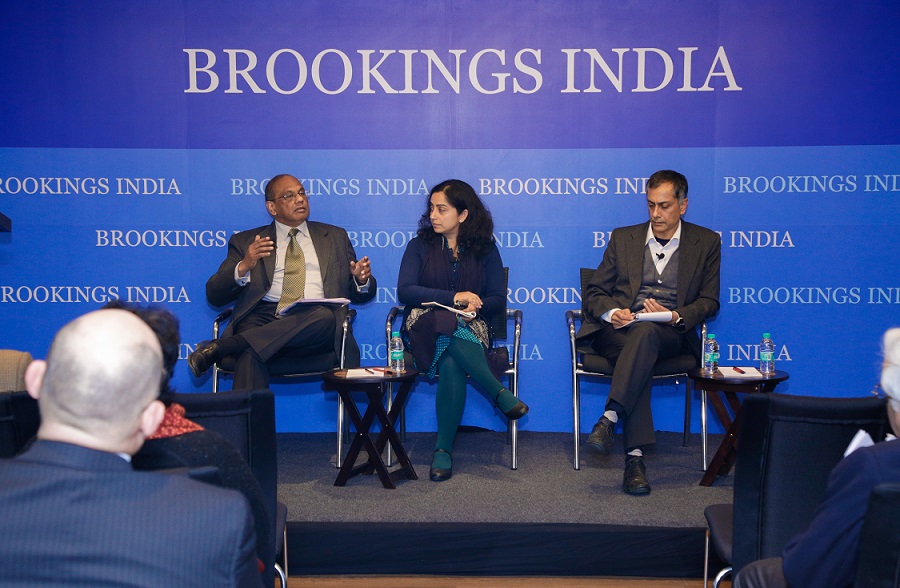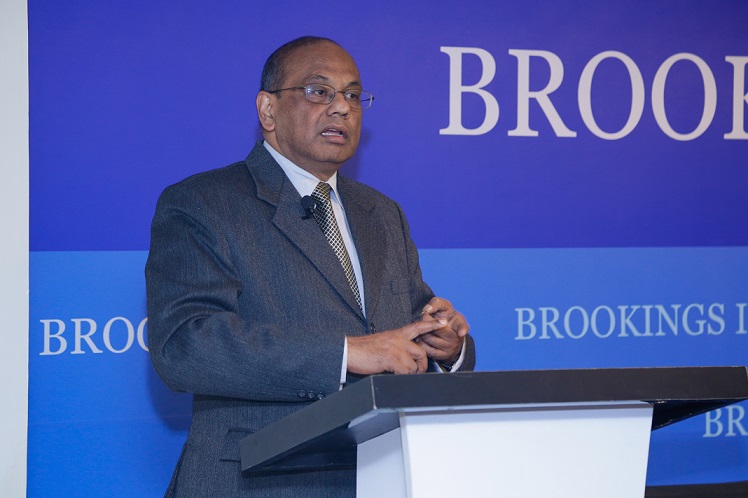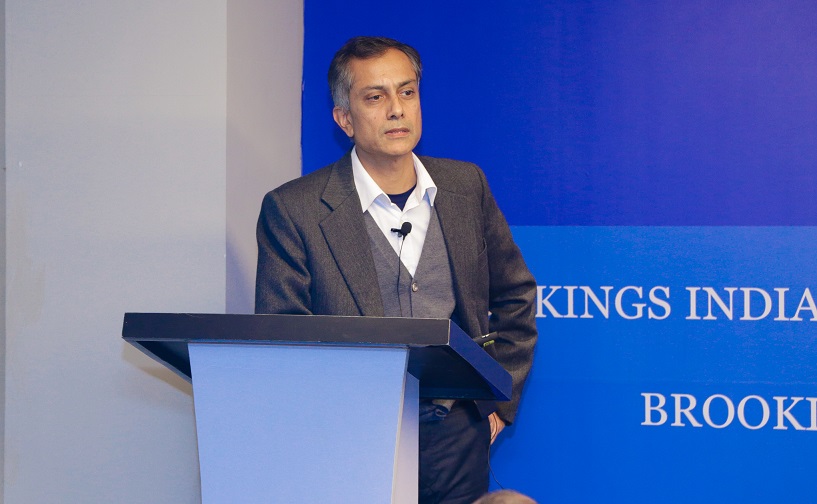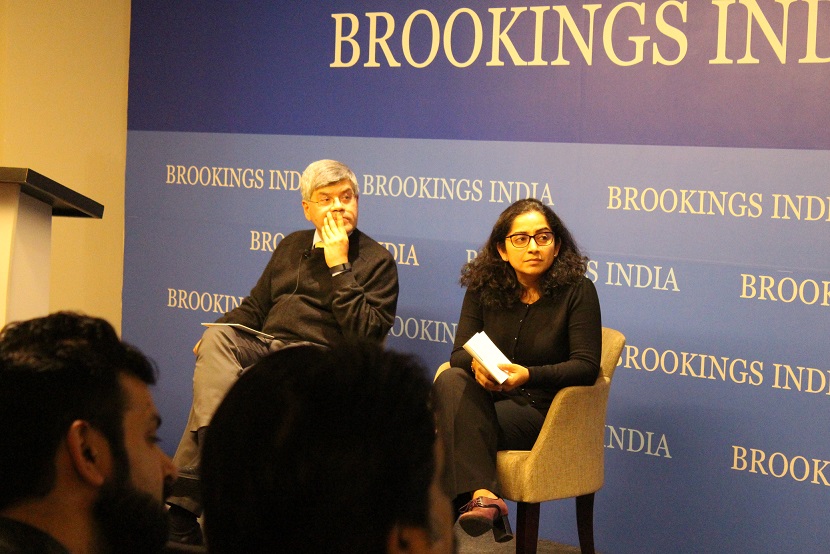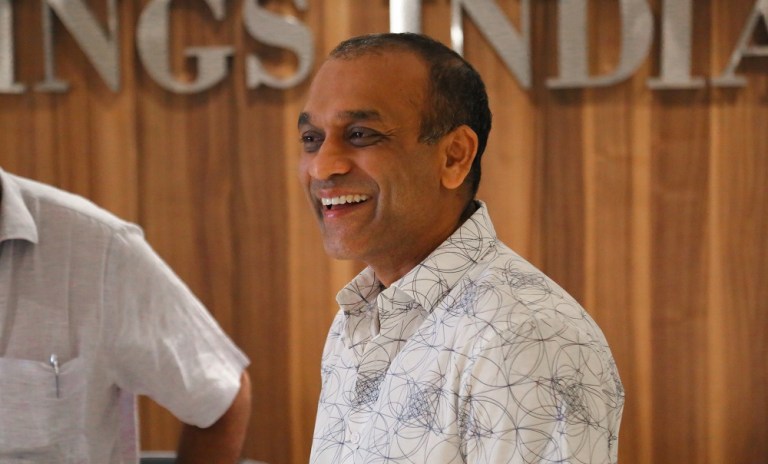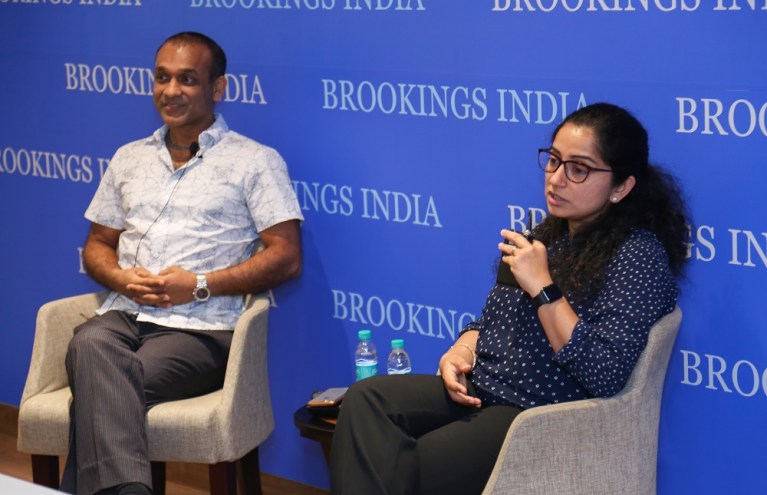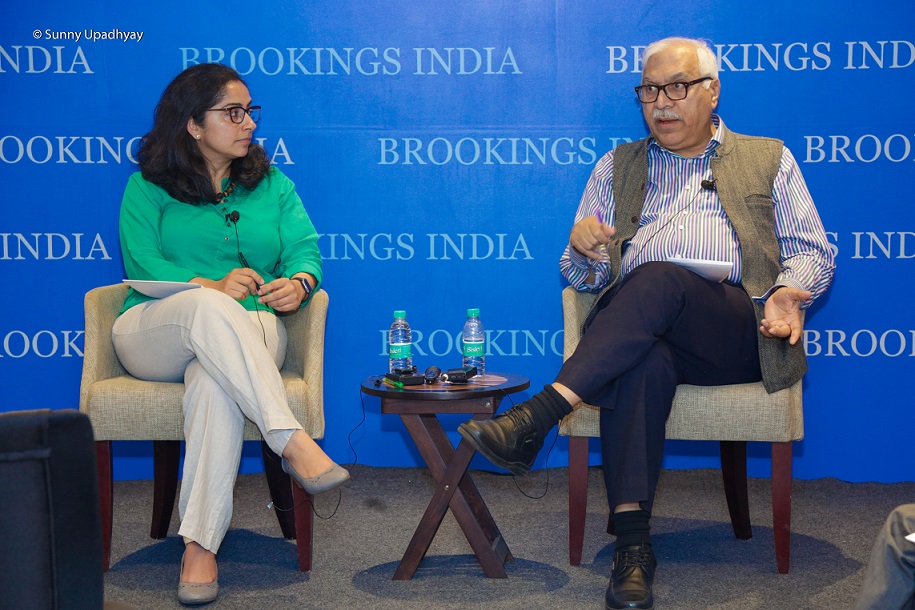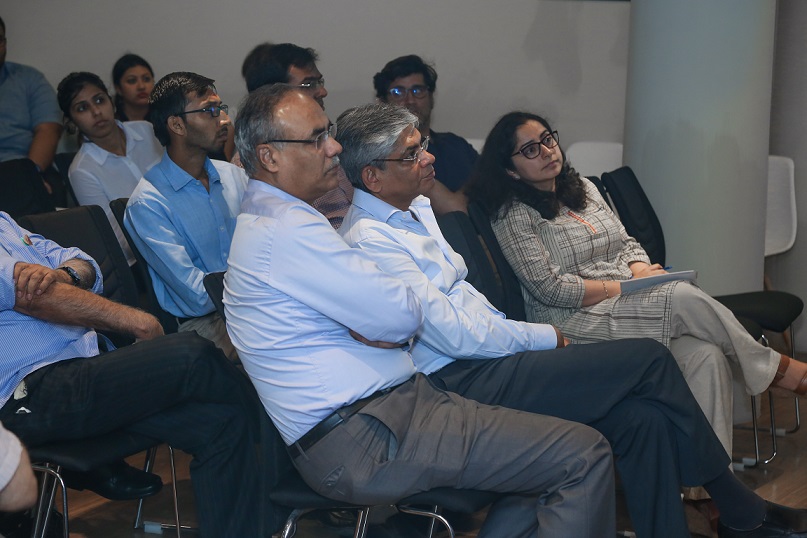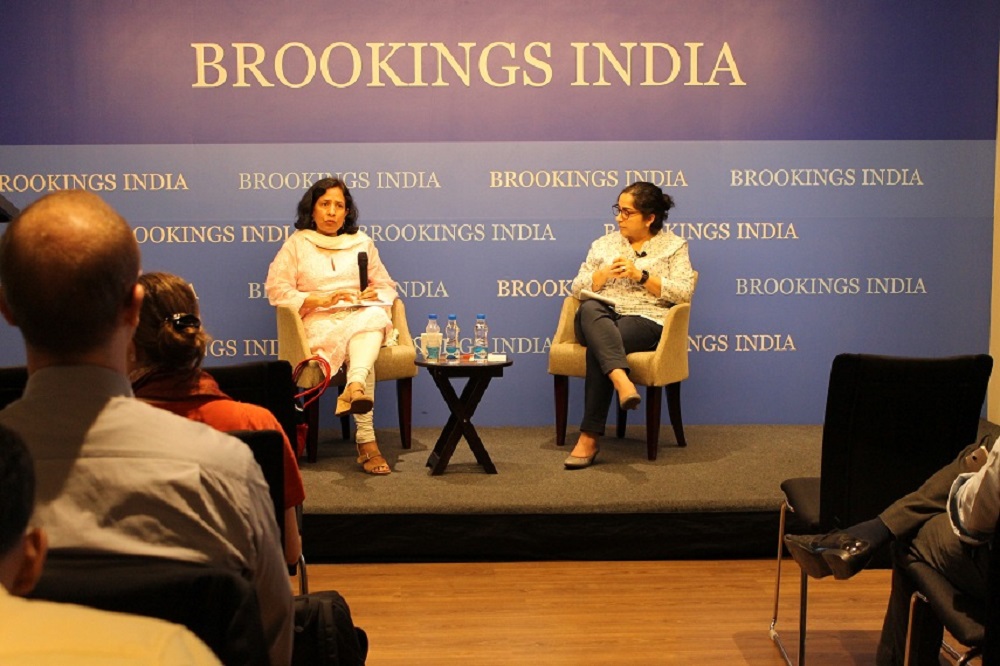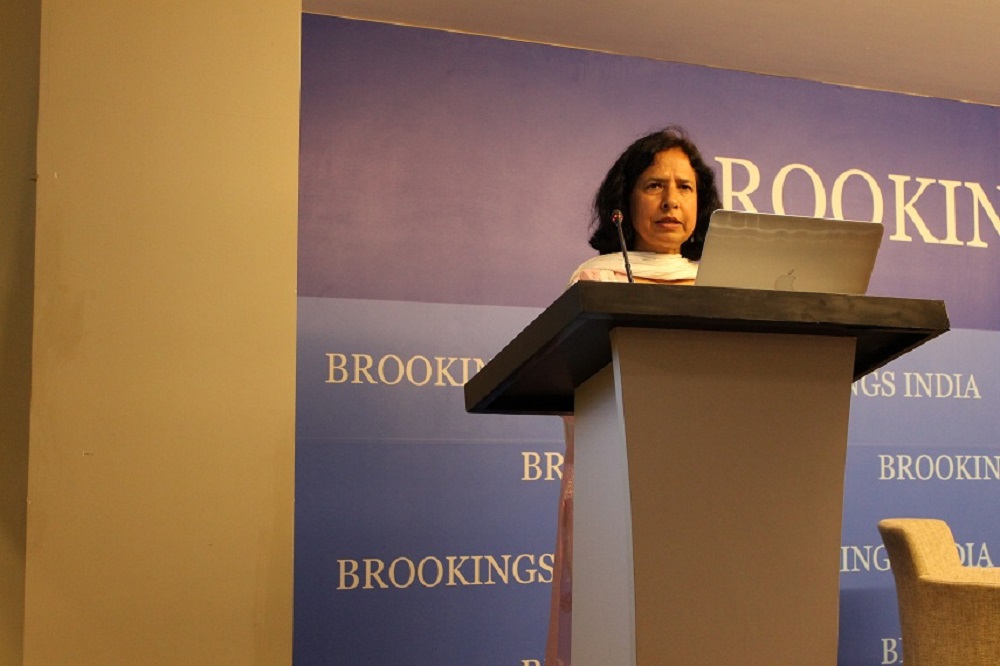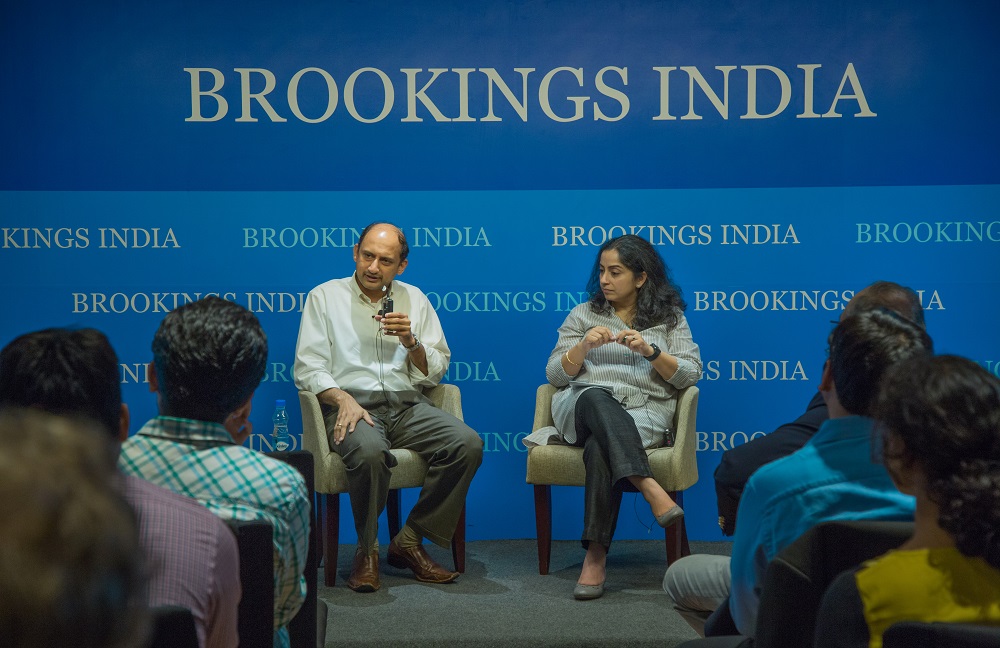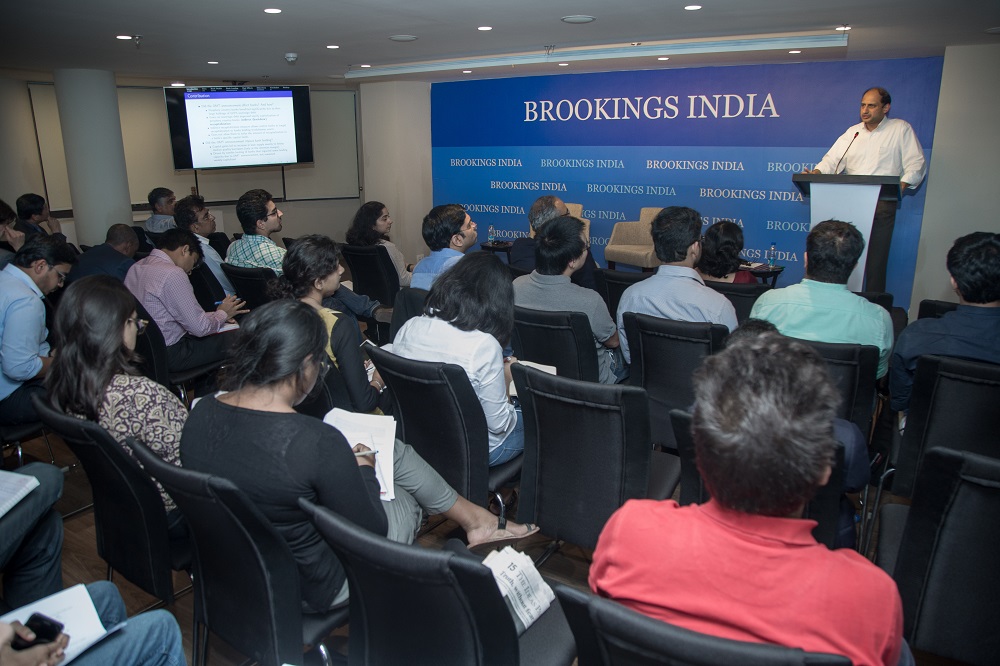 About Development Seminars Series @ Brookings India
The Development Seminars Series @ Brookings India is a platform for global scholars to present their work to a curated audience of senior government officials, politicians, journalists, academics and policy enthusiasts. The format of the seminars includes a senior researcher as a lead presenter and a government/industry expert to discuss the results and relevance within the Indian context. The fundamental focus of the seminar series is to draw research-based insights to shape and influence policy dialogues in India, through purposeful and pointed discussions.
Other Development Seminars
Former Chief Election Commissioner S.Y. Quraishi on EVMs at Brookings India