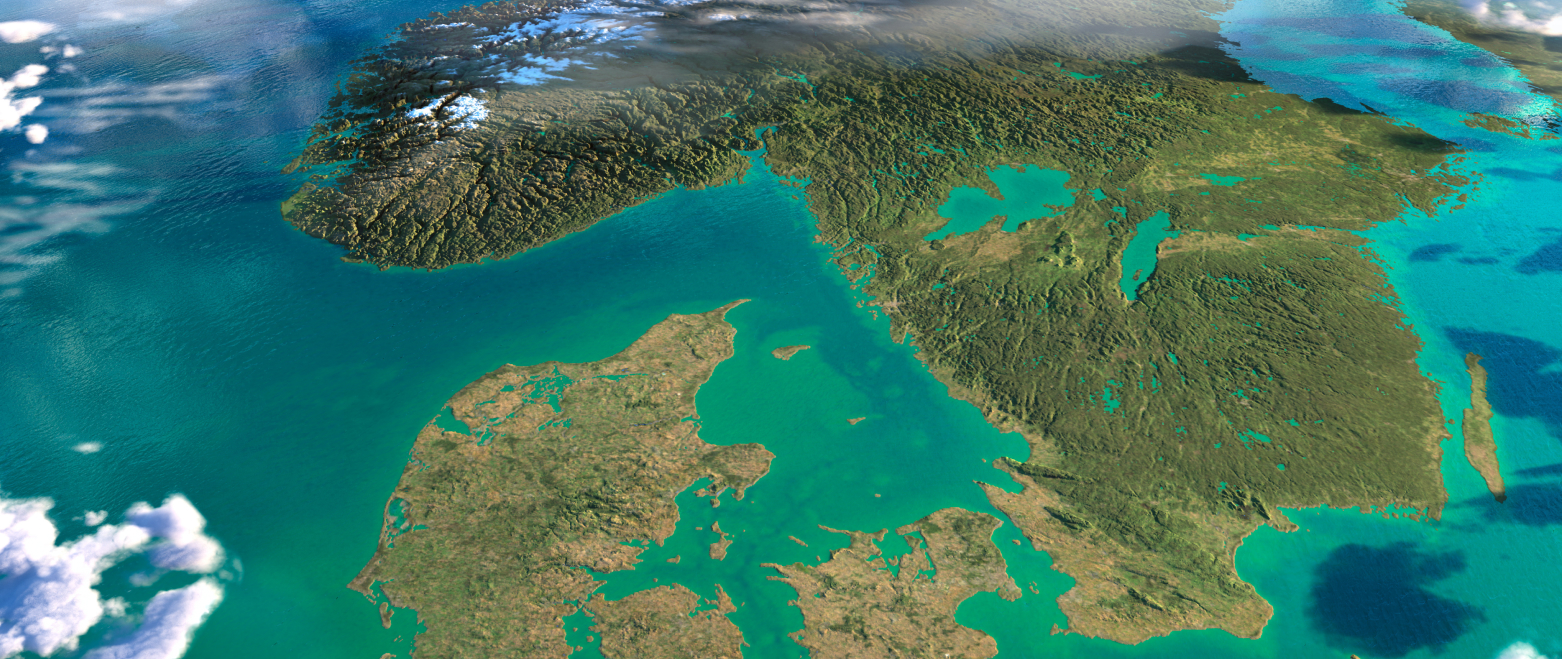 Climate change is among the greatest challenges of our time.
---
Taking the necessary steps to limit global temperature rise and put the world on a more sustainable path will require transformational leadership and a re-imagining of economies. The Brookings Initiative on Climate Research and Action (BICRA) brings together experts who are shaping workable solutions for local, national, and global leaders to meet the climate challenge and seize opportunities for climate-resilient growth around the world.
The Latest
Imagine a climate policy scenario in which the United States in less than two years adopted comprehensive legislation with broad bipartisan support, produced a 69-to-27 Senate super-majority to formally enter a binding global regime, and prepared to lead international efforts to assure full implementation. Metaphysical impossibility? It just happened. This does not refer to the […]
Read Full Post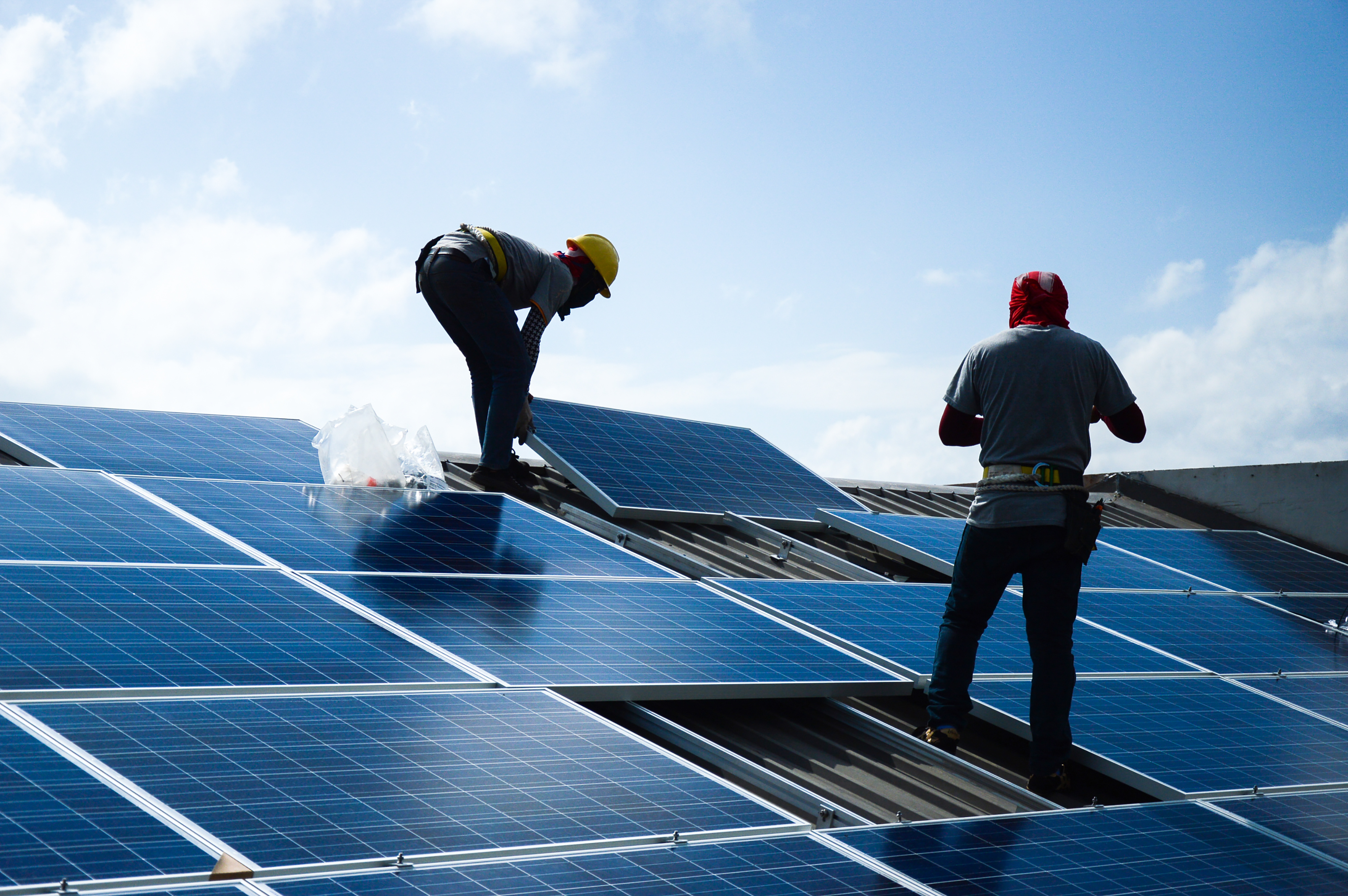 View the interactive dashboard below which scores the level of detail in the decarbonization plans of 50 cities. The growing threats from climate change leave the global population no choice: We must decarbonize human activity as soon as possible. That includes changing how we build, travel, generate power, and more to reduce greenhouse gas (GHG) […]
Read Full Post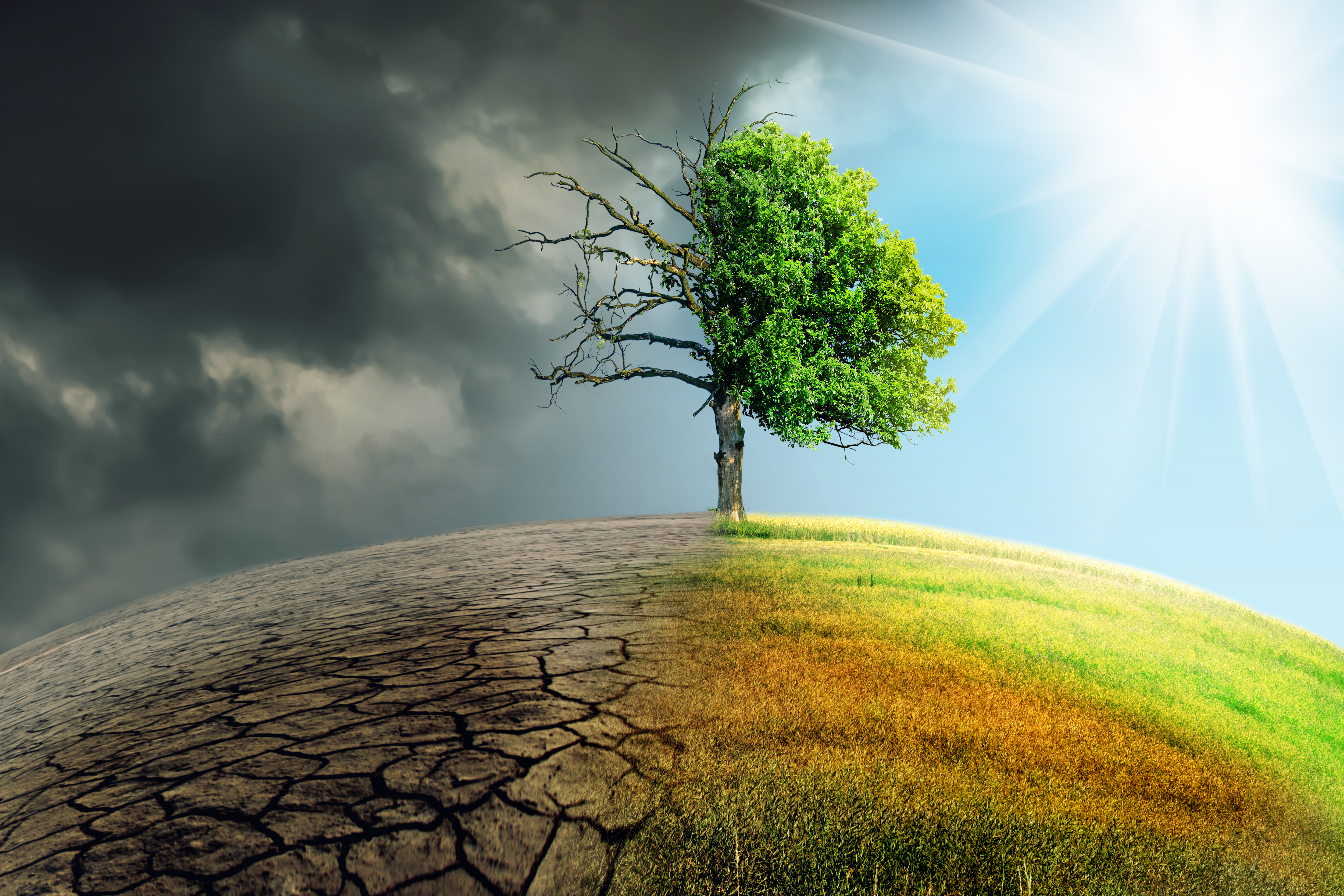 Summary In an ideal world without uncertainty, policymakers should use a range of policies to reduce greenhouse gas emissions, but the core policy should be to price carbon emissions at the level of the marginal cost of carbon emissions, or equal to the social cost of carbon emissions. However, the real world is highly uncertain. […]
Read Full Post
Planet Policy
Stay up-to-date with the latest research and analysis from Brookings scholars.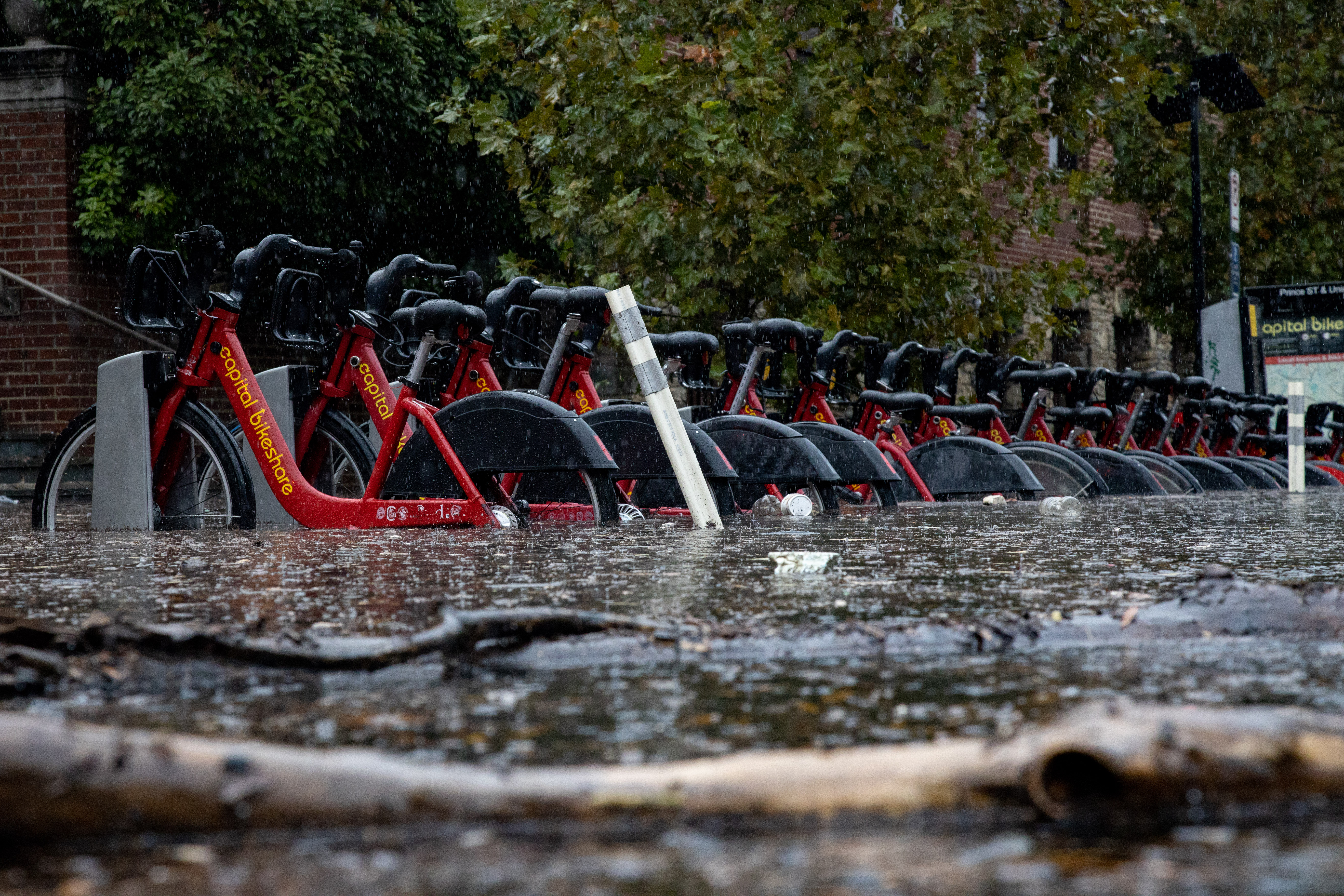 An efficient market requires more information. That's why the investment community has been among the most vocal in calling for the SEC to act.
Read Full Post
bY THE NUMBERS
FEATURED VIDEOS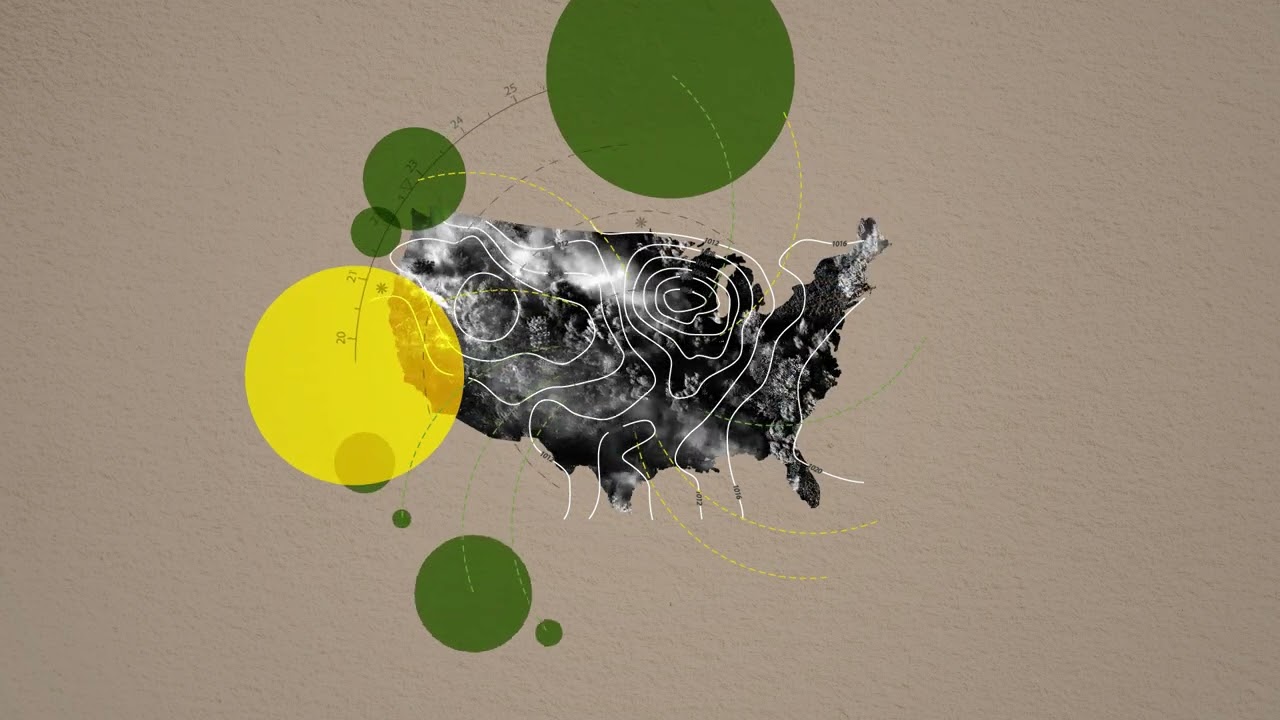 What is climate risk and why does it matter?