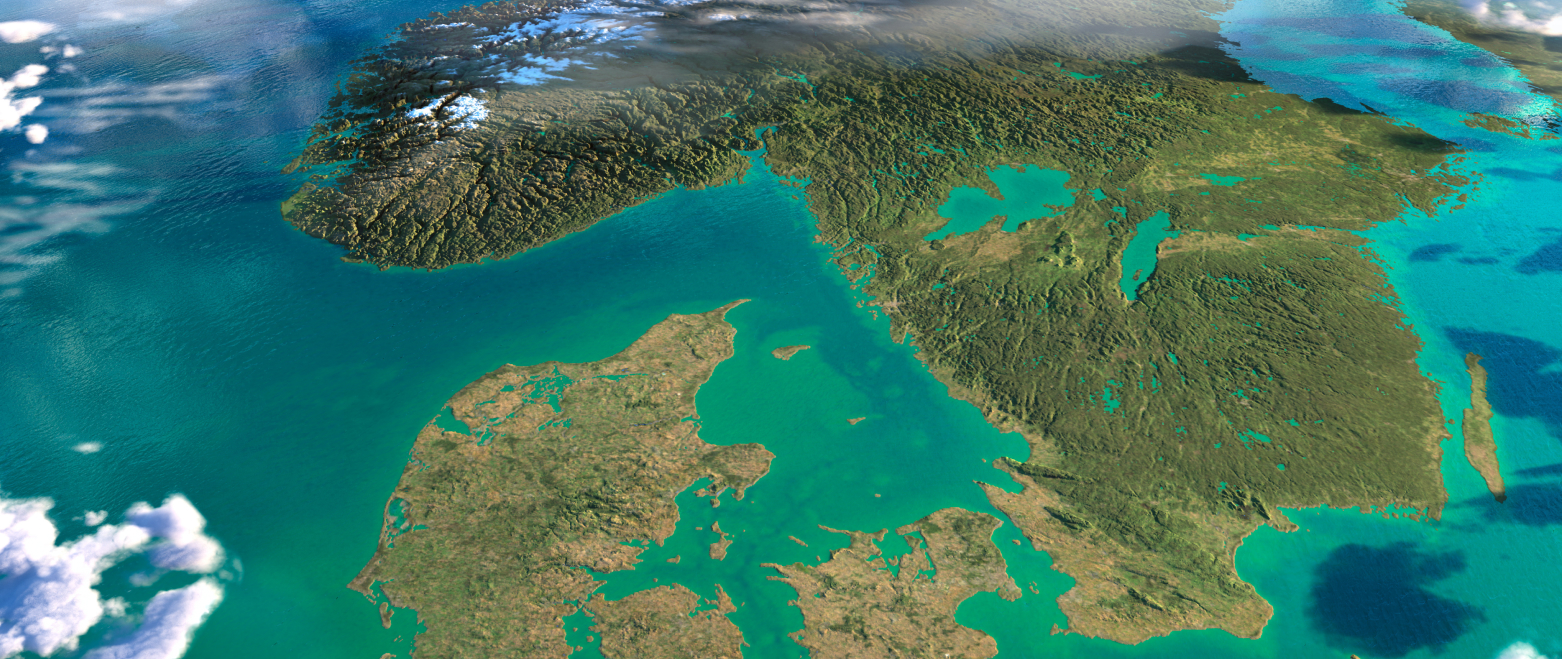 Climate change is among the greatest challenges of our time.
---
Taking the necessary steps to limit global temperature rise and put the world on a more sustainable path will require transformational leadership and a re-imagining of economies. The Brookings Initiative on Climate Research and Action (BICRA) brings together experts who are shaping workable solutions for local, national, and global leaders to meet the climate challenge and seize opportunities for climate-resilient growth around the world.
The Latest
In this episode of "Climate Sense," Samantha Gross explores the issue of justice and fairness in global climate action. Many of the world's poorest countries have contributed the least to existing greenhouse gases but are on the front lines of the changing climate. It is not enough to have science, knowledge, and resources. What is […]
Read Full Post
Last month marked a grim anniversary: 10 years since Hurricane Sandy hammered New York City, killing 44 people, displacing thousands, and exacting a $19 billion toll.  Sandy flooded subways, cut off power, and plunged 51 square miles of the city underwater. This devastating storm underscored the lack of climate preparedness across New York City's infrastructure […]
Read Full Post
Addressing climate change must be a global undertaking, even though the world's wealthy nations have been responsible for most of the global warming to date. In this episode of "Climate Sense," Samantha Gross speaks with experts on why climate is such a challenging political problem, what it took to get an agreement in Paris in […]
Read Full Post
Planet Policy
Stay up-to-date with the latest research and analysis from Brookings scholars.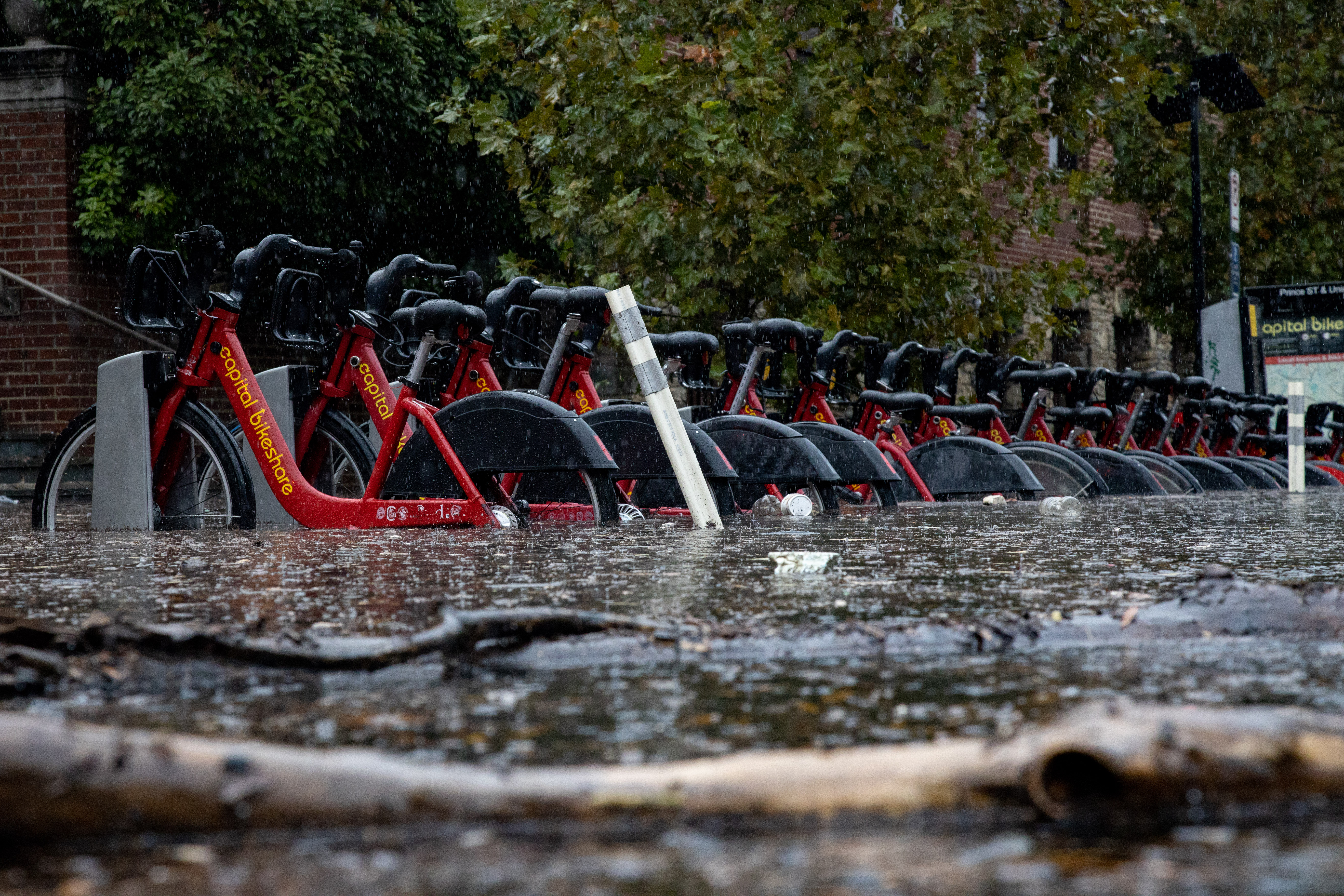 An efficient market requires more information. That's why the investment community has been among the most vocal in calling for the SEC to act.
Read Full Post
bY THE NUMBERS
FEATURED VIDEOS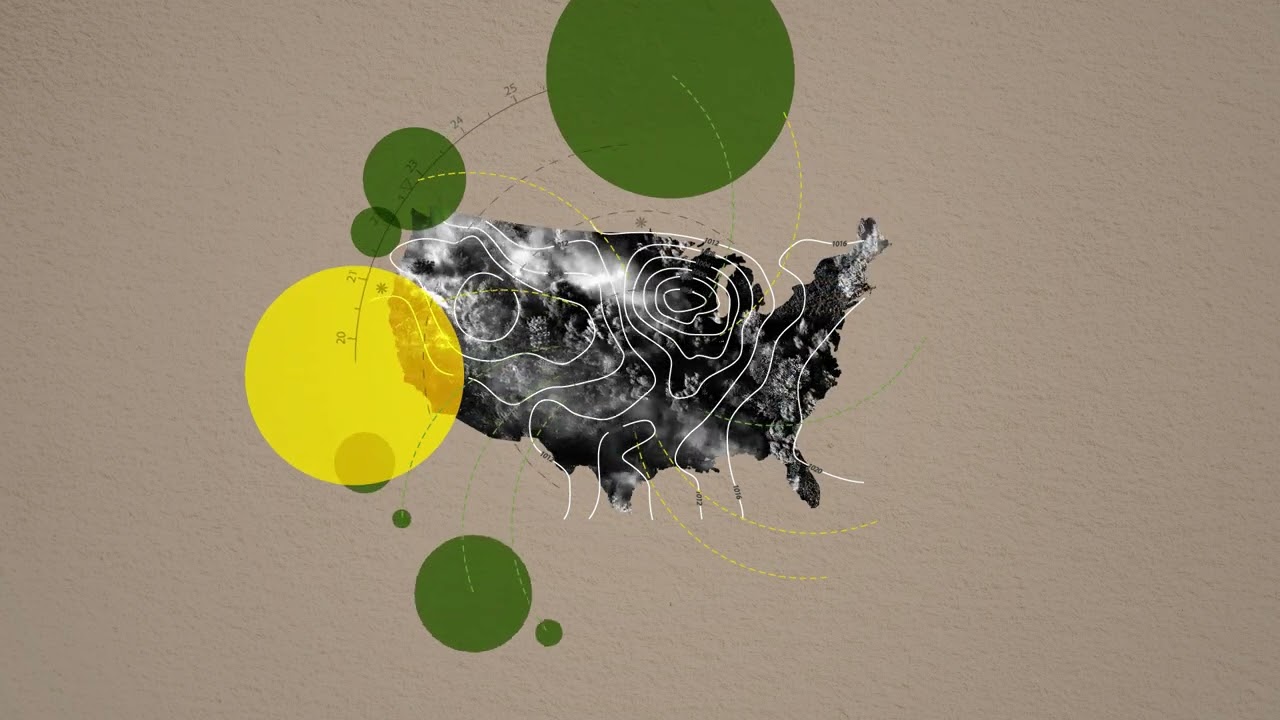 What is climate risk and why does it matter?