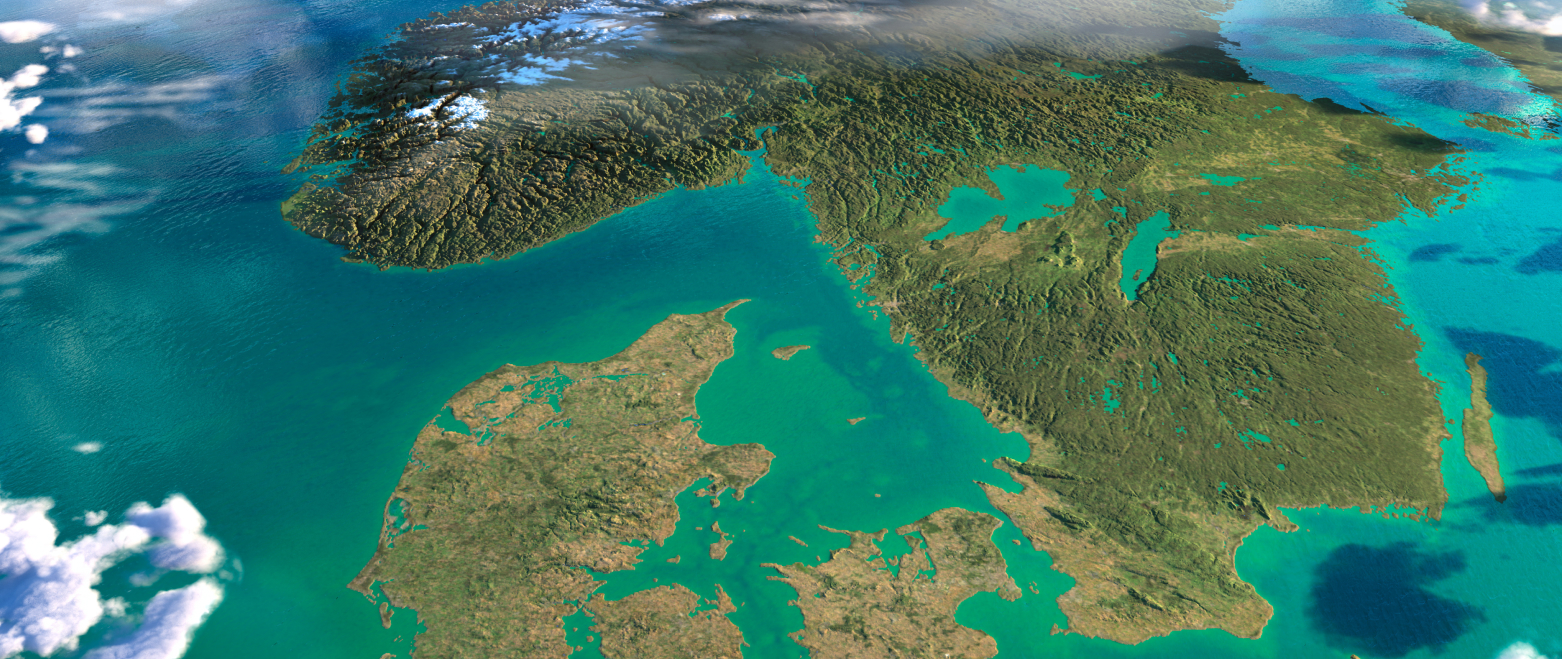 Climate change is among the greatest challenges of our time.
---
Taking the necessary steps to limit global temperature rise and put the world on a more sustainable path will require transformational leadership and a re-imagining of economies. The Brookings Initiative on Climate Research and Action (BICRA) brings together experts who are shaping workable solutions for local, national, and global leaders to meet the climate challenge and seize opportunities for climate-resilient growth around the world.
The Latest
Contents The need for climate resilient investment across the built environment The challenges of scaling climate investment across the built environment Principles to scale more climate resilient investment nationally Next steps toward a resilient built environment The impacts of a changing climate are no longer a hypothetical. Each year, extreme events such as hurricanes, droughts,.
Read Full Post
The Securities and Exchange Commission (SEC) is considering making important changes in disclosure requirements to reflect the growing recognition that climate change poses significant risks to the U.S. financial system. This week, hundreds of investors, companies, and concerned Americans responded to the SEC's request for public input on climate change disclosure. Recent Brookings analysis co-authored.
Read Full Post
Planet Policy
Stay up-to-date with the latest research and analysis from Brookings scholars.
On Earth Day, April 22, President Joe Biden hosted a global summit on climate change to emphasize that the United States is back in the game on climate policy and to encourage greater climate ambition among other countries. Just over 100 days into his administration, Biden has largely put his cards on the table in.
Read Full Post
bY THE NUMBERS