Past Event
Impact of U.S. Foreign Policy on East Asia Since September 11
The Center for Northeast Asian Policy Studies (CNAPS) at the Brookings Institution will hold a Regional Forum at Peking University in Beijing, China, on Tuesday, October 15. Brookings President Strobe Talbott will lead a delegation of senior Brookings scholars from the United States to participate in the Forum, titled "Where is the United States Going? What Does It Mean for East Asia?"
Experts from China, Korea, and Taiwan will also participate in panel discussion groups at the forum, held annually in East Asia. The one-day conference, which will focus on U.S. foreign policy and the East Asian region since the September 11 terrorist attacks, is co-sponsored by Peking University's School of International Studies. There will be three discussion panels on political, economic, and security issues.
Established in 1998, the Brookings Center for Northeast Asian Policy Studies (CNAPS) serves as a locus for research, analysis, and outreach designed to enhance policy development and understanding on the pressing political, economic, and security issues facing Northeast Asia.
For further information about the Center or the upcoming Forum, please contact Kevin Scott, CNAPS administrator at 202/797-6307 or kscott@brookings.edu
Advance registration required: Professor Wang Zhengyi, School of International Studies,
Peking University, (86-10) 6275 2091 or zywang2001@hotmail.com.
Agenda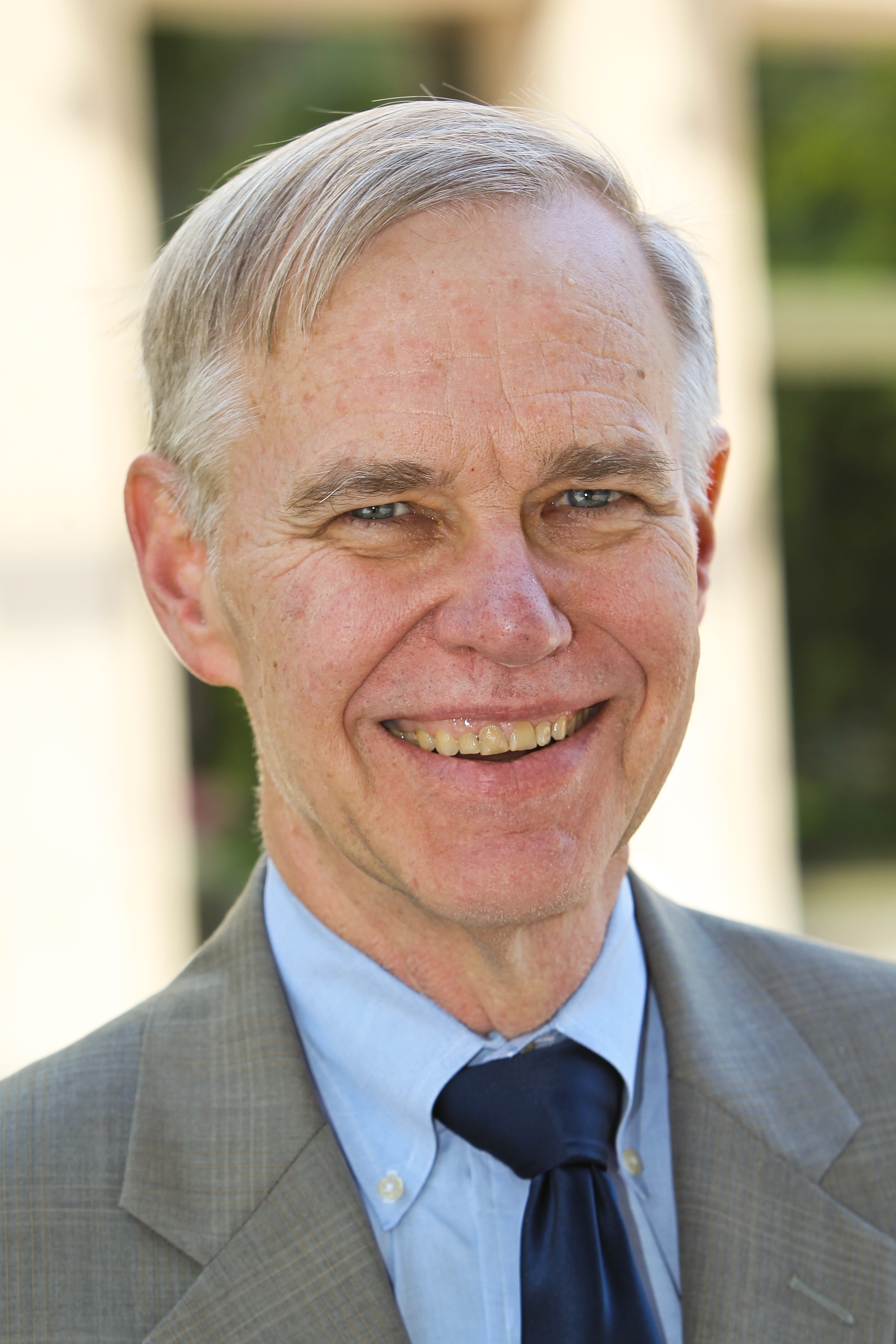 The Michael H. Armacost Chair
Chen-Fu and Cecilia Yen Koo Chair in Taiwan Studies
THE EVOLUTION OF U.S. SECURITY POLICY AND IMPLICATIONS
President, Seoul Forum, Seoul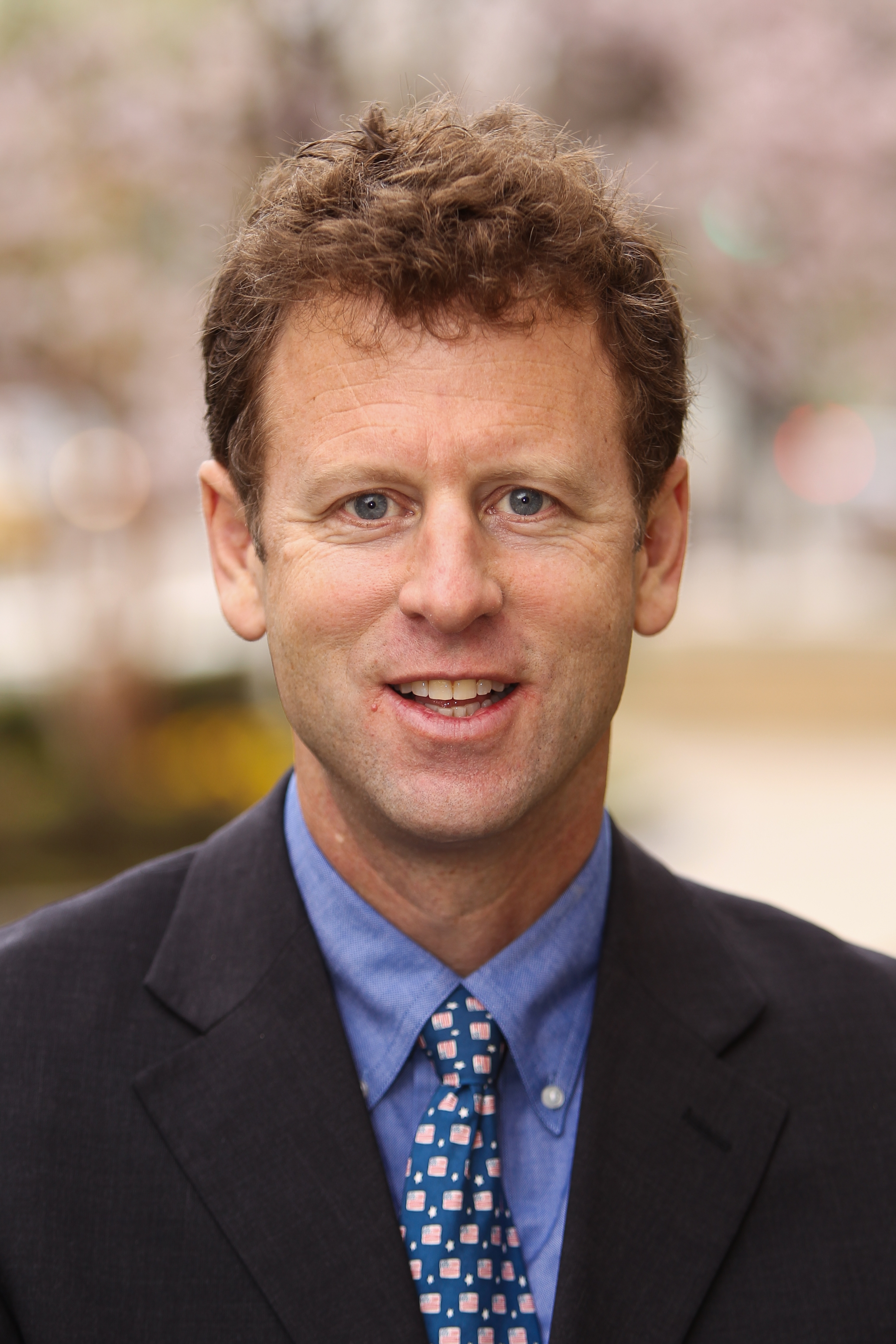 The Sydney Stein, Jr. Chair
Secretary General, Council for Security Cooperation in the Asia Pacific, Beijing
THE FUTURE OF THE INTERNATIONAL ECONOMIC SYSTEM: VIEWS FROM AROUND THE REGION
THIRTEEN MONTHS AFTER 9/11: AN ASSESSMENT
Former Brookings Expert
University Professor, Social Science, International Affairs, and Law -
Maxwell School, Syracuse University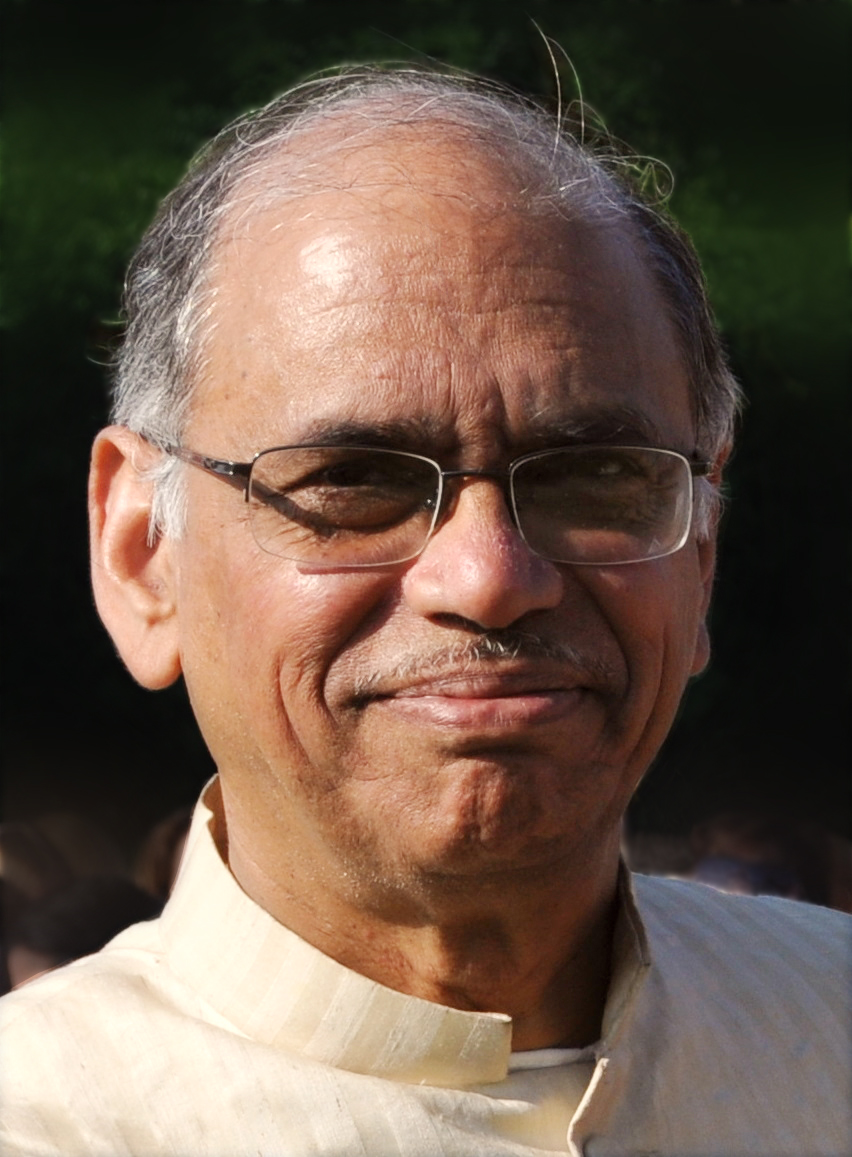 Former Brookings Expert
Director of Publications, Yale Center for the Study of Globalization; Editor, <em>YaleGlobal Online</em>
Deputy Chief of General Staff, People's Liberation Army, Beijing
More Information
To subscribe or manage your subscriptions to our top event topic lists, please visit our event topics page.
[Kim Jong Un's succession and establishing Ri Sol Ju as the mother of the next North Korean leader] In the past his father and grandfather had multiple wives and there was intense jockeying about who was the heir. He knows the regime focuses on bloodlines, and he has Kim Il Sung's blood in his veins...[Kim Jong Un] is the third Kim. Is he going to be the one that gives up nuclear weapons and makes North Korea beholden to outside powers? I doubt it.