Past Event
Foreign Policies of Emerging-Market Democracies: What Role for Democracy and Human Rights?
The rapid growth of emerging powers in recent years has raised many questions about the future of global governance. A vital bloc within this group is that of the emerging-market democracies, the leading group of developing countries that are governed democratically. While much attention has been paid to how these powers influence the world economy, not enough consideration has been given to these powers' foreign policies, including how they influence the advancement of human rights and democracy.
Download the Conference Proceedings >>
On April 14 and 15, the Managing Global Order project at Brookings and the International Forum for Democratic Studies at the National Endowment for Democracy hosted a conference on the foreign policies of emerging-market democracies and their efforts to advance human rights and democracy. Leading experts on Brazil, India, Indonesia, South Africa, South Korea, Turkey, and multilateral affairs explored these countries' strategies and tactics and made suggestions for U.S. policymakers. On April 15, Samantha Power, special advisor to the president and senior director for multilateral affairs and human rights at the National Security Council, provided commentary on the administration's efforts to work with the emerging democracies.
After each panel, panelists took audience questions.
Agenda
2:00 PM -- Welcome and Introductory Remarks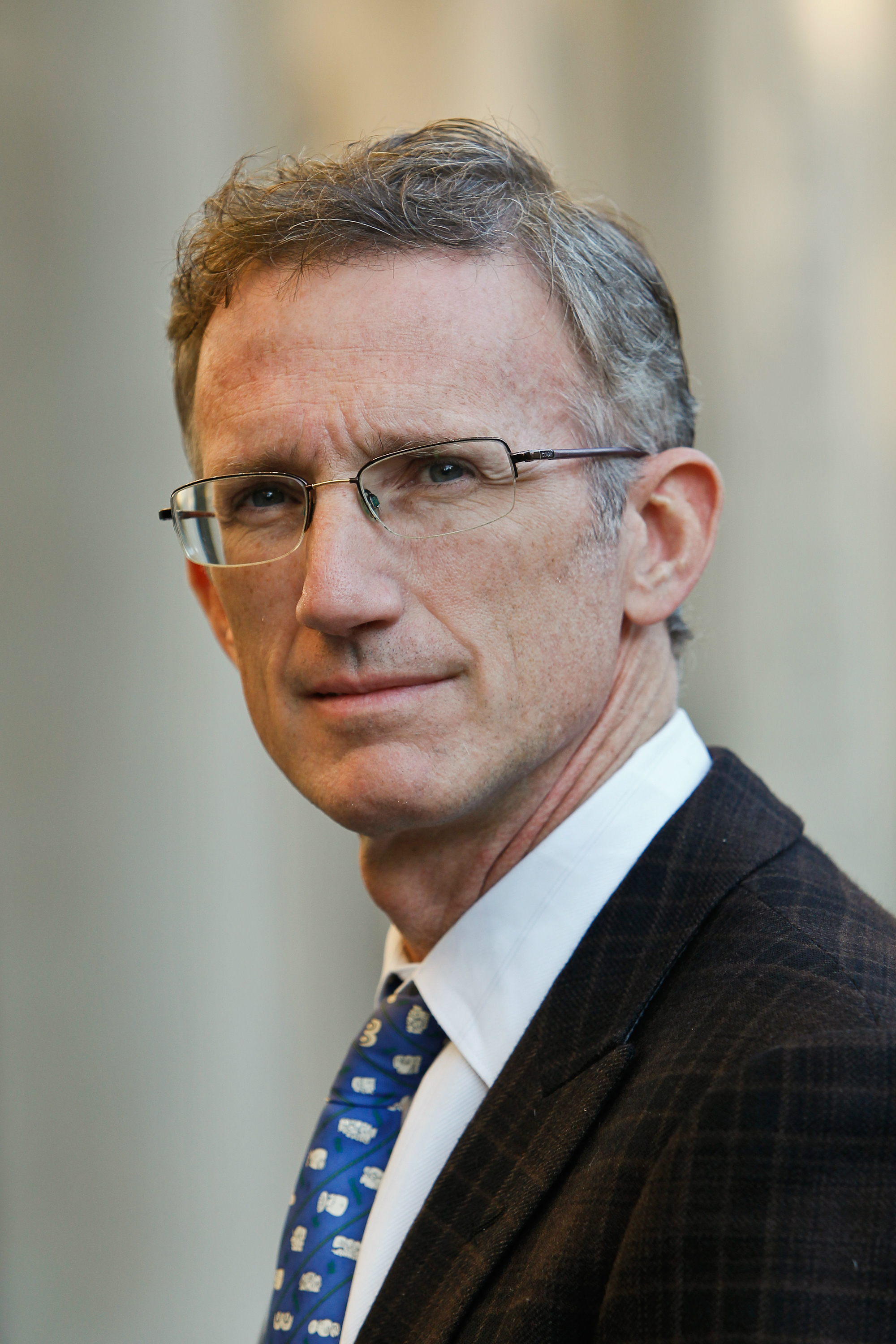 Director, International Forum for Democratic Studies
2:30 PM -- Panel 1: India
Professor and Founding Director, Center for the Study of Contemporary India
Director, East-West Center
Deputy Director, International Forum for Democratic Studies
Former Brazilian Ambassador to U.S
4:45 PM -- Panel 3: Turkey
9:00 AM -- Panel 4: South Africa
Deputy Chairperson, The South African Institute of International Affairs
President, Fund for Peace
10:15 AM -- Panel 5: Indonesia
Senior Director, Asia and Multiregional Programs
Senior Fellow, Freeman Spogli Institute for International Studies
11:15 AM -- Panel 6: South Korea
12:15 PM -- Lunch Keynote
President, National Endowment for Democracy
Special Assistant to the President and Senior Director, Office of Multilateral Affairs and Human Rights
2:00 PM -- Panel 7: Multilateral Organizations
U.N. Director, New York -
International Crisis Group
3:15 PM -- Conclusion: Implications for the Future of Democracy and International Politics
Senior Fellow, Hoover Institution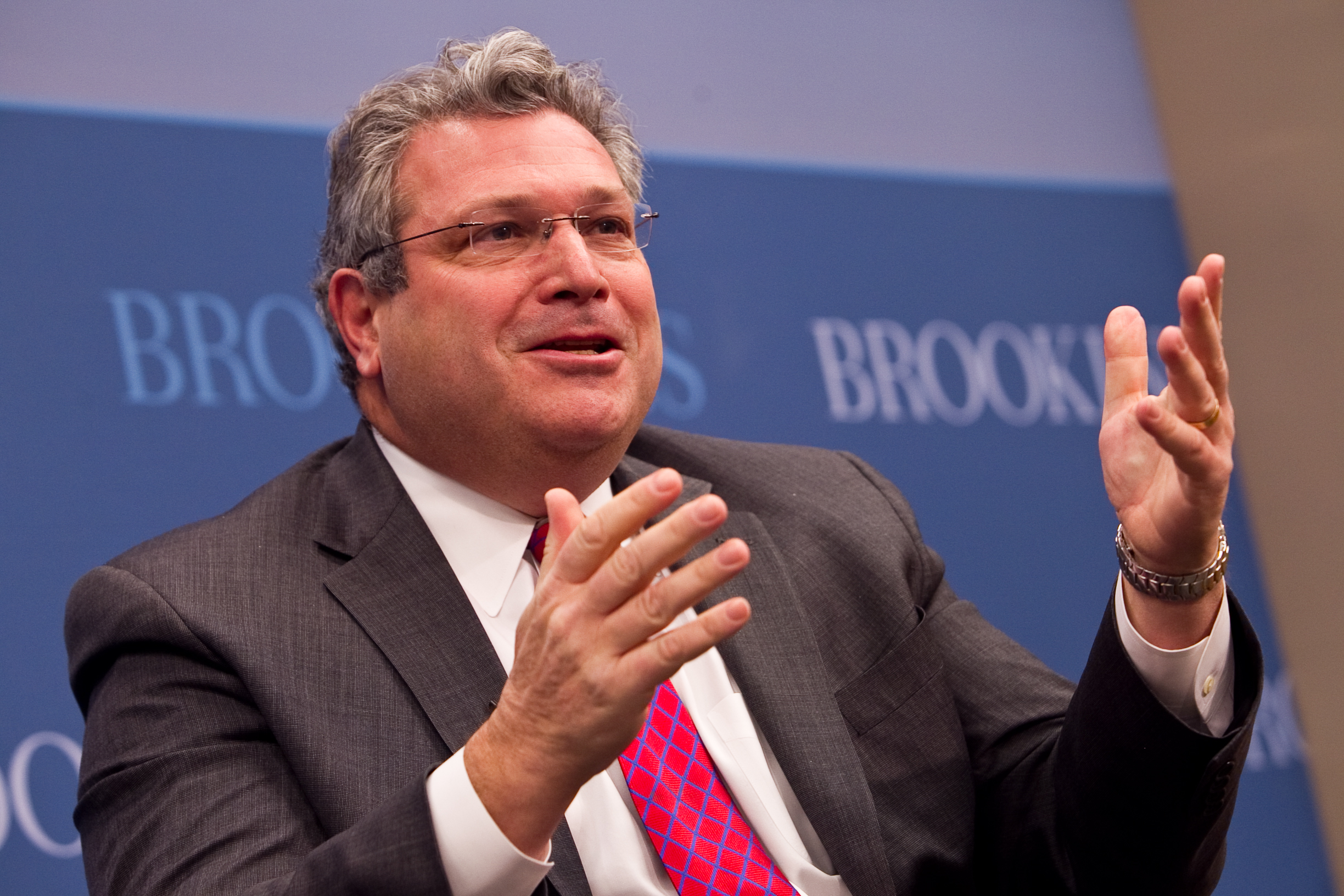 More Information
To subscribe or manage your subscriptions to our top event topic lists, please visit our event topics page.