Past Event
Ensuring Access to Effective Patient Medication Information
Consumers and patients need information about their medications that is accurate, balanced and delivered in an easily understood format. Unfortunately, recent studies have shown that current systems for delivering prescriptions to consumers consistently fail to fulfill the need for pertinent details.
On October 12, the Engelberg Center for Health Care Reform at Brookings hosted a public forum to discuss strategies for ensuring that patients have access to effective patient medication information (PMI). Through a series of panel discussions, key stakeholders explored patients' expectations for this information and how they access the details and warnings, along with feasible solutions for delivering higher-quality information to patients.
After each panel, speakers took audience questions.
Agenda
Welcome, Overview, Key Elements of Effective PMI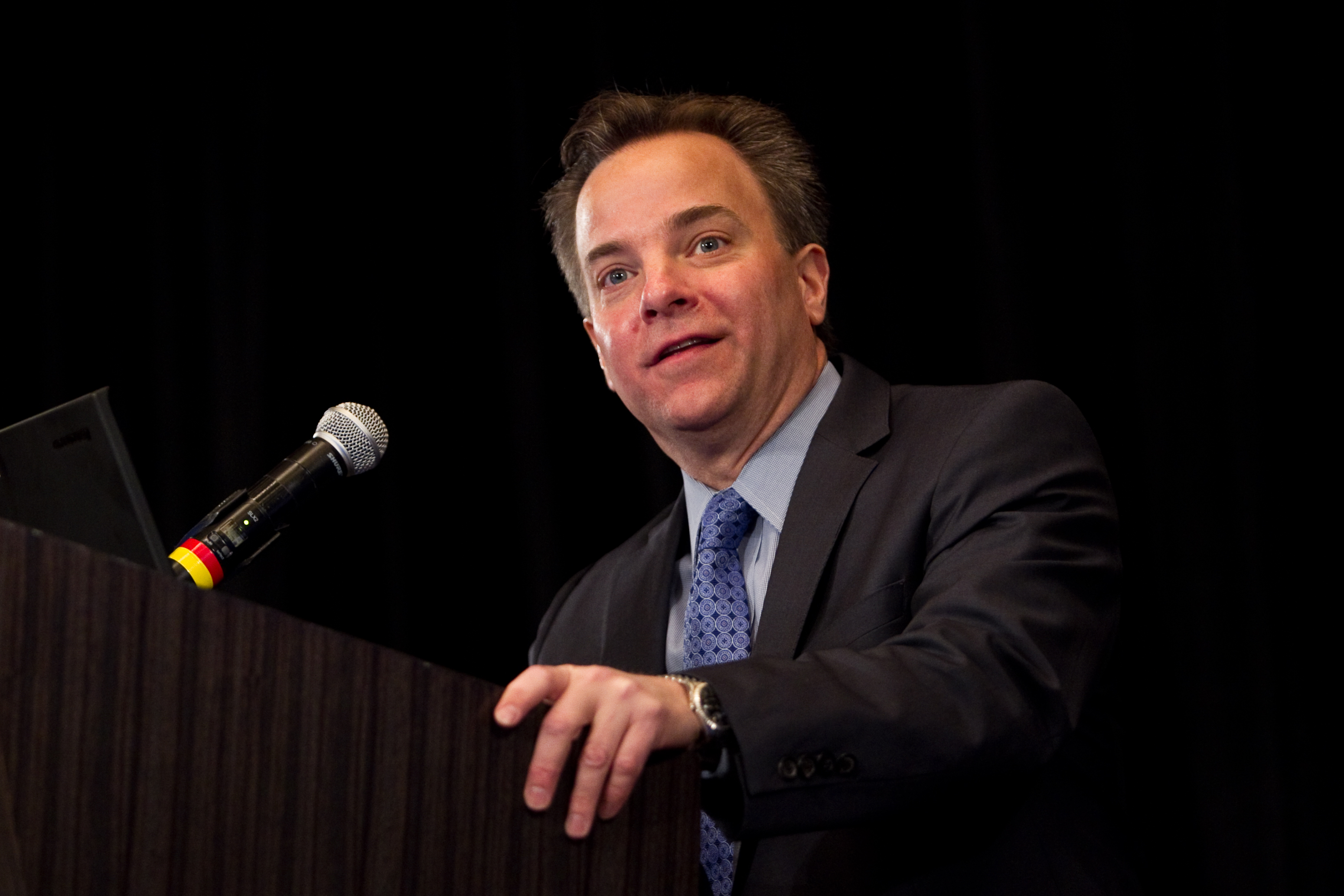 Former Brookings Expert
Mark McClellan is a senior fellow and director of the Health Care Innovation and Value Initiative at Brookings. He has written a number of publications on care delivery reform, physician payment reform, and accountable care implementation in the U.S. and abroad.
Director, Center for Drug Evaluation and Research -
US Food and Drug Administration
9:25 a.m. -- Session I: FDA and Patient Medication Information – The Path Forward
Director, Office of Medical Policy, Center for Drug Evaluation and Research
Office of Medical Policy, Center for Drug Evaluation and Research, FDA
10:20 a.m. -- Session II: Patient Perspectives – Making PMI More Effective
12:45 p.m. -- Session III: Effective PMI – The Roles of Manufacturers and PMI Vendors
2:25 p.m. -- Session IV: Effective Distribution of PMI
3:50 p.m. -- Recap and Closing Remarks
More Information
To subscribe or manage your subscriptions to our top event topic lists, please visit our event topics page.