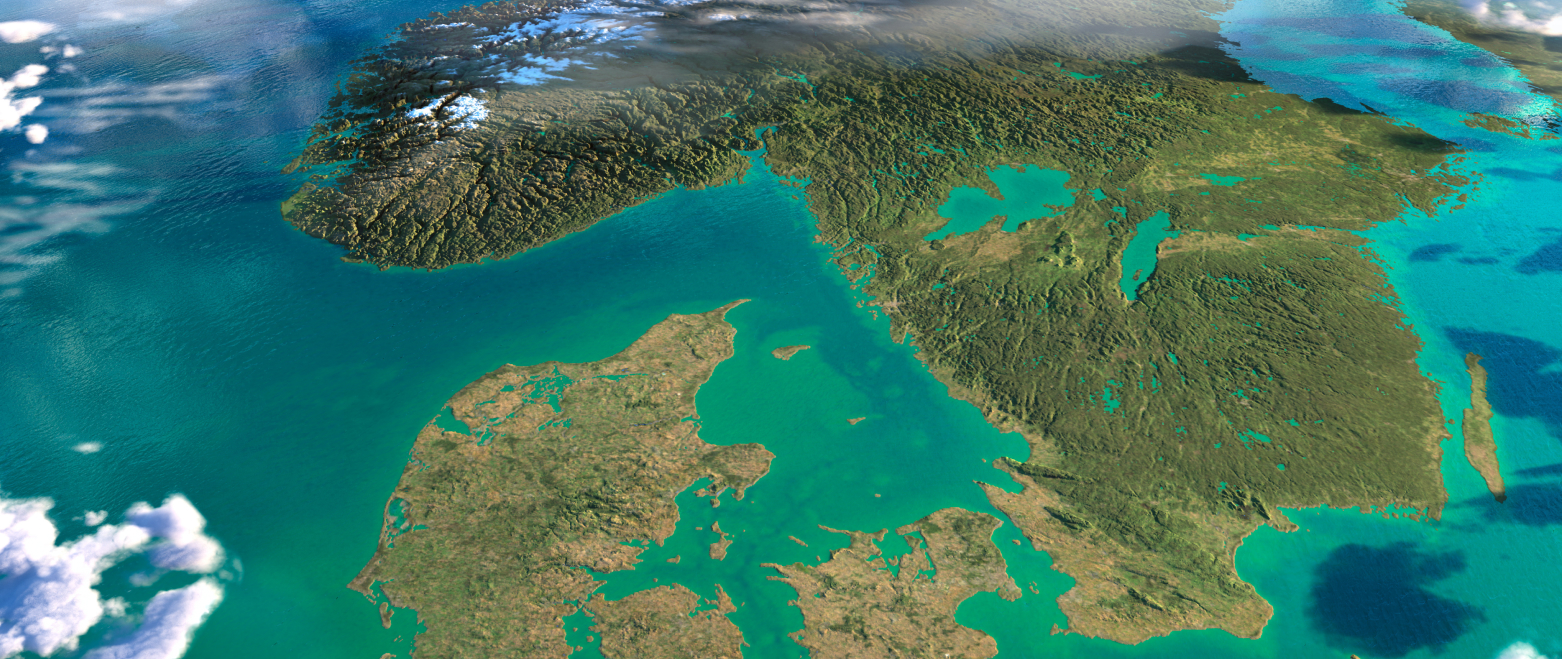 Climate change is among the greatest challenges of our time.
---
Taking the necessary steps to limit global temperature rise and put the world on a more sustainable path will require transformational leadership and a re-imagining of economies. The Brookings Initiative on Climate Research and Action (BICRA) brings together experts who are shaping workable solutions for local, national, and global leaders to meet the climate challenge and seize opportunities for climate-resilient growth around the world.
The Latest
As U.S. metropolitan leaders return to domestic realities after COP26, the United Nations climate summit, they face a glaring contradiction. At the Glasgow summit, leaders were bolstered by the renewed conviction that cities are centers of progress on climate action. However, they were also rebuked by waves of new research detailing massive gaps between countries' […]
Read Full Post
As the climate change conference concluded last week in Glasgow, one thing set it apart from all the other conferences before: The world's bankers were there in force. In recent years, the world's leading financial centers, and their regulators, have been talking a lot about climate change. For all the attention to climate in the […]
Read Full Post
Methane's march from obscurity to center stage at the Glasgow climate summit reflects its growing recognition as an intensive global warming driver. President Joe Biden launched a Global Methane Pledge shortly before COP 26, securing dozens of national commitments to reduce global methane 30 percent from 2020 levels by 2030. Methane is not, however, a […]
Read Full Post
Planet Policy
Stay up-to-date with the latest research and analysis from Brookings scholars.
The history of the past dozen years shows that laboratory progress and overseas investment aren't enough decarbonize growth in the nations that matter most for the future of the climate — countries such as Indonesia, Malaysia, and Vietnam, and others beyond Southeast Asia, including in Latin America and Africa. Just as important as gear and cash, and harder to deliver, are workable strategies to rewire these countries' political economies.
Read Full Post
bY THE NUMBERS