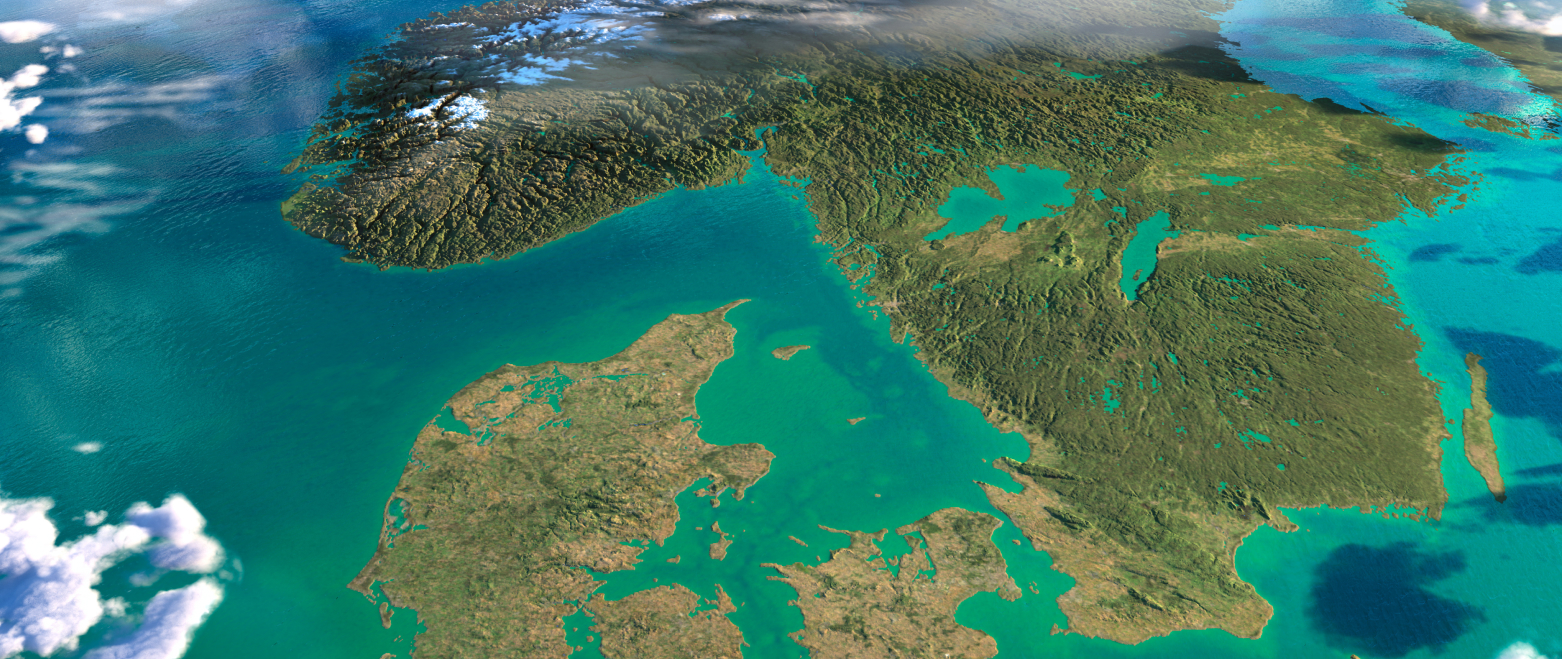 Climate change is among the greatest challenges of our time.
---
Taking the necessary steps to limit global temperature rise and put the world on a more sustainable path will require transformational leadership and a re-imagining of economies. The Brookings Initiative on Climate Research and Action (BICRA) brings together experts who are shaping workable solutions for local, national, and global leaders to meet the climate challenge and seize opportunities for climate-resilient growth around the world.
The Latest
As climate change continues to intensify—raising the urgency to address mounting risks and escalating costs—the public and private response remains slow and uneven. Steps toward more renewable energy are gradually taking hold, but a significant and immediate challenge continues to surround the country's urban built environment: an increasingly vulnerable network of transportation, water, and private […]
Read Full Post
Climate resilience has emerged as a key priority for the Biden administration. President Joe Biden has announced an ambitious goal to cut the nation's greenhouse gas (GHG) emissions in half by 2030, while the Build Back Better Act (BBB) sets aside $495 billion for a variety of climate initiatives, including tax incentives to transition energy […]
Read Full Post
We have been involved in climate negotiations and policy for nearly two decades. In that time, we've never seen so many new scientific analyses or so much media coverage. Street protests in Glasgow and elsewhere include angry calls for greater ambition, amid an awakening of young voices calling for intergenerational climate justice and responsibility. The […]
Read Full Post
Planet Policy
Stay up-to-date with the latest research and analysis from Brookings scholars.
The world of finance is flying blind on how the physical risks of climate change will affect the value of assets. When that changes there will be surprising, possibly massive, shifts in capital.
Read Full Post
bY THE NUMBERS