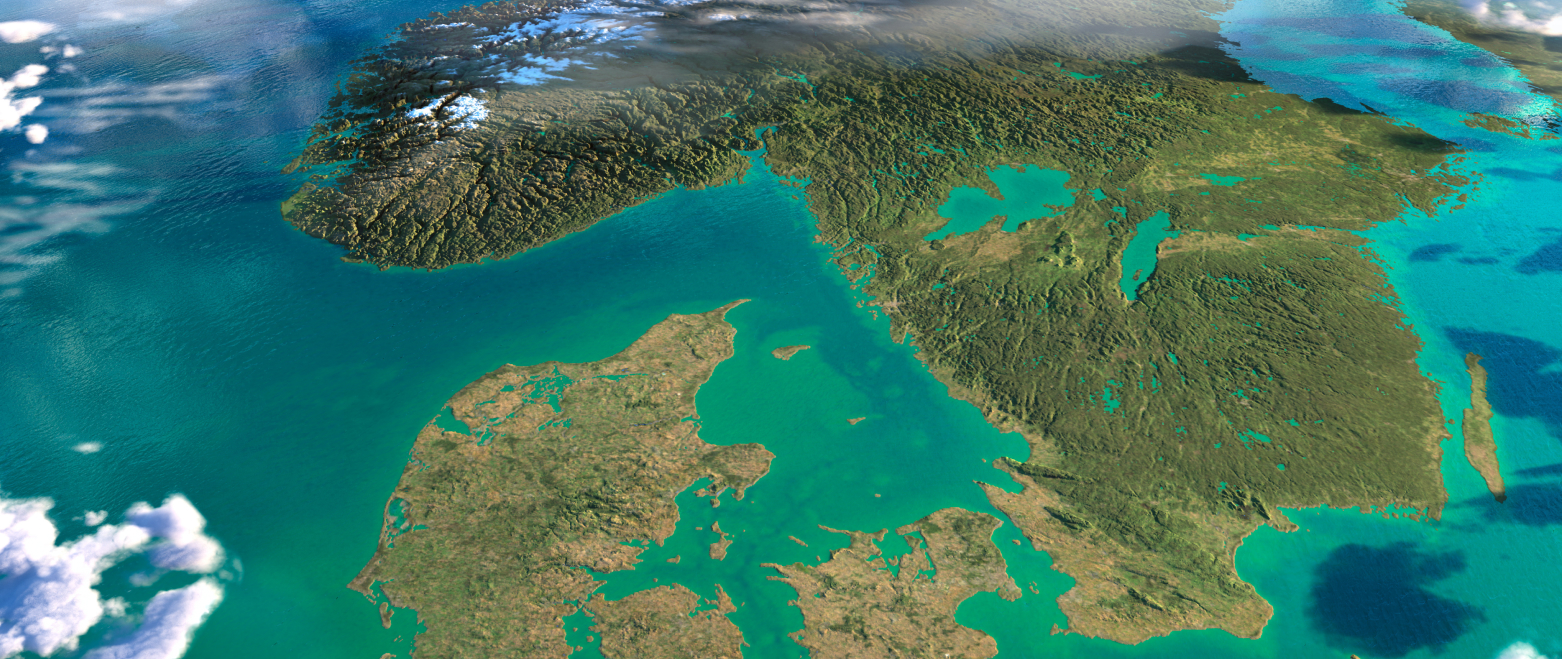 Climate change is among the greatest challenges of our time.
---
Taking the necessary steps to limit global temperature rise and put the world on a more sustainable path will require transformational leadership and a re-imagining of economies. The Brookings Initiative on Climate Research and Action (BICRA) brings together experts who are shaping workable solutions for local, national, and global leaders to meet the climate challenge and seize opportunities for climate-resilient growth around the world.
The Latest
Introduction Despite the widespread economic strains caused by the COVID-19 pandemic and related crises, advanced economy governments have increasingly been emphasizing "green" economic growth strategies to tackle climate change while promoting both recovery and future prosperity. This is a welcome and long overdue shift. In 2020, for example, the European Union launched the European Green […]
Read Full Post
The Supreme Court's decision in West Virginia v. EPA narrowed the breadth of powers the Environmental Protection Agency has to regulate carbon emissions under the Clean Air Act. Barry Rabe explains the court's reasoning, the uncertainties it raises for EPA regulation, and the challenges for congressional or state-level action. Related material:  Will West Virginia v. […]
Read Full Post
Dramatic storms, wildfires, floods, and similar events draw the most public attention as examples of how climate change threatens human lives and homes. But more subtle, persistent changes in the environment, such as sea level rise and increasingly hot summers, are also creating health and safety hazards across the U.S.   One example is the Tidewater […]
Read Full Post
Planet Policy
Stay up-to-date with the latest research and analysis from Brookings scholars.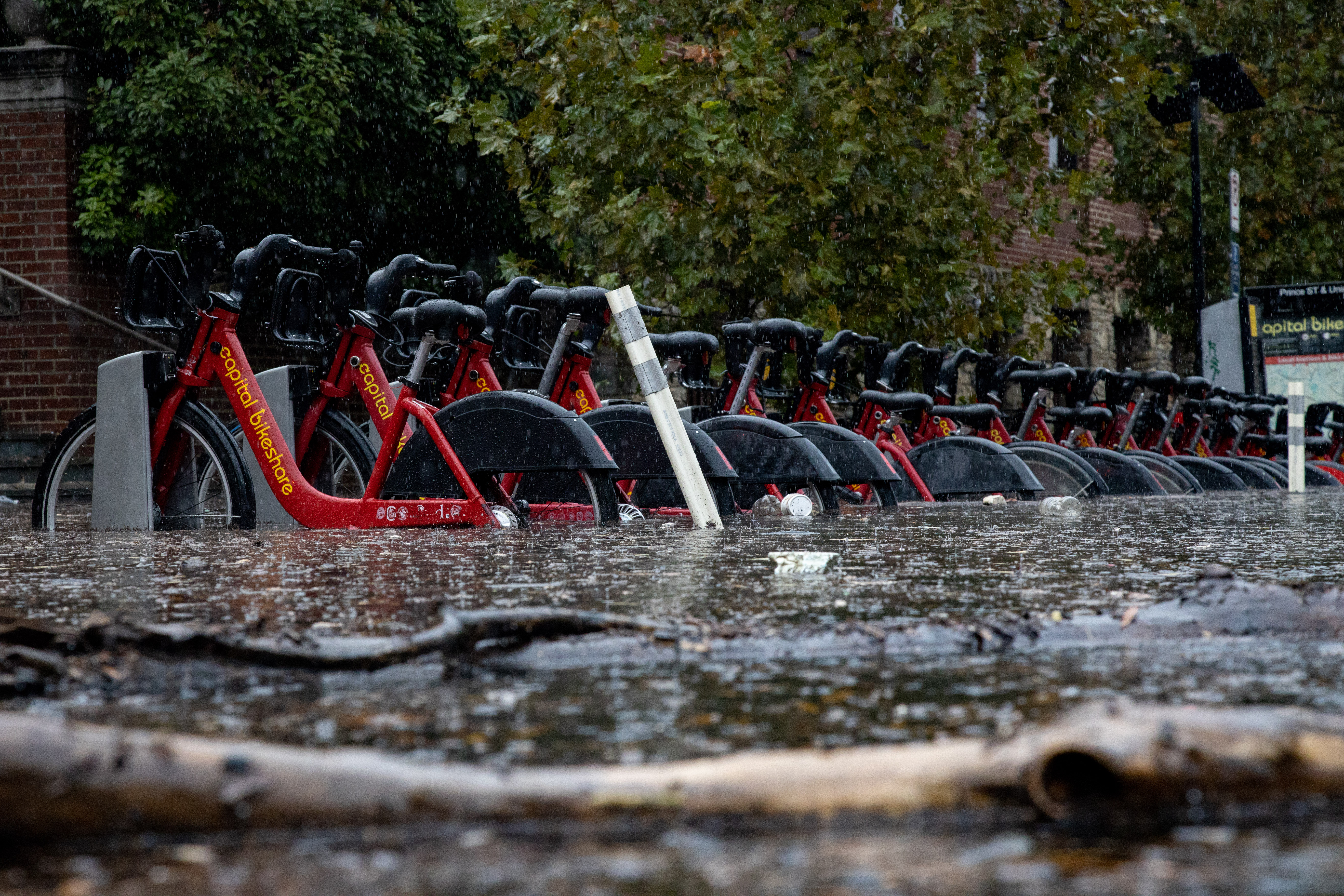 An efficient market requires more information. That's why the investment community has been among the most vocal in calling for the SEC to act.
Read Full Post
bY THE NUMBERS