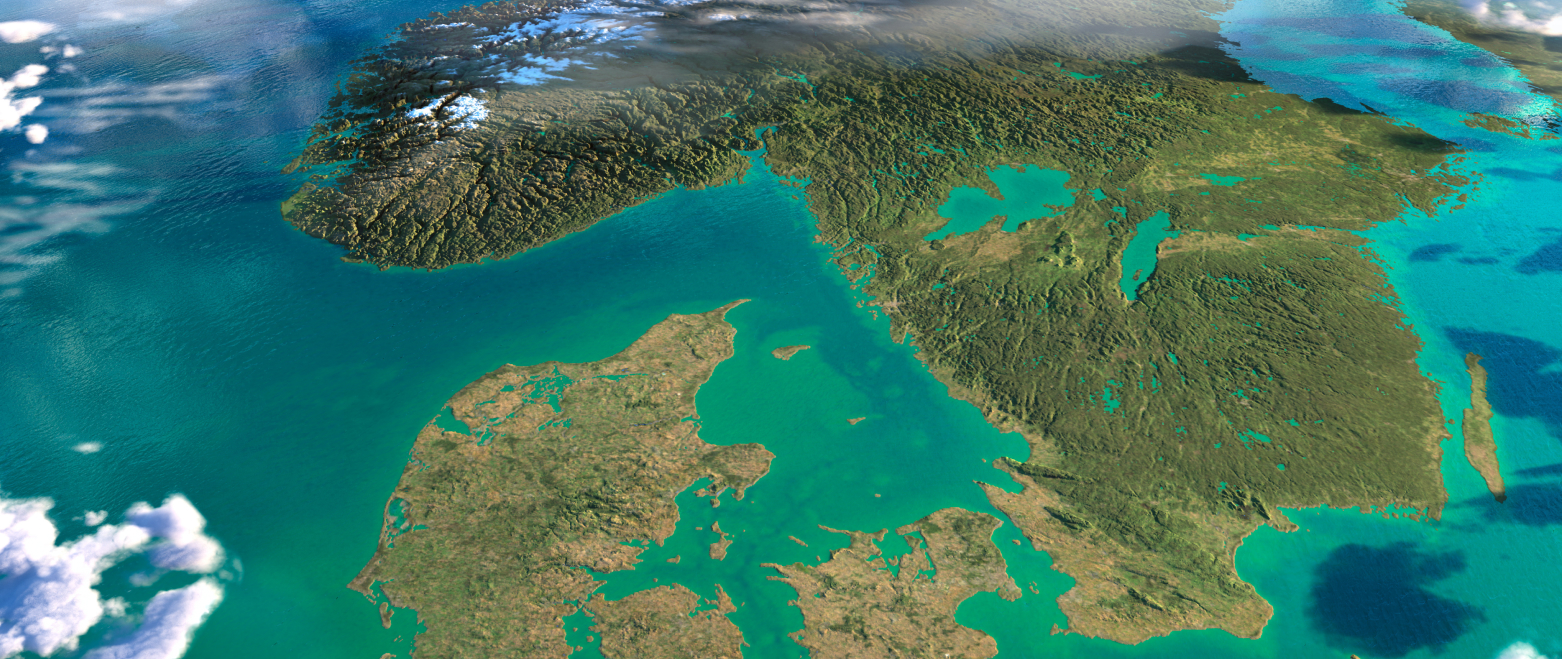 Climate change is among the greatest challenges of our time.
---
Taking the necessary steps to limit global temperature rise and put the world on a more sustainable path will require transformational leadership and a re-imagining of economies. The Brookings Initiative on Climate Research and Action (BICRA) brings together experts who are shaping workable solutions for local, national, and global leaders to meet the climate challenge and seize opportunities for climate-resilient growth around the world.
The Latest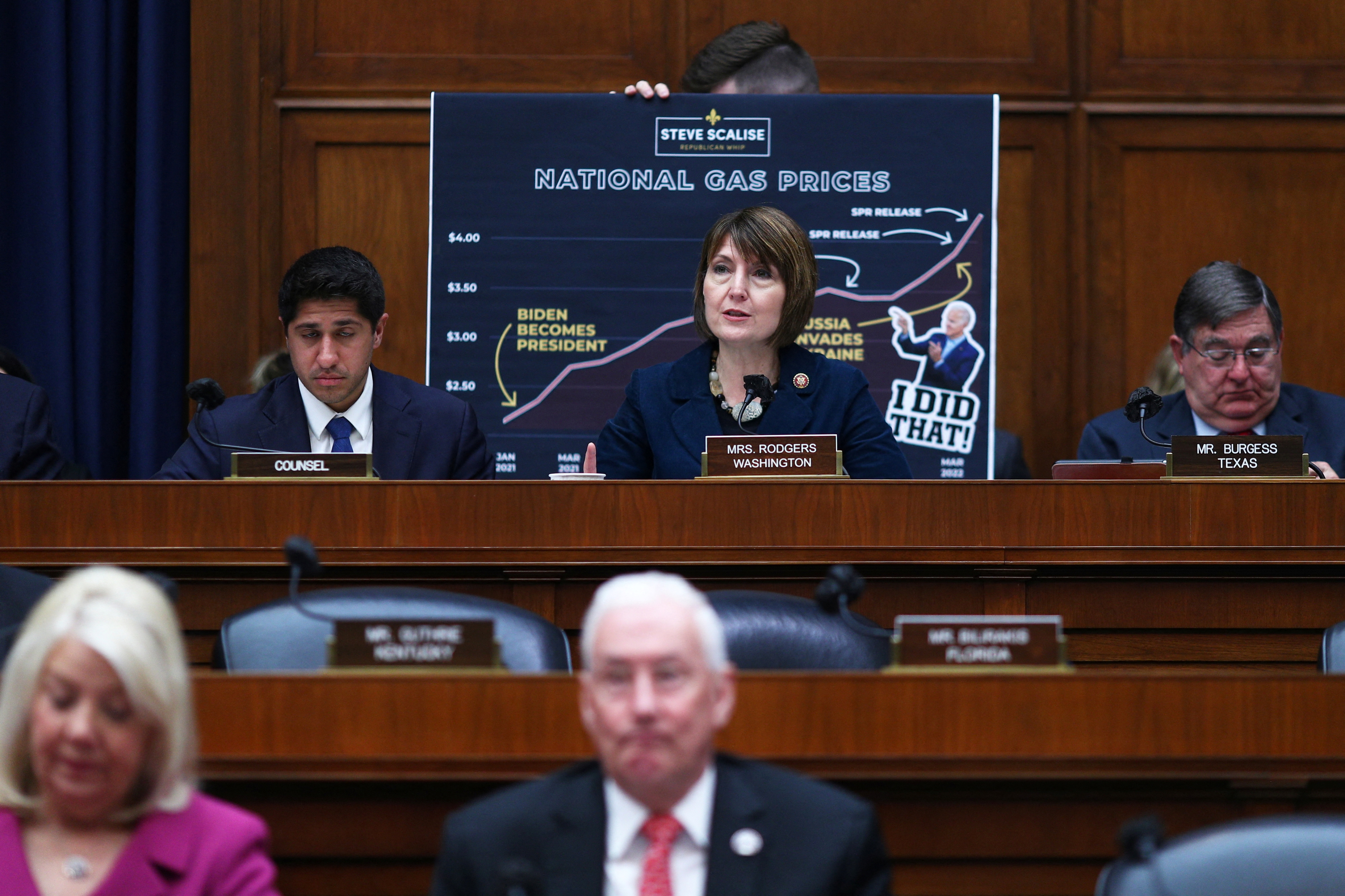 Members of Congress from both parties are politicizing and spreading bad information on the energy crisis resulting from Russia's invasion of Ukraine. Given the acrimony in U.S. politics today, this isn't surprising, but misinformation on the real cause of high gasoline prices is a disservice to U.S. citizens. Democrats blame the oil and gas industry […]
Read Full Post
People choose where to live based on a few underlying factors: proximity to where they work, preferred amenities like school quality or climate, and connections to social networks of family and friends. But the pandemic may have fundamentally changed some of these factors—loosening the need to live within daily commuting distance of workplaces and increasing […]
Read Full Post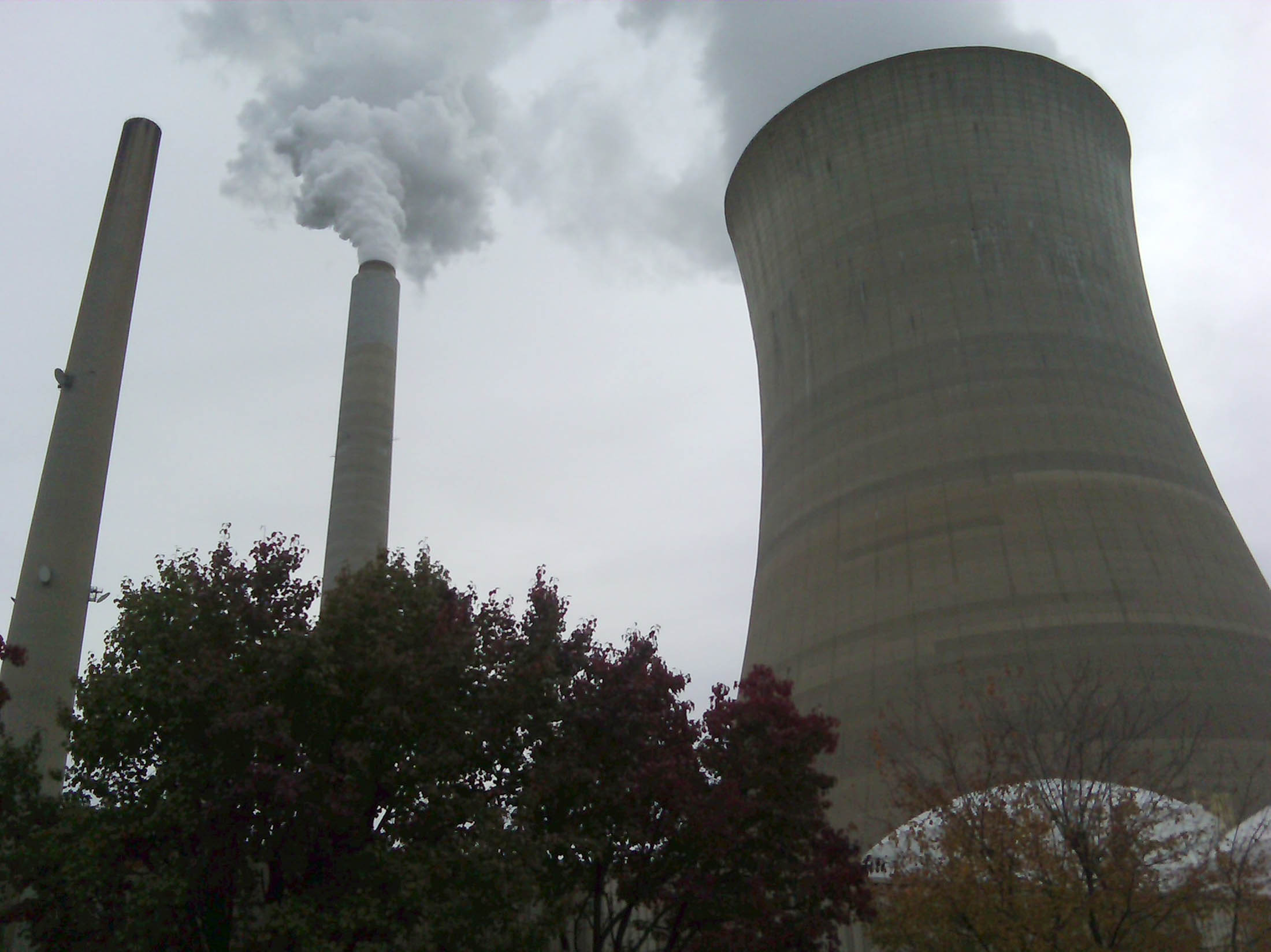 Americans continue to favor reducing greenhouse gas emissions as their preferred approach for staving off the worst impacts of climate change, according to new public opinion findings. The public remains considerably more skeptical of any pivot from mitigation toward climate policy that prioritizes adaptation, use of geoengineering that releases particles into the atmosphere in attempting […]
Read Full Post
Planet Policy
Stay up-to-date with the latest research and analysis from Brookings scholars.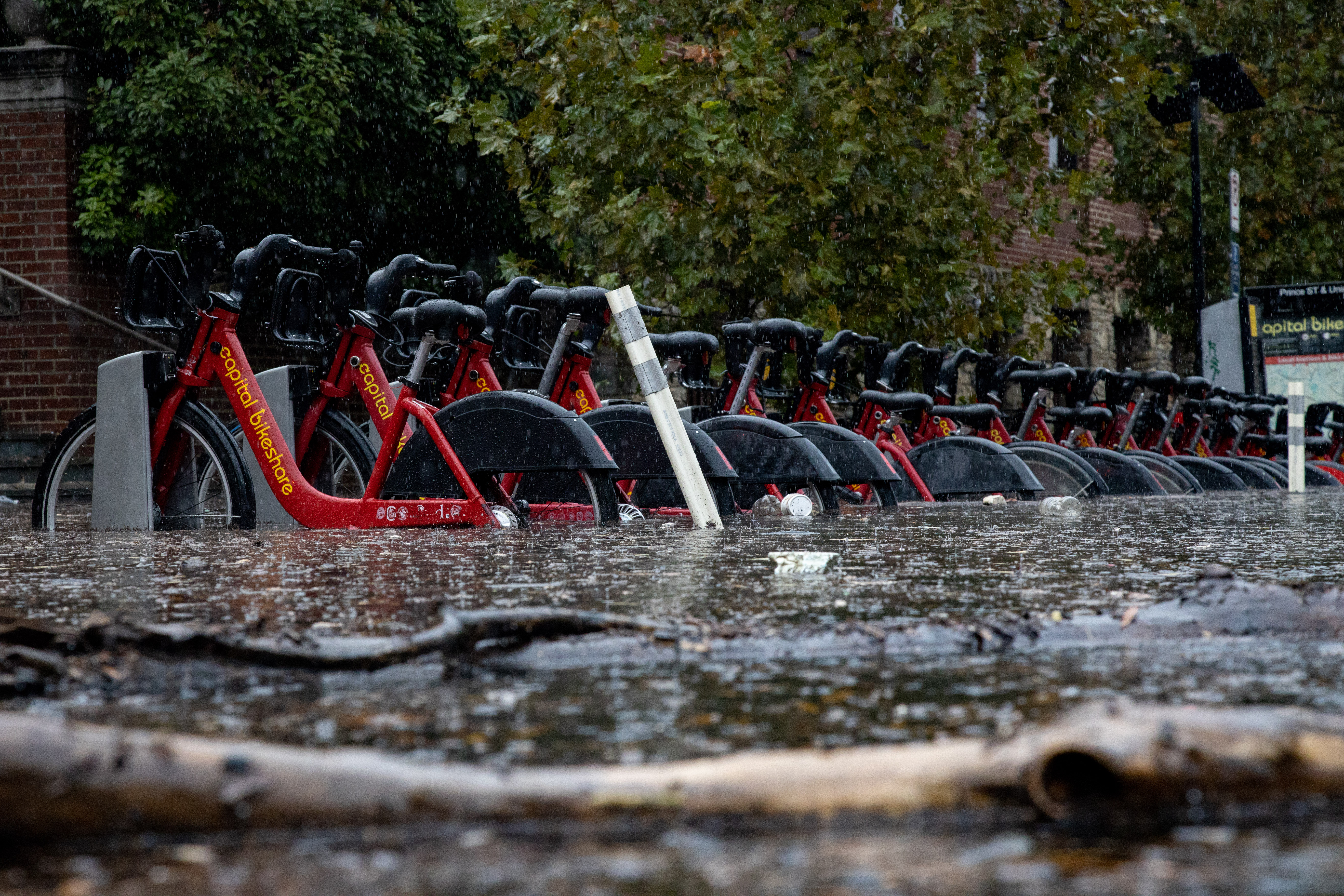 An efficient market requires more information. That's why the investment community has been among the most vocal in calling for the SEC to act.
Read Full Post
bY THE NUMBERS
The Russian oil embargo proves we a need a clean energy revolution
By bringing energy back to the top of the national agenda, the current administration and Congress have a chance to address the unheeded recommendations President Carter made decades ago: America must shift into an era of clean, abundant energy and ecological conservation.