Upcoming Event
The future of political Islam: Trends and prospects
Since the 2011 Arab uprisings, the progression of events in the Middle East has provoked new questions on the role of political Islam in the region. The Arab Spring offered Islamist parties the opportunity and challenge of governance, and the widely varying results led many observers to reconsider basic assumptions on political Islam. Lines drawn between ideology and politics have become blurred. Common conceptions of Islam and the nation-state as incompatible have come under review. As scholars and Islamists alike imagine the future of political Islam, these considerations and others will play a central role.
On April 24, the Center for Middle East Policy at Brookings will host a discussion on the state of political Islam and the questions and myths that surround its development. This conversation will feature Georgetown professor Jocelyne Cesari, Senior Fellow Shadi Hamid, and Nonresident Senior Fellow Peter Mandaville. Following the conversation, the panelists will take questions from the audience.
Join the conversation on Twitter using

#USIslam
Agenda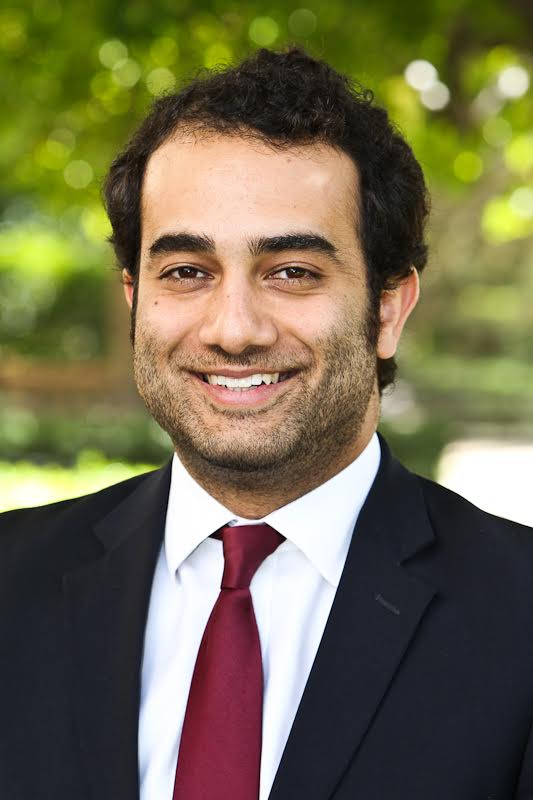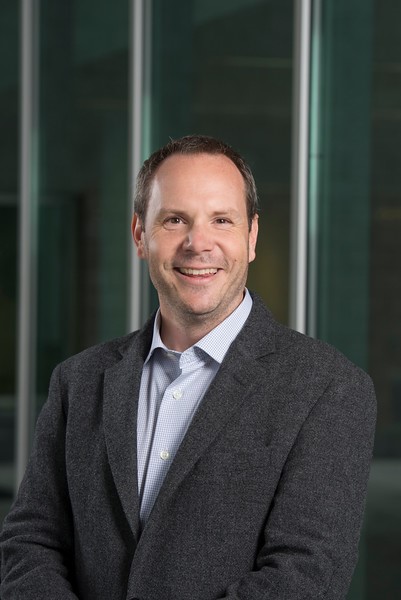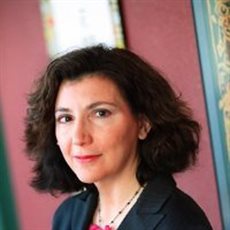 Panelist
Professor of Religion and Politics -
University of Birmingham
Senior Fellow -
Berkley Center for Religion, Peace and World Affairs, Georgetown University
More Information
Contact
Brookings Office Of Communications
202.797.6105
Twitter
To subscribe or manage your subscriptions to our top event topic lists, please visit our event topics page.
Among those in the current US administration, President Macron is perceived to be a solid partner. Not only do Macron and President Trump have personal chemistry, which was seen by all during Trump's trip to France last summer, but Macron's decision to team with the US and UK in striking Syrian chemical weapons facilities recently demonstrated solidarity on a key security priority… Getting the United States to stick with the Iran nuclear accord will be Macron's top priority during his visit to Washington but the prospects for a major breakthrough are unclear… It's helpful that Macron and President Trump have personal rapport. It's uncertain, however, if this will be enough to overcome the hardline posture Trump has taken towards Iran.