Past Event
Sanctions on Iran: Implications for Energy Security
Next month, international economic pressure on the Islamic Republic of Iran will intensify dramatically. Although Iran has been the target of various U.S. and multilateral sanctions throughout most of the past three decades, the latest measures are the most severe in history. These actions have been credited with reviving Iran's interest in negotiations with the world, but they have yet to persuade Tehran to abandon its nuclear ambitions, and are creating new challenges for the international coalition that has sought to constrain Iran. They also pose new uncertainties for energy markets and the international economy at a precarious period in the global recovery and the U.S. presidential campaign.
On June 29, Foreign Policy at Brookings will hosted a discussion assessing the wide-ranging implications of the Iran sanctions regime and considered the prospects for a diplomatic resolution to the Iranian nuclear issue.
Agenda
Panel Two: International Approaches to Iran Sanctions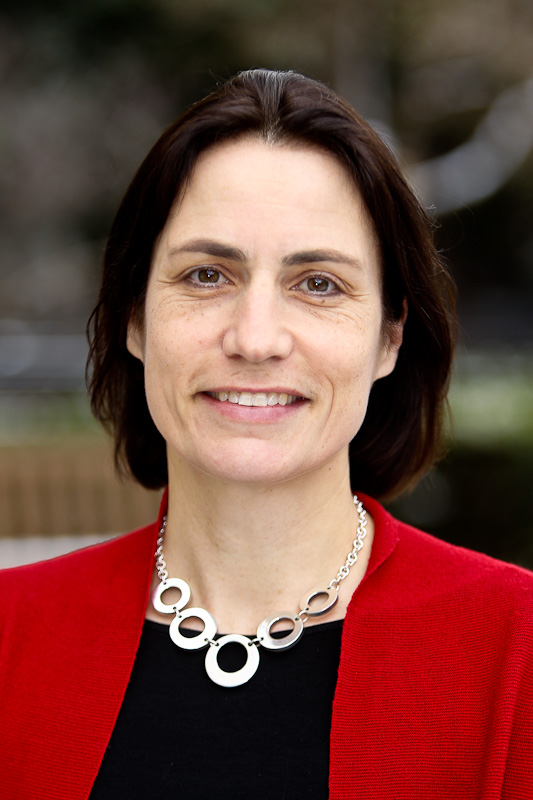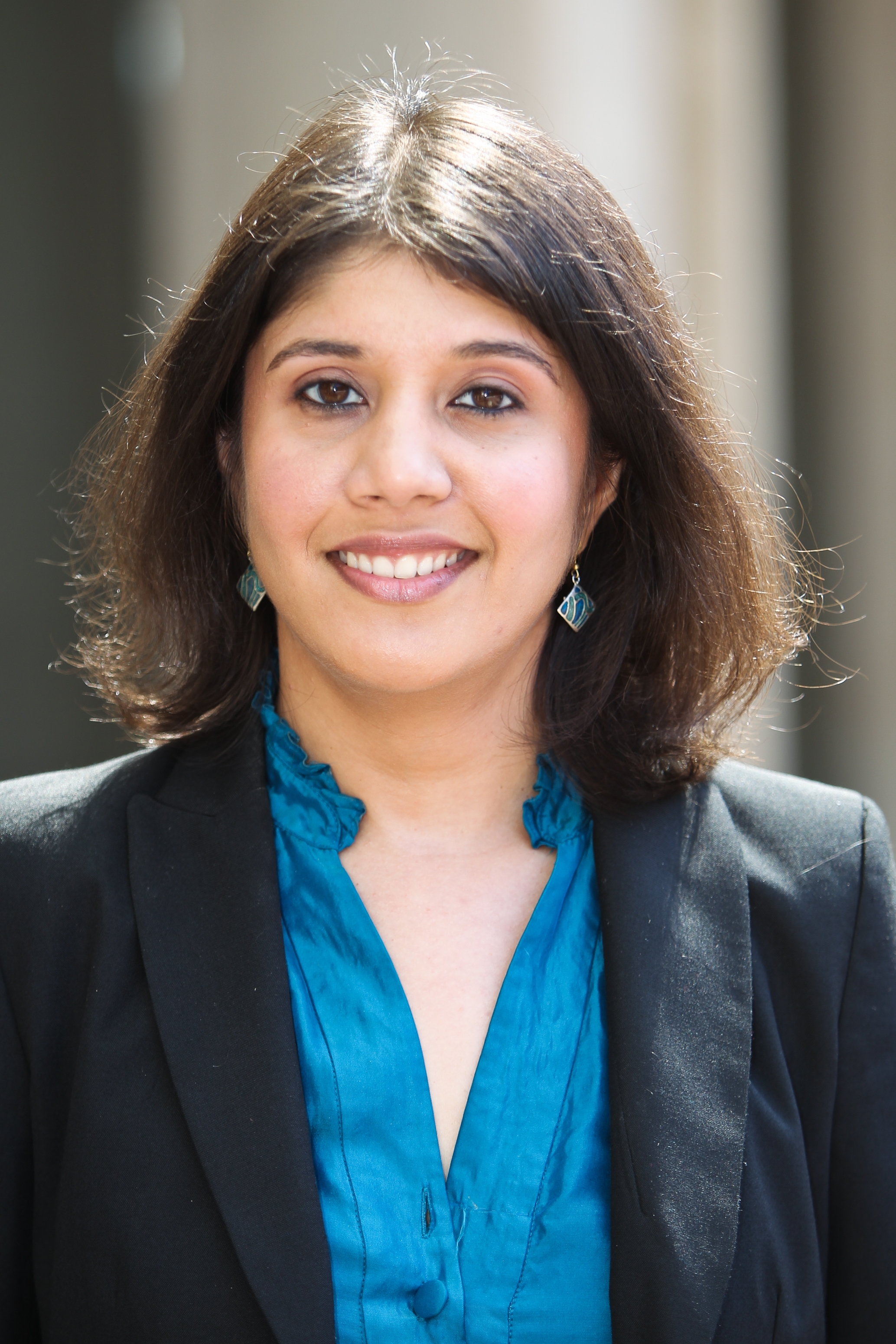 Panel One: Strategic and Energy Implications of Iran Sanctions
More Information
Contact
Brookings Office Of Communications
202.797.6105
To subscribe or manage your subscriptions to our top event topic lists, please visit our event topics page.