Past Event
Pakistan, America, and extremism: The path ahead
As the United States intensifies its pressure on Pakistan to take action against terrorist groups, the country is facing challenges from many sides. Pakistan's military is fighting violent extremists who target Pakistani citizens and is also regaining strength, further weakening the country's civilian government. At the same time, tensions with India are ramping up, and the religious right remains vociferous, protesting recently in Islamabad and across the country for the strict enforcement of Islamic laws. With elections set for the country in 2018, turbulence is likely to persist.
On January 16, the Global Economy and Development program and the Foreign Policy program at Brookings convened a panel of experts to discuss extremism in Pakistan and its broader implications across the region and world. Panelists included: Madiha Afzal, nonresident fellow at Brookings and adjunct assistant professor of global policy at Johns Hopkins' School of Advanced International Studies, and author of the newly released "Pakistan Under Siege: Extremism, Society, and the State" (Brookings, 2018); Bruce Riedel, senior fellow at Brookings, and author of "Deadly Embrace" (Brookings, 2012); and Brookings Senior Fellow Michael O'Hanlon, who moderated and added his perspective as well.
Following their conversation, panelists took audience questions.
Agenda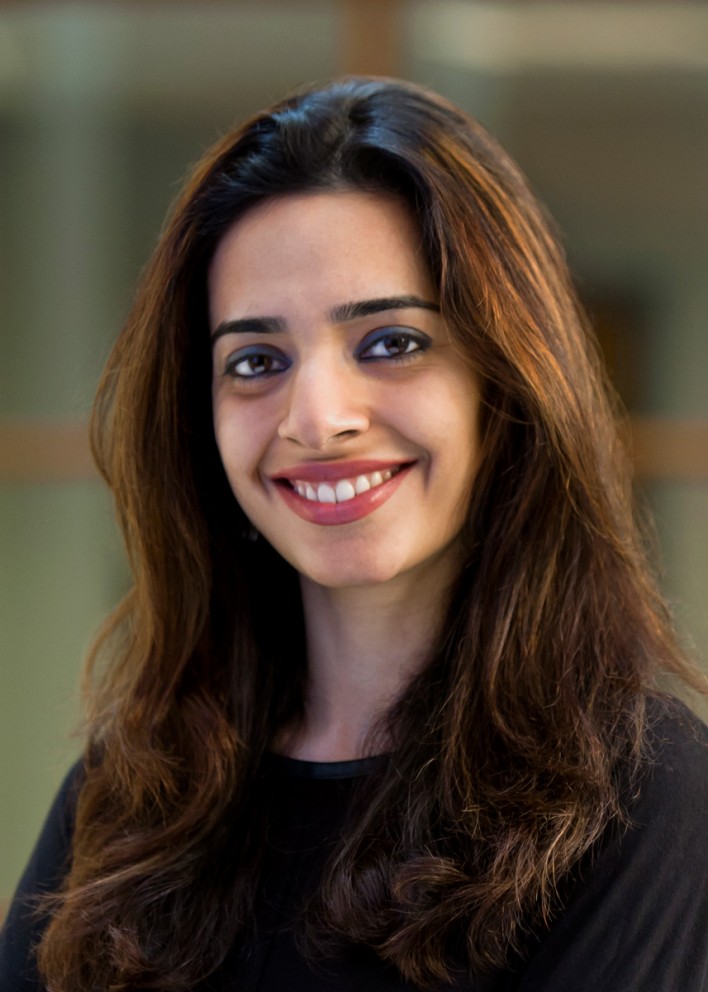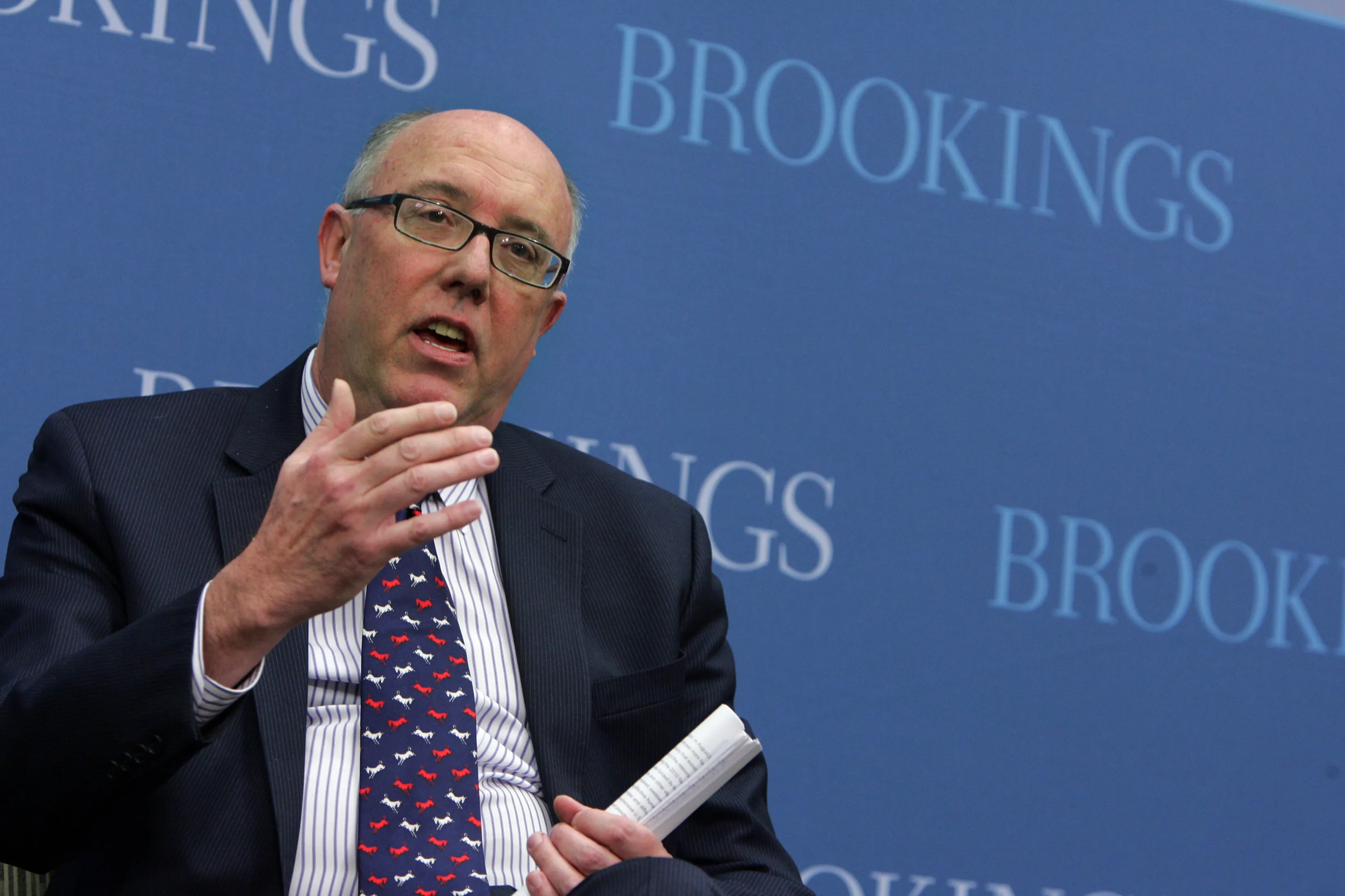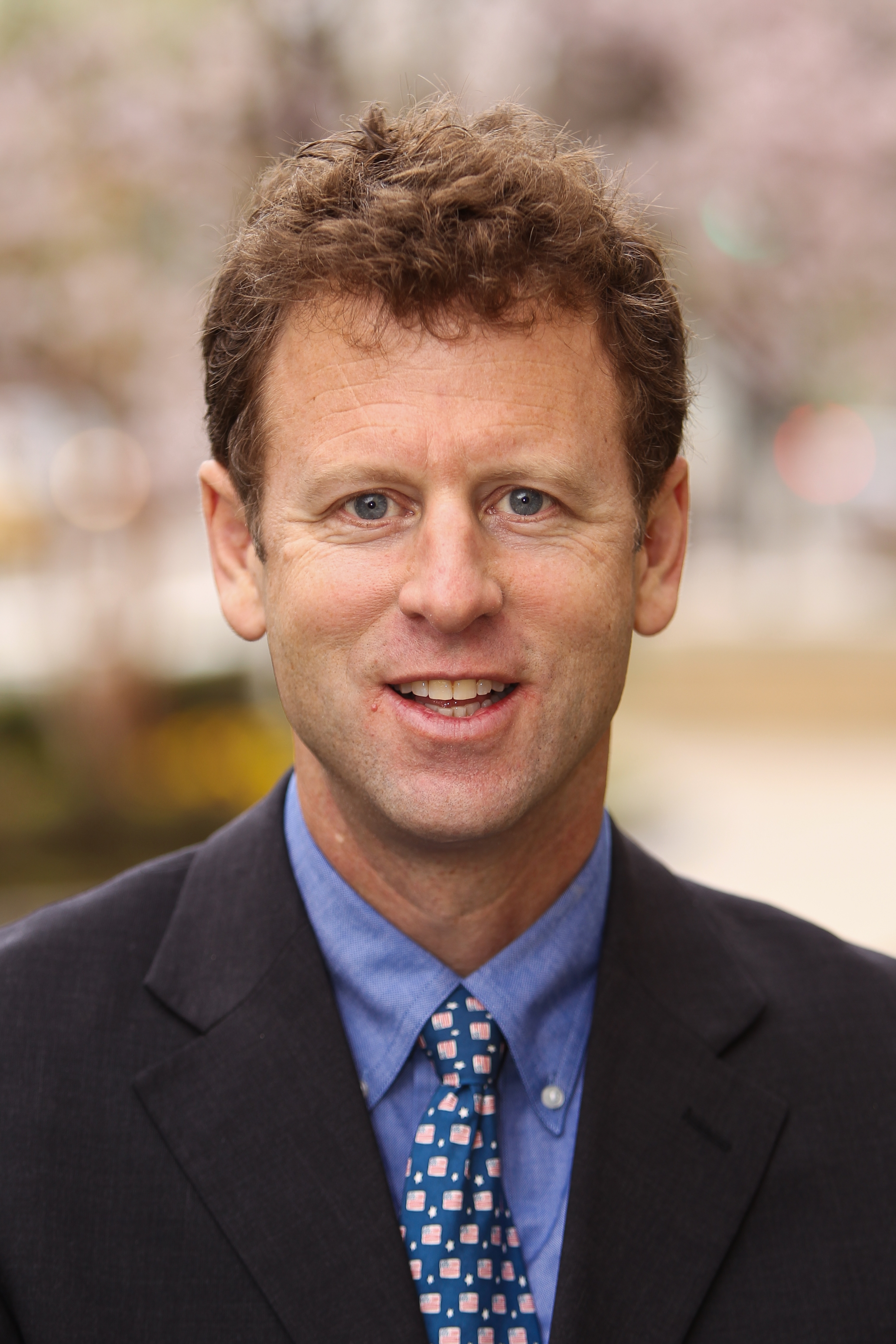 Moderator
The Sydney Stein, Jr. Chair
More Information
Contact
Brookings Office Of Communications
202.797.6105
To subscribe or manage your subscriptions to our top event topic lists, please visit our event topics page.
If Trump and his group hoped that this kind of tough talk would make the North Koreans nervous, and make them come back with their tail between their legs — no, that's just not the way they work. This is a stupid move. By pushing North Korea away, in such an in-your-face way, he's pushing them to work separately with the South Koreans and the Chinese.
Timing the pull-out to the exact moment North Korea was publicly doing Trump a favor looked like an intentional burn. This was a slap in the face against Kim [Jong-un].