Foreign Policy
The Foreign Policy program at Brookings is the leading center of policy-relevant scholarship exploring the major challenges to international peace and security posed by rapidly re-ordering geopolitics of major powers; the disordering relations among states and transnational actors; and changing dynamics in defense, technology, energy, and climate. Our scholars engage in in-depth, nonpartisan research and analysis aimed at advancing solutions to the toughest problems by providing concrete policy recommendations.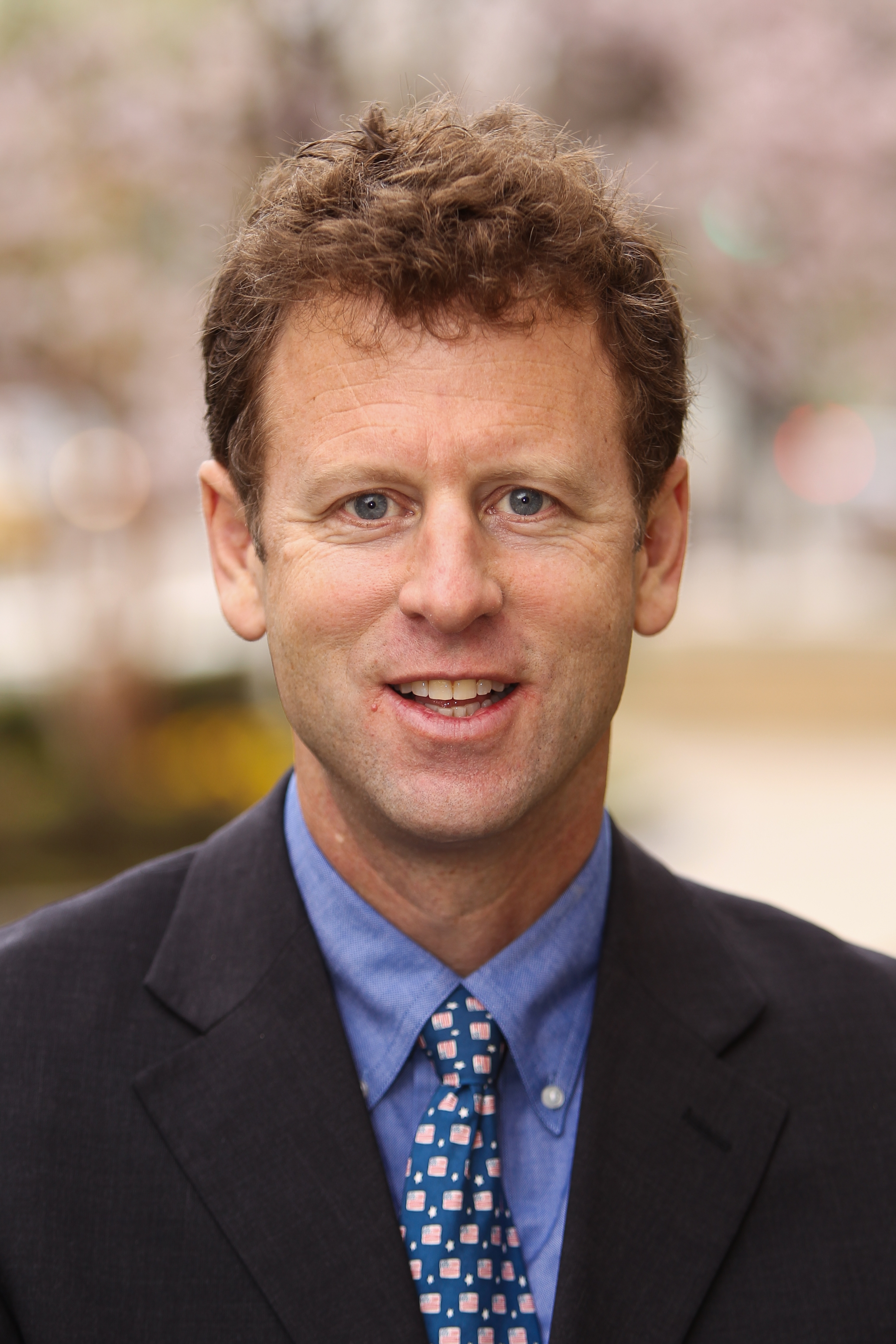 The Sydney Stein, Jr. Chair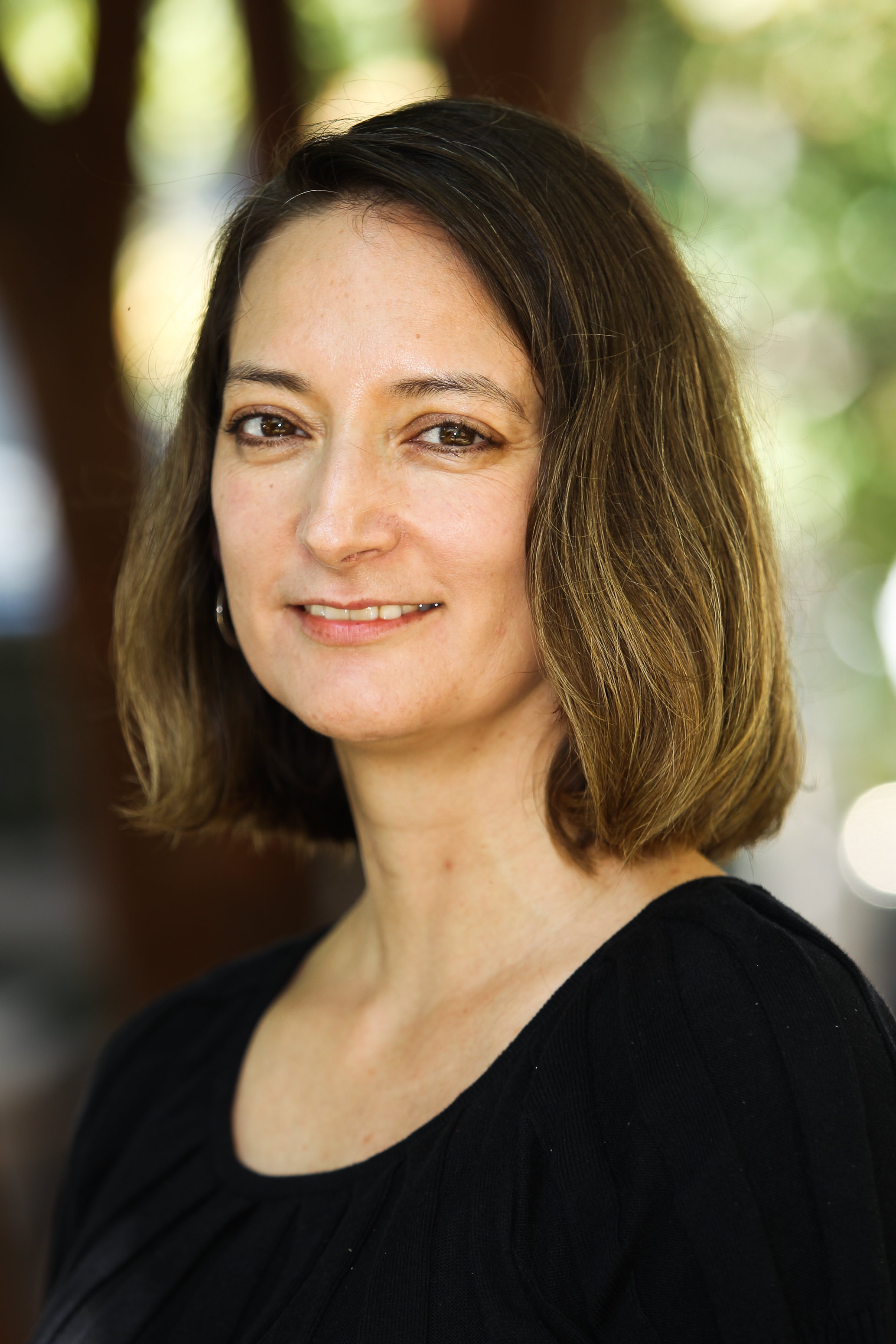 Philip Knight Chair in Japan Studies
The crux of [America's China] strategy is to advance interests, uphold values, and strengthen cohesion with allies and partners. One hopes that the Biden administration will be able to move discussion from questions of toughness to measures of effectiveness in delivering tangible results.