Foreign Policy
The Foreign Policy program at Brookings is a leading center of policy-relevant scholarship exploring the rapidly re-ordering geopolitics of the great and major powers, and the disordering relations among states and transnational actors. Our scholars provide concrete policy recommendations for how U.S. strategy, the international security architecture, and key allies should adapt to changing threats and opportunities.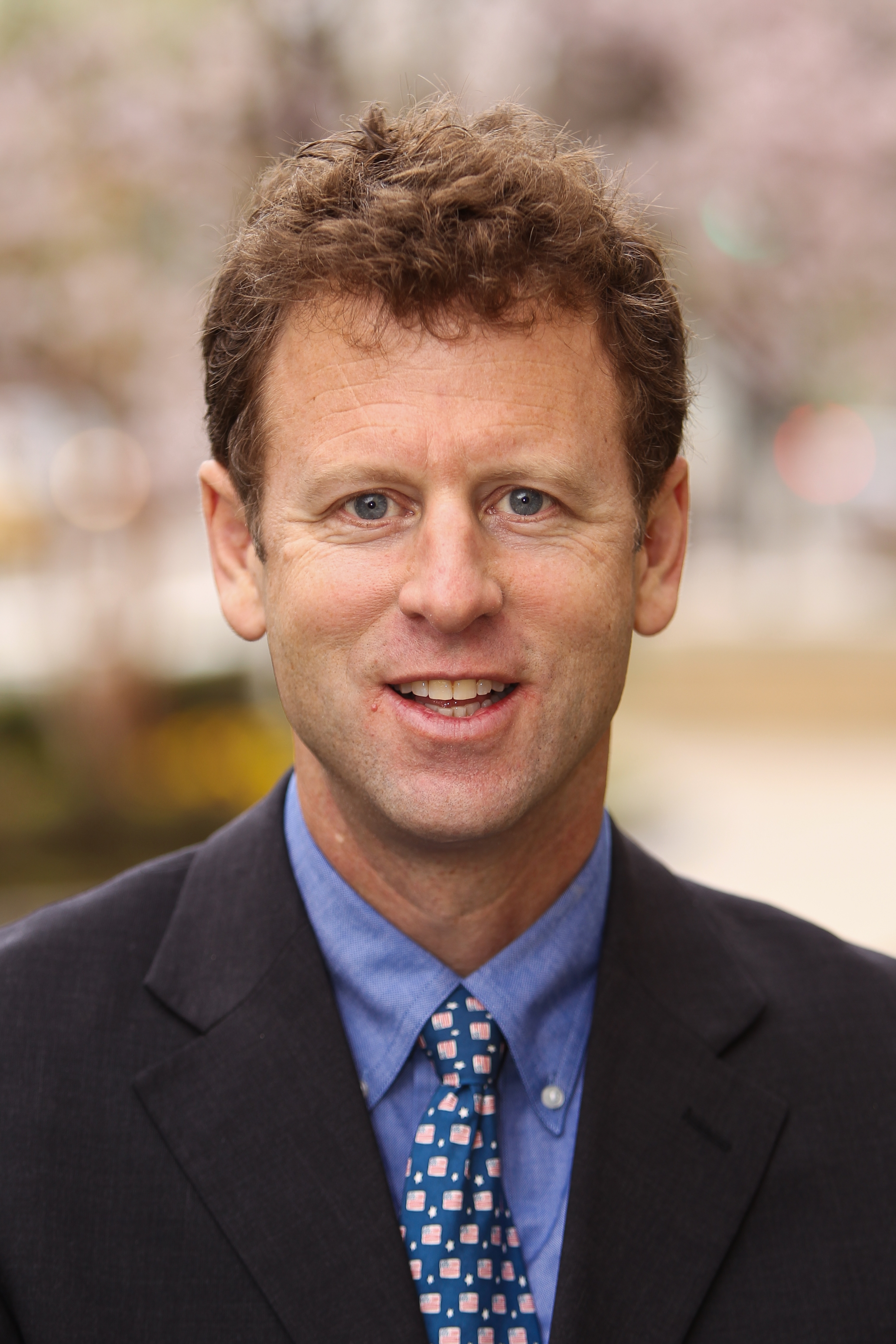 The Sydney Stein, Jr. Chair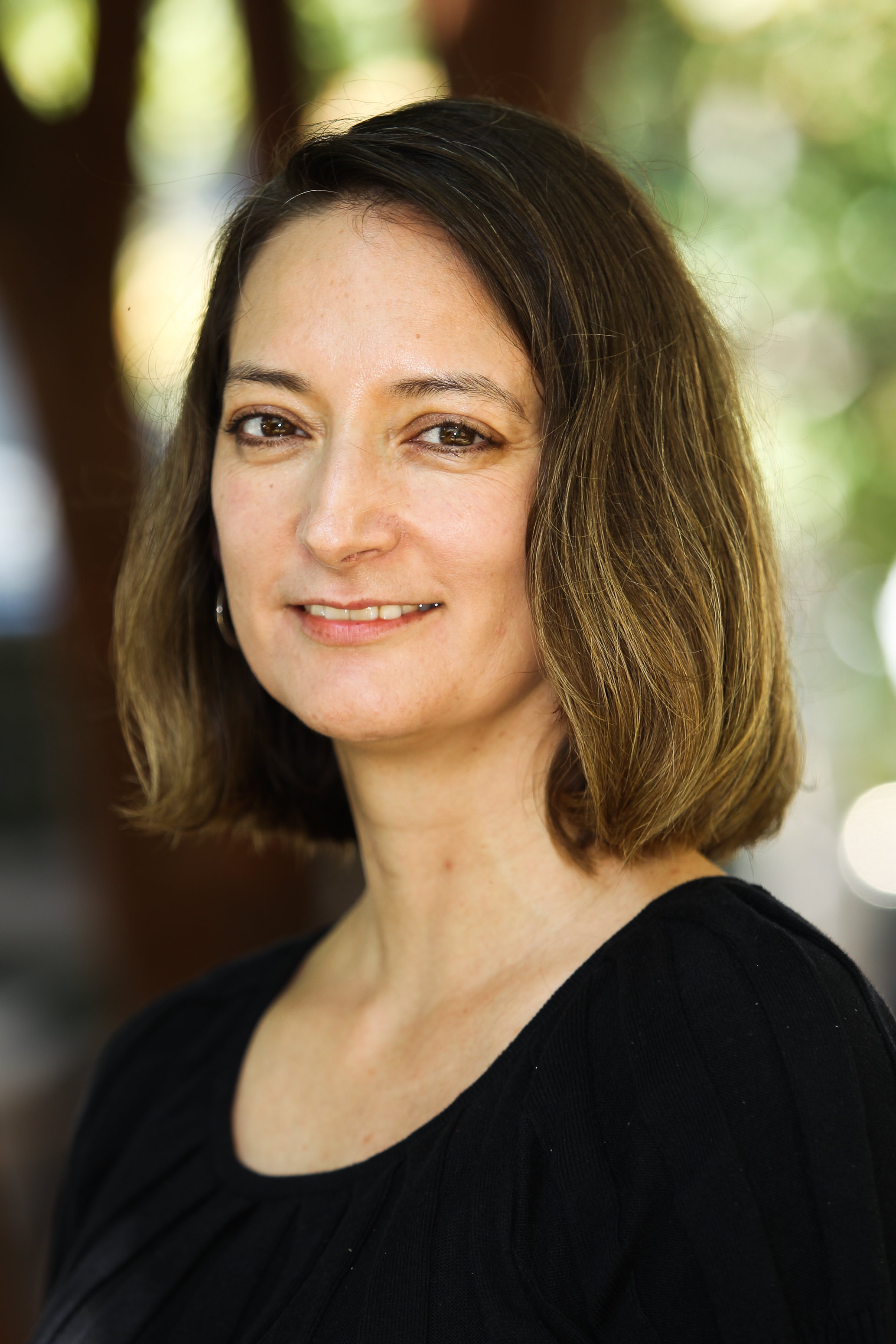 Philip Knight Chair in Japan Studies
There's a highly uneven response to the climate challenge from the oil and gas industry. The European companies are out in front, and the American ones—Exxon in particular—are lagging far behind.