Past Event
Journey into Islam: The Crisis of Globalization
Years after the tragic events of 9/11, we are still searching for answers. Seeking to establish dialogue and understanding between Islamic and western cultures, internationally renowned Islamic scholar Akbar Ahmed led a team of dedicated young Americans on a daring and unprecedented tour of the Muslim world. Journey into Islam: The Crisis of Globalization (Brookings Institution Press, 2007) is the riveting story of their search for common ground. Ambassador Ahmed's book is the culmination of a partnership between the Brookings Institution, the Pew Forum on Religion & Public Life, and American University's School of International Service, which explores the question "who speaks for Islam?" in an era of globalization.
On June 13, Brookings hosted a discussion on Ahmed's new book. Rejecting stereotypes and conventional wisdom about Islam and its encounter with globalization, Ahmed offers insightful suggestions on how the United States can improve relations with Muslim nations and peoples. Participants included Professor Ahmed, a nonresident senior fellow at Brookings and Ibn Khaldun Chair of Islamic Studies at American University; Nora Boustany, columnist with the Washington Post; Stephen P. Cohen, senior fellow at Brookings; and Rep. Keith Ellison (D-Minn.). Stephen Grand, director of the Project on U.S. Relations with the Islamic World, moderated the discussion.
Agenda
Ambassador of the Kingdom of Morocco to the United States
U.S. Representative (D-Minn.)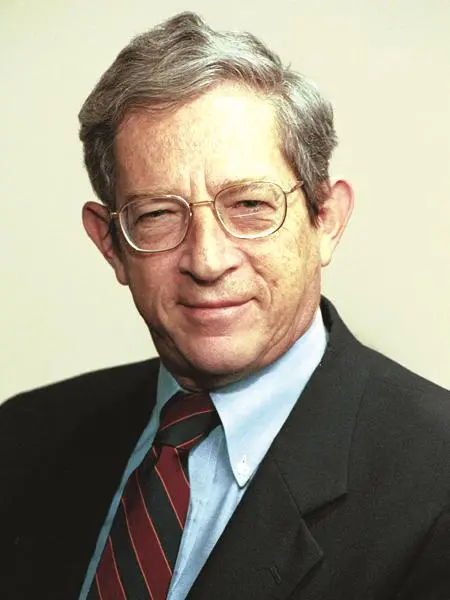 More Information
To subscribe or manage your subscriptions to our top event topic lists, please visit our event topics page.