Past Event
Hong Kong in the shadow of China: Living with the leviathan
Past Event
Hong Kong in the shadow of China: Living with the leviathan - Part 1
Hong Kong in the shadow of China: Living with the leviathan - Part 2
Join the conversation on Twitter using

#ShadowOfChina
Two years ago, over a hundred thousand Hong Kong residents took to the streets during the "Umbrella Movement" to advocate for more a democratic system for picking the city's top official, the chief executive. During the 75-day protest, students, politicians, community organizers and ordinary people protested the parameters that the Beijing government had imposed for changing the electoral system. Ultimately, neither the demonstrators nor pro-Beijing advocates in Hong Kong got their way, thus leading to a political stalemate and an impasse for further reform. During the September 2016 legislative elections, pan-democratic and localist candidates did better than expected, but still were unable to gain a majority of seats. With the upcoming March 2017 chief executive selection conducted by a 1,200-member committee, as done in the past, Hong Kong's political future has reached a crossroads: Is democratization of the electoral system still possible? What additional reforms are necessary to ensure Hong Kong's economic competitiveness and improve its governance?
On October 4, Richard C. Bush, Brookings senior fellow and director of its Center for East Asia Policy Studies, discussed how Hong Kong became more than an economic hub and transformed into an impassioned and polarized political city. He presented findings from his latest book, "Hong Kong in the Shadow of China: Living with the Leviathan," (Brookings Institution Press, 2016) that explored how growing inequality—both economically and politically—engendered an environment ripe for mass demonstrations, and how Hong Kong, Beijing and Washington should proceed. Ambassador James Keith, former consul general in Hong Kong, provided remarks on the book.
Agenda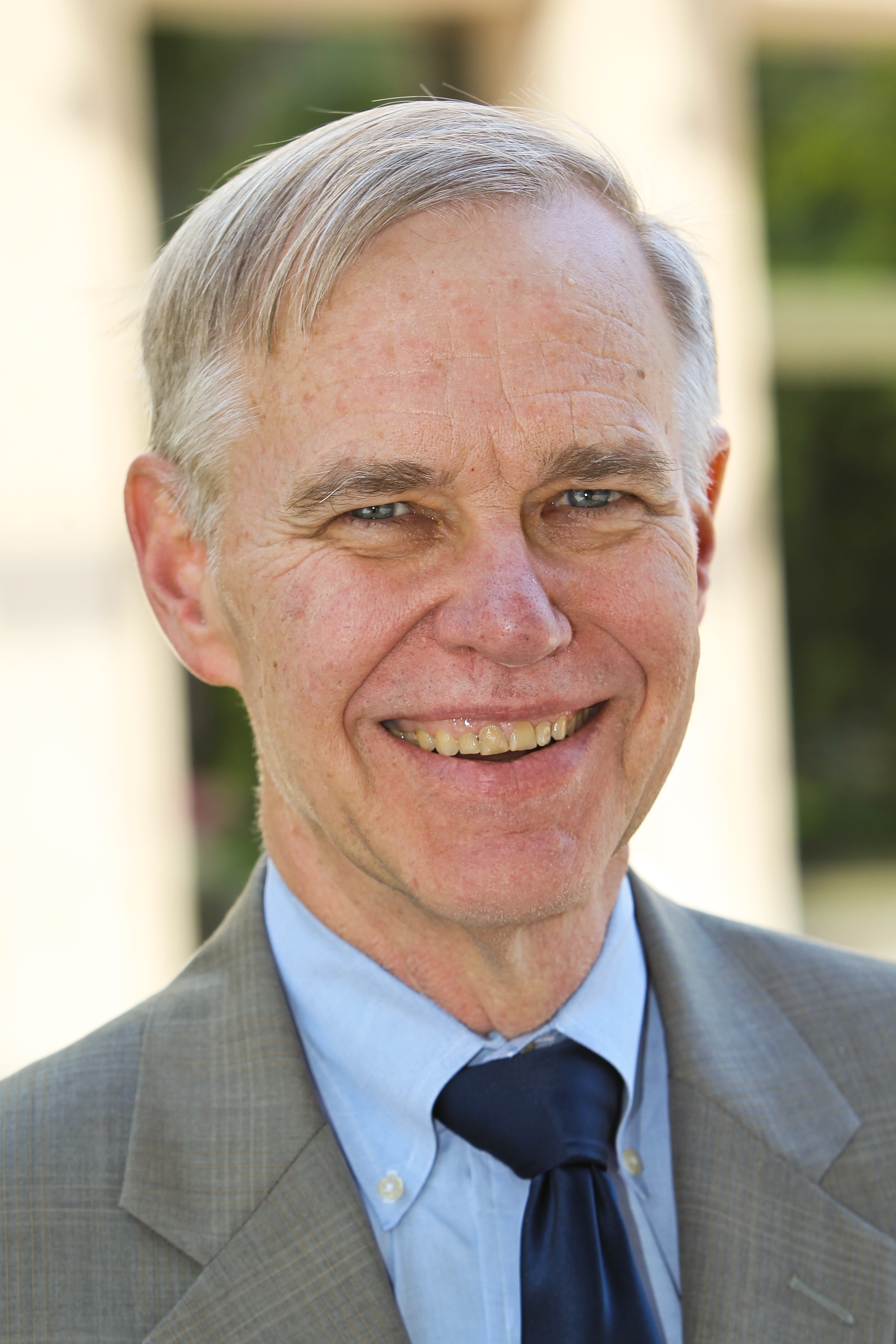 More Information
Contact
Brookings Office Of Communications
202.797.6105
Hosted By
Twitter
To subscribe or manage your subscriptions to our top event topic lists, please visit our event topics page.