Center for East Asia Policy Studies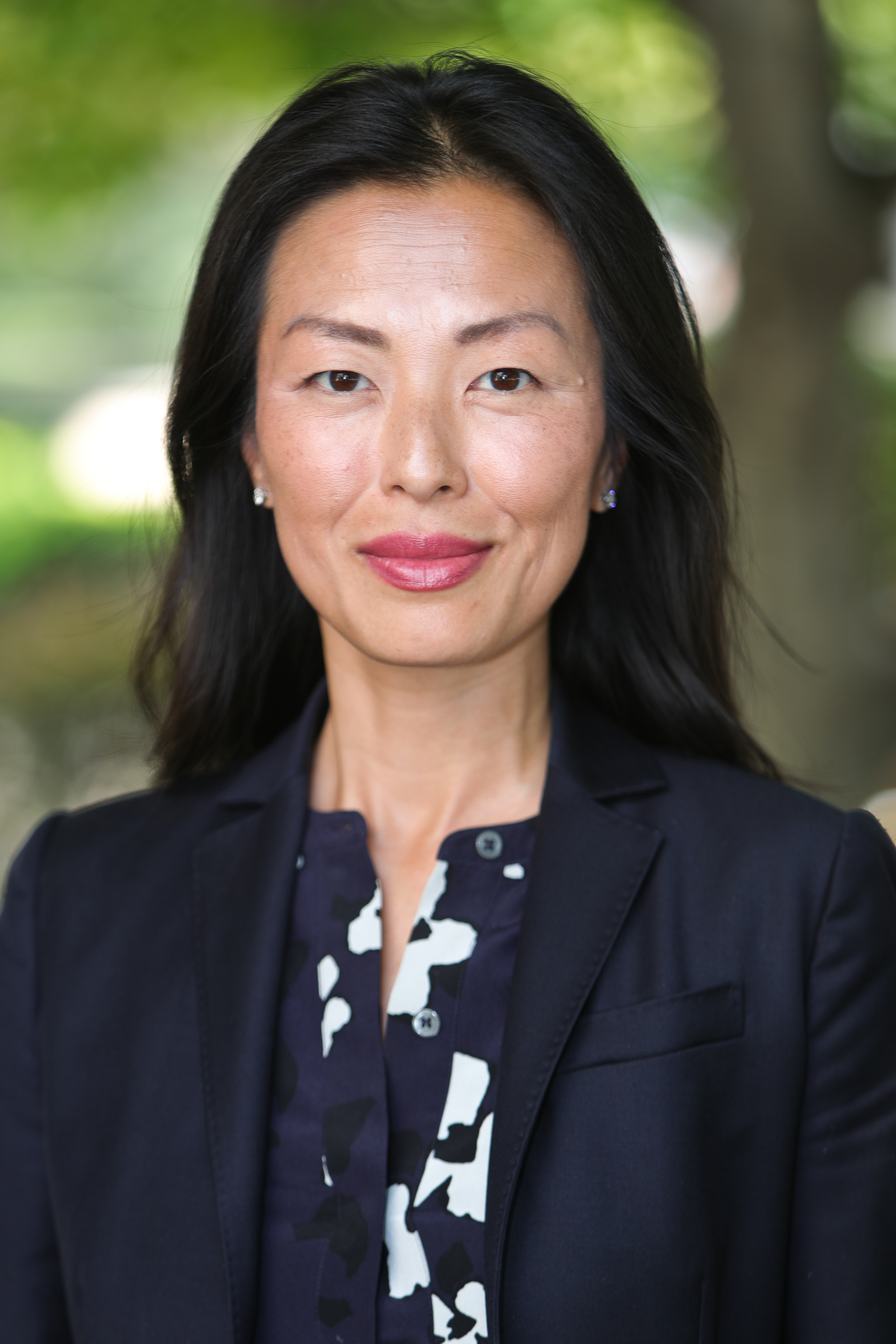 SK-Korea Foundation Chair in Korea Studies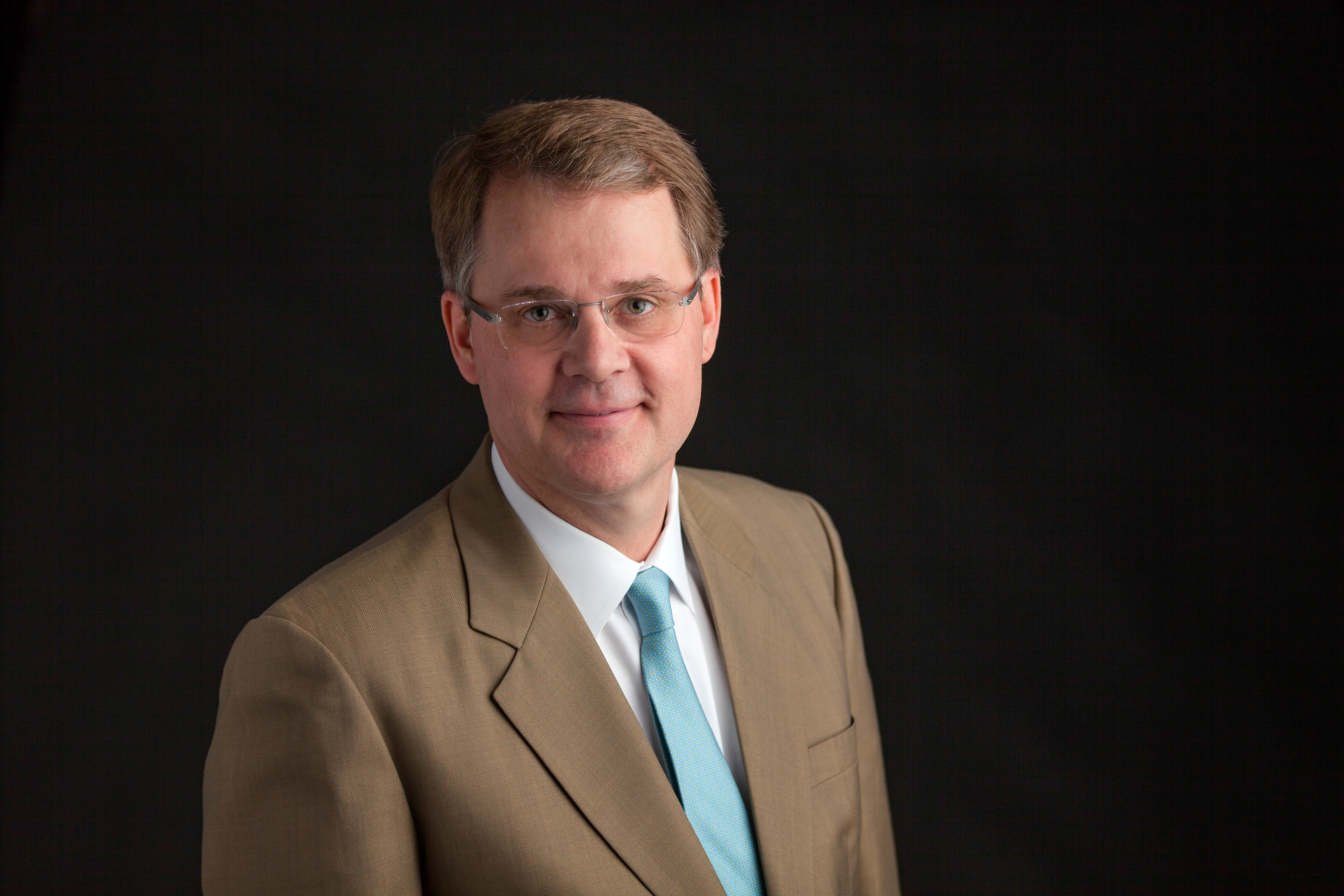 Lee Kuan Yew Chair in Southeast Asian Studies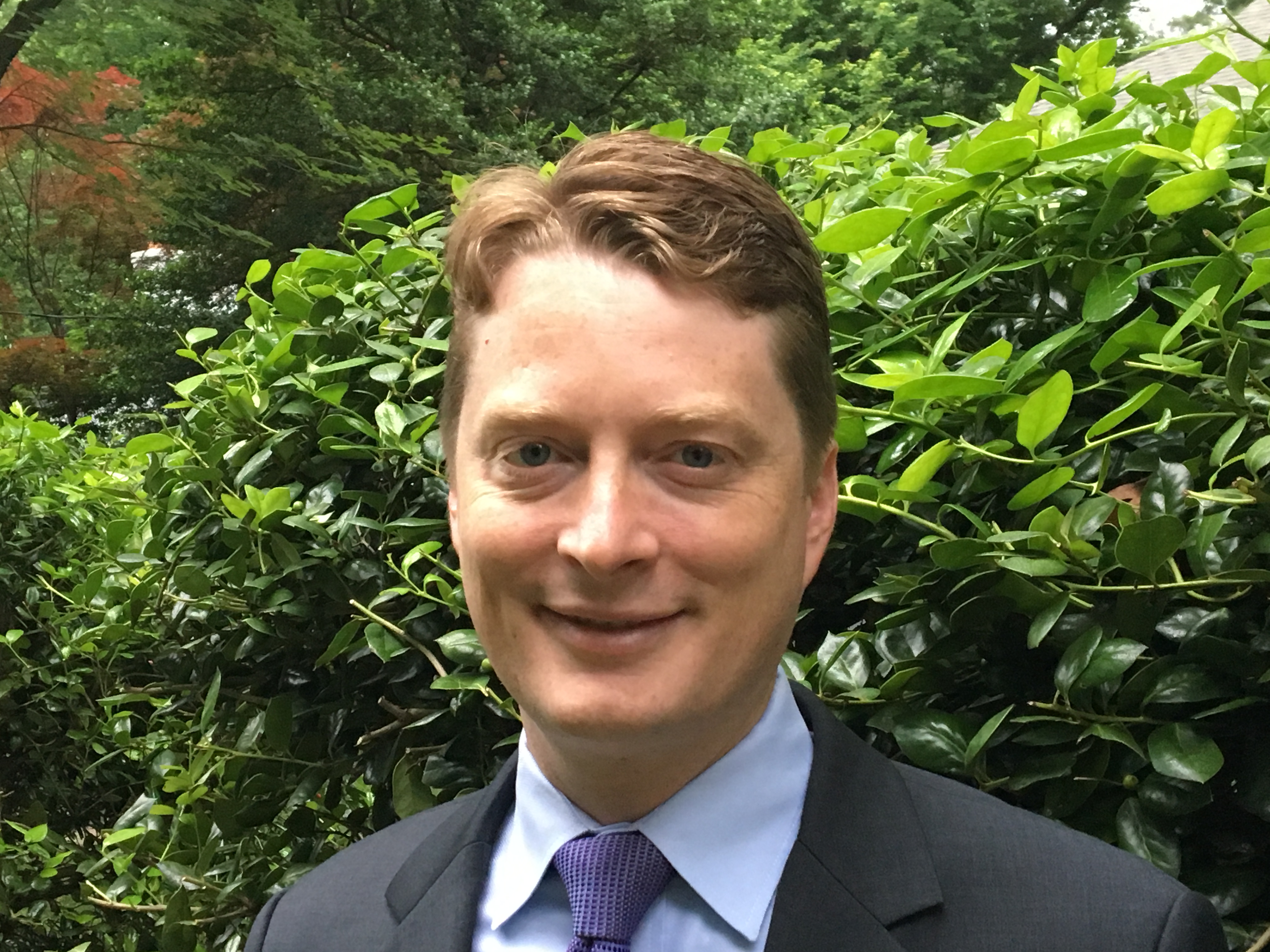 [North Korea wants to participate in the Olympic games in South Korea as] another way to show the world North Korea's muscle - literally. [The regime] wants to present and show off their athletes. The amount of resources they put into this as a poor country is quite high. It's serious that they made that initiative and are actually showing up and trying to cooperate, at least in terms of Olympic participation.
[South Korean President Moon Jae-in]'s been pursuing a parallel diplomatic policy. Basically, it's like having two partners, and you have to constantly dance with both of them, while at the same time not losing your own stance and your own posture.
[On the inter-Korean talks] It remains to be seen if the more civil atmosphere prior to the Olympics can address the much deeper divide over major substantive issues - in particular, North Korea's nuclear and missile development (which Pyongyang insists is none of Seoul's business) and the almost certain North Korean demands in any future discussions to weaken or dismantle outright the workings of the U.S.-ROK alliance. The critical issue here is whether the ROK is prepared to say 'no' to the inevitable demands from the DPRK, despite the Moon administration's clear desire to improve inter-Korean relations.