Center for East Asia Policy Studies
Philip Knight Chair in Japan Studies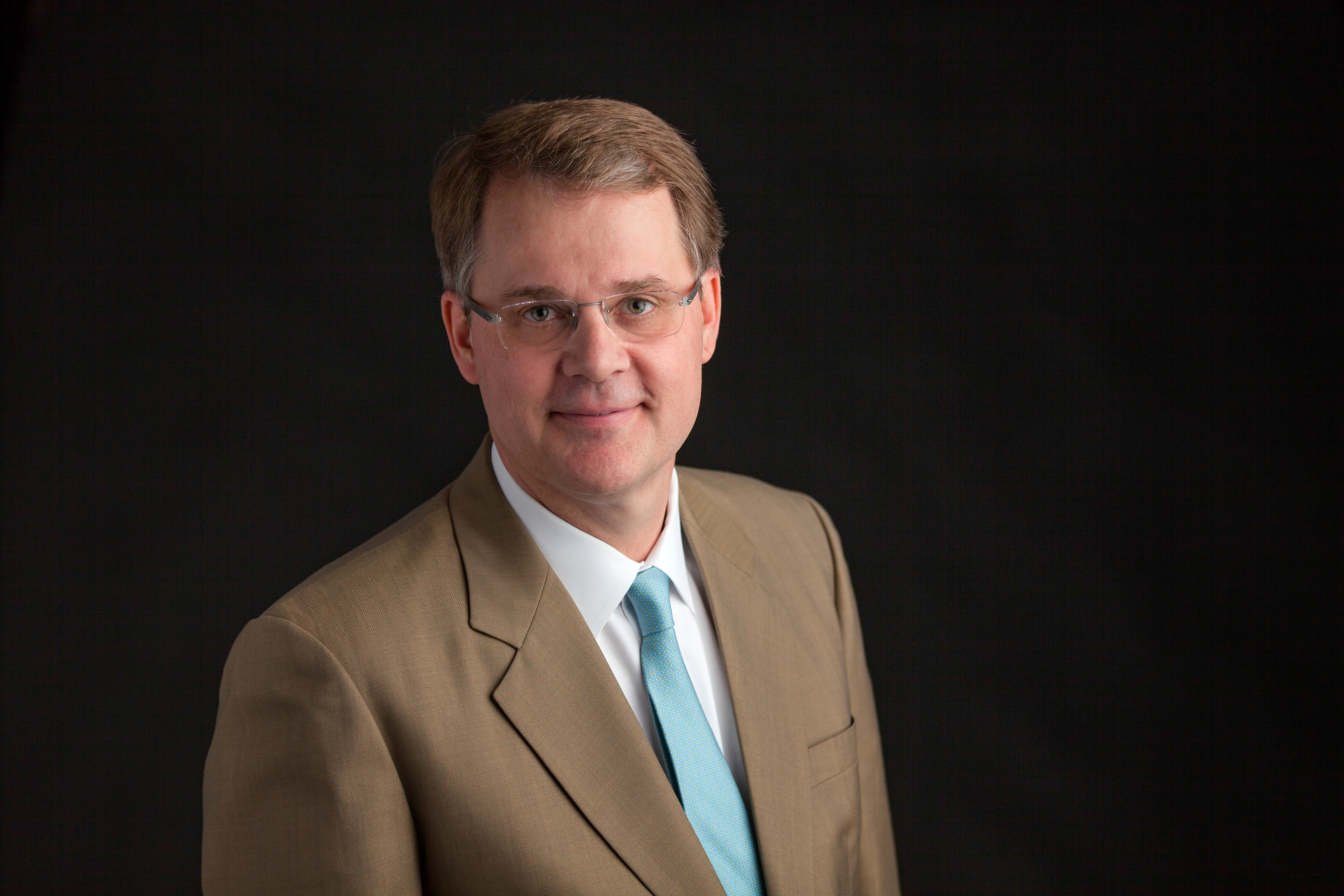 Lee Kuan Yew Chair in Southeast Asian Studies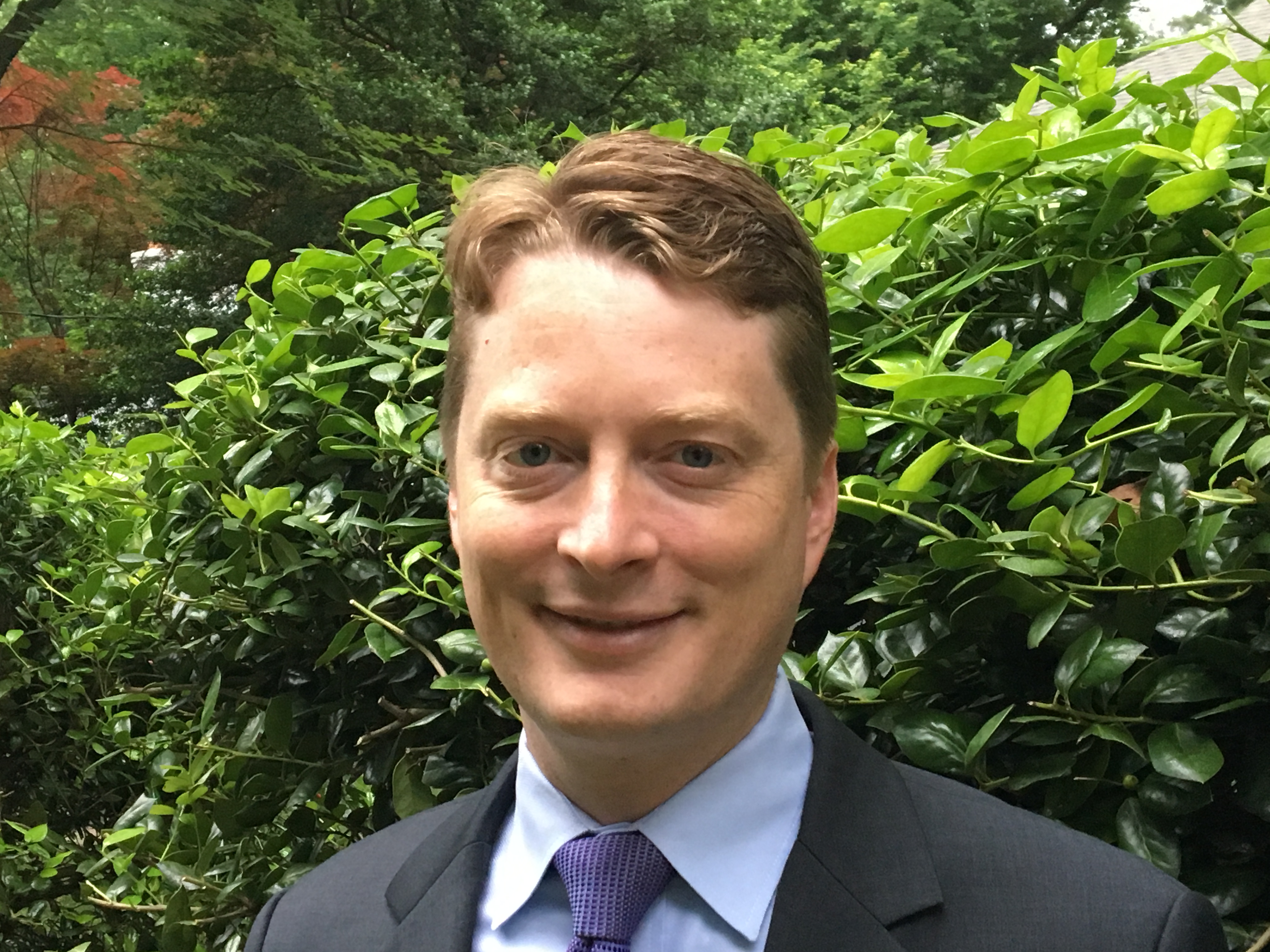 The Michael H. Armacost Chair
Chen-Fu and Cecilia Yen Koo Chair in Taiwan Studies
Nonresident Fellow, Paul Tsai China Center, Yale Law School
The disparate responses from developing countries to Russia's aggression against Ukraine have motivated Japan to extend its connectivity strategy in order to promote its vision of a peaceful world order — one where forceful annexation of another country is not tolerated.
[Suggesting that trilateral meetings between China, South Korea, and Japan be revived] is a way to say this is not zero sum and this is not an anti-China development. It's smart diplomacy to be saying this.
Just as the mettle of the TPP project has been tested by the United States, now it will be tested by China.