Center for East Asia Policy Studies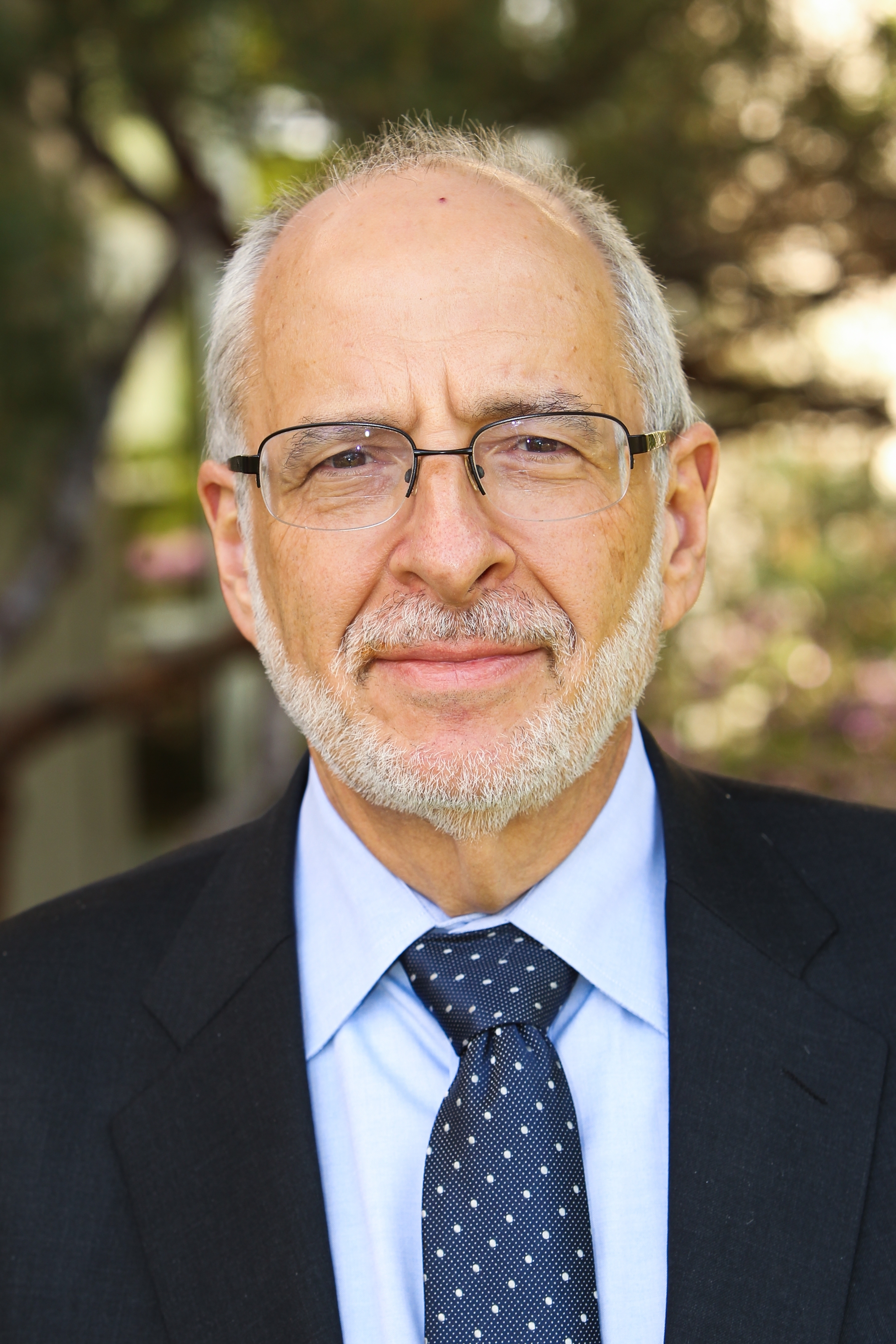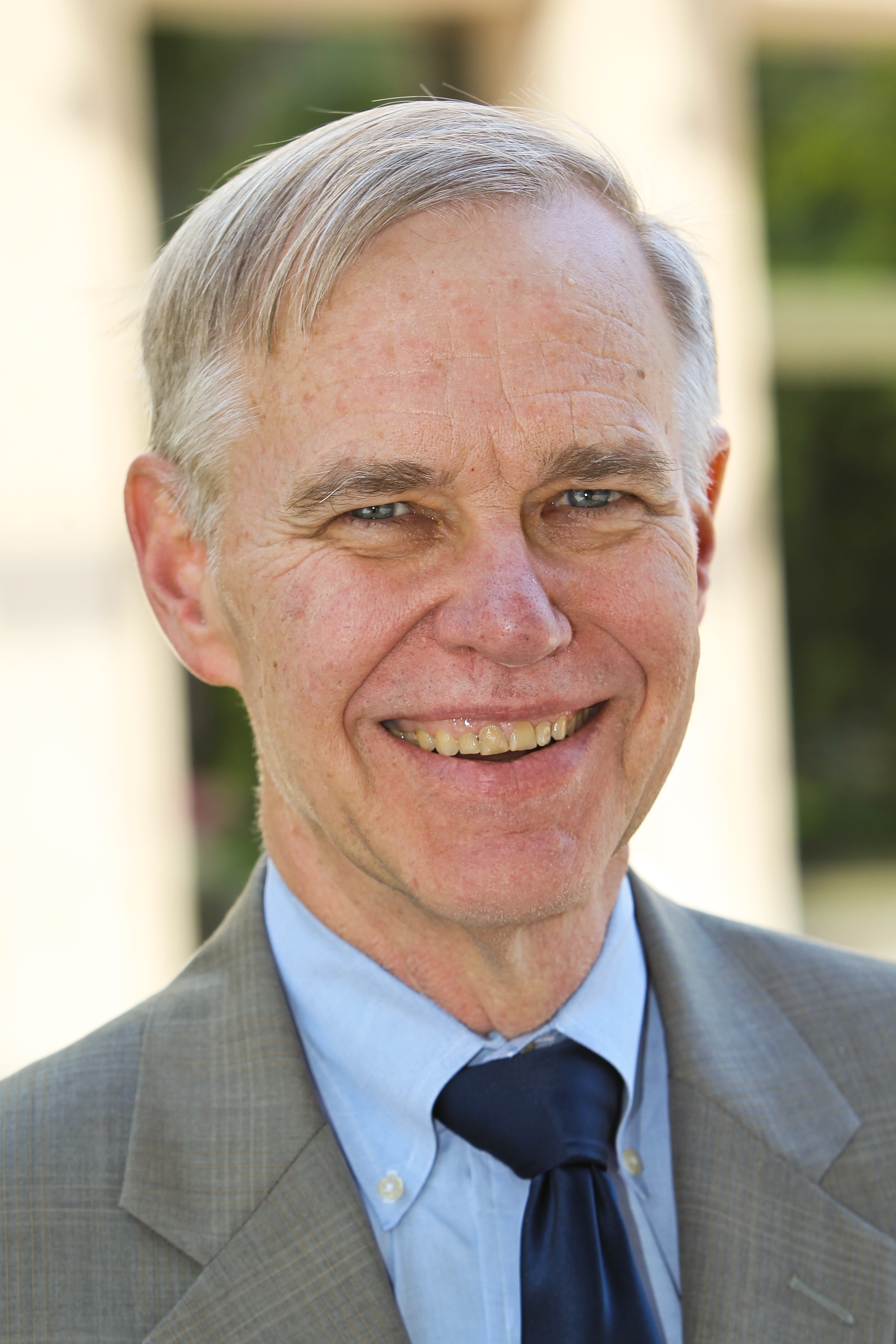 The Michael H. Armacost Chair
Chen-Fu and Cecilia Yen Koo Chair in Taiwan Studies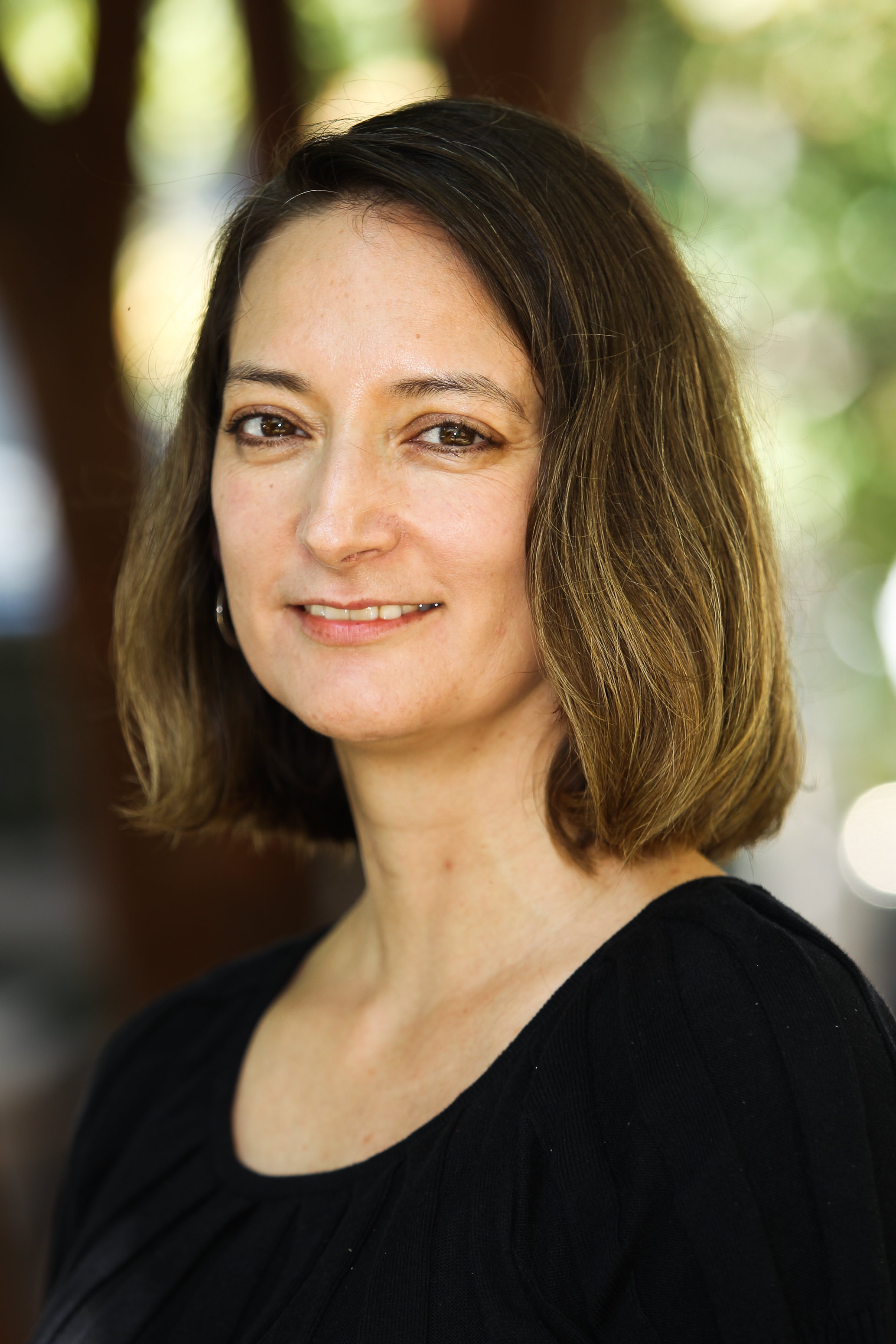 Philip Knight Chair in Japan Studies
[In North Korea], psychiatric conditions are often considered to be the patient's fault and a source of deep shame for for friends and family. Psychiatric conditions are also inextricably tied to politics and ultimately the country's caste system, known as "songbun".
Mental health and politics have become conflated. If you come from a questionable line in terms of your political loyalty, then it's sometimes believed that you're more prone toward mental health disorders than you are if you come from a revolutionary line.
A [North Korean ballistic missile] test like this serves all three purposes [enhancing its long-range strike capability, gauging a U.S. response, and commemorating the late Kim Jong-il's birthday] at once.