Past Event
Going Global: Boosting Ohio's Economic Future
Past Event
Boosting Ohio's Economic Future
In the aftermath of the Great Recession, major U.S. urban and metropolitan areas need to fully engage in the global marketplace in order to create more and better jobs, spur global demand abroad and attract global talent and capital at home. The Global Cities Initiative—a joint project of Brookings and JPMorgan Chase—aims to help leaders in U.S. metropolitan areas reorient their economies toward greater engagement in world markets.
On May 9, the Metropolitan Policy program at Brookings and JPMorgan Chase hosted a live webcast of "Going Global: Boosting Ohio's Economic Future," the second in a series of domestic and international forums being convened this year by the Global Cities Initiative. The forum explore how metropolitan-led economic growth—including global trade and investment—are important for job creation, and how Ohio can leverage its position in the global market.
"Locating American Manufacturing: Trends in the Geography of Production", a report by Howard Wial, Susan Helper, and Timothy Krueger, was released at the event.
Agenda
Presentation - Ohio and the Next Economy
Panel Two - Realizing Ohio Metropolitan Regions' Potential as Global Cities
Moderated Discussion – Manufacturing and Exports in the Global Economy
Chairman of the Washington, D.C. Region and Head of Corporate Responsibility -
JPMorgan Chase and Co.
Ambassador -
Federal Republic of Germany to the United States
President and CEO -
Edison Welding Institute
Panel One - The Global Metro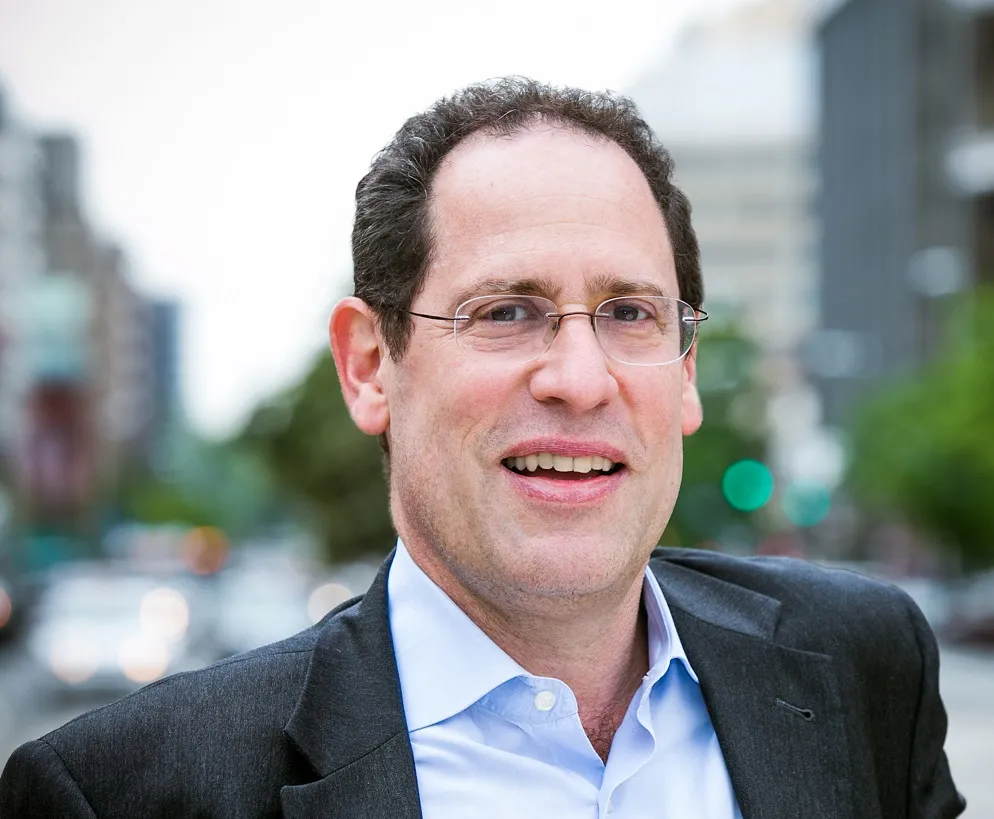 More Information
Contact
Brookings Office Of Communications
(202) 797-6105
To subscribe or manage your subscriptions to our top event topic lists, please visit our event topics page.
More
[The Ohio River Valley has] rejected the narrative of decline and the theory that we would be just fine if we designed our goods here, but produced them offshore. What's turning out to be the case is that production can occur here. Our strongest industrial sectors are still based in that very region of the country.