Past Event
Clean power: public opinion, the courts and where we go from here
The Clean Power Plan (CPP) is gaining renewed prominence in the run-up to the oral arguments in the DC Court of Appeals. The CPP is the centerpiece of the U.S. commitments under the Paris Climate Agreement, ratified just last Saturday by the United States and China—the world's two largest emitters.  As the 2016 election cycle heats up, Americans will weigh two very different directions for U.S. energy and climate leadership and public opinion is likely to play a role in shaping policy.
On September 12, the Global Economy and Development program at Brookings hosted the University of Maryland's Steven Kull for the presentation of a new, in-depth survey of public support for policies ranging from the CPP and carbon pricing to U.S. commitments under the Paris Agreement. Following his remarks, discussants William K. Reilly, former U.S. Environmental Protection Agency administrator, Adele Morris, director of the Climate and Energy Economics Project at Brookings, and Nathan Hultman, director of the Environmental Policy program and the University of Maryland School of Public Policy joined in a wider conversation on the future of U.S. clean energy initiatives and implications for climate action. Cross-Brookings Initiative on Energy and Climate Co-Chair Bruce Jones moderated the discussion and audience Q&A.
Agenda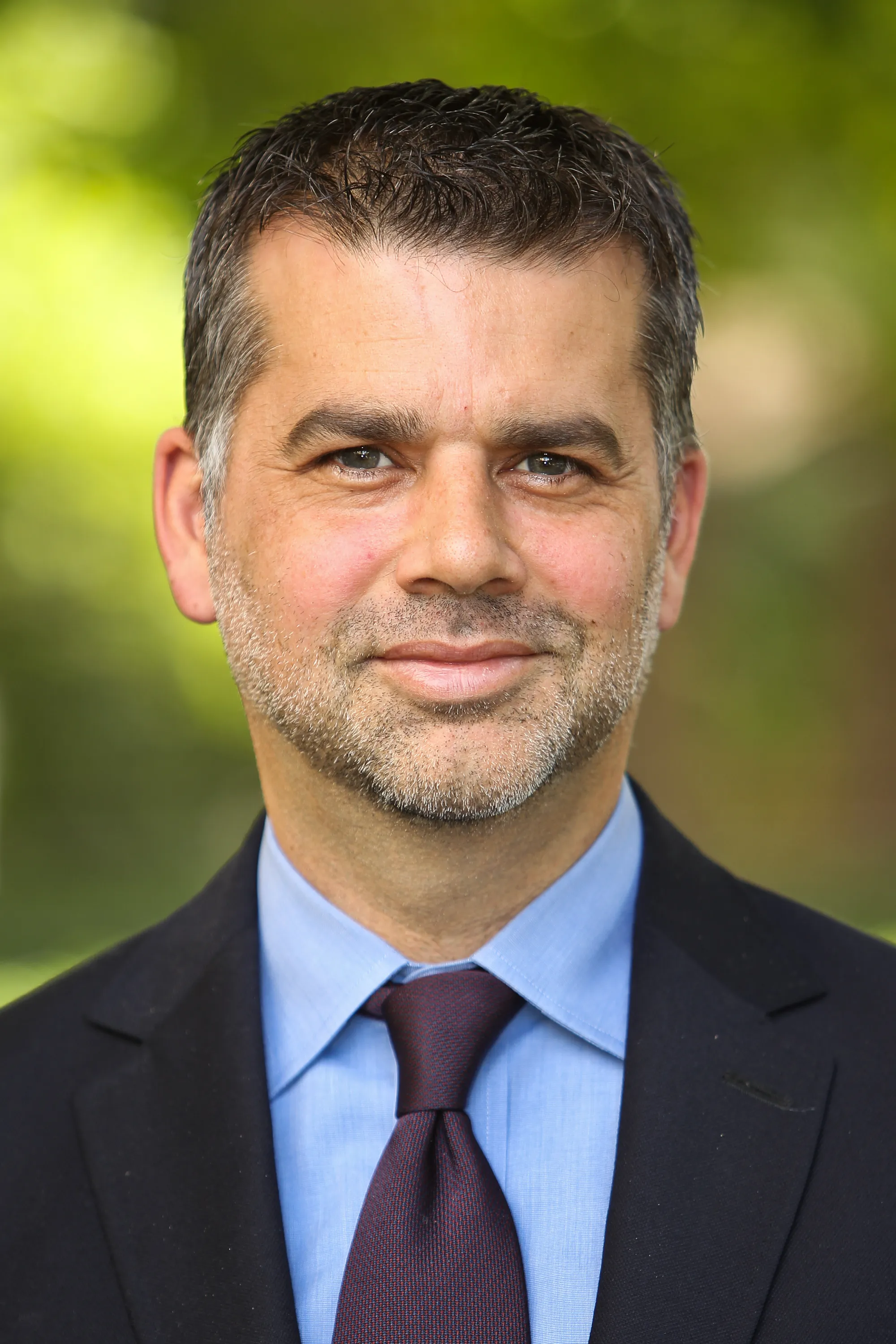 Senior Research Scholar and Director, Program for Public Consultation, School of Public Policy -
University of Maryland
Senior Advisor; TPG Capital, LP -
Former Administrator, U.S. Environmental Protection Agency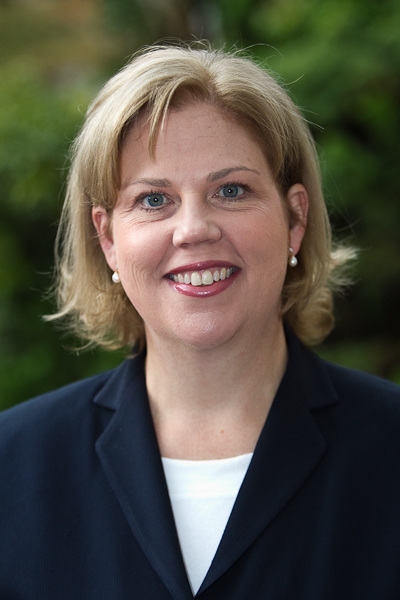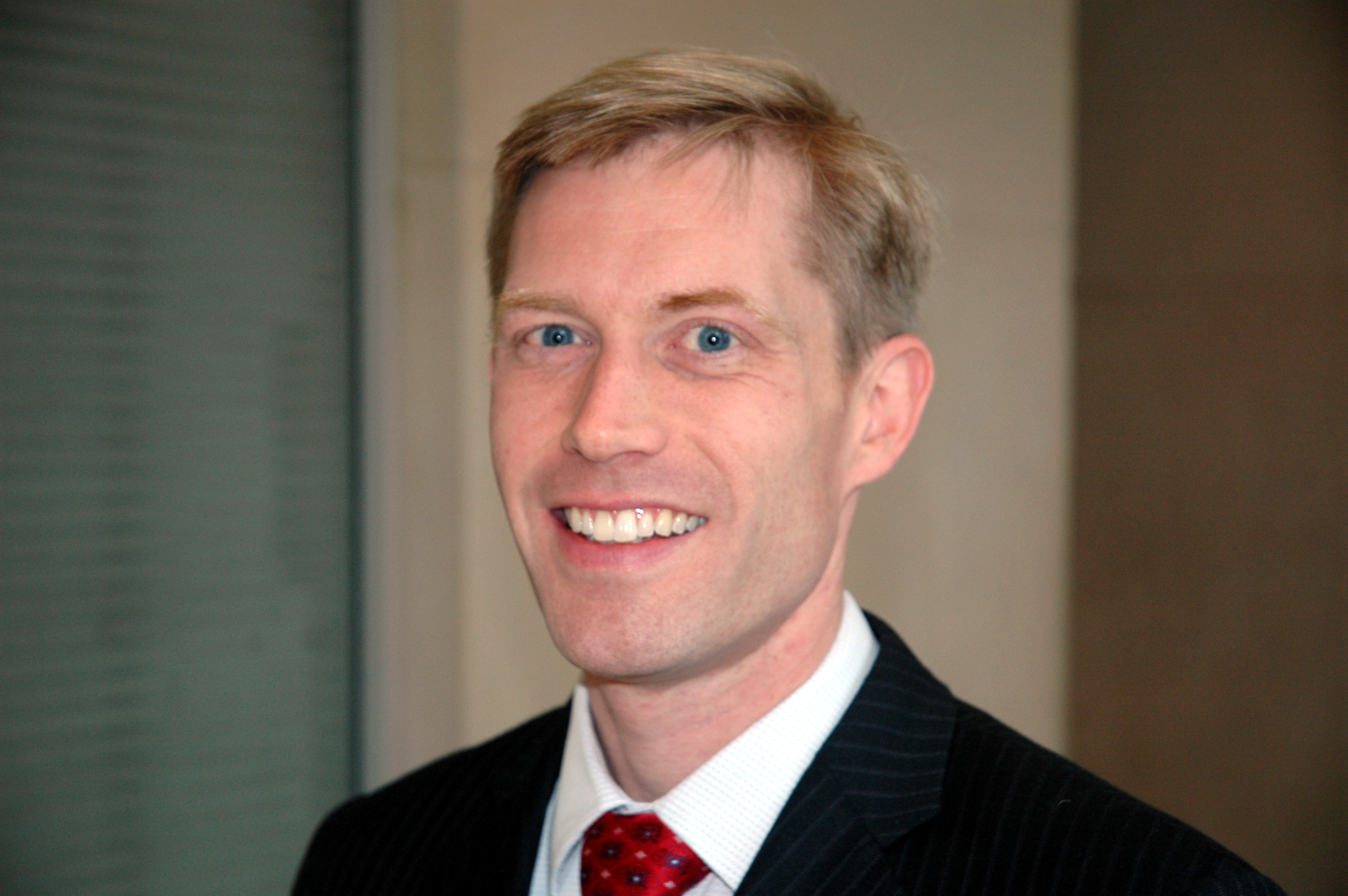 Director, Center for Global Sustainability -
University of Maryland
More Information
Contact
Brookings Office Of Communications
202.797.6105
More
Education is a sector where there is almost universal consensus that it is the key linchpin for achievement of almost all of the other goals, whether you're talking about peace, or jobs, or even health, or poverty, or livable cities, or environmental awareness...[Yet, it remains] one of the least well-funded sectors.