Report
North Korea in 2009: The Song Remains the Same
Introduction:  In 2009, government officials in the United States and South Korea took a step closer to publicly acknowledging the intransigent nature of the Kim family regime that rules the Democratic People's Republic of Korea (DPRK, North Korea). The regime alternates between a hard line, which is conducted by canceling agreements, issuing threats, and withdrawing from dialogue, and a softer line in which officials agree to resume dialogue—at the price of requiring their interlocutors to modify previous demands and offer additional rewards. By using this elementary negotiating strategy and playing upon the exaggerated hopes and fears of the international community, North Korea is able to control the direction and pace of negotiations. The abstracts for the past two North Korea year-end articles in this journal illustrate this strategy. In 2007, the opening words were, "The year 2007 witnessed a gradual rapprochement between North Korea and the world" and for the following year, "In 2008, North-South relations worsened."
In the first seven months of 2009, North Korea continued to take a hard line with South Korea and adopted a hard line toward the rest of the international community as well. Then in the latter part of the year, the North Koreans embarked on a charm offensive. Members of the news media with an optimistic nature and a short memory hailed this warming trend; however, political realists were not fooled, and diplomats in South Korea and the U.S. vowed they would not be taken in again by this strategy. South Korea's unification minister, Hyun In-taek, said, "I don't see the North's moves as a sign they have altered their stance." The U.S. point person on North Korean affairs, Stephen Bosworth, agreed, saying, "I don't think there's been any fundamental change." Indeed, North Korea's song remains the same, and everyone is finally learning the tune.
Authors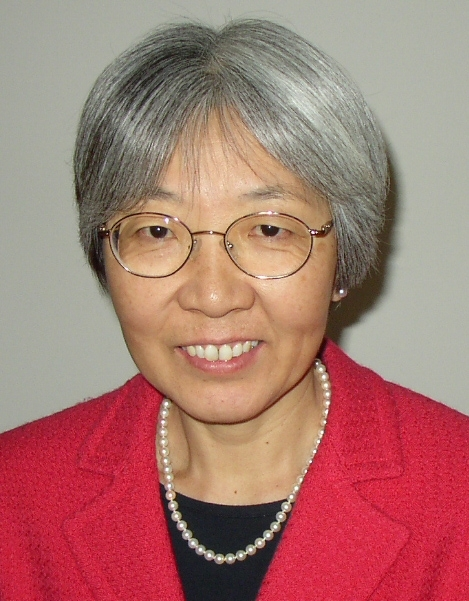 Adjunct Professor of Psychology, University of Maryland University College
More
[On President Moon Jae-in's definition of a 'red line' for North Korea] The only way we will know definitively that North Korea actually has a nuclear-armed missile that works is to demonstrate this capability...It would be considered an act of war which others would see as justifying preemption, and retaliation if preemption or missile defense did not work.
[Kim Jong Un] wants to be validated. He presides over one of the most misbegotten regimes in the world that has an economy one fortieth the size of South Korea's. He is trying to claim that he is now on a level playing field with the most powerful state in the world, so he does this through an over-commitment to military programs.