Content from the Brookings Institution India Center is now archived. After seven years of an impactful partnership, as of September 11, 2020, Brookings India is now the Centre for Social and Economic Progress, an independent public policy institution based in India.
Summary
Where India-Japan relations can widen
Further utilising Japanese official development assistance for strategic purposes – in Northeast India, the Andaman and Nicobar Islands, and in third countries in the Indian Ocean littoral in cooperation with India
Deepening military interoperability beyond the navies, specifically between expeditionary marine forces and between the air forces
Where differences and complications could remain
Danger in placing military sales and joint defence production at the centre of the relationship
Low priority that India and Japan place on each other's regional security concerns, namely Pakistan and North Korea
Continued resistance in Japanese politics and public opinion to overt militarisation and resource constraints on the part of India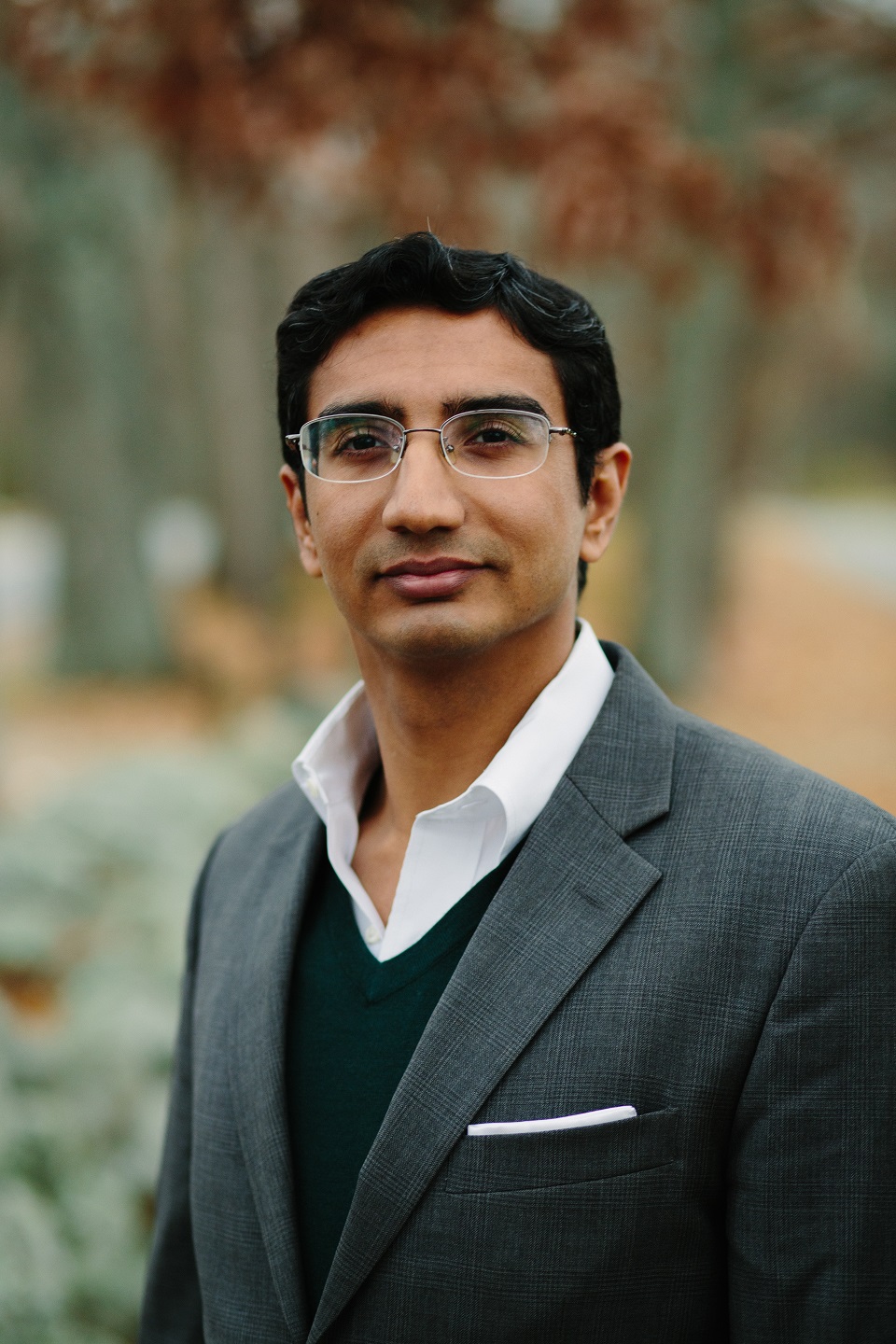 Former Brookings Expert
Director, US Initiative -
Observer Research Foundation
Non-Resident Fellow -
Lowy Institute
The primary driver of Indo-Japan ties is the shared concern about the implications of China's rise. Japan's reframing of its security roles and "normalization" of its national security strategy and India's rising defence and maritime profile in the Indo-Pacific region present opportunities to both governments. Tokyo has become an indispensable partner in the region's security architecture as per New Delhi's calculations. The confluence of these two strategies shows great promise.
There are two important avenues of cooperation – first, the utilisation of Japan's official development assistance to invest in strategic infrastructure and, second, deepening of cooperation between the ground and air forces of the two countries.
This chapter appeared in a book titled "India and Japan: Assessing the Strategic Partnership", edited by Rajesh Basrur and Sumitha Narayanan Kutty, published by Palgrave Pivot. The book is available for order here.