Pavel Baev, nonresident senior fellow in the Center on the United States and Europe, addresses the character and ambitions of  President Vladimir Putin and discusses what policies to pursue in managing the challenging U.S.-Russia relationship.
Also in this episode, Molly Reynolds, fellow in Governance Studies, provides her regular "What's Happening in Congress" update. This week: special elections in Kansas and Georgia and avoiding government shutdown.
Show Notes:
Putin might not wait for Trump to sort out his Russia policy
Pressure Points: The Syria Intervention as an Instrument of Russia's EU Policy
Arctic Security Matters – Russia's Arctic Aspirations
What does the ACA repeal fight tell us about the upcoming battle over tax reform?
Ways to listen to this episode:
Thanks to audio producer Gaston Reboredo and producer Vanessa Sauter, and also thanks for additional support from Eric Abalahin, Jessica Pavone, Nawal Atallah, Kelly Russo, and Rebecca Viser.
Subscribe to Brookings podcasts here or on iTunes, send feedback email to BCP@Brookings.edu, and follow us and tweet us at @policypodcasts on Twitter.
The Brookings Cafeteria is a part of the Brookings Podcast Network.
Authors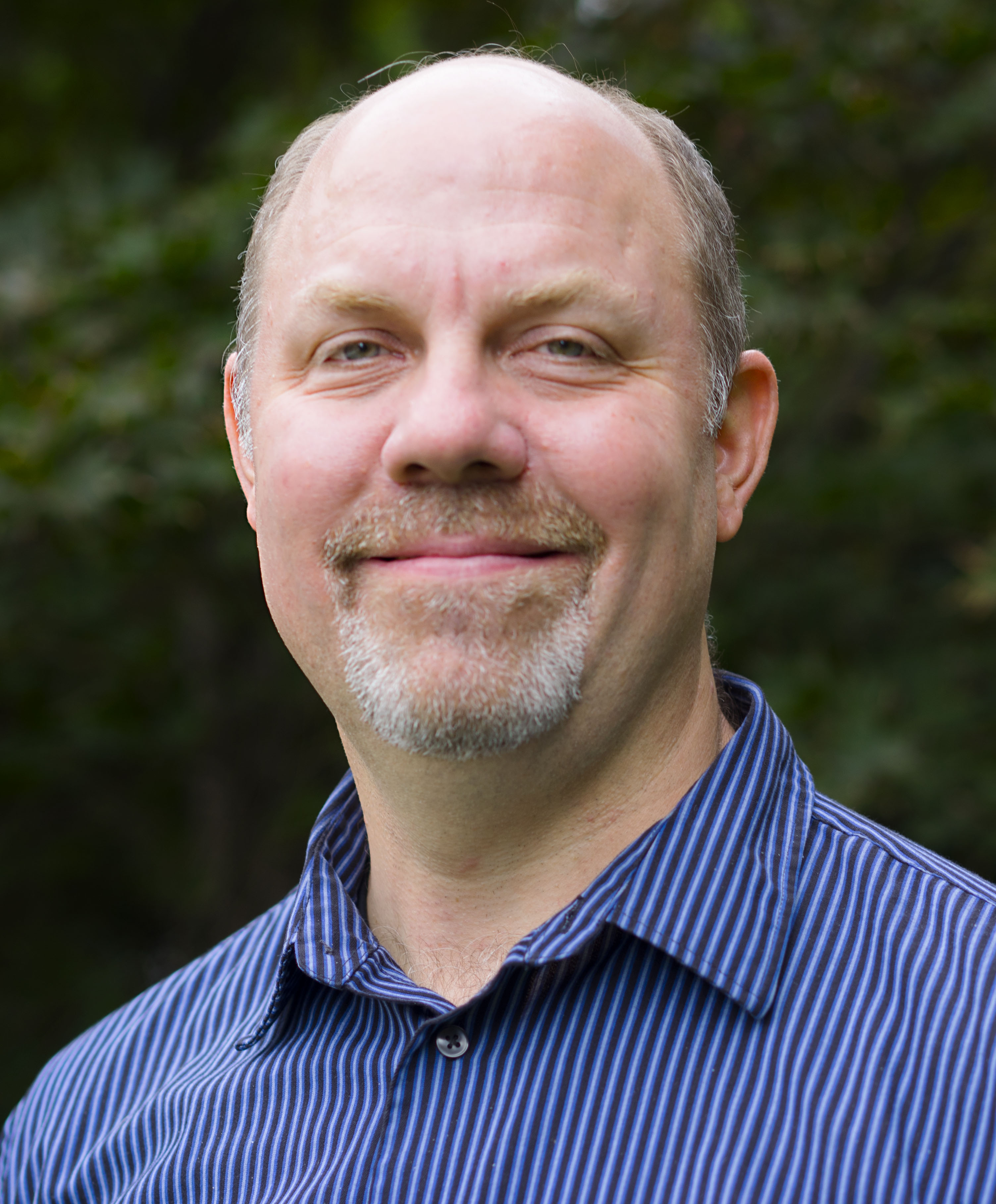 Managing Editor, New Digital Products
More
Putin is constrained resource-wise between the Ukraine and Syrian conflicts, and there is not much of an appetite among the Russian public for a more aggressive military engagement...Russians don't want to see their young soldiers come back home in body bags.

After the end of his term, Putin could continue to rule from the shadows if Russia does not go the way of China, which just erased term limits for President Xi Jinping...It's about installing Putin in the Russian history and his version of what Russia is as the founder of modern Russia, because that's what he is now. And I think that's the legacy that he's most concerned with.