Podcast
The Syrian refugee crisis: Rights and responsibilities
Bobby McKenzie, a visiting fellow in the Project on U.S. Relations with the Islamic World, discusses the current situation with and solutions for the Syrian refugee crisis.
"The scale, scope and complexity of the Syria crisis is staggering. Nearly half a million people have lost their lives, 13.5 million are in need of humanitarian assistance, 6.5 million are internally displaced, and there 5 million refugees in neighboring countries—namely, Lebanon, Jordan and Turkey. And hundreds of thousands have made their way to Europe in search of refuge and rights," McKenzie says.
Also in this episode: Bill Finan talks to Elizabeth Ferris, Nonresident Senior Fellow in Foreign Policy, and Kemal Kirişci, TÜSİAD Senior Fellow in Foreign Policy, about their new book, "The Consequences of Chaos: Syria's Humanitarian Crisis and the Failure to Protect."
Show Notes
Towards solutions to the Syrian refugee crisis
Rights and responsibilities: Solutions to the Syrian refugee crisis 
From Homs to Hamburg: Refugee movements from Syria to Europe and beyond
Event: Refuge and Responsibility: The Syrian Refugee Crisis in 2016
Thanks to audio engineer and producer Zack Kulzer, with editing help from Mark Hoelscher, plus thanks to Carisa Nietsche, Bill Finan, Jessica Pavone, Eric Abalahin, Rebecca Viser, and our intern Sara Abdel-Rahim.
Subscribe to the Brookings Cafeteria on iTunes, listen in all the usual places, and send feedback email to BCP@Brookings.edu 
Authors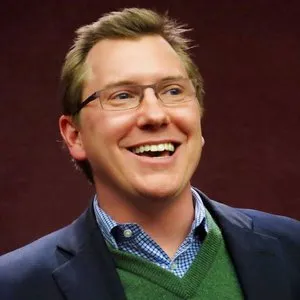 Former Brookings Expert
Senior Fellow and Director, Muslim Diaspora Initiative -
New America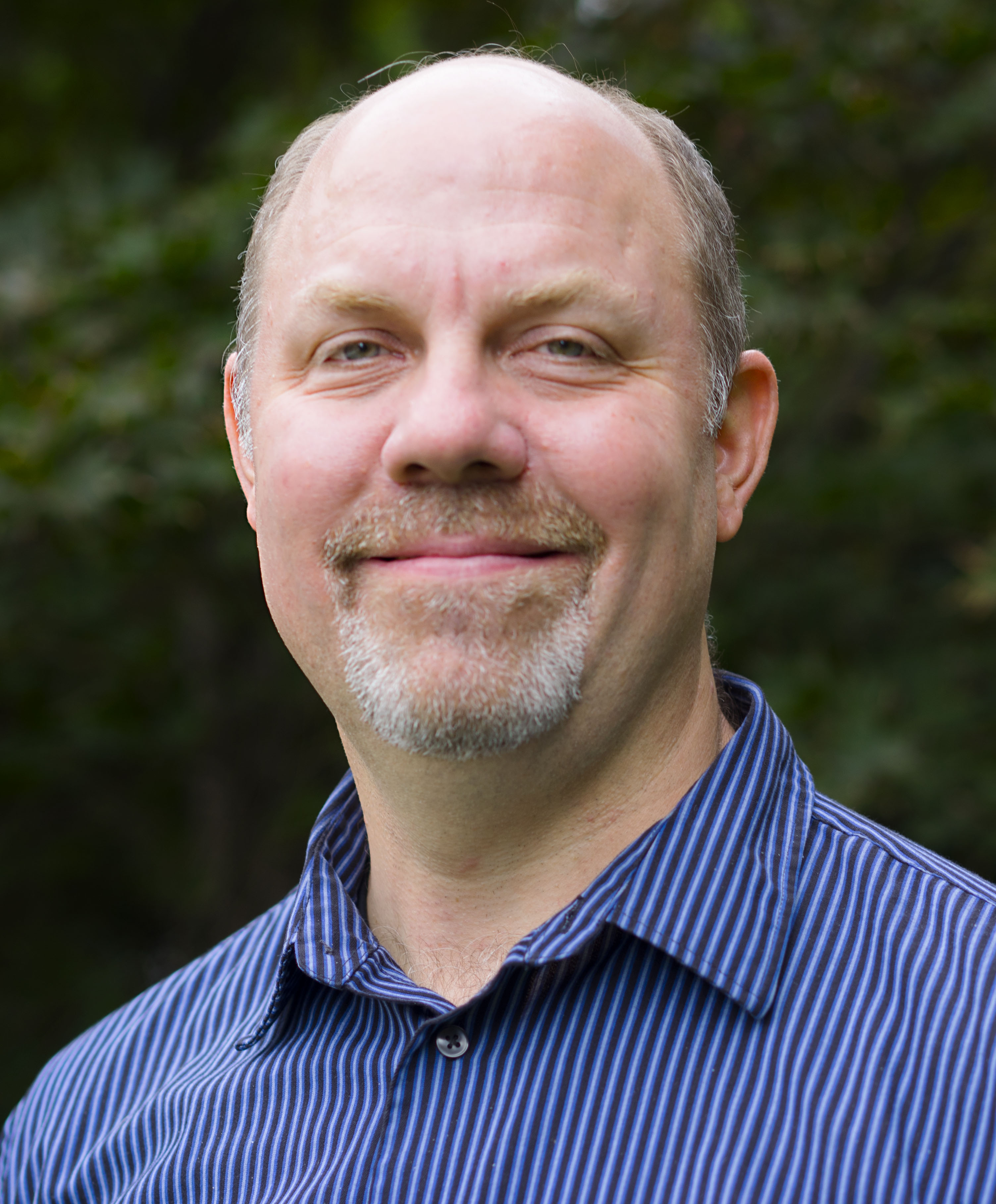 Managing Editor, New Digital Products
More
It's not about values in one category and interests in another. In the case of the two previous administrations, one Republican and one Democrat, they both saw it as congruous with counterterrorism efforts. This administration is not even claiming to find a balance. They're throwing it all out the window.