Juliana Barbassa and Theresa Williamson, two contributors to Rio 2016: Olympic Myths, Hard Realities from the Brookings Institution Press, discuss the corruption, disruption, and overall economic costs of hosting last year's summer Olympic Games in Rio de Janeiro.
Also in this episode, David Wessel stops by for his regular economic update, and Bill Galston, senior fellow in the Governance Studies program, answers a question from one of our listeners.
Show notes:
Rio's Olympic economic gamble in the Summer Games
Aligning Olympic ambitions with urban-access concerns in Rio and beyond
The 2016 Rio Olympics: Will Brazil's emergence get a second wind?
–
Thanks to audio producer Gaston Reboredo with assistance from Mark Hoelscher, and to producer Brennan Hoban. Additional support comes from Chris McKenna, Jessica Pavone, Eric Abalahin, Rebecca Viser, and David Nassar.
Subscribe to Brookings podcasts here or on Apple Podcasts, send feedback email to BCP@Brookings.edu, and follow us and tweet us at @policypodcasts on Twitter.
The Brookings Cafeteria is a part of the Brookings Podcast Network.
Authors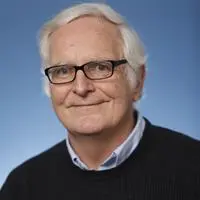 Director -
Brookings Institution Press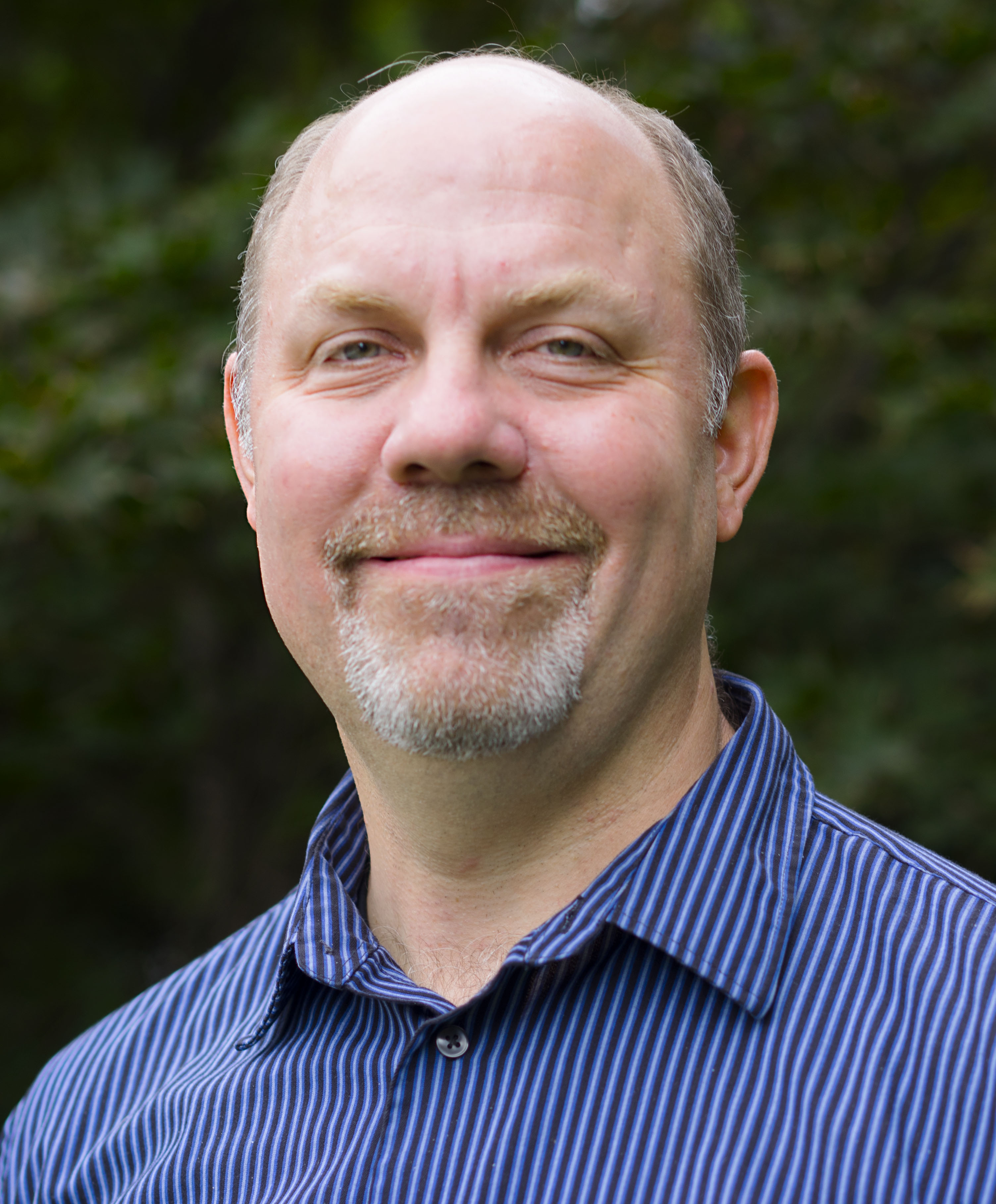 Managing Editor, New Digital Products
President-elect Bolsonaro has embraced tough-on-crime measures that egregiously violate basic human rights and eviscerate the rule of law. Responding to Brazil's 63,880 homicides in 2017, Bolsonaro calls for increasing protection for police officers who kill alleged criminals and arming citizens. He calls for further militarizing urban policing, reducing the age of criminal liability from 18 to 16, reinstating the death penalty, authorizing torture in interrogations and imprisoning more people... Brazil's police are already notorious for being one of the world's deadliest in the use of force. In many favelas, Brazil's retired and current police officers operate illegal militias that extort and control local communities, murdering those who oppose them and engaging in warfare with Brazil's highly-violent gangs and in social cleansing. Bolsonaro is simply threatening to turn the rest of the police into state-sanctioned thugs.