Thomas Wright, senior fellow in Foreign Policy and director of the Center on the United States and Europe, discusses the state of transatlantic relations and argues that it's in U.S. interests to engage more with Europe. He also discusses his book "All Measures Short of War," analyzing the nature of geopolitical competition in the world today.
Also in this episode, David Wessel stops by for his economic update, and Jamie Kirchick, a visiting fellow in the Center on the United States and Europe, joins us for the first time in another edition of our regular "Coffee Break" segment.
Show notes:
A post-American Europe and the future of U.S. strategy
Looking ahead to Trans-Atlantic relations in 2018
—
Thanks to audio producer Gaston Reboredo with assistance from Mark Hoelscher, and to producer Brennan Hoban. Additional support comes from Chris McKenna, Jessica Pavone, Eric Abalahin, Rebecca Viser, and David Nassar.
Subscribe to Brookings podcasts here or on Apple Podcasts, send feedback email to BCP@Brookings.edu, and follow us and tweet us at @policypodcasts on Twitter.
The Brookings Cafeteria is a part of the Brookings Podcast Network.
Authors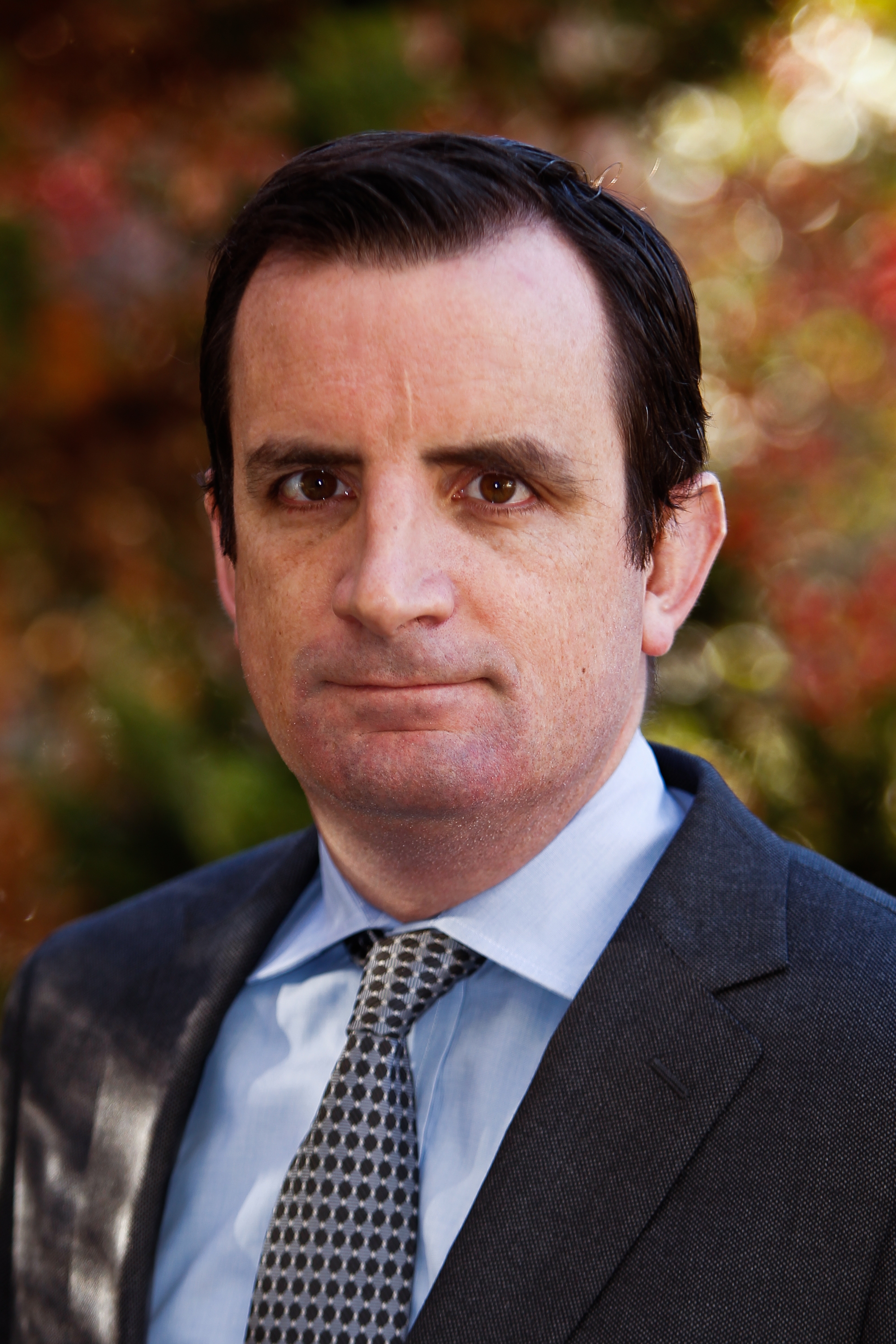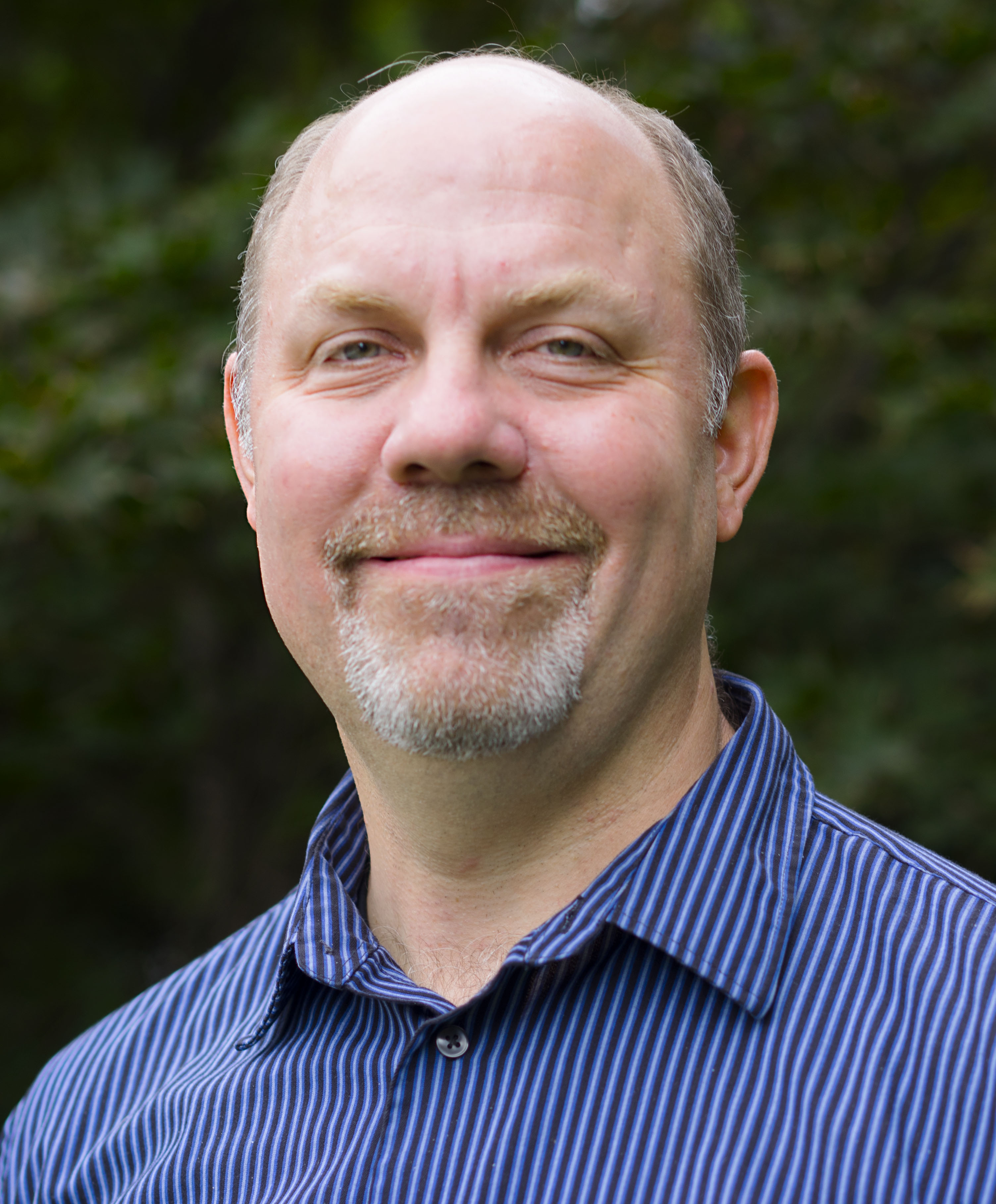 Managing Editor, New Digital Products
It's hard for me to see how [a no deal Brexit] would benefit the EU at all. By nature of the single market, you've got a heavily integrated economy that would come to a screeching halt.