In a special edition of the Brookings Cafeteria podcast, Foreign Policy Vice President and Director Bruce Jones discusses his new report on the peace and security landscape around the world and previews the United Nations General Assembly in New York City.
Related content: 
Managing the new threat landscape
—
Thanks to audio producer Gaston Reboredo with assistance from Mark Hoelscher, and to producers Brennan Hoban and Chris McKenna. Additional support comes from Jessica Pavone, Eric Abalahin, Camilo Ramirez, Emily Horne, and our interns Tim Madden and Churon Bernier.
Subscribe to Brookings podcasts here or on Apple Podcasts, send feedback email to BCP@Brookings.edu, and follow us and tweet us at @policypodcasts on Twitter.
The Brookings Cafeteria is a part of the Brookings Podcast Network.
Authors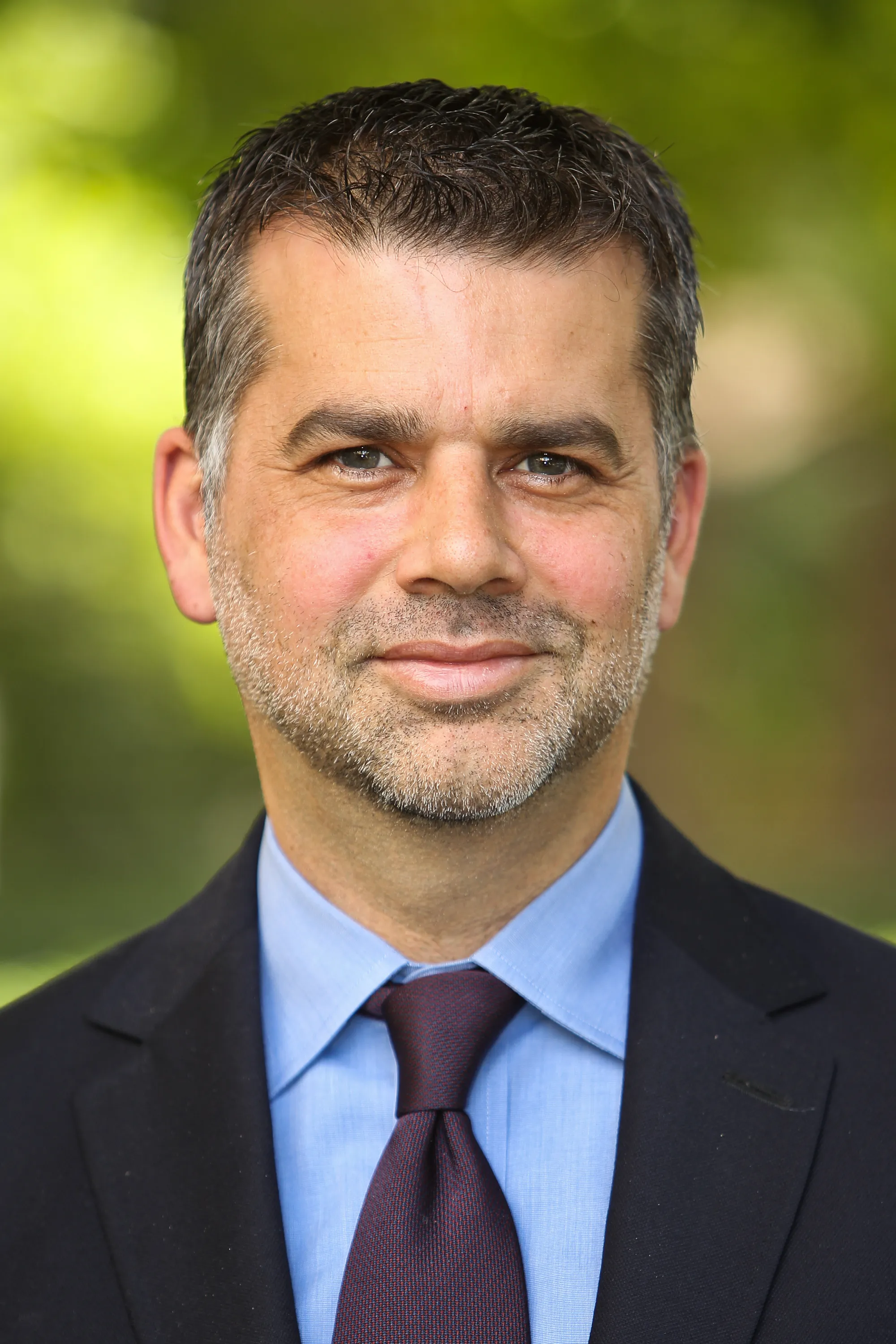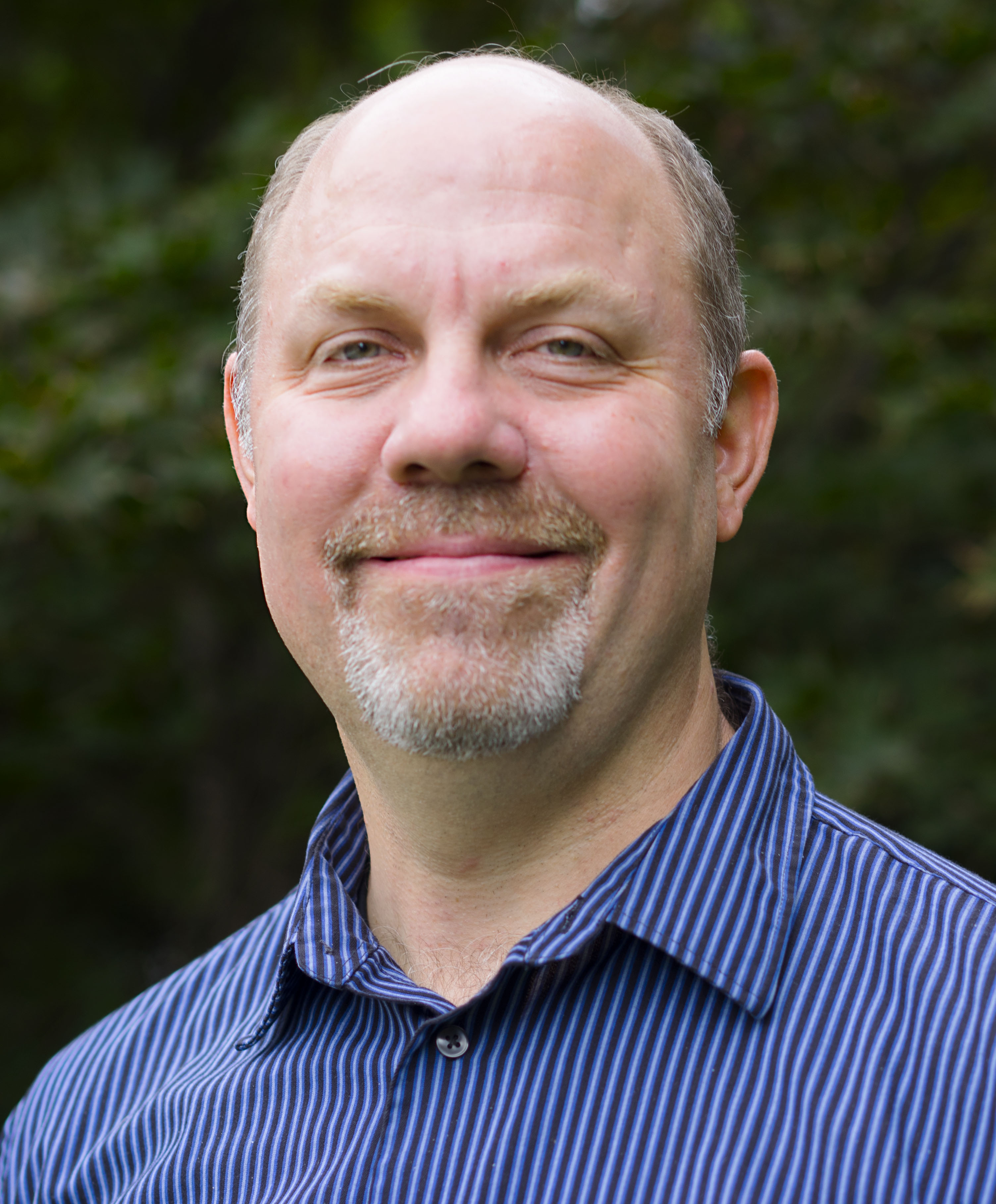 Managing Editor, New Digital Products
[The resignation of assistant secretary of state for European and Eurasian affairs Wess Mitchell] is surprising news, which seems to have caught everyone off guard. He doesn't appear to have shared this news with his ambassadors, who were in Washington last week for a global chiefs of mission conference. His deputy is also slated to retire soon, which raises question of near term leadership on European policy at a time of challenges there.
[Wess] Mitchell was a strong supporter of NATO, particularly in Eastern Europe where he will be sorely missed. His departure comes follows the resignation of senior Pentagon officials – Robert Karem and Tom Goffus – working on NATO along with Secretary Mattis. Without this pro-alliance caucus, NATO is now more vulnerable than at any time since the beginning of the Trump administration.