Past Event
Turkey, its neighborhood, and the international order
Past Event
Turkey, its neighborhood, and the international order
Increasingly, there are concerns about the direction of Turkey's politics, economy, security, and foreign policy. Debate is growing about the Turkish economy's vibrancy, and its commitment to democratic norms is being questioned. Moreover, against the backdrop of the chaos in the region, its ability to maintain peace and order is hindered. These difficulties coincide with a larger trend in which the global economy remains fragile, European integration is fracturing, and international governance seems under duress. The spill-over from the conflicts in Syria and Iraq has precipitated a refugee crisis of historic scale, testing the resolve, unity, and values of the West. Will these challenges prove pivotal in reshaping the international system? Will these trials ultimately compel the West to formulate an effective collective response? Will Turkey prove to be an asset or a liability for regional security and order?
On April 14, the Turkey Project of the Center on the United States and Europe at Brookings hosted a discussion to assess Turkey's strategic orientation amid the ever-changing international order. Panelists included Vice President and Director of Foreign Policy Bruce Jones, Şebnem Kalemli-Özcan of the University of Maryland, and Francis Riccardone of the Atlantic Council. Cansen Başaran-Symes, president of the Turkish Industry and Business Association (TÜSİAD) made introductory remarks. Turkey Project Director and TÜSİAD Senior Fellow Kemal Kirişci moderated the discussion.
Agenda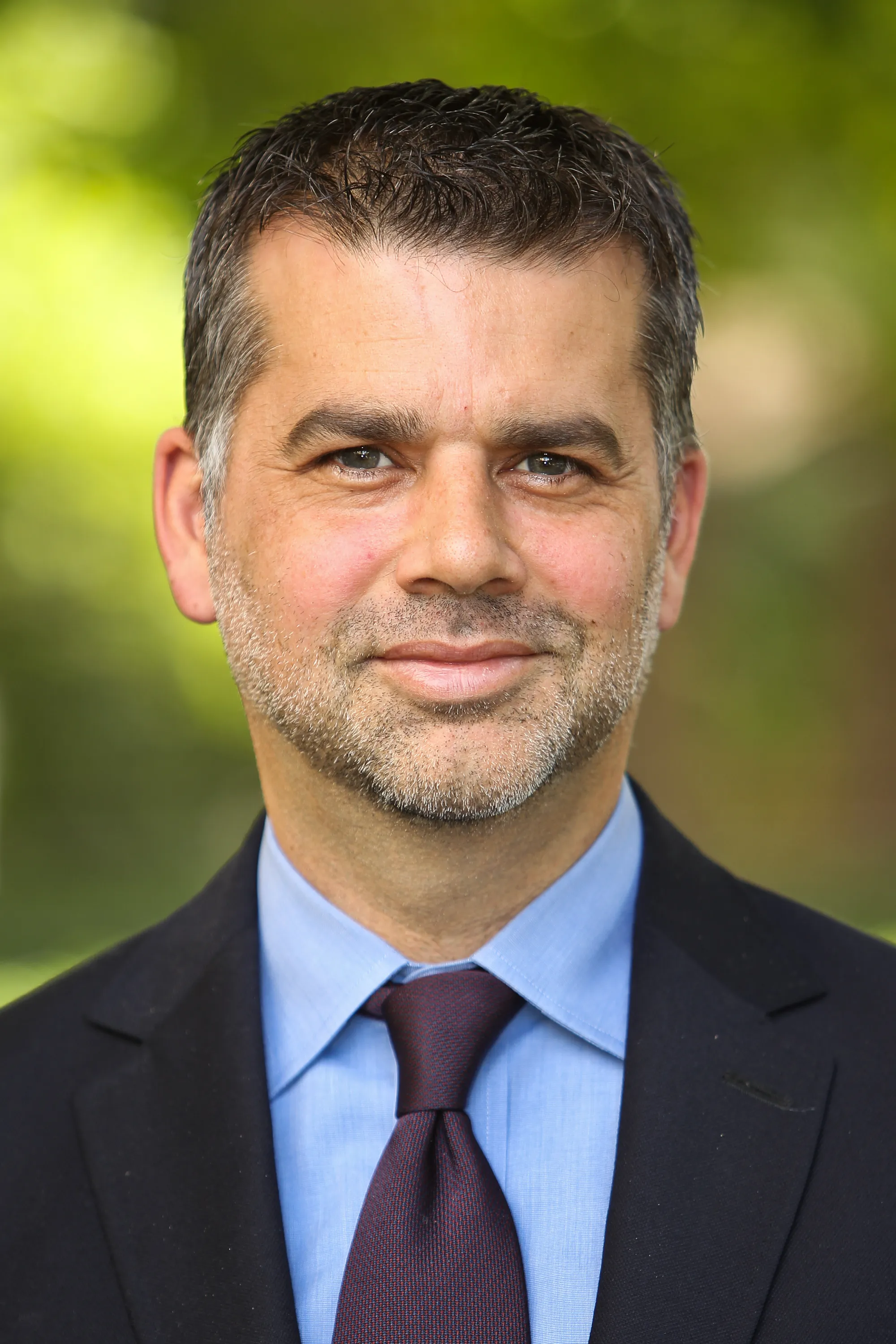 Neil Moskowitz-Endowed Professor of Economics and Director of Center of International Economics -
University of Maryland, College Park
Vice President -
Atlantic Council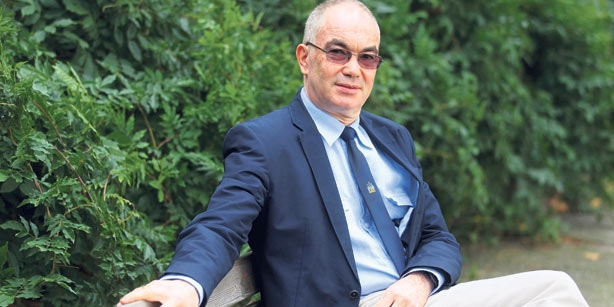 More Information
Contact
Brookings Office Of Communications
202.797.6105
To subscribe or manage your subscriptions to our top event topic lists, please visit our event topics page.
More
Germans were more than happy — in fact, thrilled — to see themselves in the role of humanitarian saviors [... The economy] was looking for labor before the pandemic, and so there was a real demand and presumably a willingness from the labor market and companies to help people. And of course we have a long experience, a decades-long practice, of on-the-job training that is seen as a model by other European countries and in fact by America.
After the submarines, I think Europeans really needed to have some proof that something was going well [... With world leaders gathering for the United Nations General Assembly, and with the fallout over the submarine deal still ongoing] there was a need to just lift this irritant. [...] It's definitely not enough, but it's a good first step in acknowledging at least that your partners deserve a minimum of respect. One less irritant cannot be a bad thing.
Merkel cares strongly about policies, relationships, and institutions. [...] But she is that rare thing: a politician who isn't needy or vain. If she cares about her legacy, she cares about the outcome, not about what that means for her image.