Past Event
The struggle for democracy in Myanmar/Burma
Past Event
The struggle for democracy in Myanmar/Burma
Myanmar/Burma is in the fourth year of a historic transition out of military rule that began after the junta dissolved itself in March 2011, replaced by an elected parliament and the government led by President Thein Sein. New elections are expected in November for its second government under the 2008 constitution. While expressing commitment to holding a free and fair election, the Thein Sein government has left in place a constitutional obstacle to allowing Aung San Suu Kyi, leader of the opposition National League for Democracy (NLD), from becoming the country's next president. The NLD seems likely to emerge from the new elections with the most seats in the legislature, but may fall short of its landslide victory in the 1990 election, which was not accepted by the ruling military junta.
On July 14, the Center for East Asia Policy Studies at Brookings hosted a discussion of Myanmar's progress over the past four years and the prospects for strengthening democratic rule under the next government. Delphine Schrank, a former reporter with The Washington Post, spent four years among dissidents in Myanmar/Burma and has written a narrative nonfiction account about their epic multi-generational fight for democracy. Her book "The Rebel of Rangoon; A Tale of Defiance and Deliverance" (Nation Books, 2015) will set the stage for the discussion. Panelists included Brookings Senior Fellow Ted Piccone, Nonresident Senior Fellow Lex Rieffel, and Priscilla Clapp, former chief-of-mission to the U.S. Embassy in Burma (1999-2002). Richard Bush, senior fellow and director of the Center for East Asia Policy Studies, offered opening remarks and moderated the discussion.
Agenda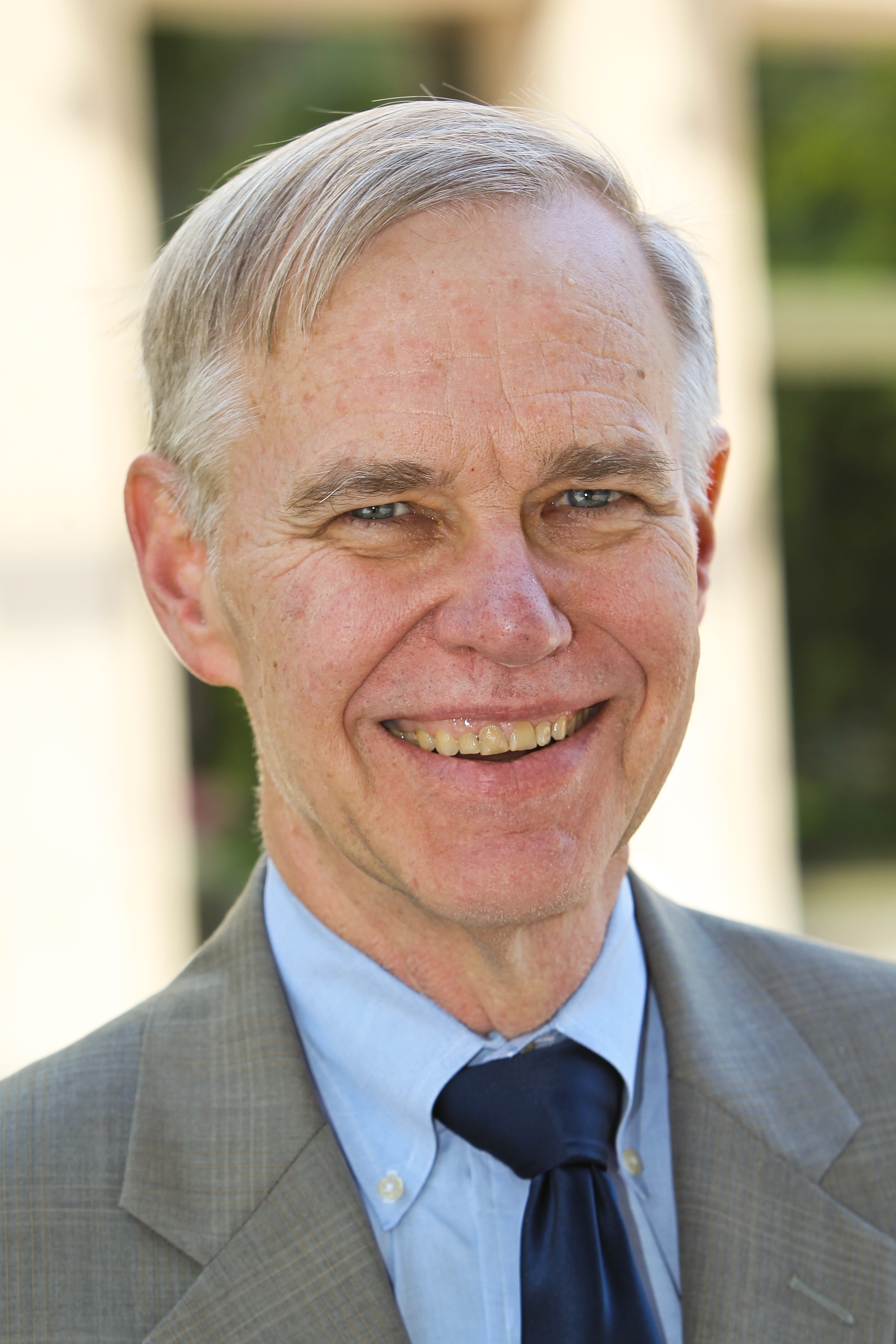 The Michael H. Armacost Chair
Chen-Fu and Cecilia Yen Koo Chair in Taiwan Studies
More Information
To subscribe or manage your subscriptions to our top event topic lists, please visit our event topics page.
President-elect Bolsonaro has embraced tough-on-crime measures that egregiously violate basic human rights and eviscerate the rule of law. Responding to Brazil's 63,880 homicides in 2017, Bolsonaro calls for increasing protection for police officers who kill alleged criminals and arming citizens. He calls for further militarizing urban policing, reducing the age of criminal liability from 18 to 16, reinstating the death penalty, authorizing torture in interrogations and imprisoning more people... Brazil's police are already notorious for being one of the world's deadliest in the use of force. In many favelas, Brazil's retired and current police officers operate illegal militias that extort and control local communities, murdering those who oppose them and engaging in warfare with Brazil's highly-violent gangs and in social cleansing. Bolsonaro is simply threatening to turn the rest of the police into state-sanctioned thugs.