Past Event
The International Order Under Siege
Past Event
The International Order Under Siege
The U.S.-led international order faces three simultaneous challenges—a rising power in East Asia, a declining but aggressive power in Eastern Europe and the unraveling of regional order in the Middle East. Left unchecked, events in Ukraine, the East China Sea and Iraq and Syria have the potential to seriously undermine an international system that has helped to guarantee peace and stability since the end of World War II.
On October 2, the Project on International Order and Strategy and the Center for 21st Century Security and Intelligence at Brookings co-hosted an event on these growing threats and the policies or strategy the United States needs to meet these challenges. The event brought together scholars from across the Brookings Foreign Policy Program with a range of regional and functional expertise.
The first panel focused on the range of threats the international order faces and whether (and how) the United States should prioritize these challenges and threats. The second panel asked whether the United States needs new regional strategies or a new grand strategy, how the United States can deter and rollback acts of revisionism and how the campaign against the Islamic State can fit into a broader Middle East strategy. Both panels sought to address the question of whether or not the United States can ultimately restore the international order to good health.
Join the conversation on Twitter using

#InternationalOrder
Agenda
An International Order Under Stress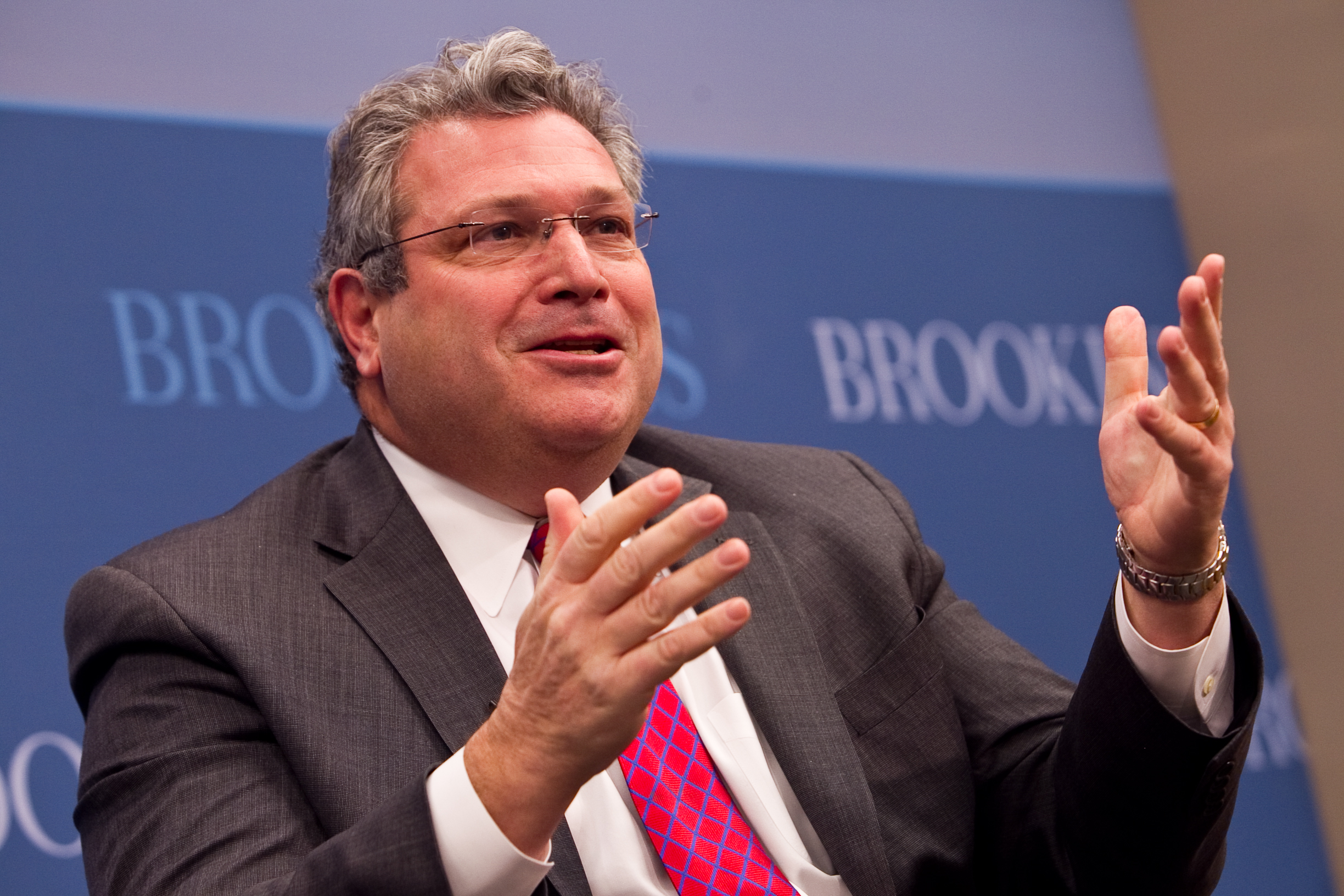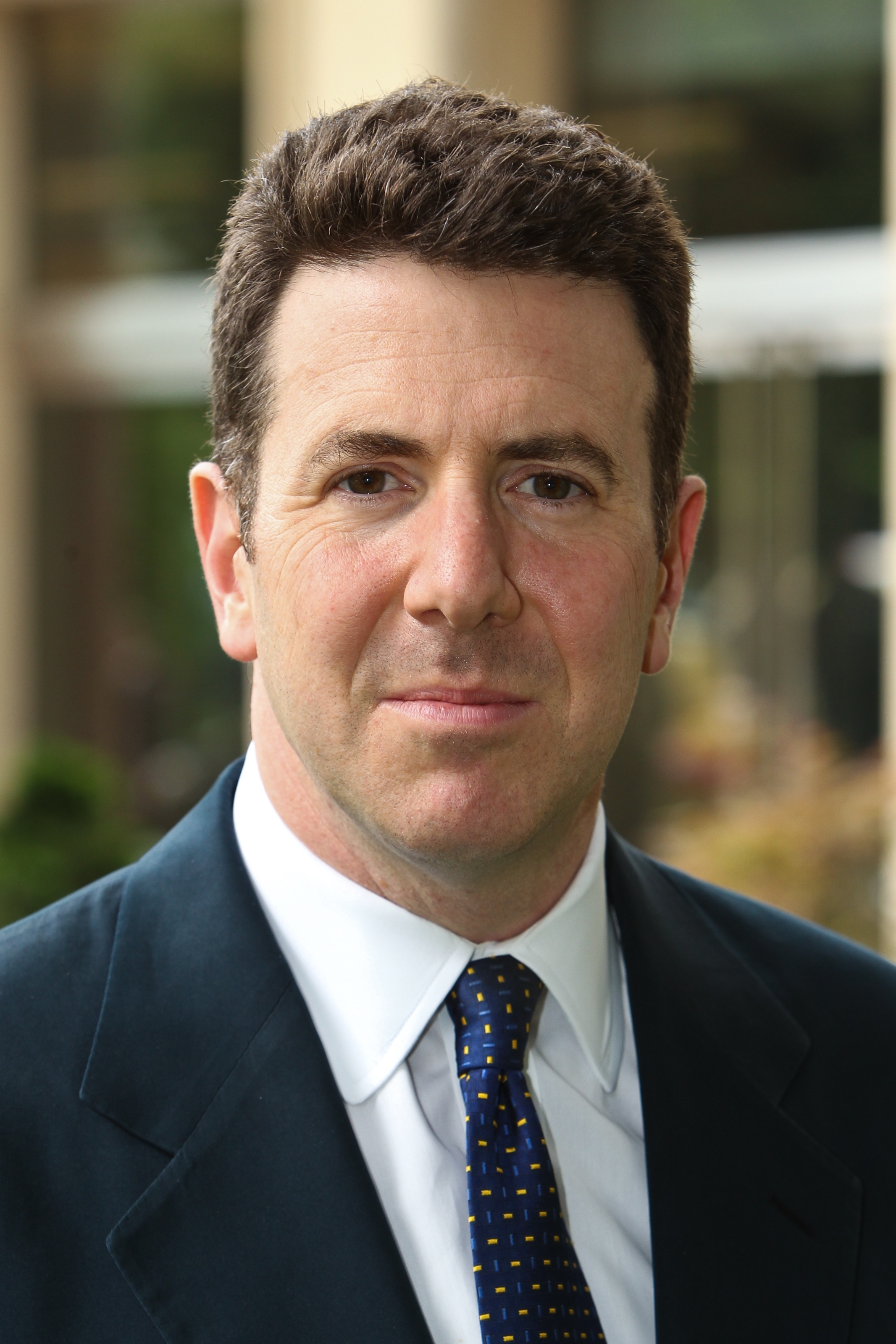 How Should the United States Respond?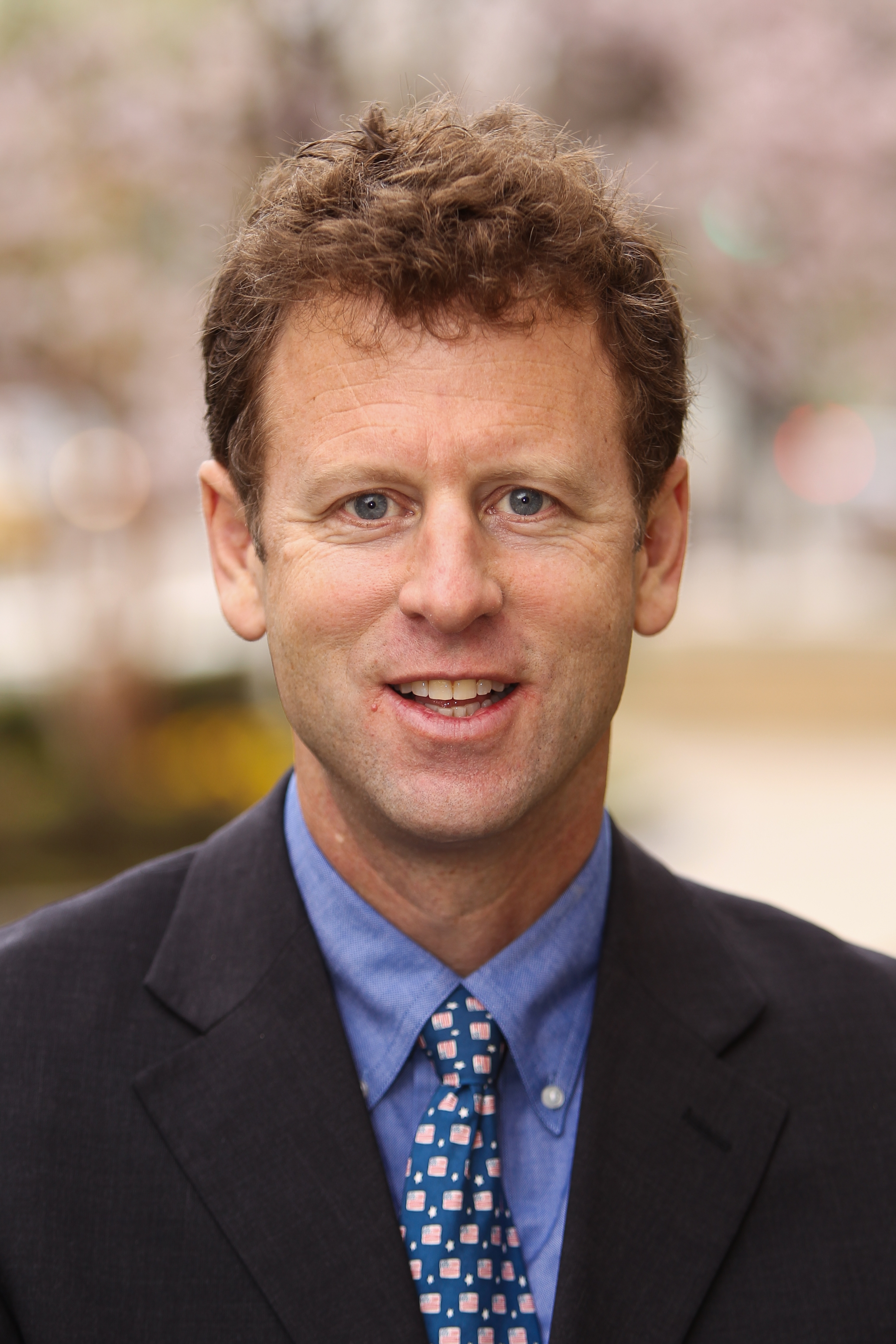 The Sydney Stein, Jr. Chair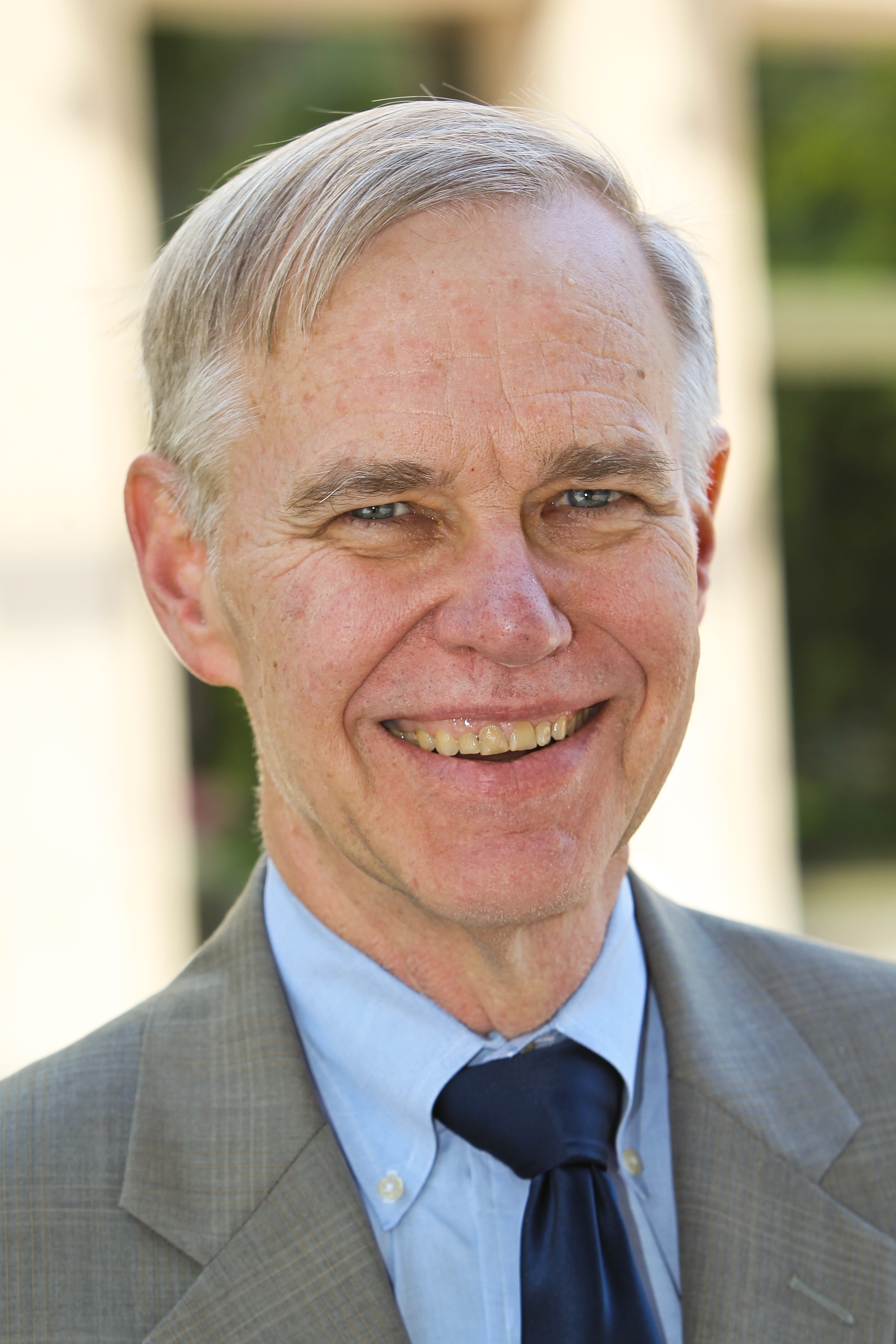 The Michael H. Armacost Chair
Chen-Fu and Cecilia Yen Koo Chair in Taiwan Studies
More Information
Contact
Hosted By
Twitter
To subscribe or manage your subscriptions to our top event topic lists, please visit our event topics page.
More
The Brunson issue has become very personal for Trump and I don't think he will back off [with Turkey] until Brunson is released.
For many years, the biggest constraint on India-U.S. military industrial cooperation was U.S. export control policy, which was a combination of international regimes, U.S. law, and U.S. regulation. These have gradually been amended, and India has been increasingly accommodated. However, moving forward, India will have to find ways to better absorb new technologies that are now available to it. Such steps will have to include, among other things, creating greater incentives for investment, ensuring that imported technology is secure and not leaked to third parties, and better integration into global supply chains. Until these steps take place, India may not be able to take full advantage of a number of opportunities for technology transfer that have now become available...