Past Event
Recovery Road? An Assessment of the Auto Bailout and the State of U.S. Manufacturing
Past Event
Recovery Road? An Assessment of the Auto Bailout and the State of U.S. Manufacturing
Recovery Road? An Assessment of the Auto Bailout and the State of U.S. Manufacturing
Join the conversation on Twitter using

#AutoBailout
June 1 marks the 5-year anniversary of General Motors filing for Chapter 11, which had been preceded by Chrysler Motors' declaration of bankruptcy. The combination of burdensome labor contracts, a legacy of massive pension and health-care costs, a run-up in fuel prices, falling market shares, and the financial crisis had come to a head by late 2008, leading to financial aid from the government under both the Bush and Obama administrations. Five years later, what are the results of the government's interventions in the auto industry, and what is the state of manufacturing and manufacturing policy in the United States?
On May 21, the Economic Studies program at Brookings explored these questions. Keynote speakers included Sergio Marchionne, chairman and CEO of Chrysler, and former National Economic Council Director Larry Summers. In addition, one panel focused on the implications of the government's intervention in the auto industry, and the second on the broader question of the state of manufacturing and manufacturing policy in the United States.
Agenda
Panel Two: U.S. Manufacturing and Manufacturing Policy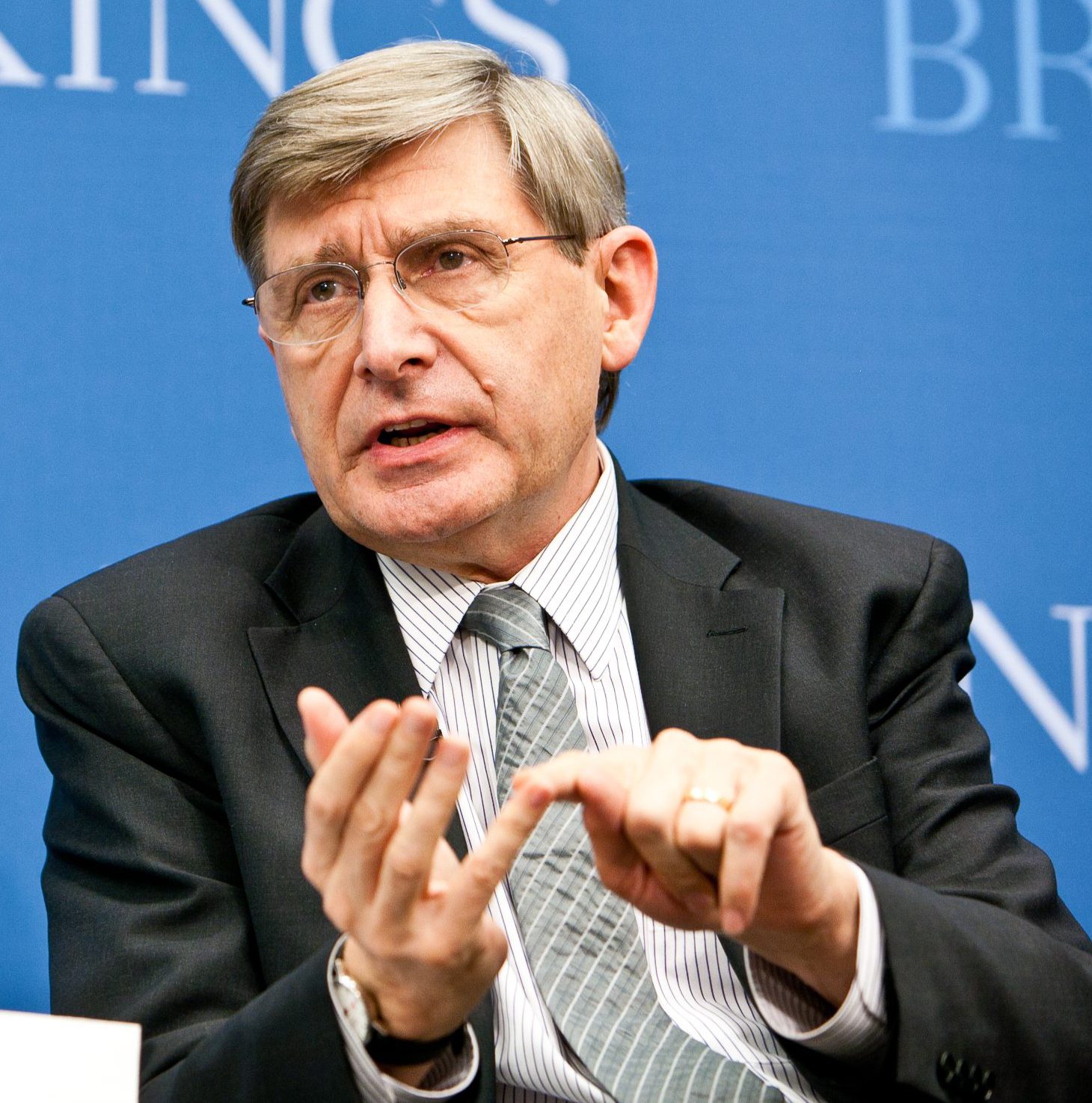 Member, Council of Economic Advisers -
The White House
Former Senior Fellow -
Center on Budget and Policy Priorities
President -
Alliance for American Manufacturing
Massachusetts Institute of Technology
Question and Answer Session Two: Inside the Bail-Out
Question and Answer Session One: Inside the Decision-Making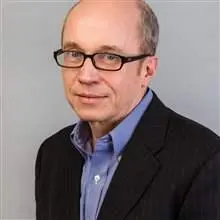 Editor -
Fortune Magazine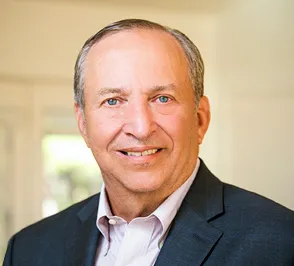 Charles W. Eliot University Professor and President Emeritus -
Harvard University
Panel One: Implications of the Government Rescue on the Auto Industry
More Information
Contact
Brookings Office Of Communications
202.797.6105
Twitter
To subscribe or manage your subscriptions to our top event topic lists, please visit our event topics page.