Past Event
NATO at a crossroads: Next steps for the trans-Atlantic alliance
Russia's conflict with Ukraine stems in part from the Kremlin's concern that Kyiv is drawing too close to institutions such as the European Union and NATO. Throughout his campaign, President Donald Trump called into question the usefulness of today's NATO and spoke of building a better relationship with Moscow. Advocating change, he has shaken trans-Atlantic bonds and arguably seen some results. Would the president be prepared to go further and suggest ending NATO expansion while seeking a new security architecture that might accommodate and reduce the risk of conflict with Russia? What would be the benefits and costs of such an approach?
On July 31, the Center for 21st Century Security and Intelligence at Brookings hosted an event focused on the future of NATO and the European security order. Brookings Senior Fellow Michael O'Hanlon, author of "Beyond NATO: A New Security Architecture for Eastern Europe" (Brookings Institution Press, 2017) was joined by Brookings Senior Fellow Steven Pifer, author of "The Eagle and The Trident: U.S.—Ukraine Relations in Turbulent Times" (Brookings Institution Press, 2017). Torrey Taussig, pre-doctoral research fellow at Brookings, moderated the discussion.
Agenda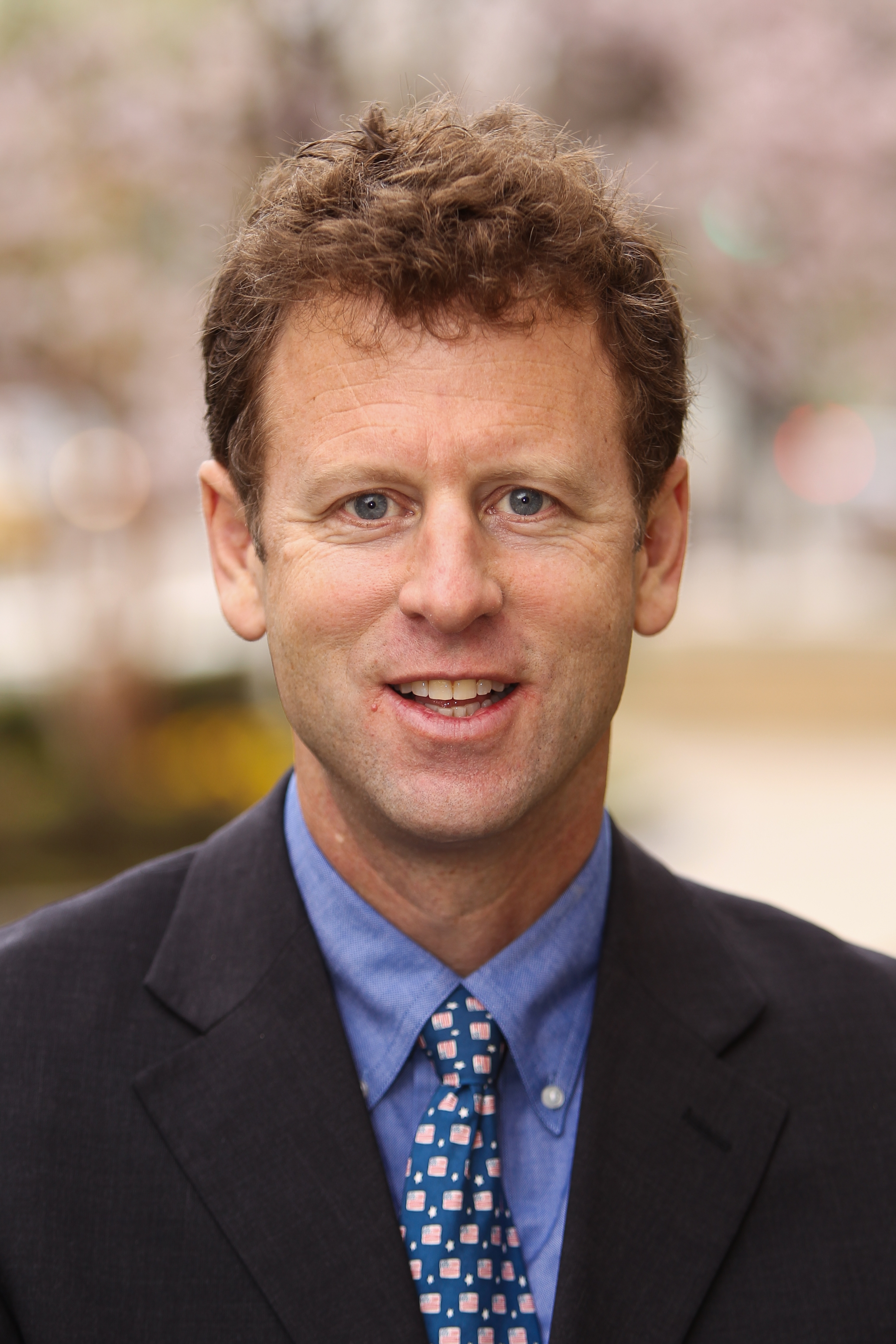 The Sydney Stein, Jr. Chair
More Information
Contact
Brookings Office Of Communications
202.797.6105
To subscribe or manage your subscriptions to our top event topic lists, please visit our event topics page.
Today's sanctions were predictable after the Mueller indictment, which identified specific Russians involved with the troll factory...However, these individuals are small fish. Yevgeny Prigozhin, the so-called 'Putin's chef' in charge of the Internet Research Agency, was already on the U.S. sanctions list for his activities in Ukraine. The administration deserves credit for following through on their promise to impose new sanctions, but much more still needs to be done to realistically deter Russia.
It's a good move by the administration to impose sanctions...but it's still not enough to respond to growing Russian aggression.