Past Event
Metropolitan Business Plans: A New Approach to Economic Growth
In the face of serious fiscal stress, U.S. cities and metropolitan areas face major economic challenges that demand innovative solutions. Metropolitan business planning—which adapts the discipline of private-sector business planning to the task of sharpening regional strategy setting—seeks to address these issues and offer pragmatic and catalytic solutions in a time of austerity.
For more than a year, the Metropolitan Policy Program at Brookings has been working to pilot the concept with leadership consortia in three diverse metro areas, each pursuing a bold economic strategy to jumpstart their regional economies: Northeast Ohio to transition its manufacturers into the next economy, Minneapolis Saint Paul to stimulate entrepreneurship, and Puget Sound to carve a niche in energy efficiency technologies.
On April 11, Brookings hosted a forum to introduce the metropolitan business planning concept and unveil the economic visions and strategies from these three regions. Bruce Katz, vice president and director of the Metropolitan Policy Program, offered opening remarks on the value of business planning, followed by speakers from each pilot region. Federal, regional, and private sector leaders anchored the implementation session.
Following each panel, the participants took questions from the audience.
Agenda
Metropolitan Business Planning: Introducing the Concept
Panel Discussion: Piloting the Concept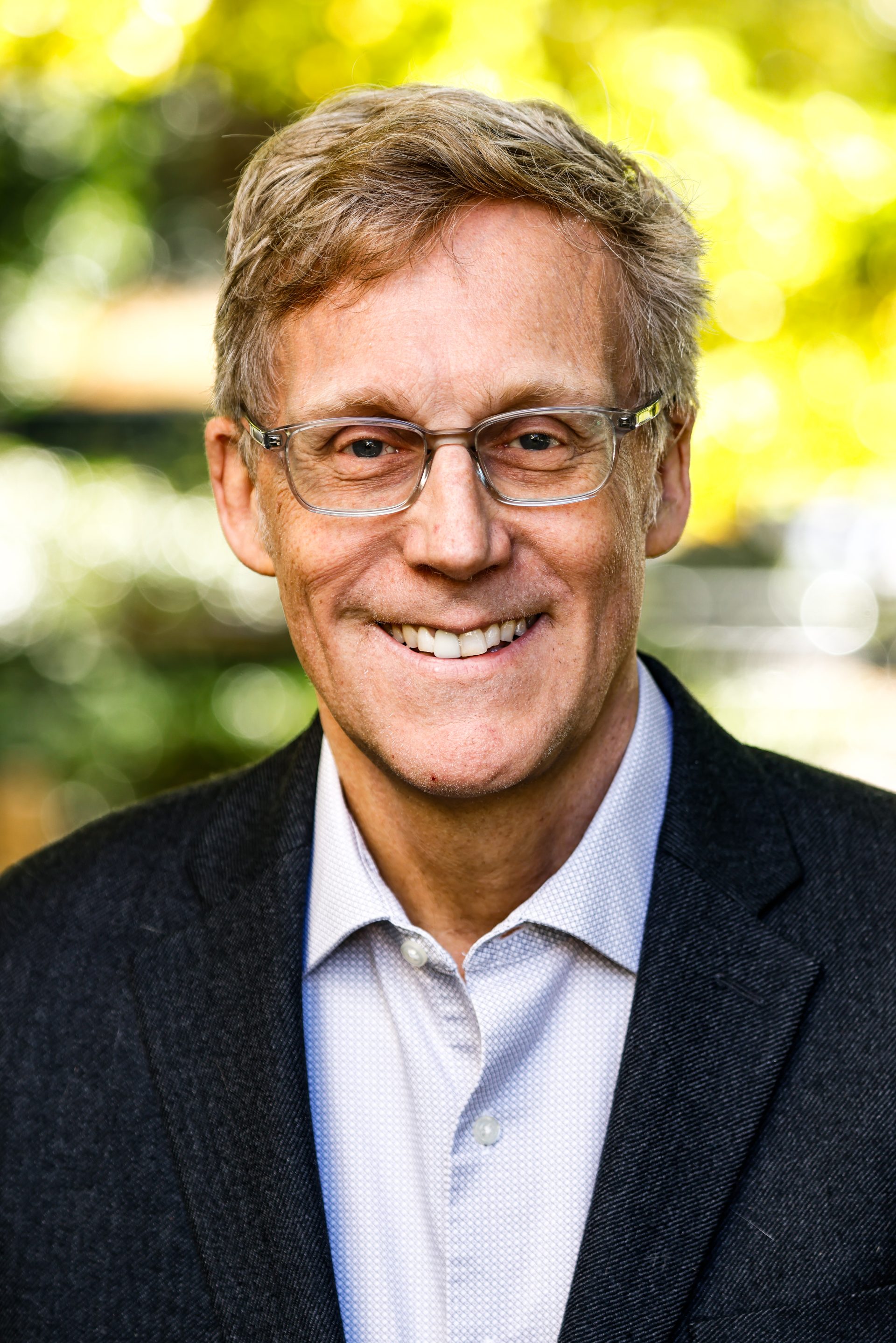 Mayor, City of Minneapolis
Project Manager for Economic Development
Nonresident Senior Fellow -
Brookings Metro
Senior Advisor -
Fund for Our Economic Future
Panel Discussion: Reorienting Federalism for Implementation
More Information
To subscribe or manage your subscriptions to our top event topic lists, please visit our event topics page.