Past Event
Japan's Emerging Security Role in East Asia
The Brookings Center for Northeast Asian Policy Studies (CNAPS) will convene a two-panel discussion on the recent developments in Japanese security affairs and the regional reaction to Japan's increased security role. Brookings President Strobe Talbott will provide introductory remarks.
Since the events of September 11, Japan has incrementally removed many of the self-imposed obstacles to participating in collective security, including sending 300 troops to Iraq. The first panel will discuss how Japan views its security environment; how far this process is likely to go, particularly as it relates to Japan supporting the United States; and whether the Japanese public will continue to support these changes.
The second panel will examine the reaction of Japan's neighbors to its increased security role. The discussion will focus on China and Korea, which have preserved memories of Japan's behavior during the Second World War and are reading the worst into current trends. Panelists will also discuss reactions from Taiwan, which had different experiences in the twentieth century and has its own perceptions of Japan's security responsibilities today.
A question and answer session will follow the close of each panel discussion.
Agenda
Moderator (Revolution in Security Affairs)
Moderator (Views from the Region)
University Professor, Social Science, International Affairs, and Law -
Maxwell School, Syracuse University
Editor, The Japan Digest Publications
Professor, International Relations and Business -
Director, USC Korean Studies Institute
Distinguished Senior Fellow, East-West Center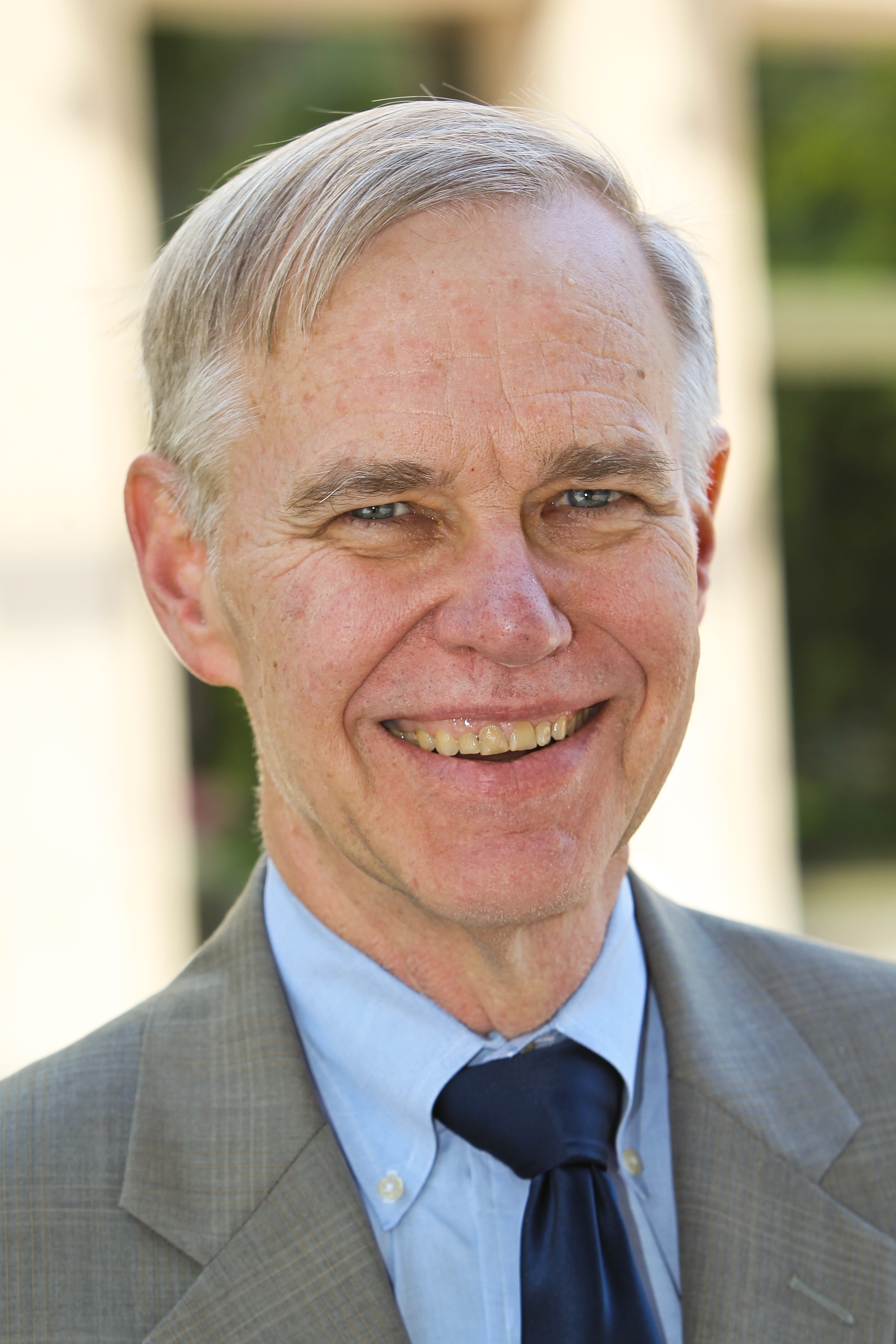 The Michael H. Armacost Chair
Chen-Fu and Cecilia Yen Koo Chair in Taiwan Studies
Senior Associate, Armitage International
More Information
Contact
Office of Communications
202/797-6105
More
Those who have lost jobs are faring worse in terms of the income they are making. They haven't had the time or opportunities to retrain, get back into the market, and do the new kind of jobs.