Past Event
Innovative Approaches to Support Learning in Africa
On Monday, March 8, the Center for Universal Education at Brookings hosted two panel discussions on quality education in Africa in an effort to share innovative approaches to support student learning and to facilitate collaboration with stakeholders in the education development community. The first panel focused on improving student learning outcomes in the early grades and the second panel focused on education in post-conflict recovery states in West Africa.
The first panel featured the William and Flora Hewlett Foundation's approach to improving student learning through its Quality Education in Developing Countries Initiative (QEDC). The initiative is currently working in Ghana, India, Kenya, Mali, Senegal, Tanzania and Uganda. Dana Schmidt of the Hewlett Foundation provided an overview of the QEDC strategy, explaining how the Hewlett Foundation is pursuing a three-pronged strategy to catalyze systemic improvements in student learning outcomes. The three-pronged strategy incorporates attention to and accountability for student learning, effective instructional models, and sufficient resources used effectively. Hewlett believes that investing in these three strategies will help enable governments and other actors to work together within a country to develop, fund and implement successful instructional models, continually monitor learning, and improve programs accordingly. This will lead to improved reading, math and critical thinking skills for students in government schools. Schmidt then introduced representatives of organizational grantees of the foundation who are working in each of the three strategic areas.
Agenda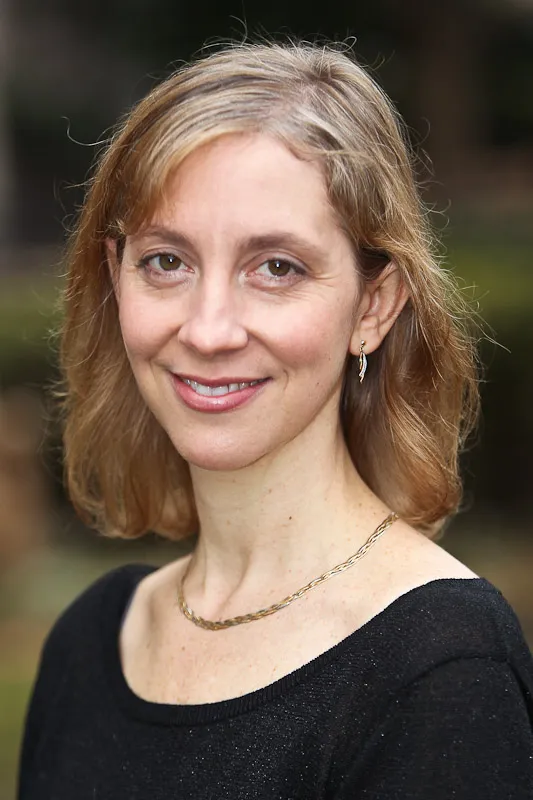 More Information
To subscribe or manage your subscriptions to our top event topic lists, please visit our event topics page.