Past Event
Global Poverty and Global Development: Is the United States Doing its Part?
A new report by the World Economic Forum's high-level Global Governance Initiative shows that global efforts to reduce poverty, protect the environment, ensure human rights, and improve health and education are lagging badly. What is America's responsibility in filling the gaps in achieving the Millennium Goals?
On the eve of the World Bank/International Monetary Fund Spring meetings, a panel of experts from the Brookings Institution will examine whether the United States is living up to its international commitments and how policymakers can ensure that America is doing its fair share.
Agenda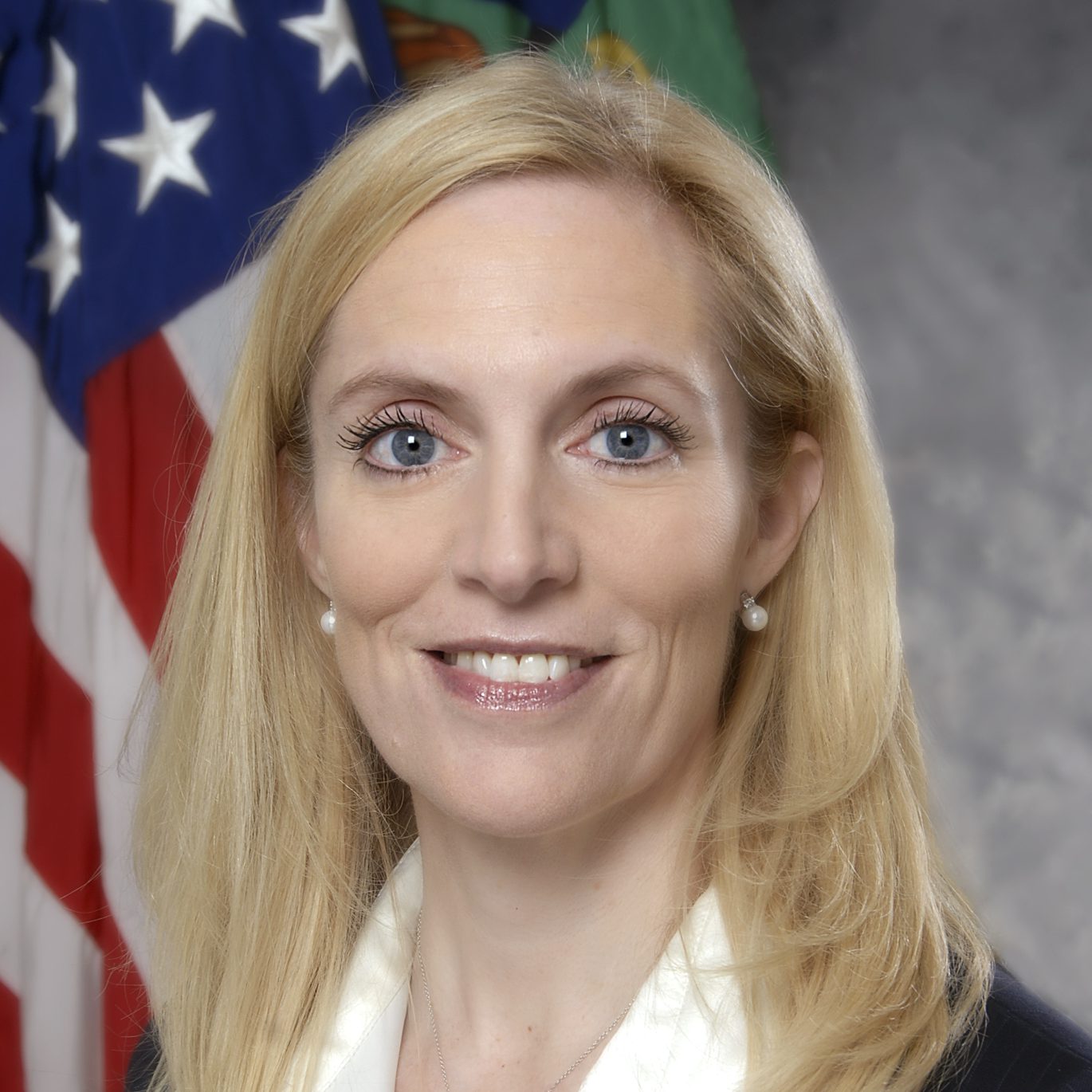 Member -
Board of Governors of the Federal Reserve System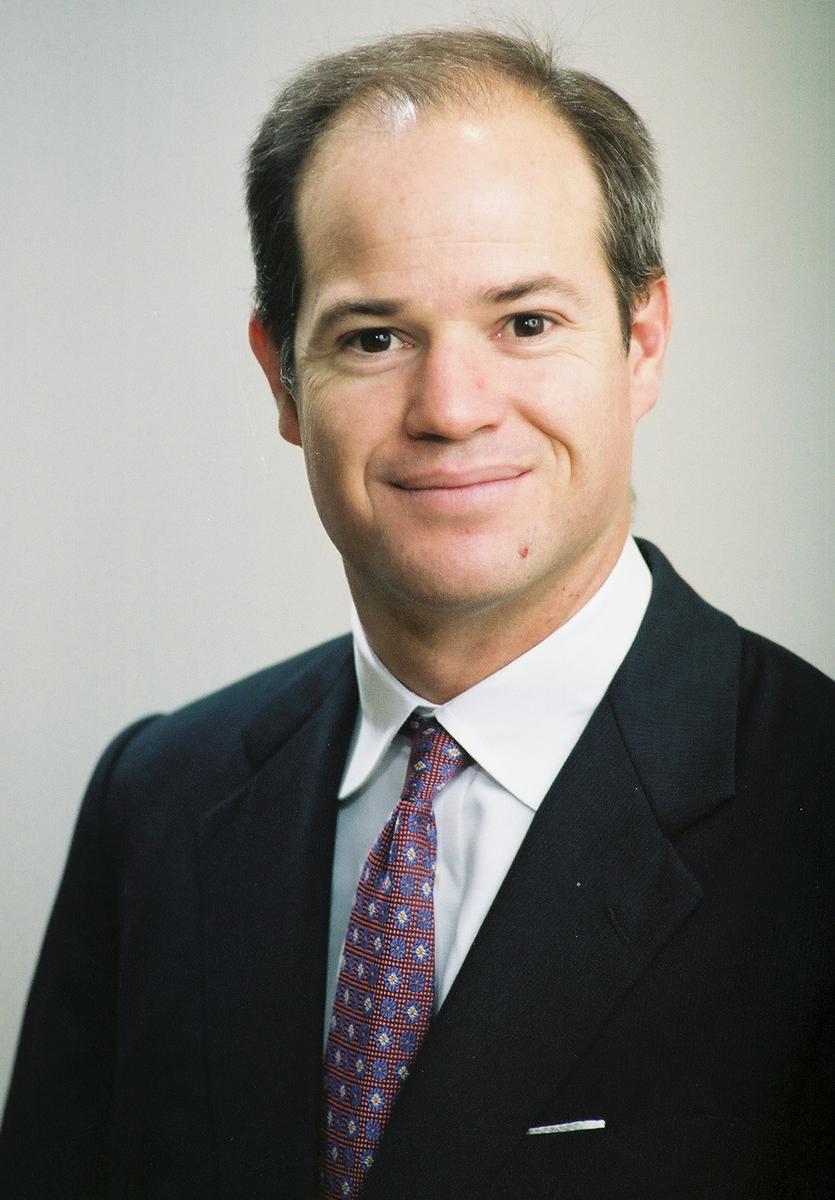 Former Brookings Expert
Assistant to the President for National Security Affairs, Executive Office of the President
More Information
Contact
Office of Communications
202/797-6105
More
[Trump has] given Iran the moral high ground and that is an exceptionally difficult thing to do given the history and reality of Iran's misdeeds at home and in the region. It's just malpractice on the part of an American president.