Past Event
Distributed Data Networks for Active Medical Product Surveillance
An expert technical workshop was convened to discuss distributed data networks and their use in active medical product surveillance.
This one-day technical workshop identified key features of existing data networks conducting medical product safety surveillance; discussed data infrastructure needs for a future national active surveillance system; and discussed barriers and explored solutions to private data environment participation in active surveillance. The overarching goal of the meeting was to stimulate productive discussion and exchange of ideas on these topics.
Convened by the Engelberg Center for Health Care Reform at Brookings and supported by a grant from the Food and Drug Administration.
Agenda
Welcome, Introduction and Meeting Objectives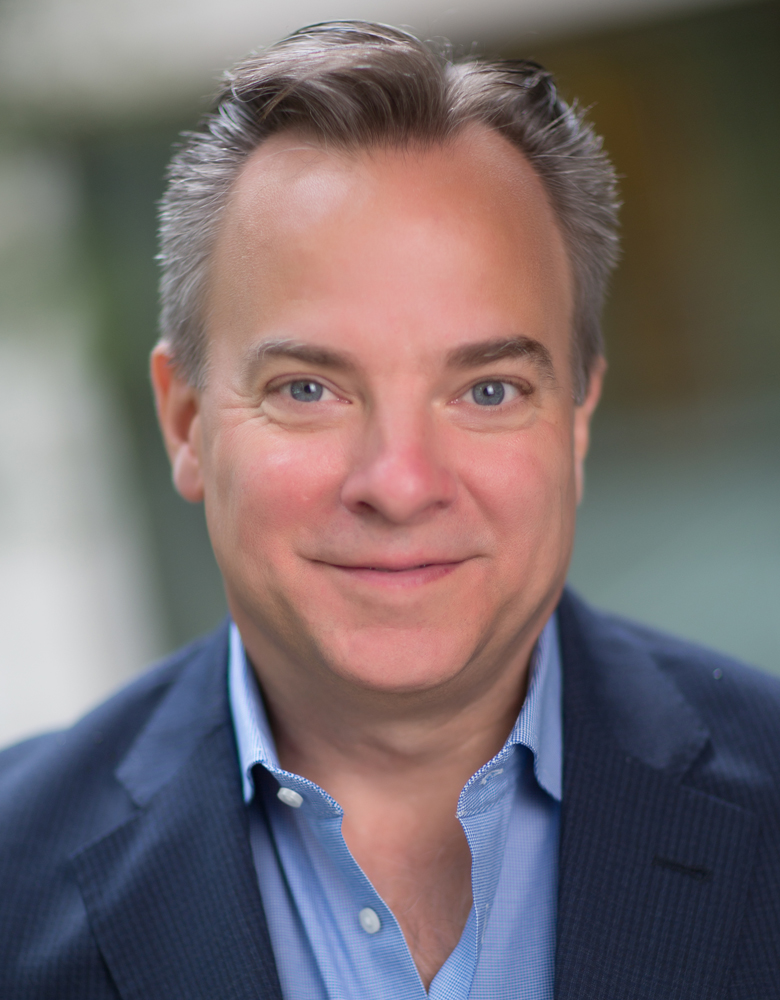 Former Brookings Expert
Director, Margolis Center for Health Policy -
Duke University
FDA Perspective on Distributed Networks for Active Surveillance
Sentinel Initiative Scientific Lead, Office of Medical Policy, Center for Drug Evaluation and Research
Experience with HMO Research Network
Experience with Vaccine Safety Datalink
Immunization Safety Office, National Center for Preparedness, Detection, and Control of Infectious Diseases, CDC
Department of Medical Informatics and Epidemiology, Erasmus University Medical Center
Experience with Observational Medical Outcomes Partnership
Response Panel: What Data Infrastructure Will Achieve the Needs for Active Surveillance in the Near and Longer Terms?
Vice President of Pharmacoepidemiology and Risk Management, RTI Health Solutions
Associate Professor, Harvard Medical School
President and Chief Executive Officer, CareEvolution
Panel II: Barriers and Solutions to Private Sector Participation in Active Surveillance Networks
Recap and Closing Remarks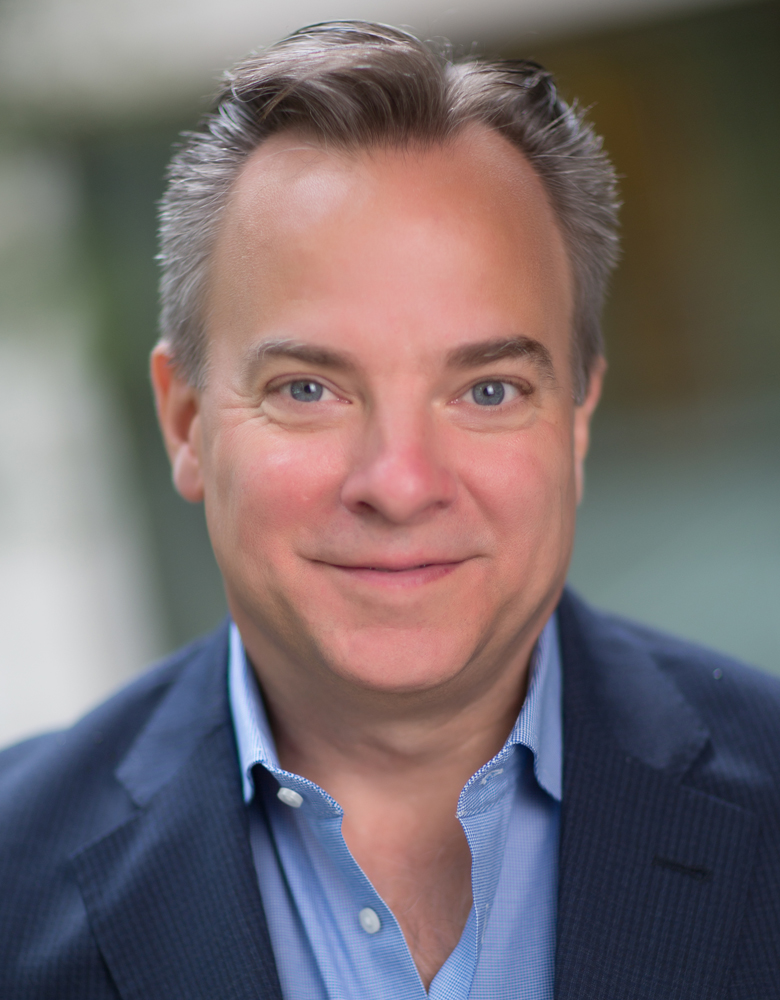 Former Brookings Expert
Director, Margolis Center for Health Policy -
Duke University
More Information
Contact
Engelberg Center for Health Care Reform
(202) 797-6000
To subscribe or manage your subscriptions to our top event topic lists, please visit our event topics page.