Past Event
Central Asia and the Caucasus – At the Crossroads of Eurasia in the 21st Century
Past Event
Central Asia and the Caucasus – At the Crossroads of Eurasia in the 21st Century
Twenty years after independence from the Soviet Union, the countries of Central Asia and the Caucasus region are at a turning point in their economic history. With greater collaboration, these countries have an opportunity to accelerate their economic and social development. Reminiscent of this region's centuries-old role on the Silk Road, Central Asia and the Caucasus can become an important economic link between the economic giants in Asia and Europe.
On June 22, Global Economy and Development at Brookings and the Emerging Market Forum hosted the launch of Central Asia and the Caucasus – At the Crossroads of Eurasia in the 21st Century (SAGE Publications, 2011). In it, Werner Hermann and Johannes F. Linn highlight papers that cover a broad range of issues affecting the Eurasian supercontinent including energy, the regional business environment, the impact of the global economic crisis, and old and new political rivalries. Panelists included Brookings Nonresident Senior Fellow Johannes Linn, senior resident scholar with the Emerging Markets Forum; Pradeep Mitra, former chief economist for Europe and Central Asia, the World Bank; and Martha Brill Olcott, senior associate, Russian and Eurasian Program at the Carnegie Endowment for International Peace. Senior Fellow Fiona Hill, director of the Center on the United States and Europe at Brookings, moderated the discussion.
After the program, panelists took audience questions.
Agenda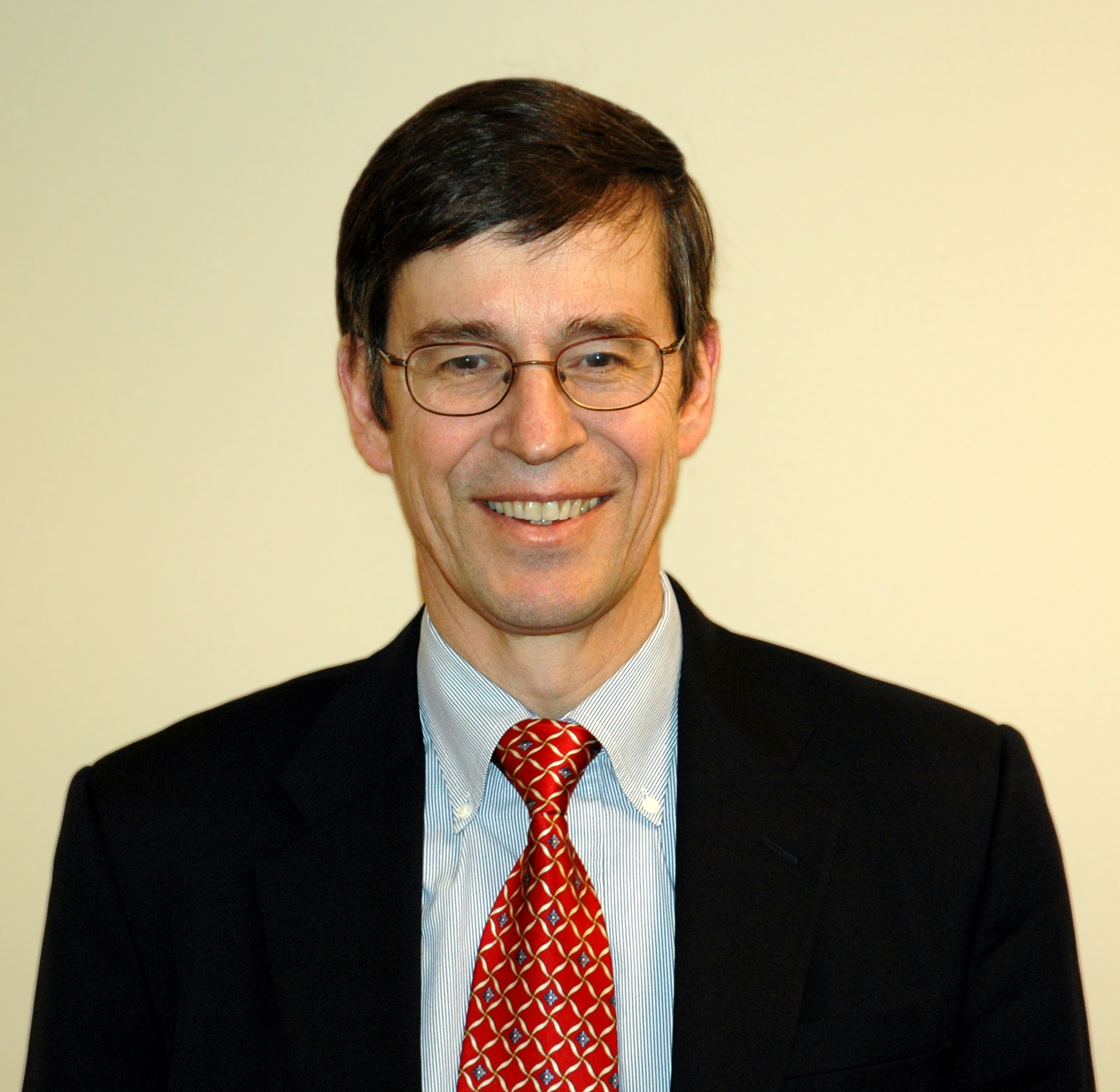 Former Chief Economist, Europe and Central Asia
More Information
To subscribe or manage your subscriptions to our top event topic lists, please visit our event topics page.