"Democracy is a good thing. This is true not only for individuals or certain officials but also for the entire nation and for all the people of China."–Yu Keping
So begins "Democracy Is a Good Thing," an essay of great influence that has commanded attention and provoked discussion throughout the world. It is the touchstone of this important volume of the same name. As one of China's foremost political thinkers and a leading proponent of democratizing the People's Republic, Yu Keping is a major figure not only in his native land, but also in the international community. This book brings together much of his most important work and makes it readily accessible to readers in the West for the first time.
"Democracy Is a Good Thing" created a stir internationally. Perhaps more important, however, is the heated debate it spurred within China on the desirability of democratic reform. That important essay appears here, along with several of Yu Keping's other influential works on politics, culture, and civil society. His topics include China's economic modernization, its institutional environment, and the cultural changes that have accompanied the nation's reforms.
Democracy Is a Good Thing pulls back the curtain to reveal ongoing discourse in Chinese political and intellectual circles, discussions that will go a long way toward determining the future of the world's most populous nation.
Related Books
The Challenges and Opportunities in 2012 Chinese Elite Politics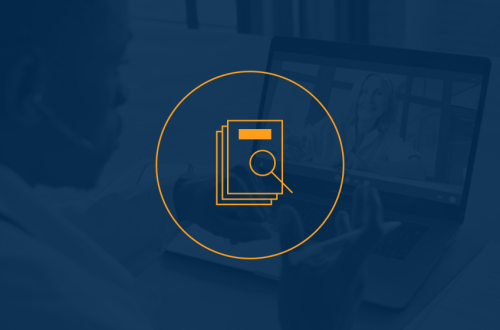 U.S.-Taiwan Relations
Taiwan
U.S.-Taiwan Relations
Ryan Hass, Bonnie S. Glaser, Richard C. Bush
April 15, 2023
A Champion for Chinese Optimism and Exceptionalism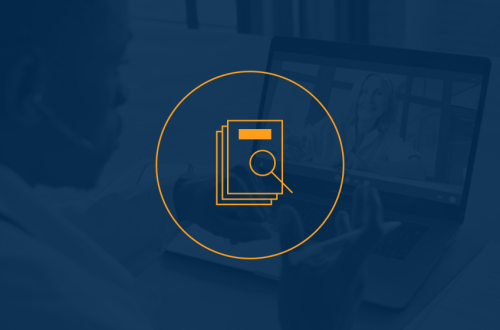 Authors
John L. Thornton
Chair Emeritus
- The Brookings Institution,
Executive Chairman
- Barrick Gold Corporation
Yu Keping is deputy director of the Compilation and Translation Bureau of the Central Committee of the Chinese Communist Party and a professor of politics at Peking University.
John L. Thornton is chairman of the board of trustees at the Brookings Institution and professor and director of Global Leadership at Tsinghua University in Beijing.
Cheng Li, a senior fellow in the John L. Thornton China Center at the Brookings Institution, is the editor of China's Changing Political Landscape (Brookings, 2008).