China's path to political reform over the last three decades has been slow, but discourse among Chinese political scientists continues to be vigorous and forward thinking. China's Political Development offers a unique look into the country's evolving political process by combining chapters authored by twelve prominent Chinese political scientists with an extensive commentary on each chapter by an American scholar of the Chinese political system. Each chapter focuses on a major aspect of the development of the Chinese Party-state, encompassing the changing relations among its constituent parts as well as its evolving approaches toward economic gorwth, civil society, grassroots elections, and the intertwined problems of supervision and corruption.
Together, these analyses highlight the history, strategy, policies, and implementation of governance reforms since 1978 and the authors' recommendations for future changes. This extensive work provides the deep background necessary to understand the sociopolitical context and intellectual currents. behind the reform agenda announced at the landmark Third Plenum in 2013. Shedding light through contrasting perspectives, the book provides an overview of the efforts China has directed toward developing good governance, the challenges it faces, and its future direction.
Related Books
China's Emerging Middle Class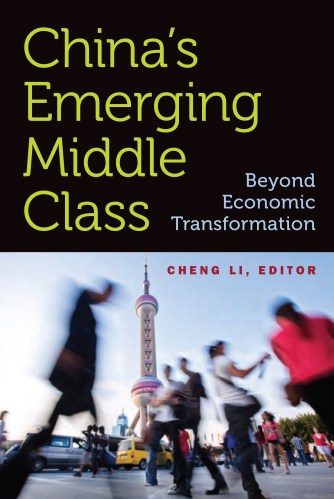 Chinese Politics in the Xi Jinping Era
China's Changing Political Landscape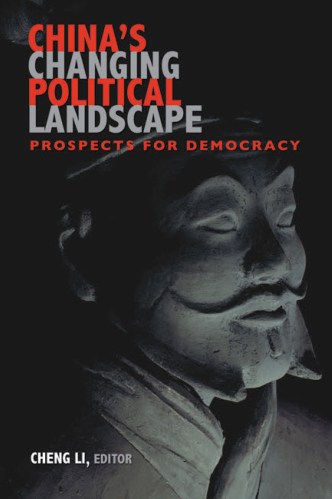 Authors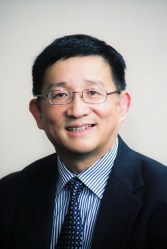 Kenneth G. Lieberthal is a senior fellow in Foreign Policy and Global Economy and Development at Brookings. Cheng Li is a senior fellow in Foreign Policy at Brookings, where he is director of the John L. Thornton China Center. Yu Keping is deputy director of the Compilation and Translation Bureau of the Central Committee of the Chinese Communist Party and a professor of politics at Peking University.