Just three days before the first round of France's presidential election, a gunman opened fire at one of Paris' most famous landmarks, the Champs Elysées avenue, killing one policeman and wounding two others. Outgoing President François Hollande quickly called yet another meeting of the French defense council. For a president who has made the unusual decision not to stand for re-election, this is an unfortunate reminder that his term in office has been marred by several terror attacks and a tense national security situation.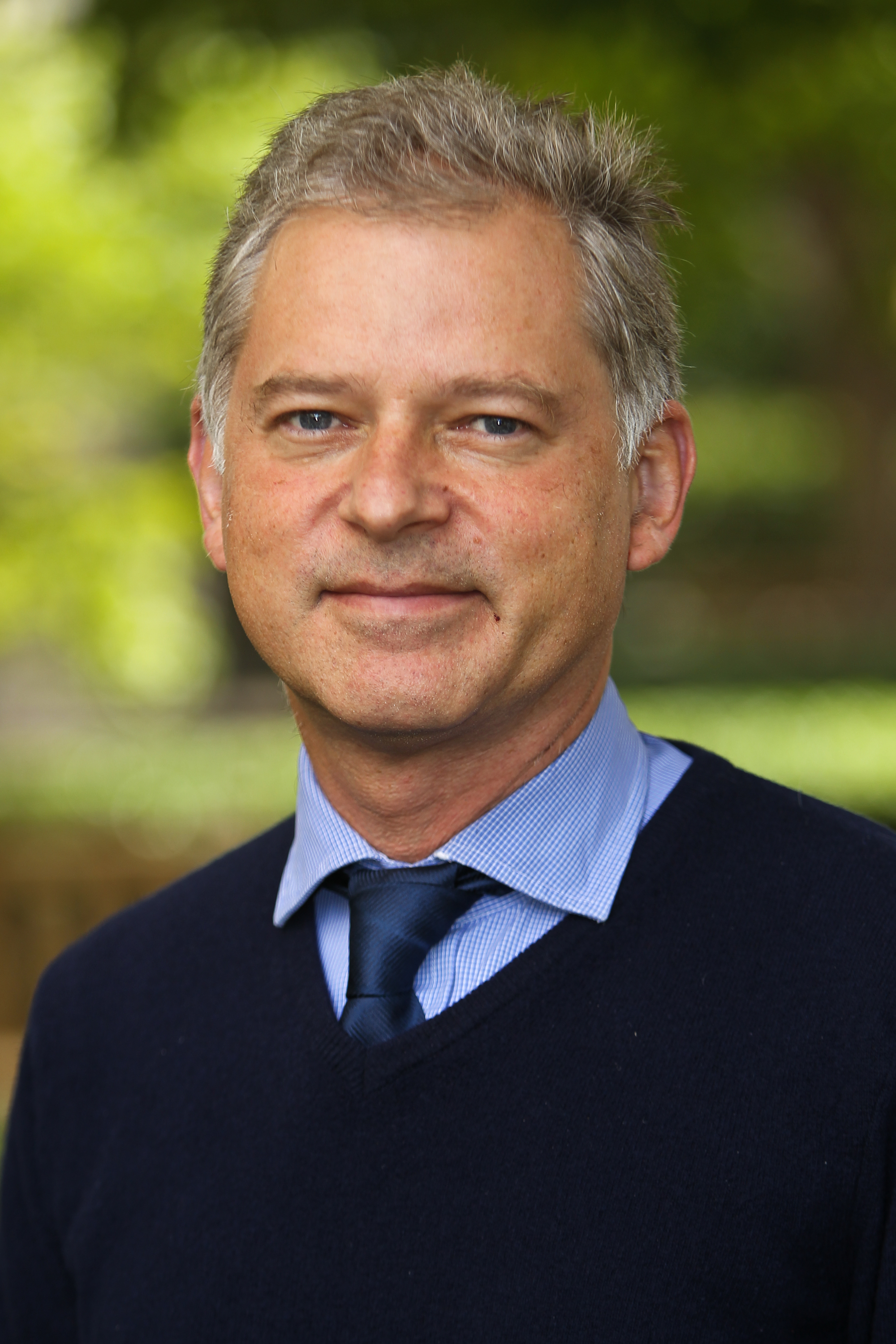 Former Brookings Expert
Senior Fellow, Mossavar-Rahmani Center on Business and Government -
Harvard Kennedy School
It is also a reminder that domestic and international affairs are intrinsically tied, and on these respective fronts, Hollande's legacy is mixed. Many perceive him as a weak president, but he has faced considerable challenges at home and abroad, with notable successes particularly in the latter domain.
Solid record abroad
In 2012, he came to the Elysée Palace with a limited foreign policy background, but proved surprisingly resilient on the international front. To his credit, he never changed course of his policy in the Middle East for example—despite several terrorist attacks on French soil.
Having started from a weak position—especially vis-à-vis Germany's Angela Merkel—many of Hollande's policies were overall consistent with those of previous presidents, such as Sarkozy (2007-2012) and Chirac (1995-2007). Like his predecessors, Hollande maintained France's nuclear deterrent capabilities and multilateral commitments, and generally espoused a belief in universal values and human rights. Hollande reiterated his "full support" for the Iran nuclear deal in 2015, and made several important executive decisions, including sending troops to African countries (Mali, Central African Republic) at the request of their governments; combating terrorism; hosting the successful Paris COP21 climate conference; and shaping France's policy on Russia, Ukraine, and Syria (on the latter, the French view that Bashar Assad's departure from Damascus must be a condition of any peace settlement has not prevailed).
Under Hollande, France also drew closer to Algeria, which helped Paris carry out Opération Serval in Mali. On relations with the Asia-Pacific, the president's first two years in office struck a balance between China, Japan, India, Southeast Asia, and Australia. This also led to a rise in France's defense industry exports to countries such as Malaysia, Singapore, the Philippines, India, and Australia. Between 2012 and 2015 alone, for example, Australia purchased submarines and frigates from France's DCNS, while Egypt, India, and Qatar acquired the cutting-edge Rafale jetfighter.
Today, France has one of the best-equipped military forces in the Western world. With 1.8 percent of its GDP spent on defense, France's defense budget is still below the NATO target of 2 percent (but more than most European nations, including Germany). However, that military is stretched, as some 13,000 French military personnel are presently tasked with the protection of key sites across the country, assisting the police and other agencies since the establishment of the state of emergency. In the United States, both the Obama and Trump administrations have maintained a close and regular working relationship with France in counterterrorism and intelligence cooperation.
Struggles at home
But Hollande has not been as successful on the domestic economic front. Unemployment in France is still around 10 percent, which has somewhat weakened him and factored into his decision not to seek re-election.
As a candidate in 2012, Hollande wanted to appear as "Mr. Normal," in contrast to his temperamental predecessor, Nicolas Sarkozy. Although this slogan helped him win the election, it quickly became evident that the French public was still attached to the more traditionally aloof president—especially when representing the country abroad.
Another major image problem for Hollande was his shift in economic policy between the 2012 election campaign and early 2014. His socialist government had been elected on a fairly radical social and tax platform but, less than two years later, it adopted center-right, pro-market policies. It didn't help relaunch the sluggish French economy, even though one sees signs of improvement. Hollande's policy shift deeply troubled his left-wing constituency, in essence splitting his own Parti socialiste, whose official candidate in the current presidential election, Benoit Hamon, has virtually no chance today of making it to the runoff on May 7.
On the EU front, France's slow-growth economy also diminished its weight in the Franco-German equilibrium—which is traditionally at the core of the European Union. At the height of the euro crisis, this made it difficult for Hollande to speak as an alternative voice to Angela Merkel and her ultra-rigorous Finance Minister Wolfgang Schäuble. Still, he managed to build a good working relationship with Merkel, who famously did not get on well with Sarkozy.
Sustaining or rejecting the legacy?
Now the race to fill Hollande's seat is at full tilt, with the first round taking place this Sunday. As this stage of the campaign comes to a close—amid many uncertainties, since some leading candidates stand for very different foreign policy platforms from Hollande—it is possible that Hollande's balanced foreign policy will be missed in various quarters, including in Washington. For many U.S. policymakers, France's foreign policy achievements under Hollande gave it an almost stand-alone status in the EU; this is particularly true now that the U.K.—Europe's other nuclear power and U.N. Security Council member—will soon be departing the Union.
This position gives France a special responsibility, along with Germany, within a reshaped EU. It is also an important factor in dealing with the United States. For a U.S. administration that has openly called for strong bilateral relations rather than multilateralism, France has the advantage of being a strong independent state and a founding member of the EU. The Trump administration, which has been sending mixed signals about Europe, will have to work with a new French president come May 7. Some of the leading candidates—including conservative François Fillon or centrist Emmanuel Macron—will likely strengthen France's role in Europe; Marine Le Pen, in contrast, would push France in a more nationalist direction. Not only do these distinctions have profound implications for France, they will affect the future of Europe and of transatlantic relations more broadly.