After five stormy years, the presidency of François Hollande will end on May 7, 2017. Hollande's term has been marred by economic challenges, multiple terrorist attacks on French soil, and a European migration crisis tied to the situation in Syria and Iraq. It is also ending in a much more uncertain world, with a new U.S. president, Donald Trump, who has openly declared his skepticism, if not outright opposition, toward the European Union and NATO. Adding to the uncertainty, the United Kingdom is preparing to leave the EU after the "Brexit" vote in June 2016.
Author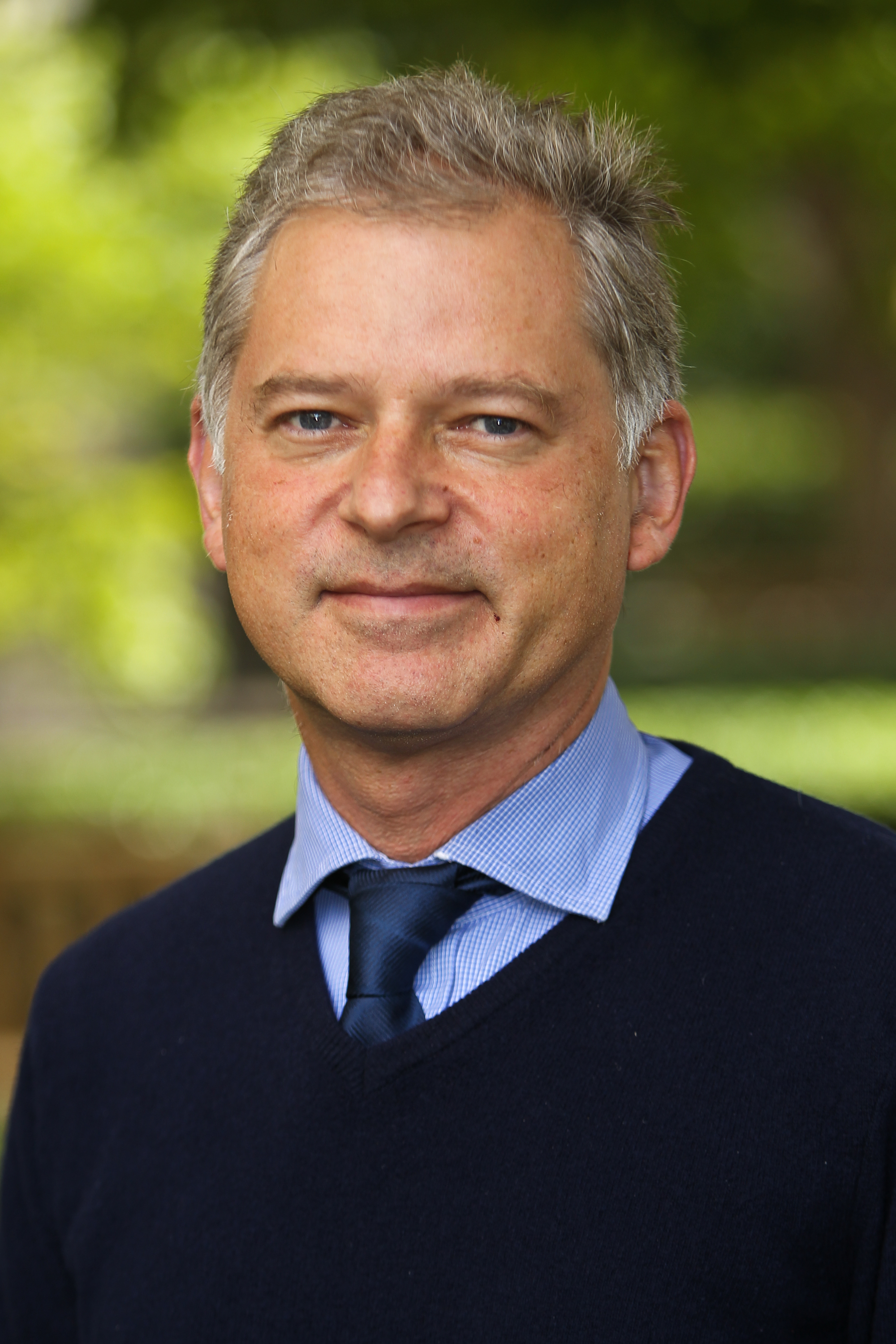 Despite occasional disagreements, France has been a central, long-established partner to the U.S. With the liberal international order endangered by rising neo-isolationist sentiments, multiple security crises around the world, and challenges posed by the unequal benefits of globalization, revisionist powers such as China and Russia are ready and willing to benefit from a possible "Western retreat." The U.S., therefore, needs to build on its relationships with close allies that share the democratic values at the heart of its constitution. In "France: A critical player in a weakened Europe," Philippe Le Corre argues that France is one of them.
As Le Corre explains, France has been an unswerving and effective U.S. ally. Interestingly, some long-standing French policy positions appear to have gained new consideration, particularly the concept of a "multi-speed Europe." Le Corre makes the case that this approach could be instrumental for the U.S. in building "situations of strength" with its European allies. Unlike his predecessor, furthermore, Trump is no fan of multilateralism, and prefers dealing with individual leaders bilaterally. By mid-2017, he will be faced with a new French president. Between the three leading figures who could make it to the final round of the presidential election, one candidate, Marine Le Pen, represents an ideology that Trump's right-wing advisers will recognize: a nationalistic, anti-immigrant platform. he second candidate, François Fillon, is a Gaullist traditional conservative. The third, Emmanuel Macron, is a pro-European and pro-business internationalist.
This paper assesses the presidency of François Hollande (2012-2017) and looks at the state of France as a significant actor on the world stage and as a leading member of the European Union and the trans-Atlantic alliance. Finally, it looks at France's domestic condition, and how it could impact Europe and the Western world, especially the United States.
I think it's unusual for the chief of staff to go on a trip, particularly on a trip this long. The chief of staff is usually more of a chief operating officer in the White House itself, and normally when your principal—whether it's the president himself or the head of Cabinet agency—goes abroad, you have his deputy and those folks staying behind to help manage operations in his absence.
For the Saudis, anyone is better than Barack Obama...Trump has a strongman persona. And that endears him to autocratic leaders in the Middle East.
The regional governments are so eager to have more active American engagement that they will overlook any slights they might otherwise perceive in the president's view of their religion.