The month of April brought another set of wide-ranging ideas from Brookings experts. Here is a sample.
1. The global economic recovery in both advanced and emerging market economies is real
Eswar Prasad and Karim Foda, in the latest TIGER Index that tracks the global economic recovery, discuss data that show that "after numerous fits and false starts, the recovery has become broad-based and stable, even if not vigorous." Visit the TIGER Index for country-specific performance data as well as performance of key indicators across advanced and emerging markets.
2. The "internet of things" could be 11 percent of the global economy by 2025
Jon Sallet reviews six economic issues to consider as the internet of things (IoT) matures, including effects on productivity, competition, ownership of big data, and more. "IoT is going to be important," Sallet writes, "and the time has come to consider potential impacts of IoT on economic growth and competition."
3. Only 25 percent of the population in Venezuela can maintain a regular diet
Venezuela's economy and democracy continue to erode as more of its citizens are unable to eat adequately, the poverty rate increases, and crime spreads. The Brookings Institution Working Group on Venezuela offers a set of policy options for the United States and key regional partners to consider in an "immediate and sustained dialogue."
4. China has less water than Canada, but also has 40 times more people
In her new report, Vanda Felbab-Brown examines water theft and water smuggling, and the policy failures that lead to illegal water markets worldwide. She characterizes water as a human right—though not unlimited—as opposed to a commodity. "The policing of water," she argues, "needs to become a part of the menu of tools that communities and policymakers have to ensure an adequate, equitable, and sustainable use of water for people, agriculture, industries, and natural ecosystems."
5. American middle class families' spending on health care has increased 25% since 2007, which other spending has dropped
In a new report from the Center for Health Policy, authors Martin Gaynor, Farzad Mostashari, and Paul Ginsburg propose a "competition policy" for health care that would "maintain and enhance the competitiveness of health care markets, promote entry by new competitors and remove barriers to entry, and prevent anticompetitive practices." Such reforms would control health care costs and improve the quality of care.
6. 75 percent of the American public supports U.S. foreign assistance programs
George Ingram breaks down the myths of U.S. foreign assistance, including the widely held misperception that nearly a quarter of the federal budget is devoted to foreign aid. "If you have a hard time accepting foreign aid as an investment," Ingram says, "think of it as insurance. Insurance that is cheaper than at some point having to put American troops in danger.
7. 40 percent of EITC-eligible taxpayers are whites without a college degree
Cecile Murray and Elizabeth Kneebone examine the demographics of taxpayers eligible for the Earned Income Tax Credit, and say that the EITC "should still have bipartisan appeal today because it reaches across the demographic divides that characterized the 2016 election, particularly those of race and education."
8. Co-working spaces are the fastest-growing type in the U.S.
In their new report, Julie Wagner and Dan Watch examine the different kinds of "innovation spaces," which include co-working spaces, and say that "innovation spaces are the physical manifestations of economic, demographic and cultural forces."
9. Two-thirds of student loan defaulters have less than $10,000 in debt
New research from The Hamilton Project highlights eight economic facts about higher education, including the fact that the median college graduate earns twice as much over their lifetime as a high school-only graduate. "A population that is more highly educated," the researchers write, "also confers wide-ranging benefits to the economy, such as lower rates of unemployment and higher wages even for workers without college degrees."
10. Research supported by the Department of Energy's Office of Science has led to 100+ Nobel Prizes
Samantha Gross examines the potential budget cuts to basic research outlined in President Trump's "skinny budget" released in March. She notes that the DOE's Office of Science would take a $900 million cut. The private sector, she says, don't undertake basic research "because it is too risky and the benefits from discoveries are too diffuse for a single company to recoup."
Author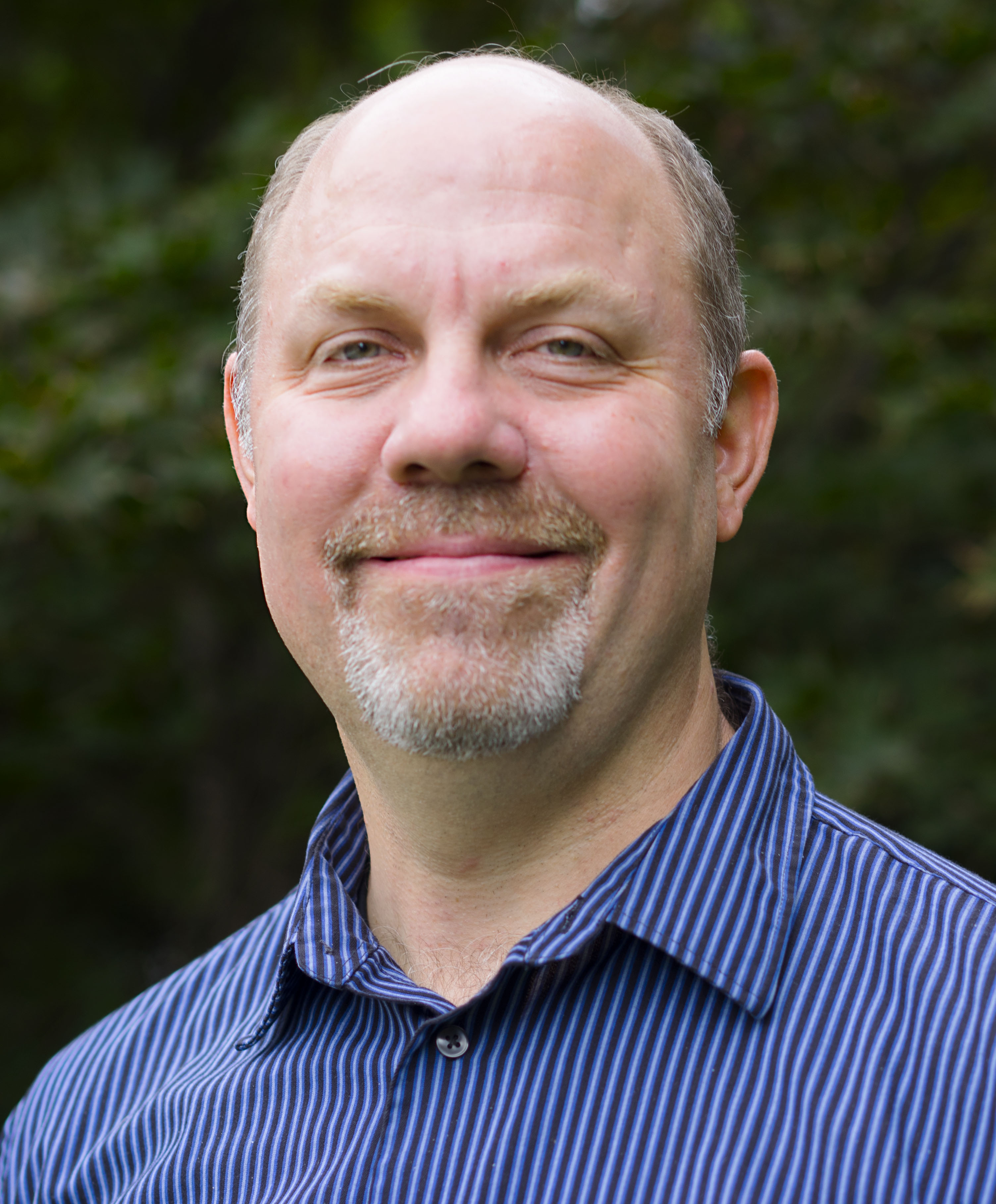 Managing Editor, New Digital Products