Author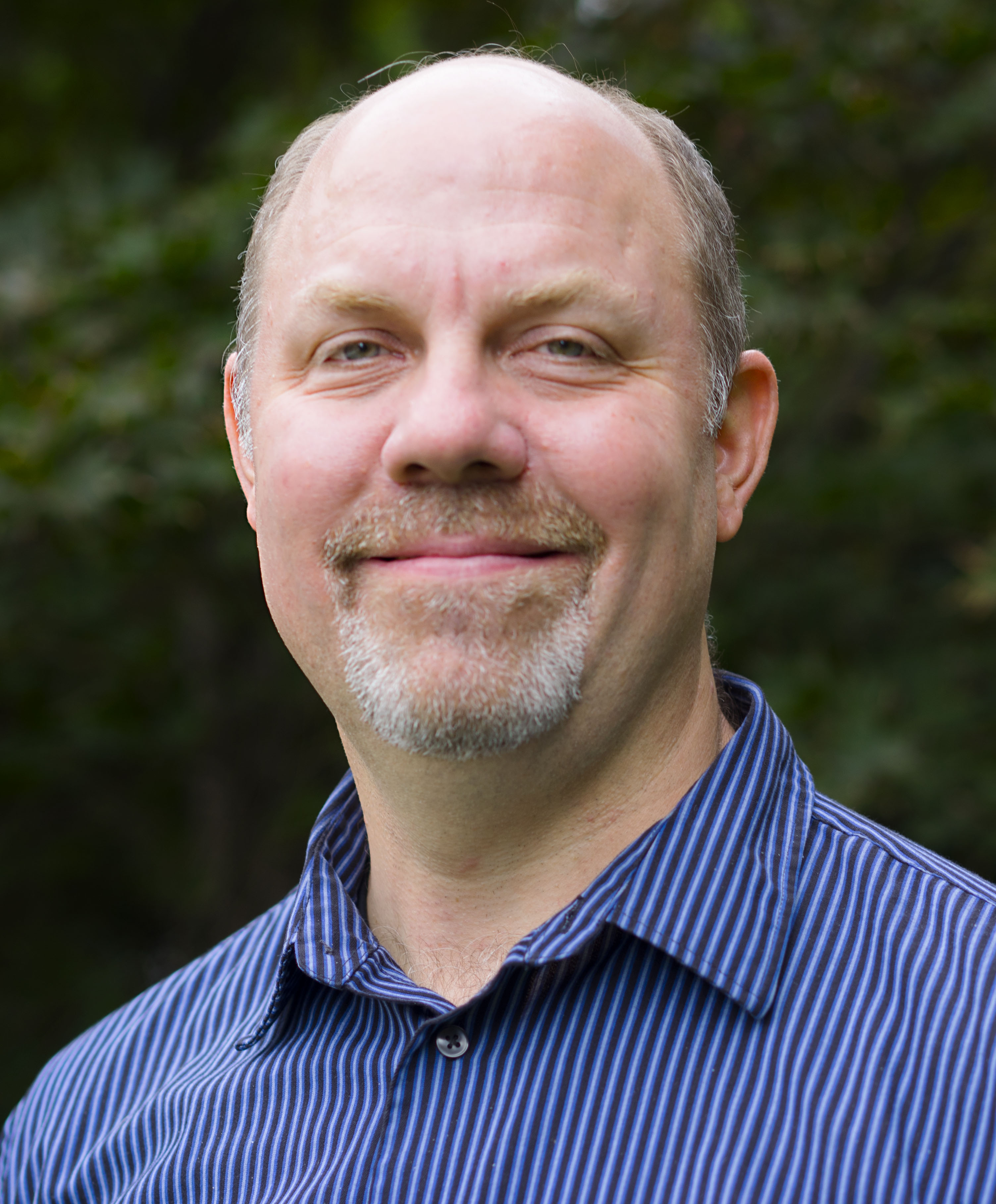 Managing Editor, New Digital Products
In week nine of Donald Trump's presidency, the House of Representatives voted on their replacement for the Affordable Care Act, Senators asked Supreme Court nominee Neil Gorsuch questions, and FBI Director James Comey testified to the House Intelligence Committee on the question of Russian interference in the U.S. presidential election. Here's an update on what Brookings experts are saying in the first 100 days about the Trump administration's policy choices, personnel decisions, and engagements with global and domestic events. To receive daily updates on new Brookings research, commentary, and events, 
subscribe to our newsletters
.
Read what Brookings experts had to say about the First 100 Days in: Week Eight | Week Seven | Week Six| Week Five | Week Four | Week Three | Week Two | Week One.
ON DOMESTIC & ECONOMIC POLICY
Elaine Kamarck and William Galston wrote on this week's confirmation hearings for Jay Clayton, saying that the SEC nomination holds significant power to reshape the American economy in ways that could deliver on President Trump's promise to restore jobs.
Melissa Kearney and Phillip Levine discuss their research that shows that "the introduction of the Sesame Street program in the late 1960s finds that children who lived in areas with access to the Sesame Street broadcast were about 15 percent less likely to fall behind when they got to school than their counterparts who did not have broadcast access."
Amy Liu and Nathan Arnosti argue that President Trump's proposed budget cuts to what it calls "primarily State and local functions" would actually "deliver a severe blow to these state and local allies."
Matthew Fiedler and Loren Adler take a new look at the "manager's amendment" update to the House health care bill, concluding that it "will not meaningfully alter CBO's earlier prediction that the AHCA would substantially reduce insurance coverage" and that the reduction in insurance coverage will remain at around 24 million people.
A team from the Center for Health Policy at Brookings answer nine questions that Americans are and should be asking about the American Health Care Act and its projected impact.
Molly Reynolds explains why the vote on the bill puts some Republicans in a balancing act between what's best for their constituents and the GOP brand.
Aaron Klein unpacks President Trump's executive order that directed the Treasury secretary to review the Dodd-Frank Wall Street Reform and Consumer Protection Act, which was passed in the wake of the 2008 financial crisis to prevent future financial instability. Watch:
ON FOREIGN & NATIONAL SECURITY POLICY
Mireya Solis also joined our Unpacked series to explain the economic and foreign policy implications of President Trump's decision to withdraw from the Trans-Pacific Partnership. Watch:
Thomas Wright argues that "in his support for protectionism and nationalism and opposition to globalism, alliances and free trade," Donald Trump "would usher in a 19th century model of world politics." And while his views are shared by a tiny minority in his administration, the "America First faction may be particularly influential when a crisis erupts, given the unavoidable centrality of the commander-in-chief."
Steven Pifer says that Russia's violation of the intermediate-range nuclear forces (INF) treaty by its deployment of a ground-launched cruise missile poses a direct threat to countries in both Europe and Asia, and that "Washington should seek to raise the political heat on the Kremlin by making the missile an issue between Russia and the countries that the missile will threaten."
Colin Bradford says that following the president's meeting with German Chancellor Angela Merkel, "the real breakthrough for German-American cooperation and for global leadership in response to the globalization backlash is the priority given to workforce training."
Benjamin Wittes offers thoughts on how to read what FBI James Comey said to the House Permanent Select Committee on Intelligence on Monday. Wittes writes that it "was a bad day for President Trump. Really bad."
Shadi Hamid comments on the inherent dilemma present when the "deep state" may hinder the work of  a "radical" president who comes to power through democratic means. Watch:
—
For more details policy recommendations and analyses from Brookings experts for the new administration, see "Brookings Big Ideas for America" on issues including the threatened middle-class dream in America, health care, criminal justice reform, infrastructure, U.S. alliances, nuclear weapons, terrorism, and regional conflicts.