Author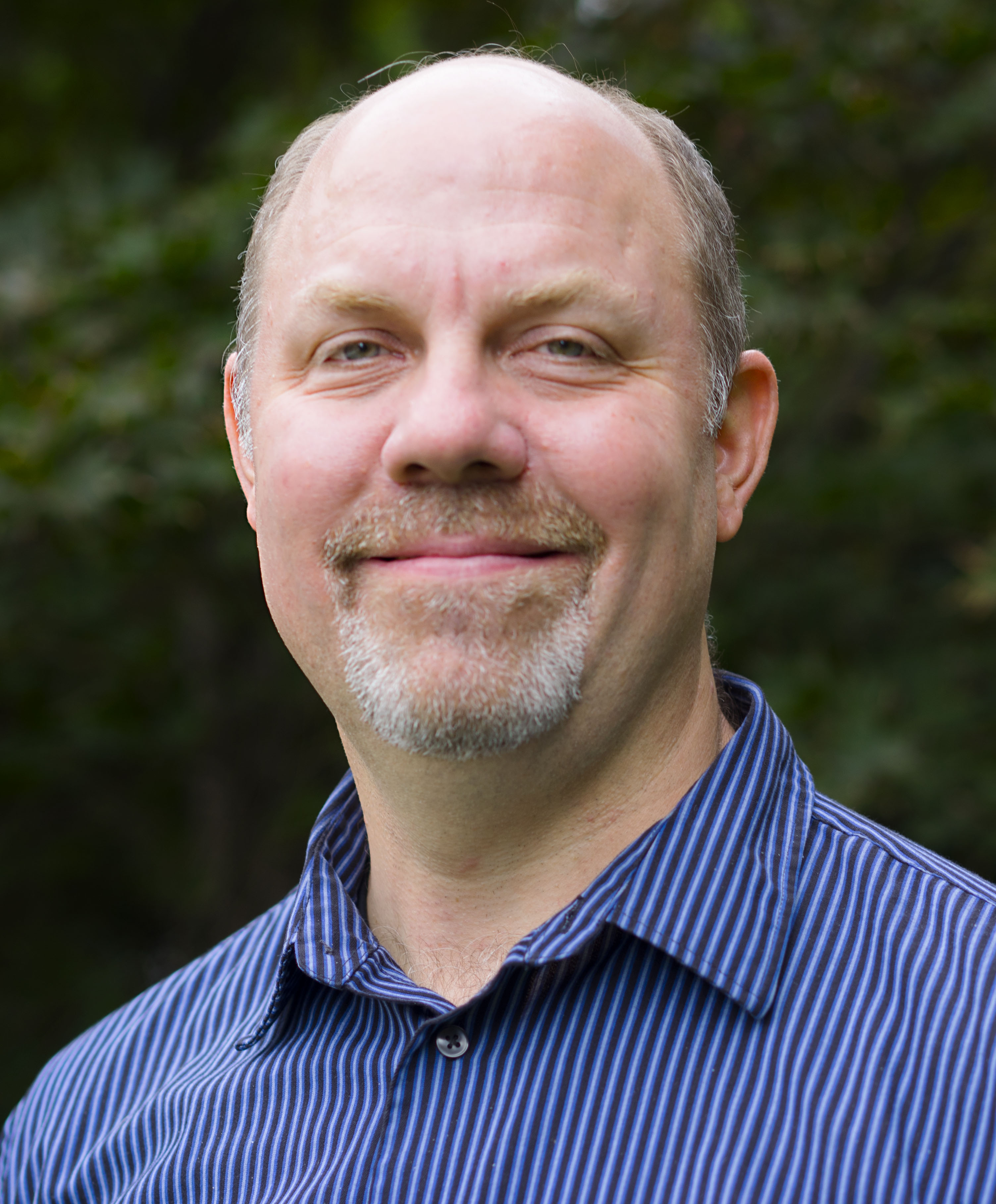 Managing Editor, Podcasts and Digital Projects
Here's week six of what Brookings experts are saying in the first 100 days about the Trump administration's policy choices, personnel decisions, and engagements with global and domestic events. To receive daily updates on new Brookings research, commentary, and events, 
subscribe to our newsletters
.
Read what Brookings experts had to say about the First 100 Days in: Week Five | Week Four | Week Three | Week Two | Week One.
on trump's address to a joint congress
Reacting to Trump's first address to a joint session of Congress, Senior Fellow William Galston writes that while the president offered a more positive tone, he lacked the policy specifics needed to bridge divides within the Republican Party. Listen to his recap of the address in this episode of the Brookings 5 on 45 podcast.
Vanda Felbab-Brown, a senior fellow in Foreign Policy, argues that despite the speech's softer language, Trump offered the same aggressive and counterproductive policies on drugs, crime, and immigration that he has put forth since the early days of his candidacy.
Several other experts from the Brookings Foreign Policy program shared their reactions to the address, including what the president said or didn't say about China, U.S. foreign spending, the effect of trade on jobs, and American alliances.
Find out what many other Brookings experts had to say on Twitter before, during and after the speech.
ON DOMESTIC & ECONOMIC POLICY
Alan Berube, senior fellow in the Metropolitan Policy Program, explains—in a new video from the Unpacked series—what a so-called sanctuary city is and what might happen to them under any new Trump administration executive order on immigration policy. Watch:
Susan Hennessey and Molly Reynolds, both fellows in Governance Studies at Brookings, weigh the various kinds of investigations available to Congress as it seeks answers on the Trump administration's connections to Russia. They argue that "Even if a bipartisan commission could be formed, a select committee might be preferable because a select committee tends to be a little bit more powerful and agile."
George Perry, senior fellow in Economic Studies, assesses President Trump's policies thus far on trade and immigration, writing, "They are almost sure to disrupt economic activity in the near term and to damage the economy's growth prospects in the medium and long run."
In an episode of the 5 on 45 podcast, Ryan Nunn, a fellow in Economic Studies and policy director at the Hamilton Project, reacts to the Trump administration's reversal of an Obama-era order, which discontinued federal contracting with private prisons. He concludes, "It's not clear that private prisons are substantially more cost-effective. If states or the federal government elect to continue using private prisons…they should think about tying desired outcomes, liked reduced recidivism rates, to payments made to firms."
Vanda Felbab-Brown discusses in a new Unpacked video President Trump's proposed border wall along the U.S.-Mexico border. She contends that not only will his wall damage cooperation between the two countries and could have unintended consequences for wildlife, it won't solve problems related to illegal immigration and drug smuggling. Watch:
Elizabeth Mann and Jon Valant, both fellows in the Brown Center on Education Policy, discuss how the Trump administration could bring changes to the current landscape of federal education policy, including on charter schools and school choice systems.
ON FOREIGN POLICY & NATIONAL SECURITY
Richard Bush and Evans Revere, experts with the Center for East Asia Policy Studies, discuss whether or not the Trump administration is ready to deal with the North Korean threat.
Daniel Byman, a senior fellow in Foreign Policy at Brookings, evaluates the president's options in Syria, writing that "Both intervening and not intervening can easily be portrayed as failures…and the public may prove unforgiving regardless of the direction Trump goes."
Senior Fellow Michael O'Hanlon explains why President Trump's proposal for a $54 billion increase to the annual U.S. defense budget actually amounts to a much smaller increase, raising the question of whether Trump can afford his ambitious military build-up. Learn more about what O'Hanlon likes and doesn't like about Trump's defense proposal in this episode of the 5 on 45 podcast.
Also in the Brookings 5 on 45 podcast, George Ingram, senior fellow in Global Economy and Development, explains why President Trump's proposal to cut the U.S. foreign aid budget is likely to be "dead on arrival" in Congress.
—
For more details policy recommendations and analyses from Brookings experts for the new administration, see "Brookings Big Ideas for America" on issues including the threatened middle-class dream in America, health care, criminal justice reform, infrastructure, U.S. alliances, nuclear weapons, terrorism, and regional conflicts.