The headline from the Merkel-Trump press conference is a blockbuster surprise. After a few niceties welcoming German Chancellor Angela Merkel, President Donald Trump uttered the central point of their agreement:  "Training our workforce for the 21st century."
Author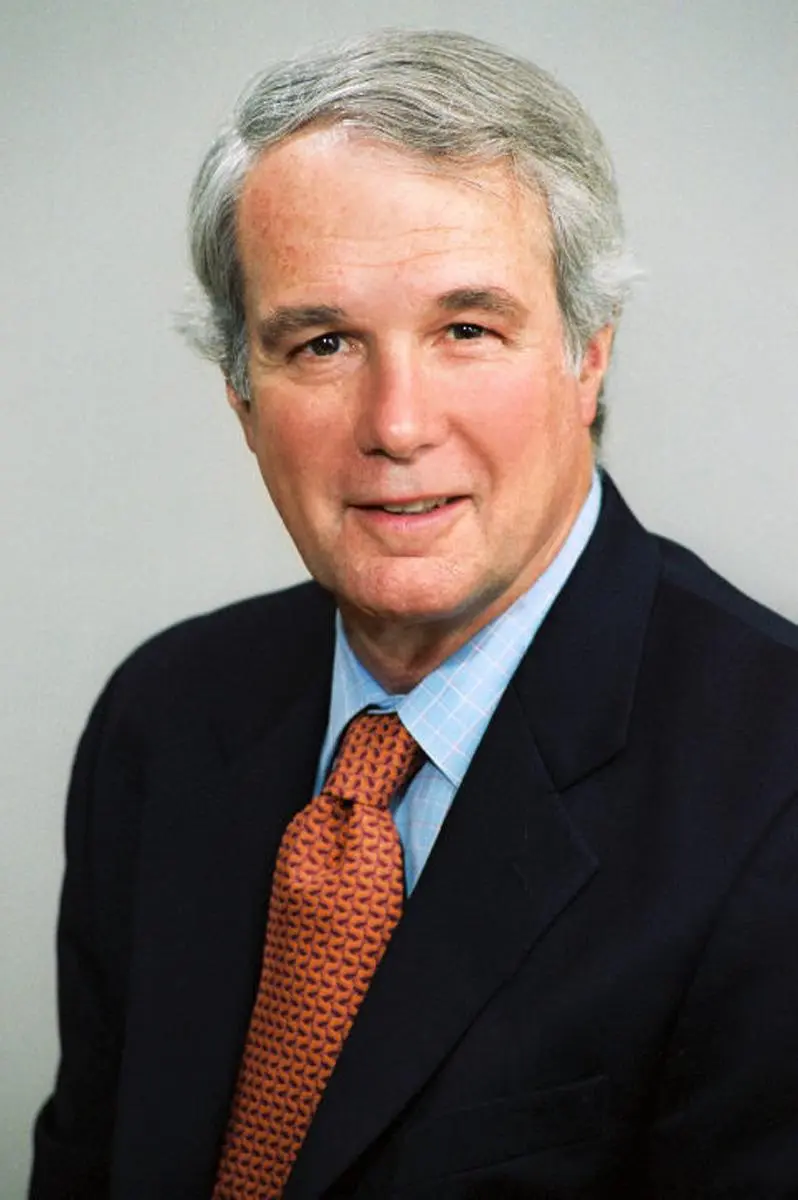 This echoed his welcoming remarks to American and German business leaders at the White House earlier, where he uttered the same phrase as an opening statement. He also highlighted the German experience with labor training, skills development, and the German apprenticeship program, which is embedded in the national education system in Germany. These programs have also been the leading edge of German diplomacy in the United States for several years, with the "Skills Initiative" as the banner program for the German Embassy in Washington.
Merkel, for her part at the joint press conference, mentioned labor issues three times. She made a special point of discussing the importance of skills training as a priority in the preparatory process for the 2017 G-20 Summit to take place in Hamburg, Germany in July, just prior to German elections in September.
Despite the whirl of press interest in wiretapping and apologies to the U.K. on surveillance issues—as well as important affirmations about NATO, the Ukraine, terrorism, and the Islamic State—the real breakthrough for German-American cooperation and for global leadership in response to the globalization backlash is the priority given to workforce training. This has become even more important as the world makes the transition from manufacturing industries to technology industries.
This surprising embrace of labor issues is important because it goes to the center of the politics of the globalization, to the workers left out and left behind. Instead of Trump and Merkel simply reaffirming their commitment to expanding trade, which they did, or avoiding protectionism, which they did not do explicitly, they focused on the domestic social impact of global growth—the heart of the political problem and the basis for the populist nationalism backlash.
By putting workforce skill development at the top of their public pronouncements, Trump and Merkel simultaneously made it the center of German-American bilateral relations in the Trump administration and a priority for the G-20 global leadership response to the politics of the new global context. This is more of a game changer in global politics than pushing stronger on explicitly international policies because, in responding to the globalization backlash, the pain is internal and the policy focus needs to be domestic, not international. Trump and Merkel simultaneously hit the sweet spots in U.S.-German relations and in domestic politics with the focus on "training our workforce for the 21st century."
As Trump summarized it, "Our alliance is a symbol of strength [internationally] and a foundation for a hopeful future [domestically]."
More
Rather than serving as a unifying diplomatic exercise to highlight Iran's troubling regional activities, the [Warsaw] summit primarily highlighted America's diplomatic isolation from its European allies.