Editor's note:
Below is Chapter 1 of the Foresight Africa 2018 report, which explores six overarching themes that provide opportunities for Africa to overcome its obstacles and spur inclusive growth. Download the paper to see the contributing viewpoints from high-level policymakers and other Africa experts. You can also join the conversation using #ForesightAfrica. Pour lire ce chapitre en Français, cliquez ici.
Building a stronger african union
Despite the myriad challenges we still face, over the past two generations our world has become more prosperous and equitable, and also safer. Cooperation among nations has been a foundation of that progress, as well as the best mechanism for sustaining it.
The achievements of the African Union are significant and often unheralded, but it can and must do more.
This is nowhere truer than in Africa. At independence, our continent and our individual countries were profoundly divided and unable to capitalize on our own wealth. For decades, Africa only seemed to fall further and further behind the rest of the world.
Those days are drawing to a close, and closer regional integration within Africa is a major reason why. The benefits are already being felt as our markets become more visible to the global economy. Security issues are increasingly being handled constructively and sustainably by African institutions, in many cases in collaboration with partners, thereby reducing the burden on everyone.
But we still have a long way to go to build the Africa we want. This is why African leaders decided in 2016 to give full force to the African Union's founding ambitions by bringing to term the institutional reform of the organization. The achievements of the African Union are significant and often unheralded, but it can and must do more.
The first pillar of the reform is to finance our activities ourselves. African Union programs are almost entirely financed by external partners. Africa's interests and sense of ownership get lost, and the interests of donors could be better served as well.
It is also unsustainable. It is reckless for Africa to rely so heavily on sources of funding that are likely to dry up sooner rather than later, especially when we have the means to pay for programs that are beneficial to us.
In July 2016, African leaders adopted a plan to finance the African Union with a 0.2 percent levy on eligible imports, a formula that has been successfully employed in other regional organizations. Twenty member states have so far implemented the mechanism, out of which 14 are already collecting funds.
This strong momentum is solid evidence that there is political will to strengthen the capacity of the African Union, despite the complex politics involved in coordinating among more than 50 member states.
The shift to self-financing has had another important consequence: increased attention to the efficiency and performance of the African Union Commission and associated organs. After all, when you're spending your own money, you want to make sure it's being used well.
Accordingly, African leaders decided to complete the institutional reform of the African Union, and mandated me to consult with stakeholders around the continent and present recommendations, which was done at the AU Summit in January 2017.
More than 30 separate recommendations were formally adopted, grouped into five main areas: (1) focus on key priorities with continental scope, and improve the division of labor with Regional Economic Communities; (2) re-align African Union institutions to deliver on those priorities; (3) connect the work of the African Union more directly to citizens; (4) manage the business of the African Union more efficiently at both the political and operational levels; and (5) sustainably self-finance its activities.
This reform had been pending for several years, and indeed most of the organization's problems had already been meticulously analyzed. Indeed, key reforms have been approved before, only to be abandoned.
Our focus therefore was to ensure implementation. From the outset, we were conscious that the risk of failure was real. The political obstacles are complex because change is required not only in the African Union Commission, but in each member state.
A Reform Implementation Unit is up and running in the Office of the Chairperson of the Commission, Moussa Faki Mahamat, who has left no doubt about his personal commitment to the reform agenda.
The politics is also not being taken for granted. While there is very strong support for the reform, the implementation process requires regular attention and consultation at the head-of-state level to address concerns and find practical solutions to technical issues experienced by individual states.
Myself, together with the current African Union Chairperson, President Alpha Conde of Guinea, and the previous Chairperson, President Idriss Déby of Chad, have been mandated to oversee the implementation.
A more effective African Union is not only good for Africa, but for all of us.
What is important is to preserve the principles and purpose that inspired the reform, while showing flexibility on certain details where member states require it. In this way, momentum and progress can be sustained.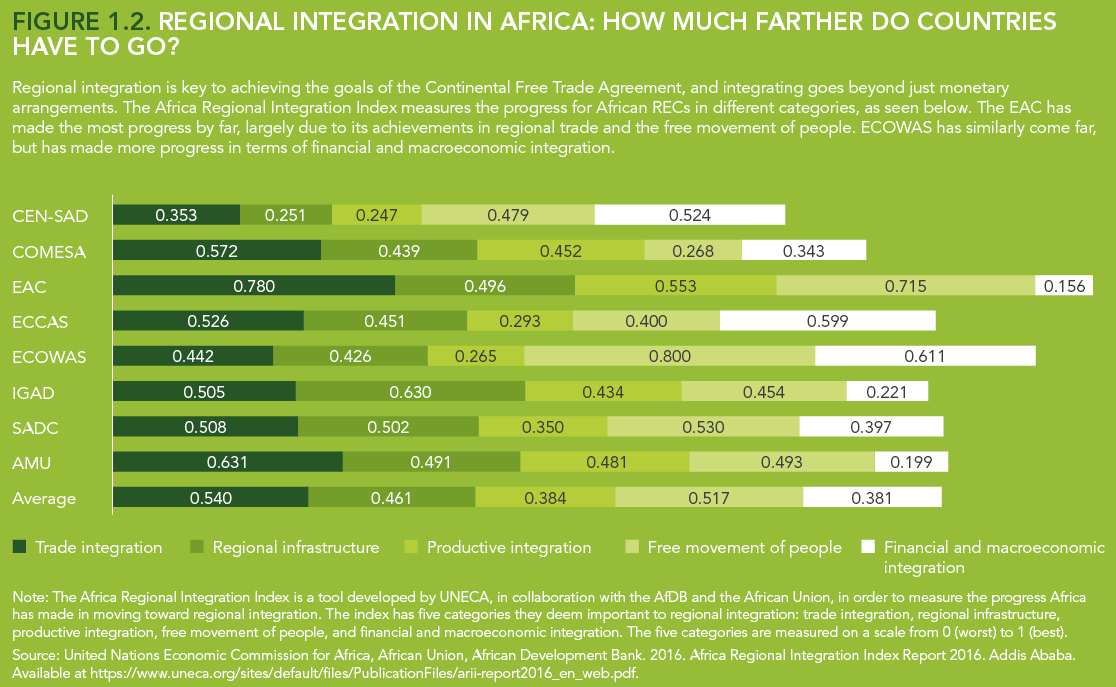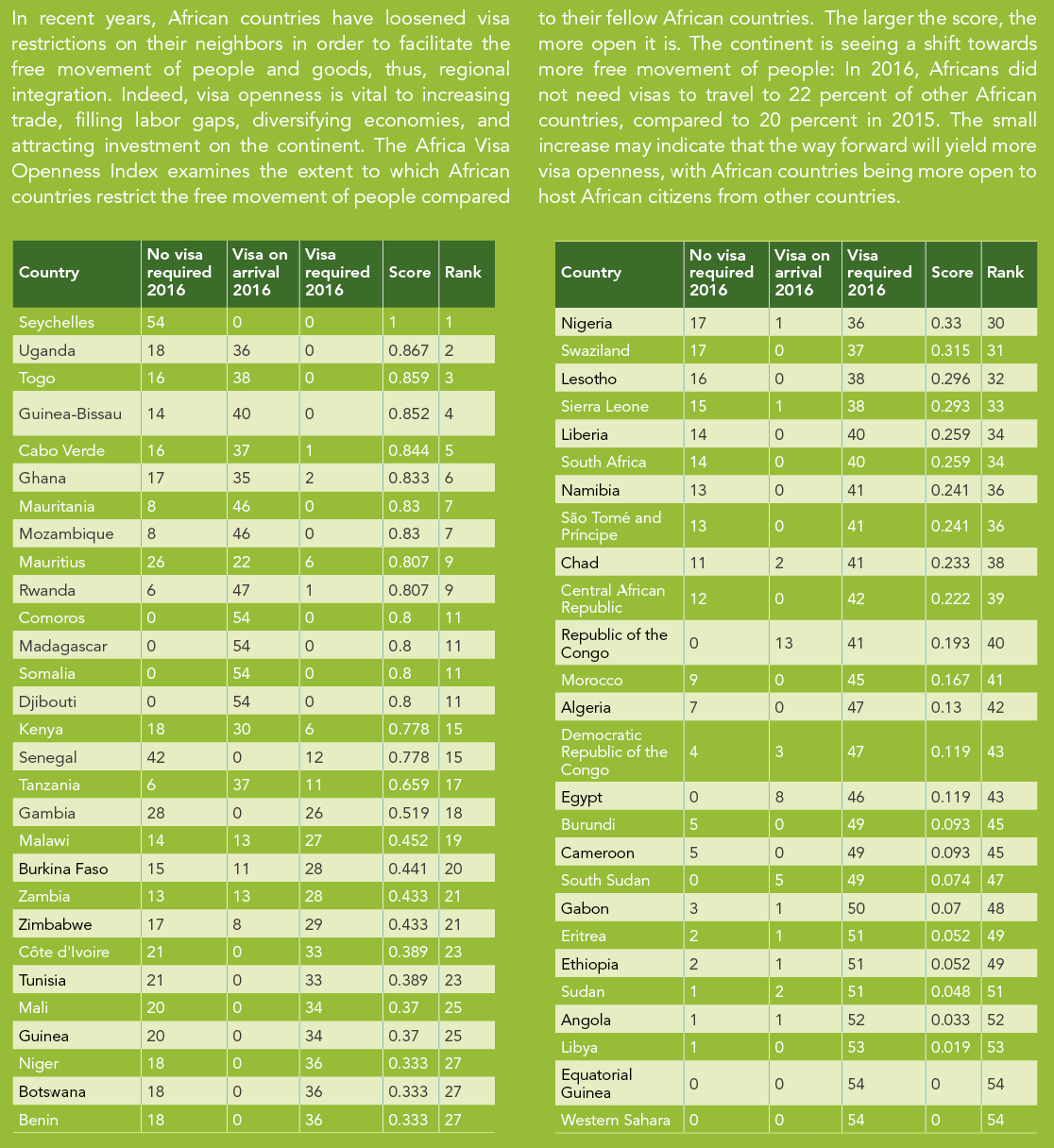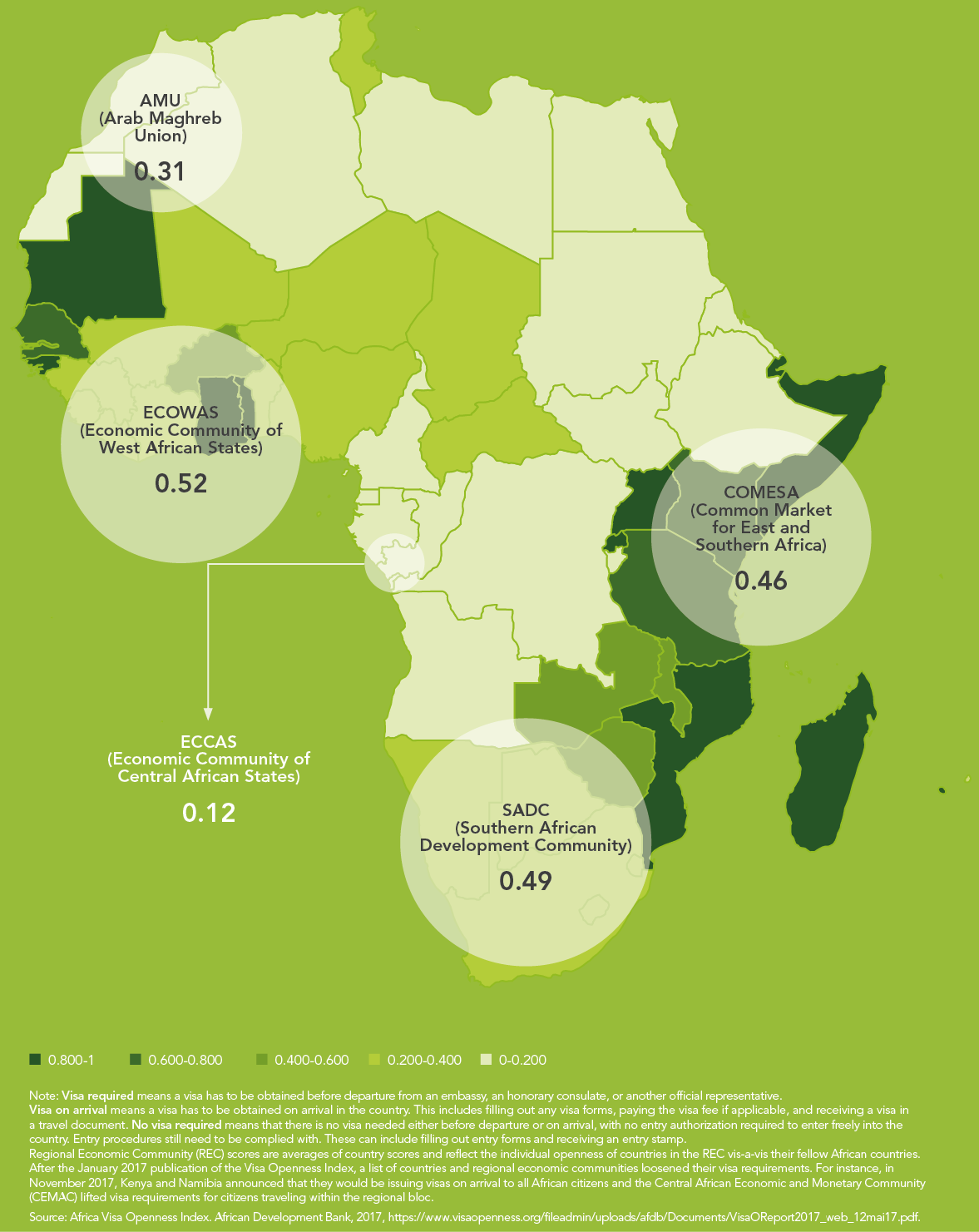 Africa is increasingly called on to speak with one voice on the global stage. A more effective African Union is not only good for Africa, but for all of us. A more unified and assertive Africa will mean improved coordination on common security challenges, where indeed Africa already shoulders a significant share of the common burden.
This may require some accommodation and adjustment in terms of how we do business with each other, and it should be seen as a positive evolution, not a challenge to the existing order.
What should never get lost is the urgent need to work together in good faith and with mutual respect to build a more stable and prosperous world for everyone. The momentum we have seen thus far in implementing the African Union reform suggests that good progress will continue to be made in 2018 and beyond.